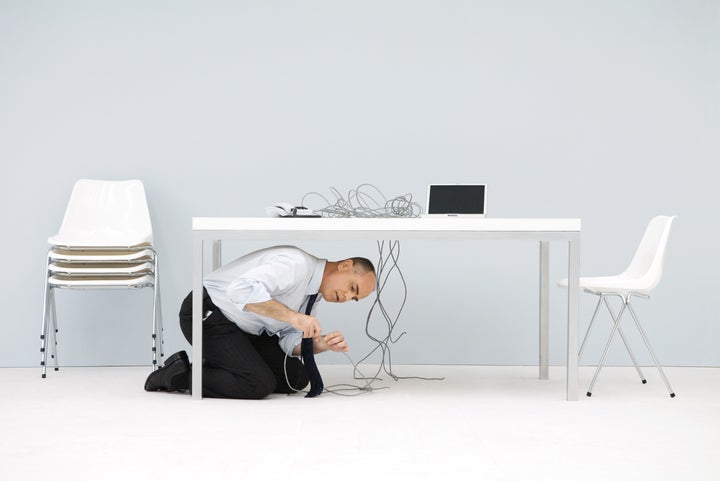 At times it seems there's enough startup buzz in this town to power 12 of Dan Gilbert's M@dison buildings, but how does one sift through the business plans of IT wannabes to find the one that could be the next Apple?
We've compiled a list of the Top 11 Detroit tech startups of 2011 to get you acquainted with the energetic, rapidly expanding tech scene in the formerly-Motor City.
The so-called Webward push is looking to take Detroit 2.0 (or was it 3.0?) and make it a rival for Silicon Valley. The city's tech incubators, business accelerators and venture capital firms deserve a story of their own, and there's little doubt that Detroit Venture Partners, Bizdom U and Tech Town are playing a key role in getting Detroit tech startups started up. But others are doing it on their own, often looking to help city residents and nonprofit organizations help themselves.
Land use and real estate are a big theme, as are mobile apps. And don't forget social networking or crowd-sourcing. Whatever the tech pulse, Detroit's startups have at least one finger on it. And we have a feeling they won't be using cardboard boxes as desks for very much longer. So here they are: The Top 11 Detroit Tech Startups Of 2011.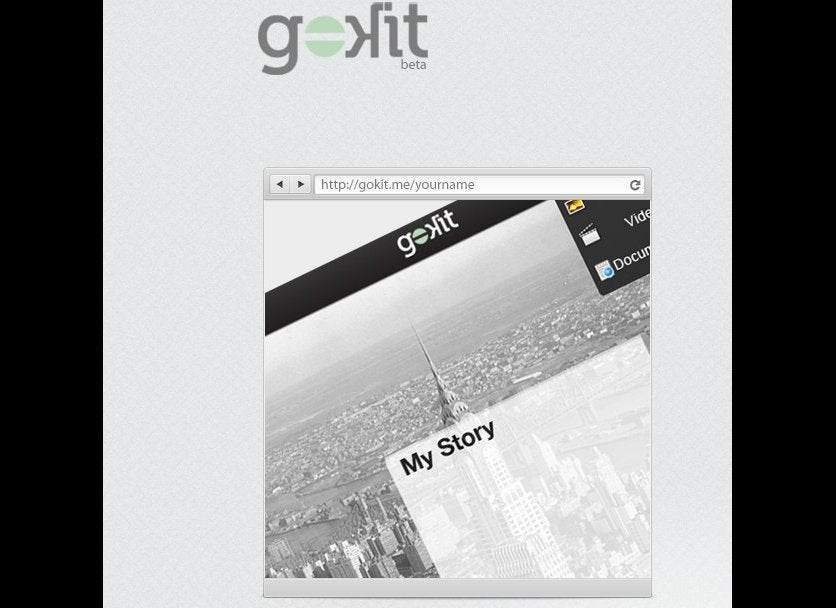 Top Detroit Tech Startups Of 2011
Popular in the Community