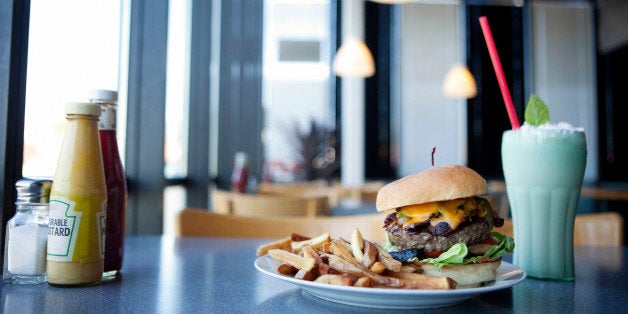 If you are the kind of person who likes to indulge in a few cocktails, chances are, someday you're going to feel hungover. Now, science has tried to tell us recently that some of our traditional shields in the war against hangovers will actually make things worse. We'd like to say, science, get the f**k out of here for a few minutes -- our heads hurt and we need coffee and a bacon sandwich.
When we feel our worst, making ourselves hangover food doesn't always feel like an option. That, friends, is why diners exist, with their encyclopedic menus, never-ending supply of coffee and dishwashers. When you sit down in that booth (with friends, or alone, no judgement), you're going to be faced with an overwhelming number of choices to remedy the damage you did last night. I asked HuffPost staffers what their go-to order in a diner is, then ranked them in order of hangover curability.
Please note, there are no drinks on this list. You need water. You need coffee. If you are lucky enough to be in a diner that serves Bloody Marys, by all means, give it a go. Have a milkshake if you feel like it! Today, we're talking about food that you chew, food that -- even if it doesn't actually cure anything -- will make you feel better for just a moment, and give you the courage to face the rest of the day.
Pancakes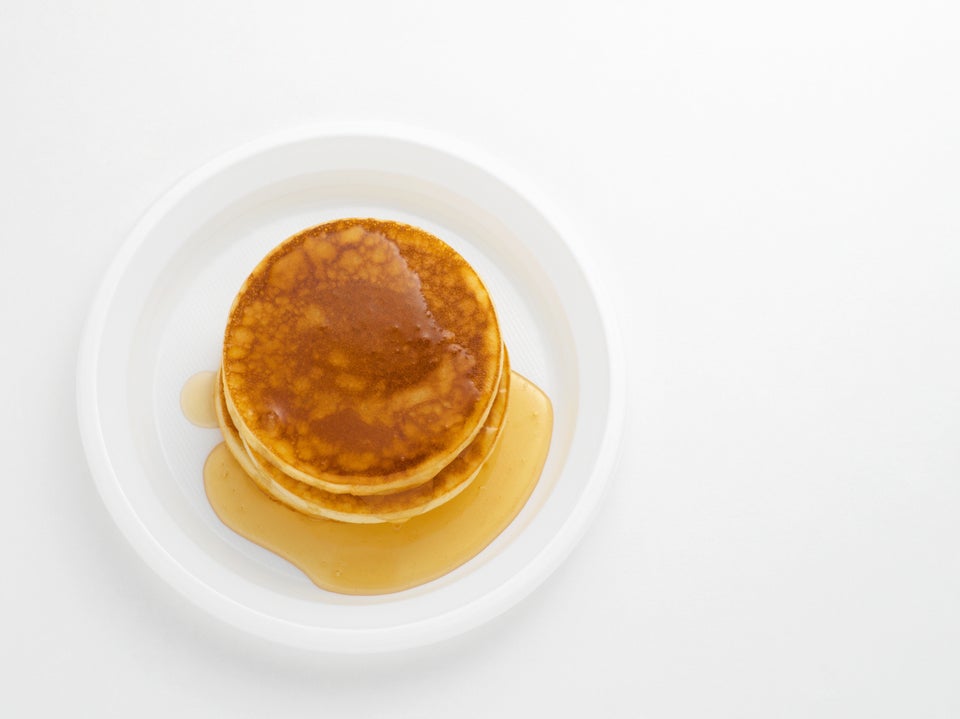 Image Source via Getty Images
Buttered Toast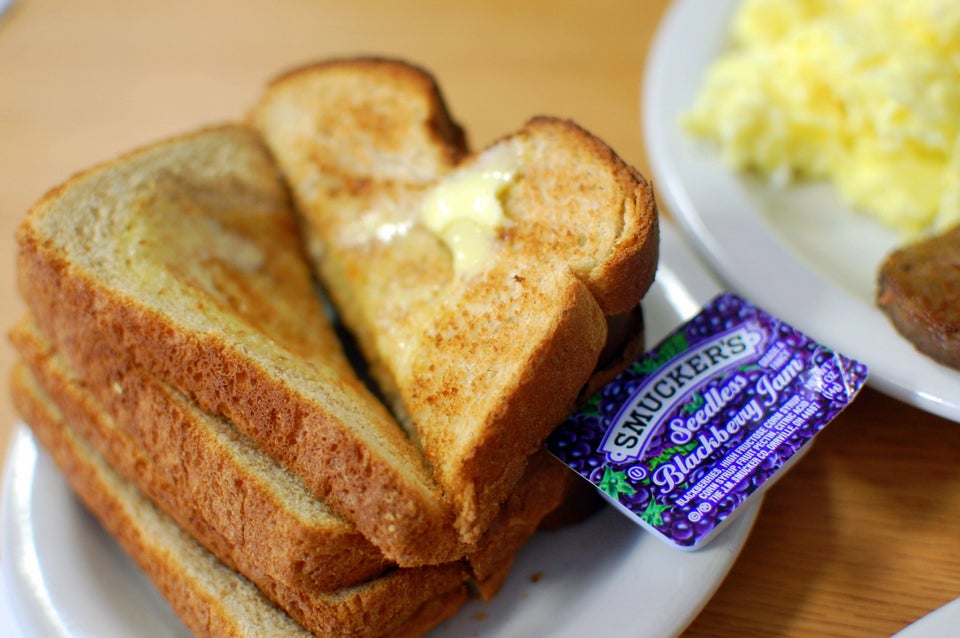 Monte Cristo Sandwich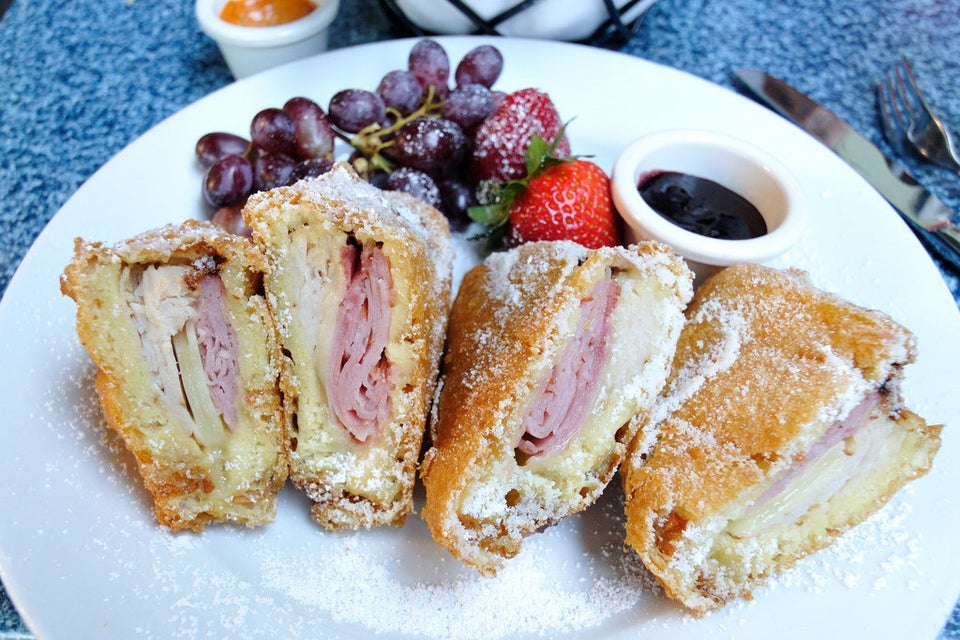 Chili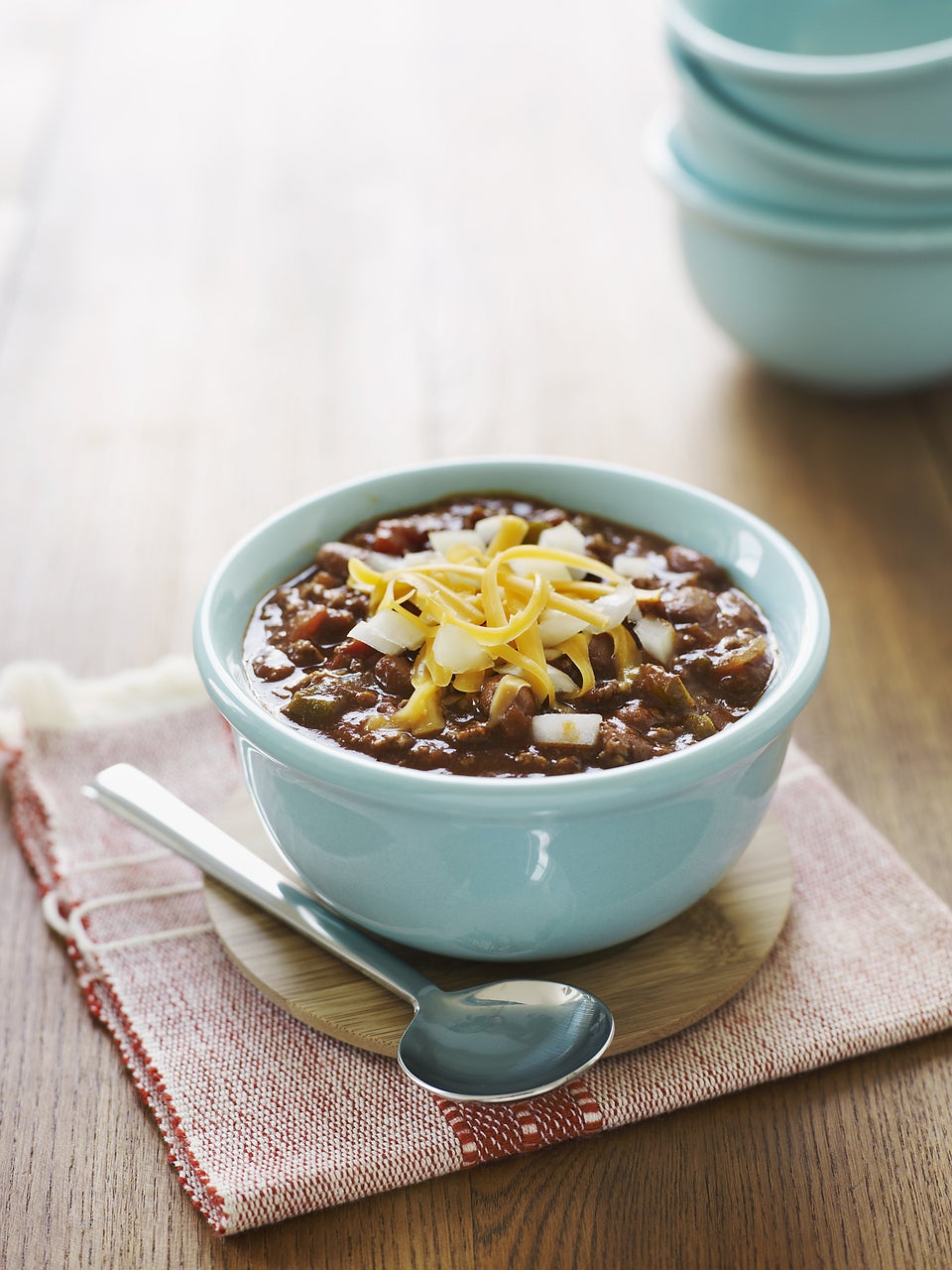 Alexandra Grablewski via Getty Images
French Toast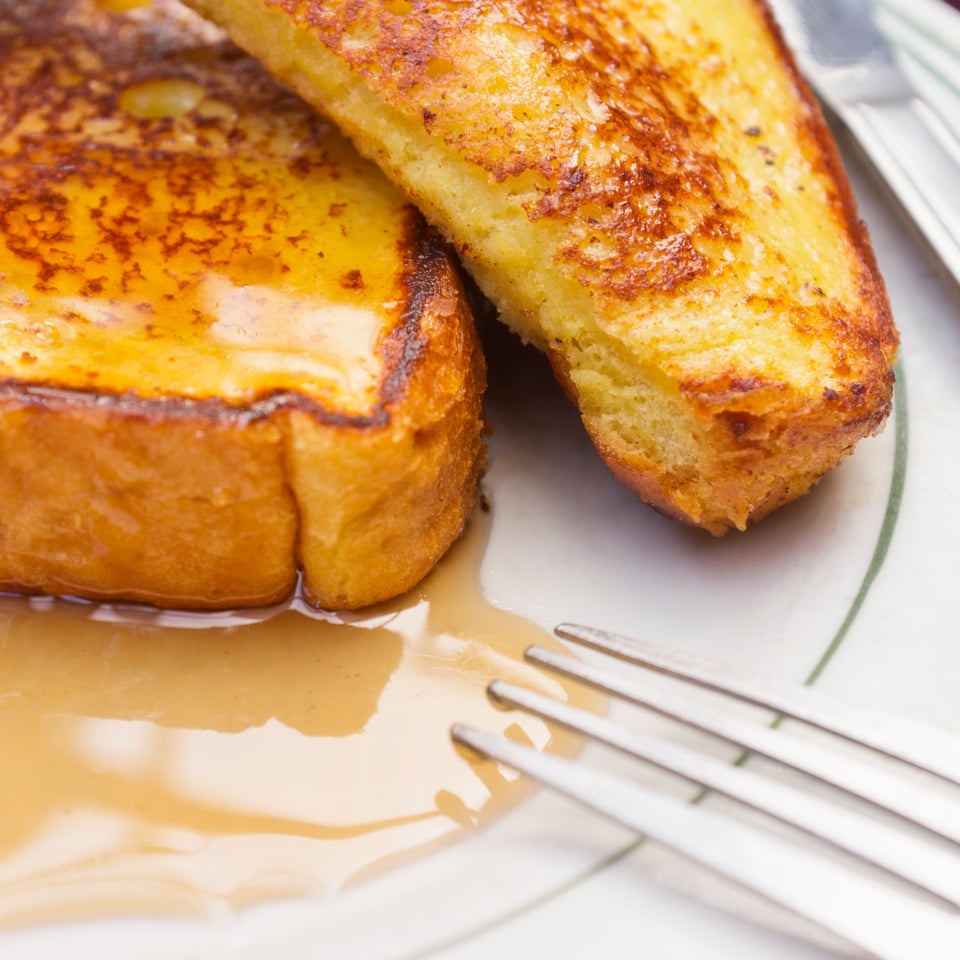 Tetra Images via Getty Images
Mozzarella Sticks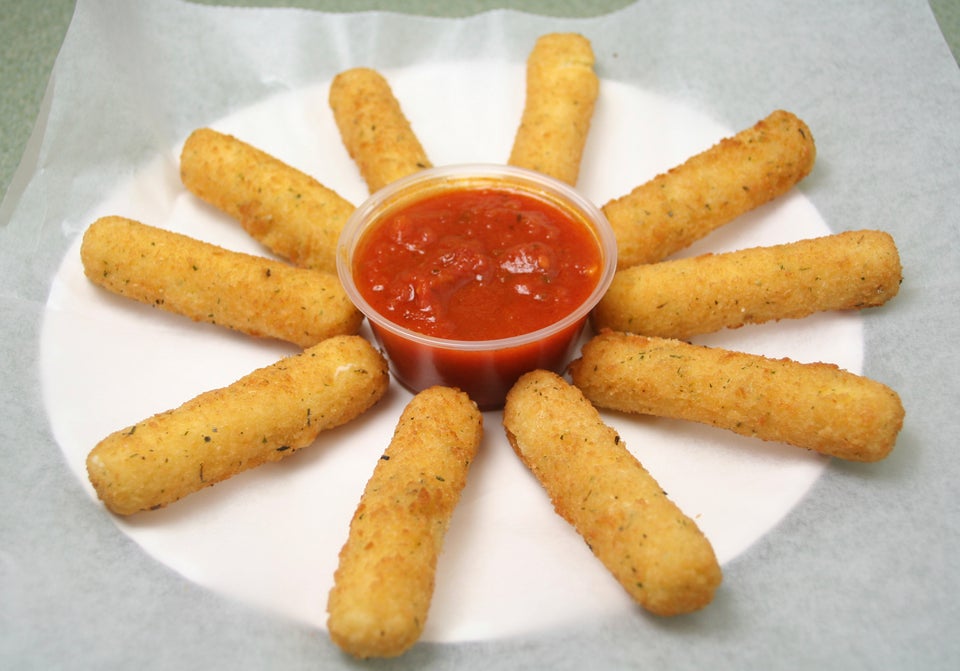 Steve Manson via Getty Images
Tuna Sandwich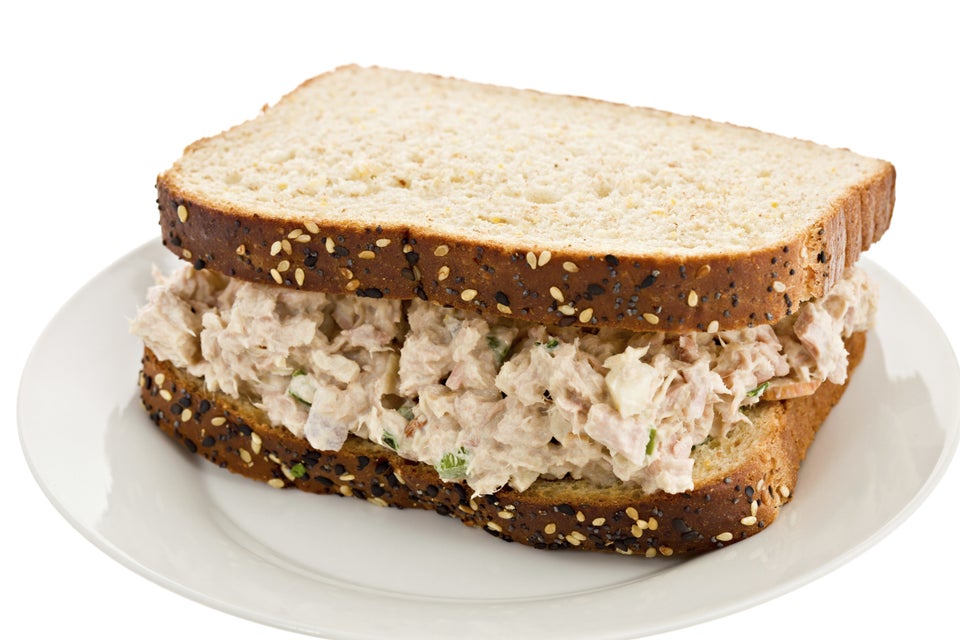 Debbi Smirnoff via Getty Images
Chicken Fingers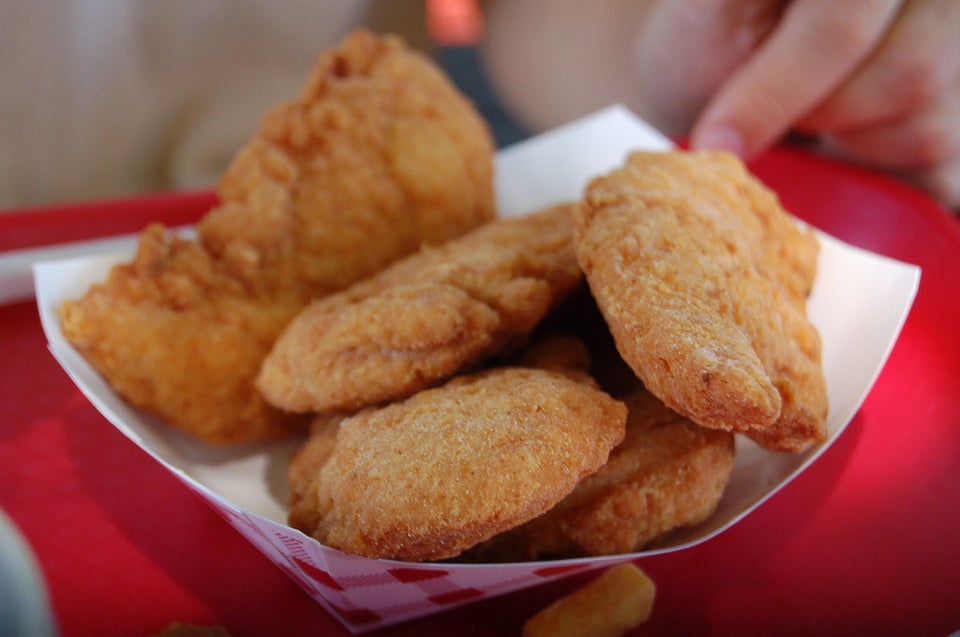 Biscuits And Gravy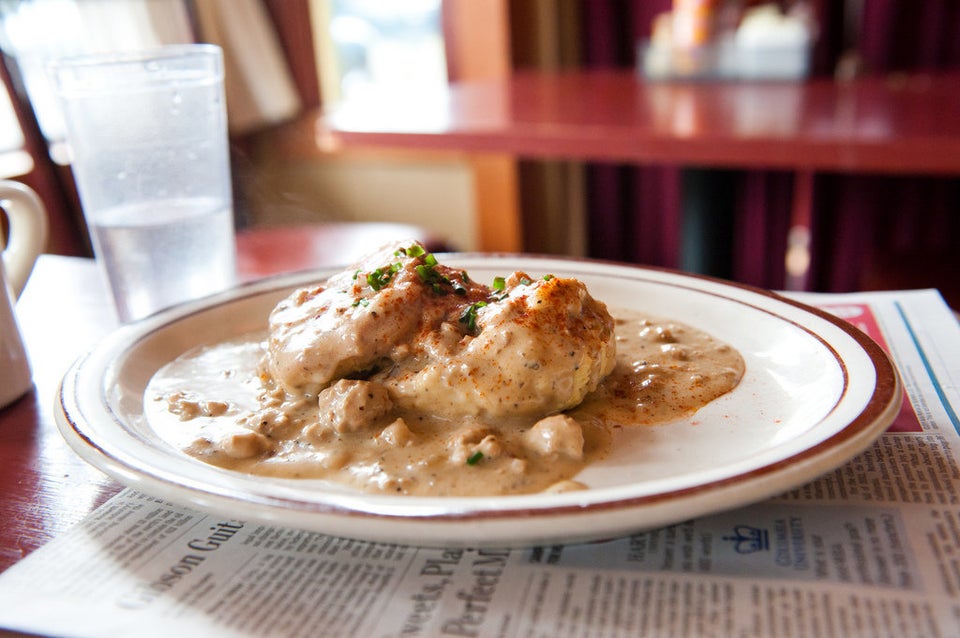 Mashed Potatoes And Gravy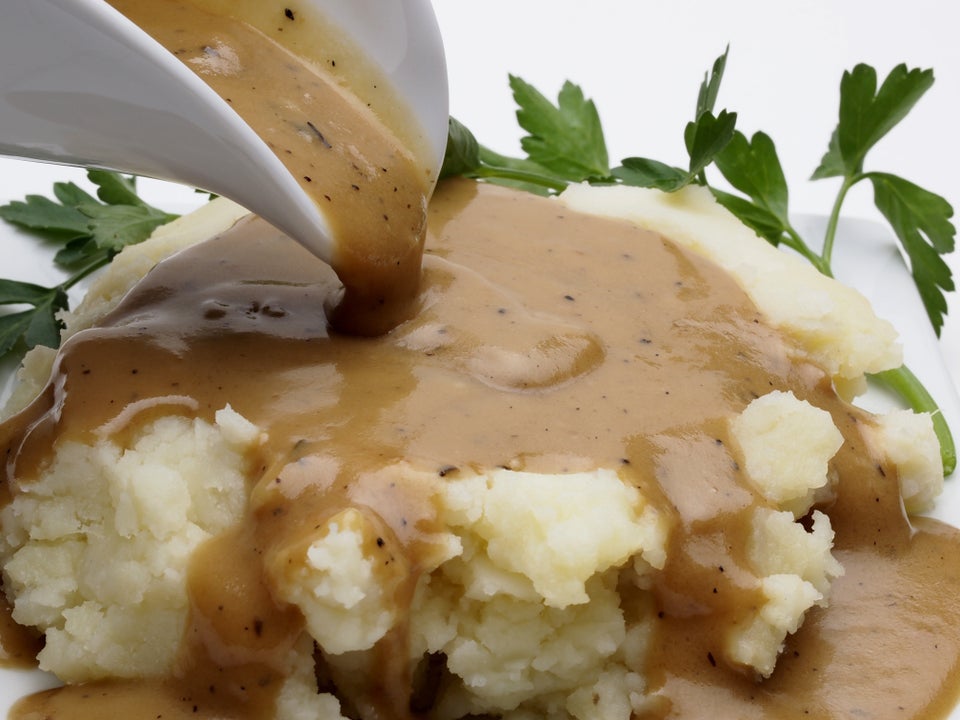 Charles Islander via Getty Images
French Fries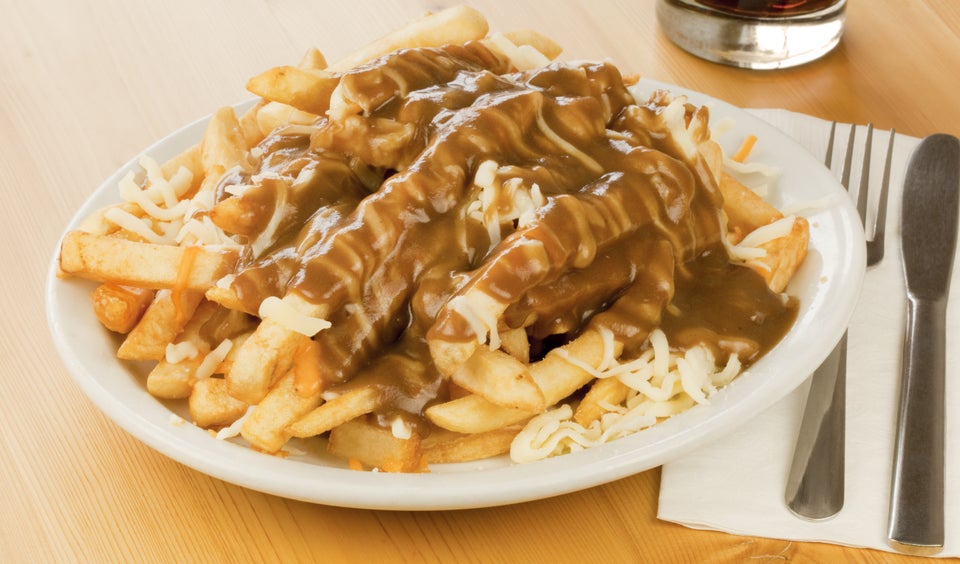 biffspandex via Getty Images
Omelette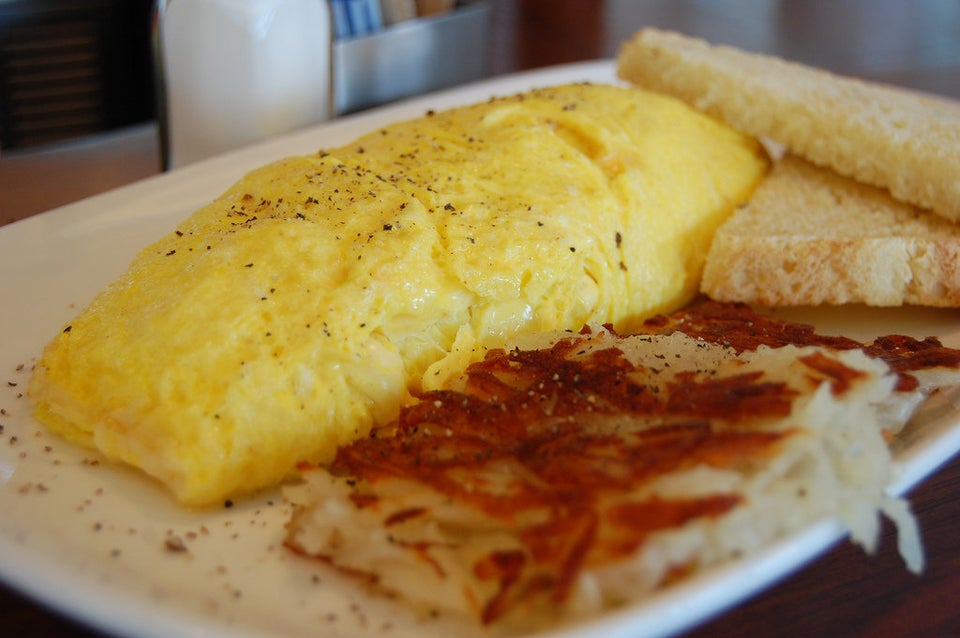 BLT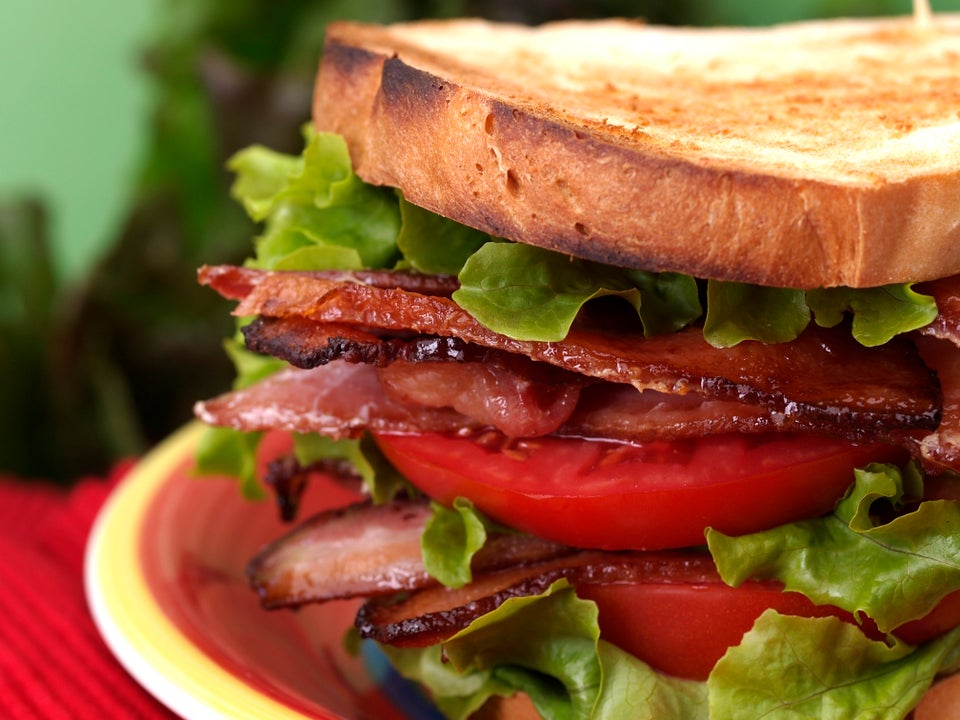 Charles Islander via Getty Images
Bacon Cheeseburger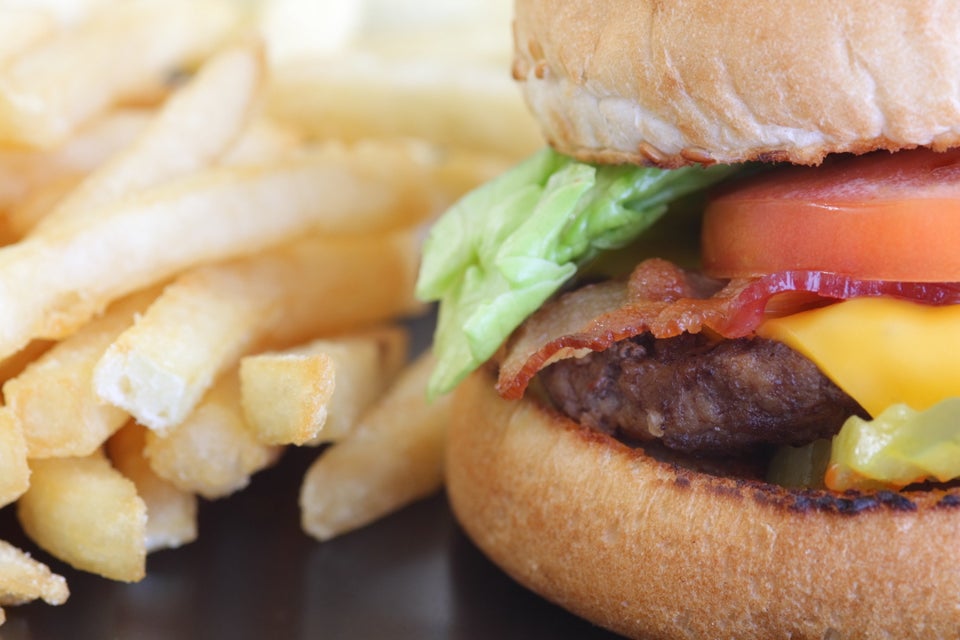 Rob Mattingley via Getty Images
Hash Browns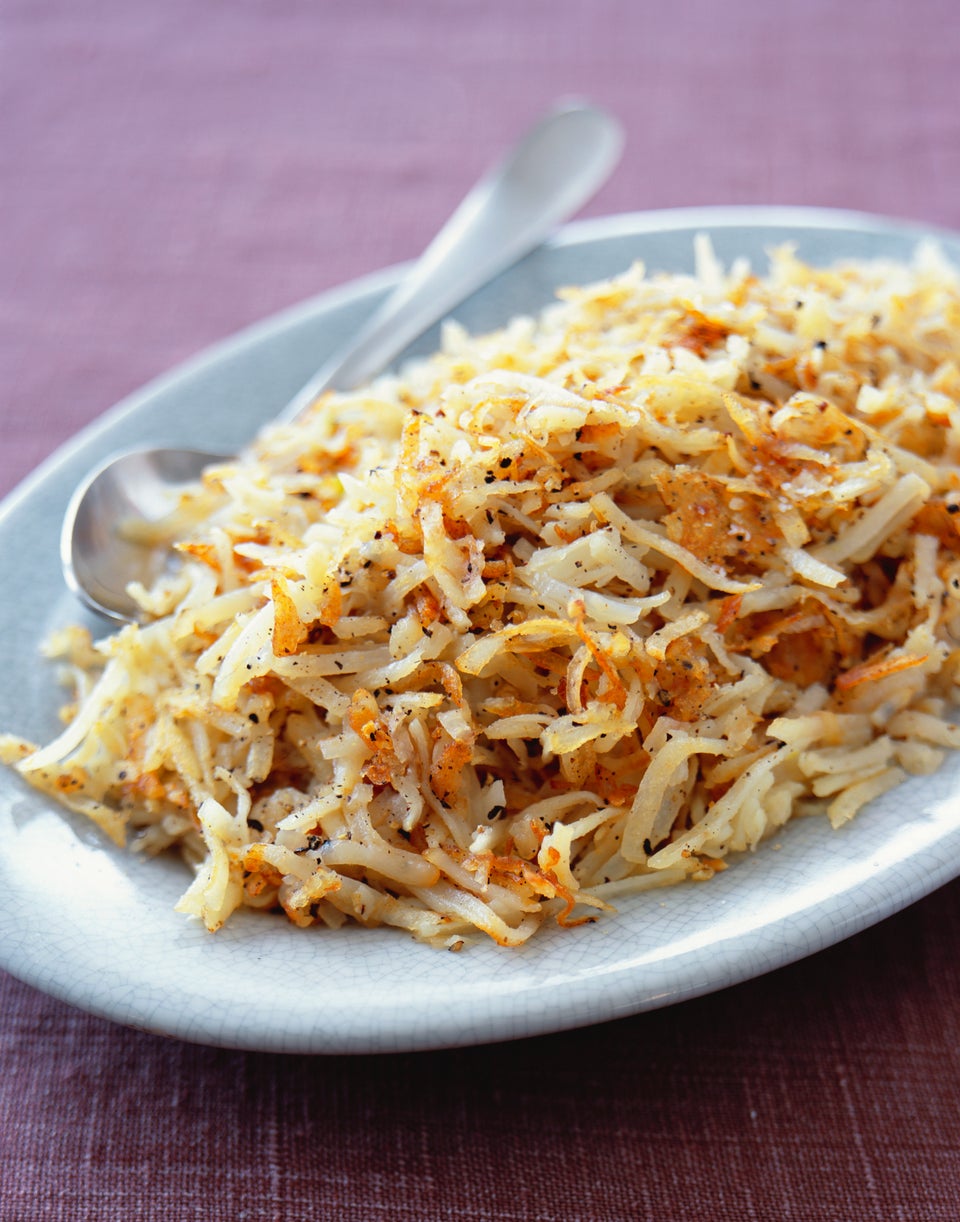 Leigh Beisch via Getty Images
Corned Beef Hash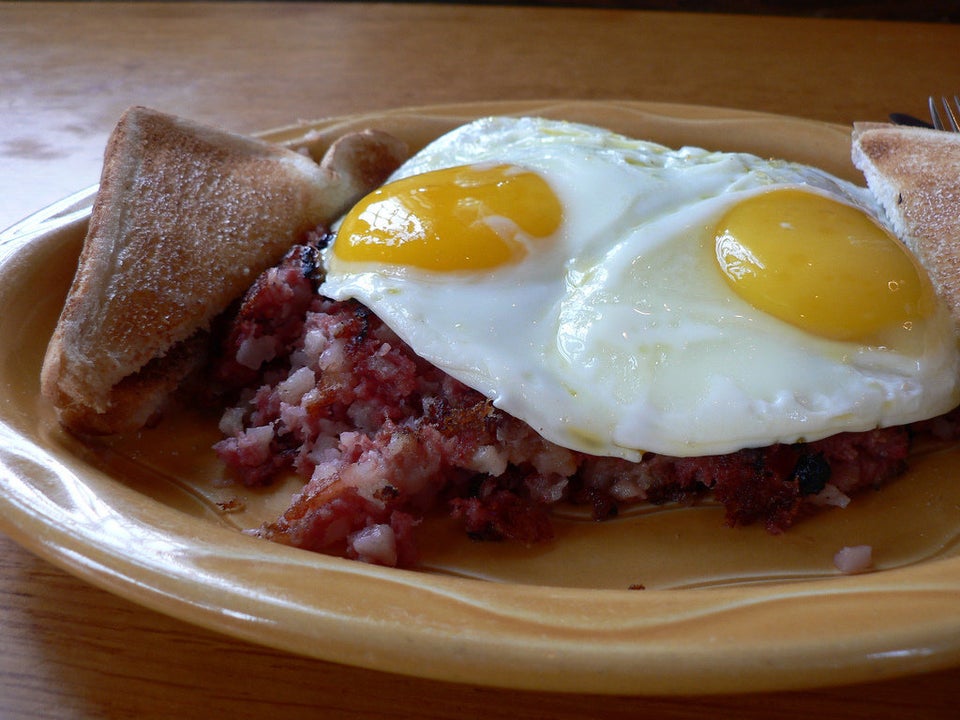 Grilled Cheese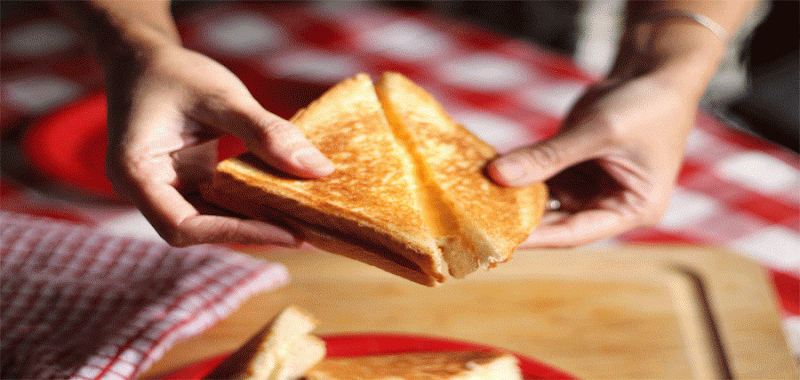 Baked Potato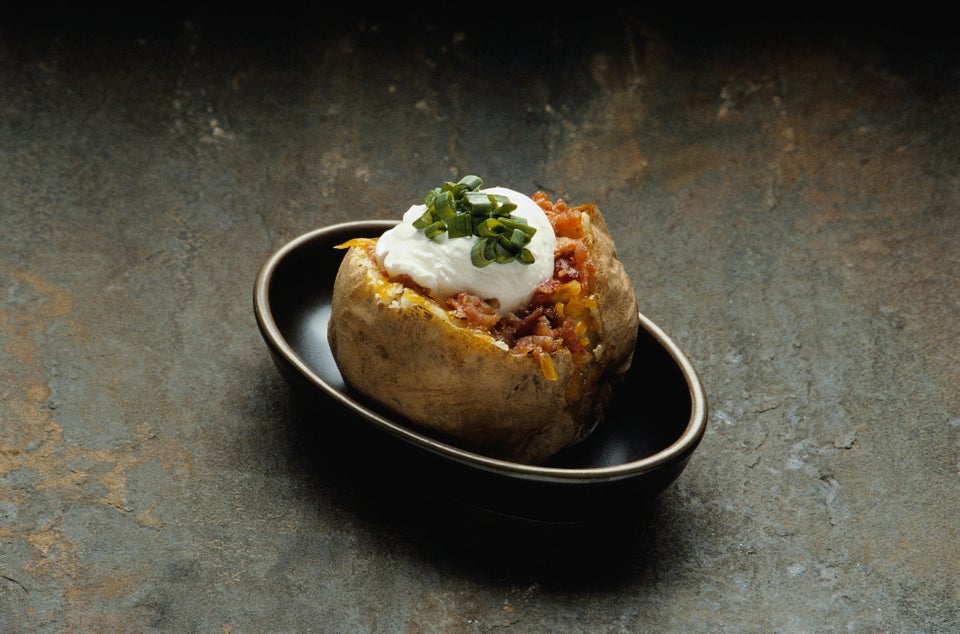 David Buffington via Getty Images
Bacon Egg And Cheese On A Roll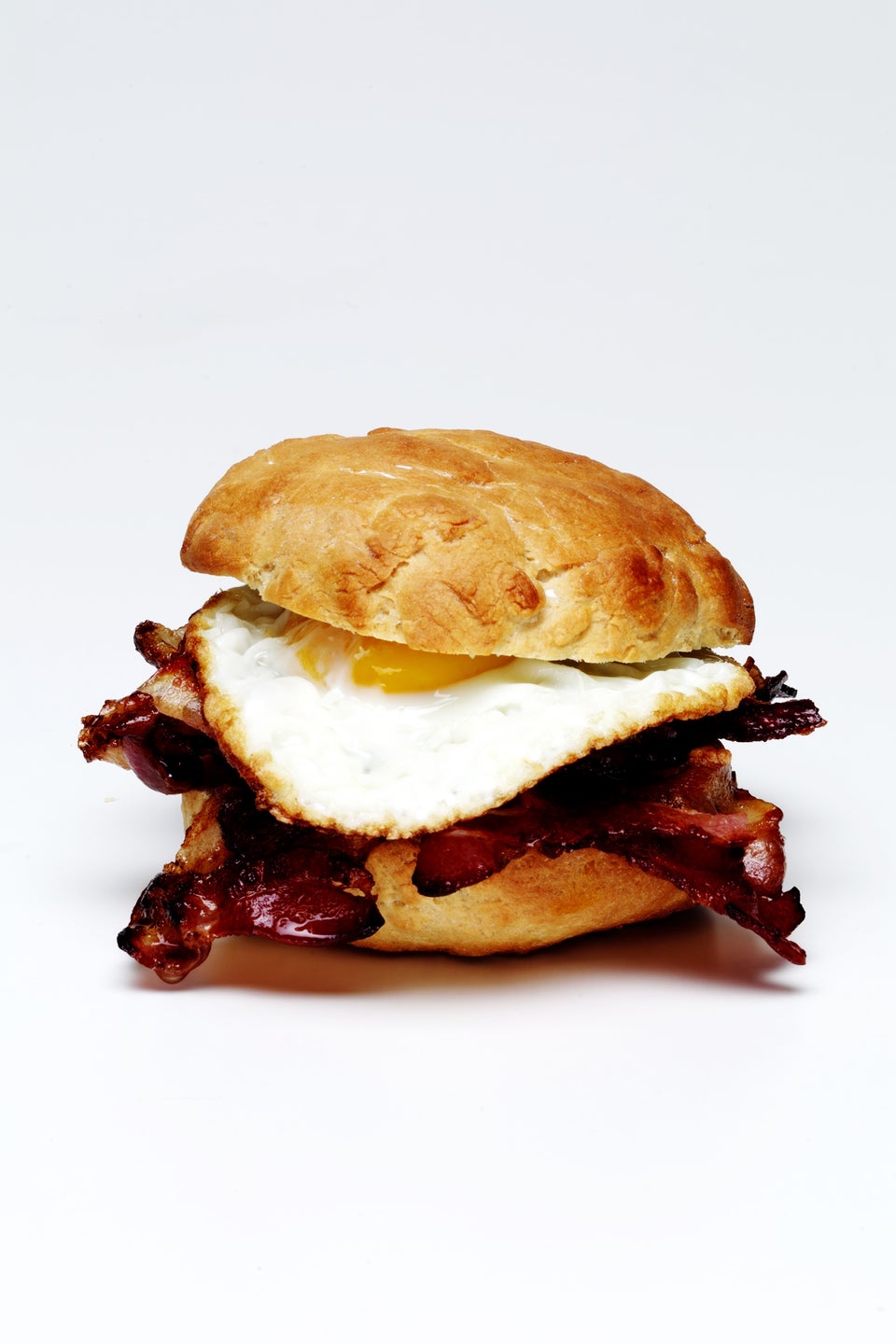 Tastyart Ltd Rob White via Getty Images
Full On Greasy Breakfast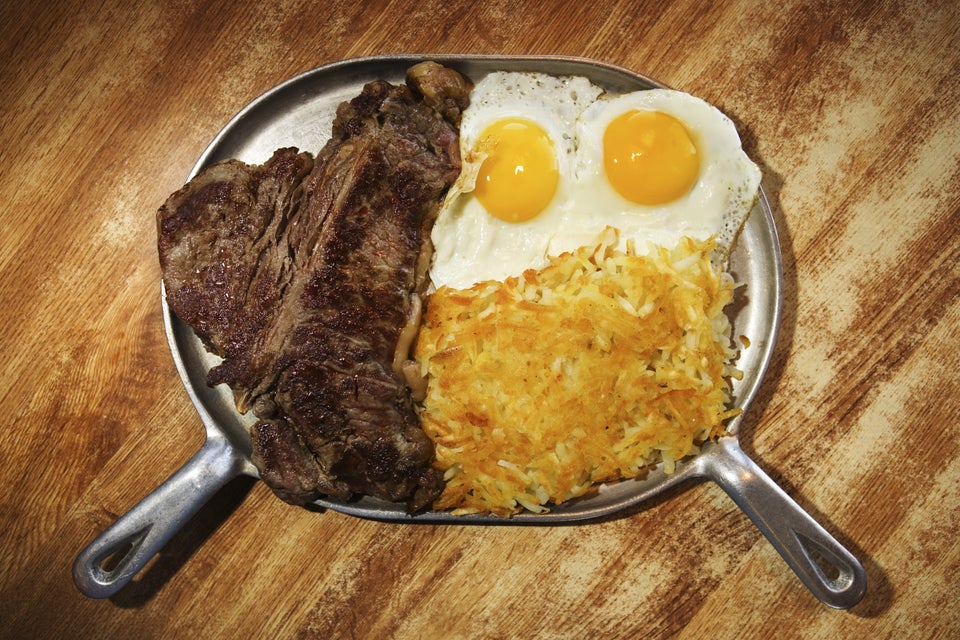 Jupiterimages via Getty Images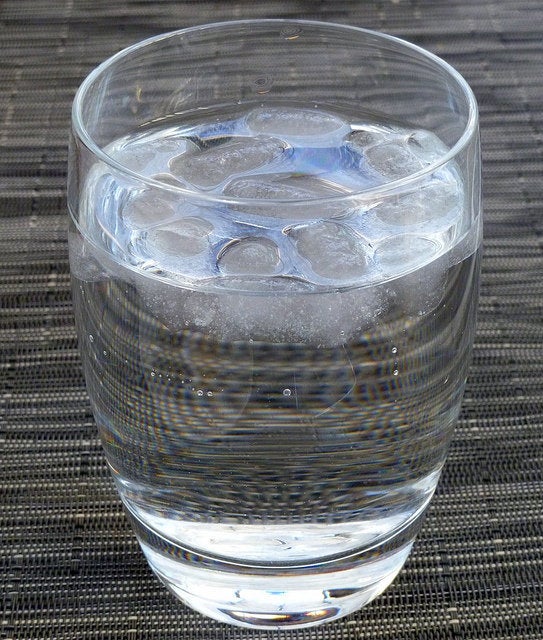 Hangover Food
Popular in the Community