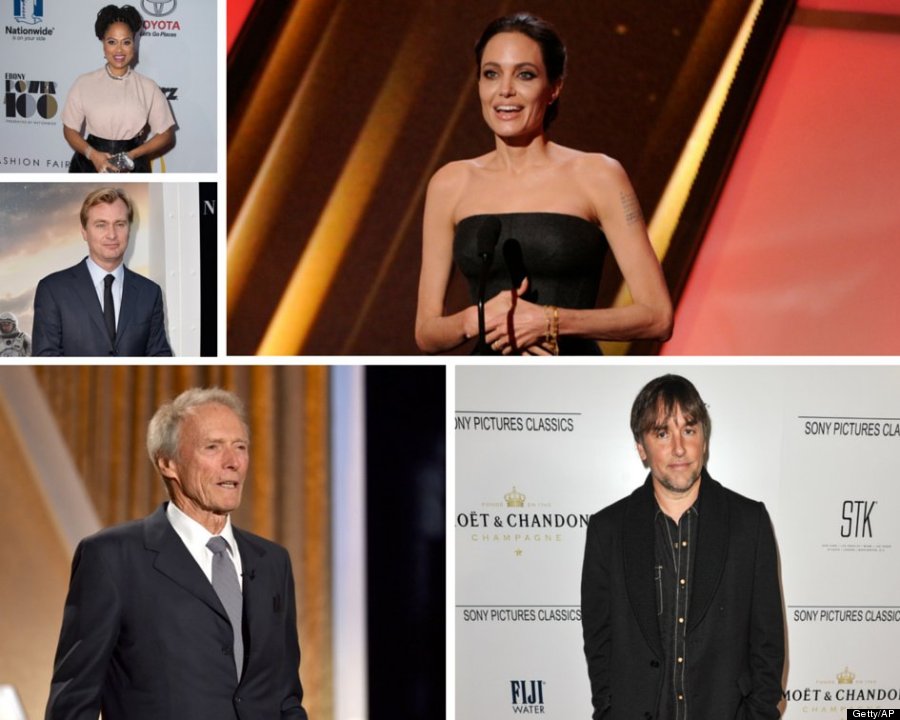 Welcome to For Your Consideration, HuffPost Entertainment's breakdown of all things Oscar. Between now and Feb. 22, 2015, entertainment managing editor Christopher Rosen and entertainment editor Matthew Jacobs will pore over awards season and discuss which films will make the most noise at the 87th annual Academy Awards.
One of the year's most well-regarded directors took 12 years to make his movie. Another spent $165 million constructing new planets and advanced dimensions. Yet another took mere weeks to make a feverish film about jazz for just over $3 million. Now they may find themselves newly minted Oscar nominees. This year's Best Director crop could make history: Ava DuVernay may become the first black female nominee, and if Angelina Jolie joins her, it will be the first time in history that two women are recognized in the same year. But unlike Best Actor and Best Actress, this category's odds are more of a gamble. Regardless, when the Oscar nominations are announced Jan. 15, 2015, here are the 20 people most likely to garner recognition as Best Director:
Rupert Wyatt, "The Gambler"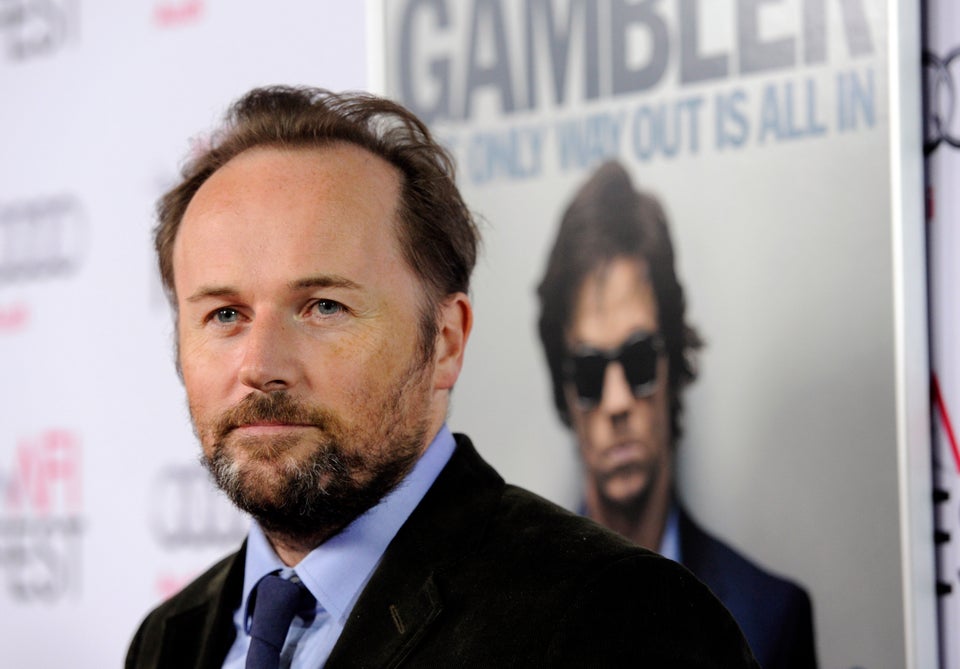 Chris Pizzello/Invision/AP
Ridley Scott, "Exodus: Gods and Kings"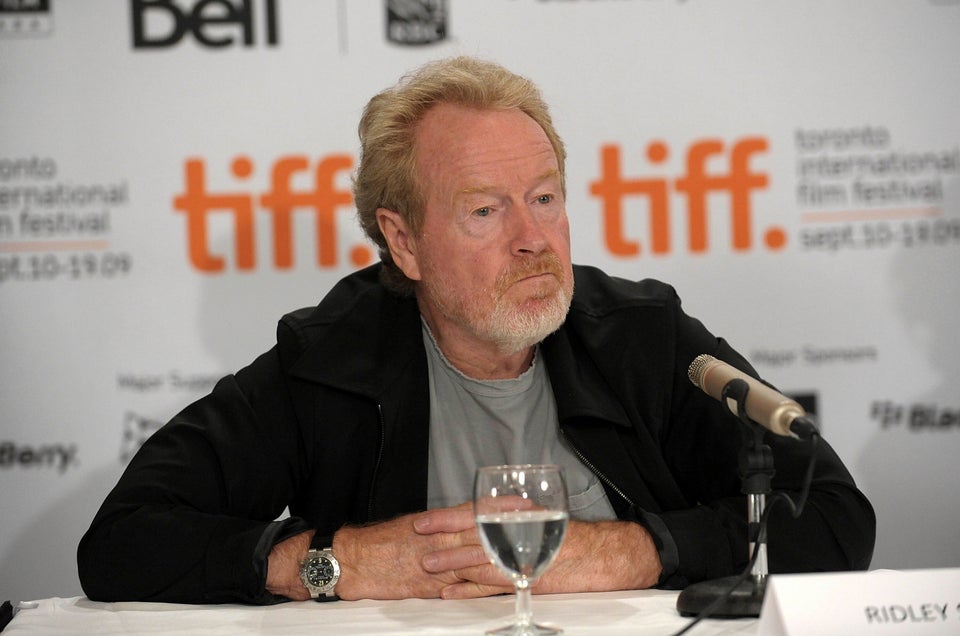 Tim Burton, "Big Eyes"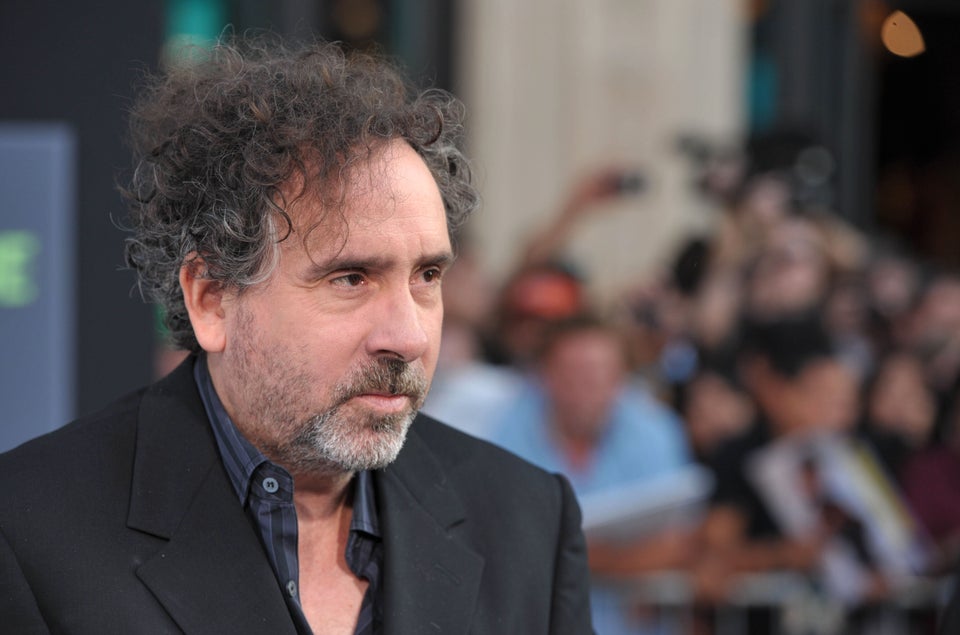 J.C. Chandor, "A Most Violent Year"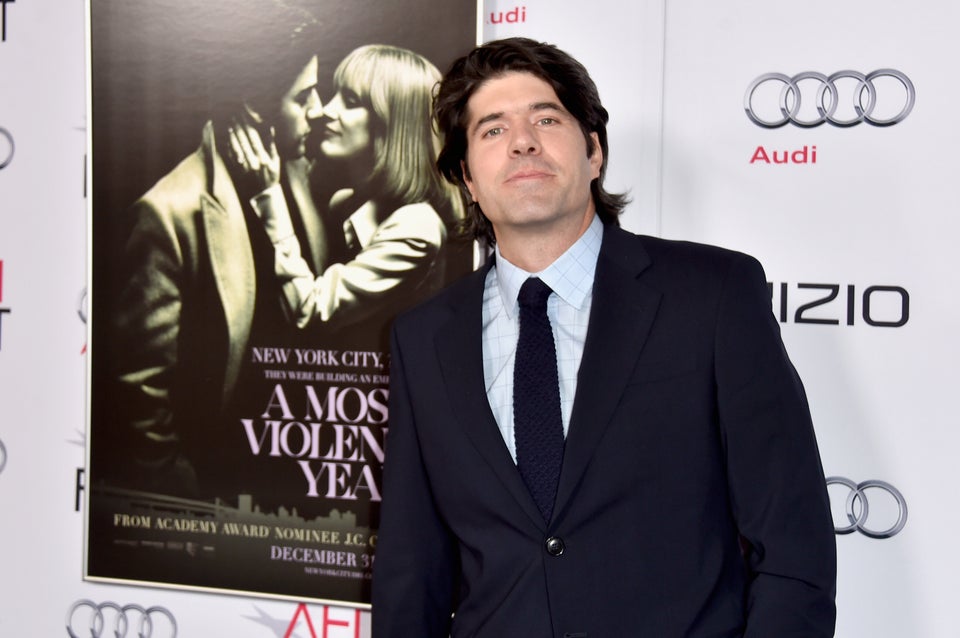 Frazer Harrison via Getty Images
Clint Eastwood, "American Sniper"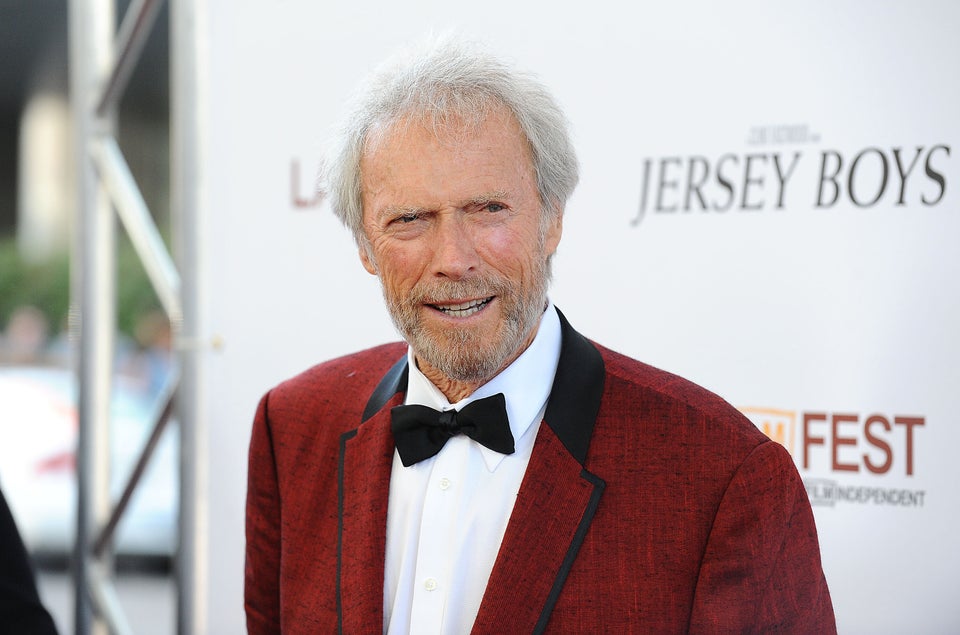 Jason LaVeris via Getty Images
Paul Thomas Anderson, "Inherent Vice"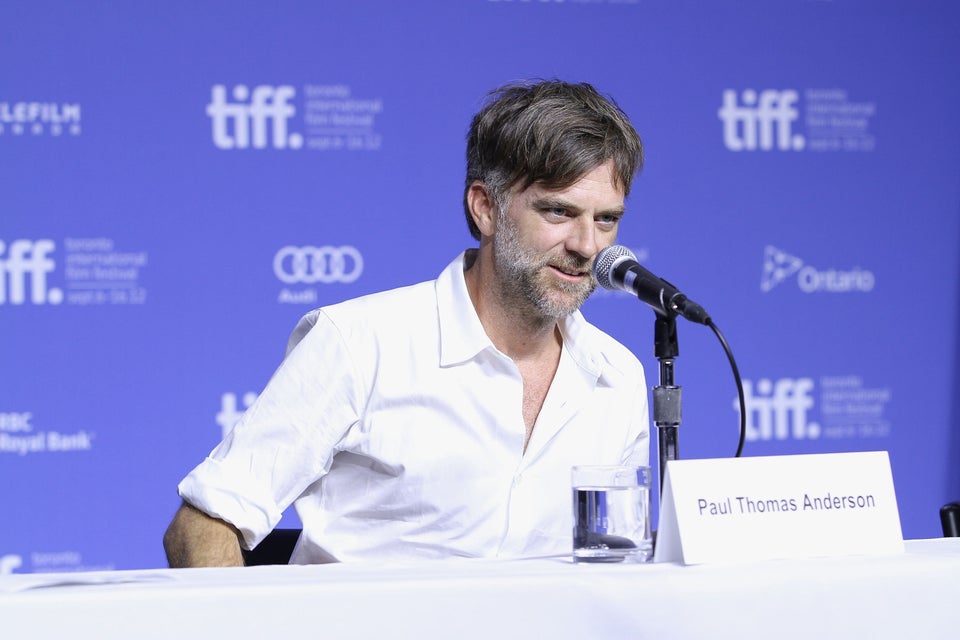 Sarjoun Faour Photography via Getty Images
Wes Anderson, "The Grand Budapest Hotel"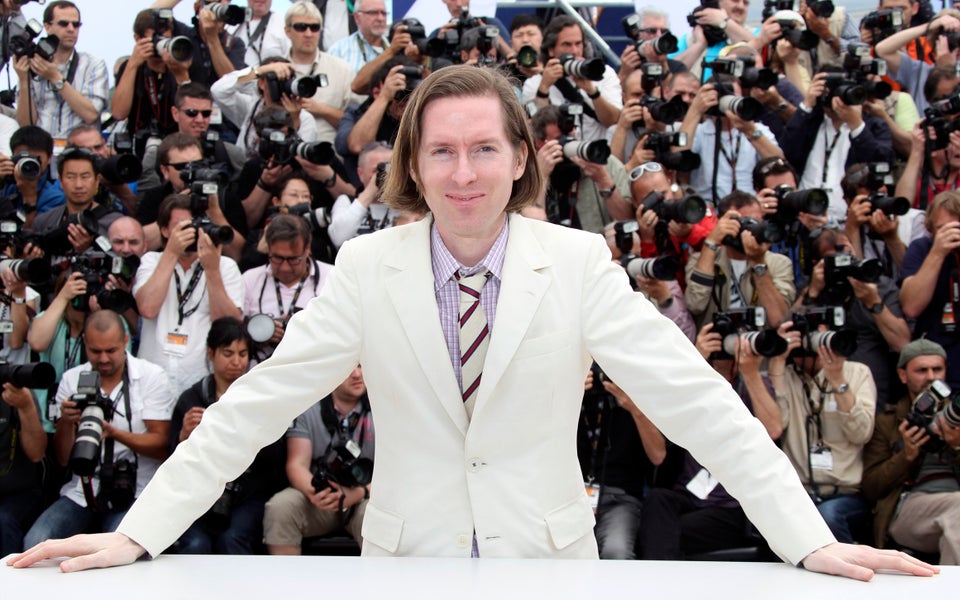 James Marsh, "The Theory Of Everything"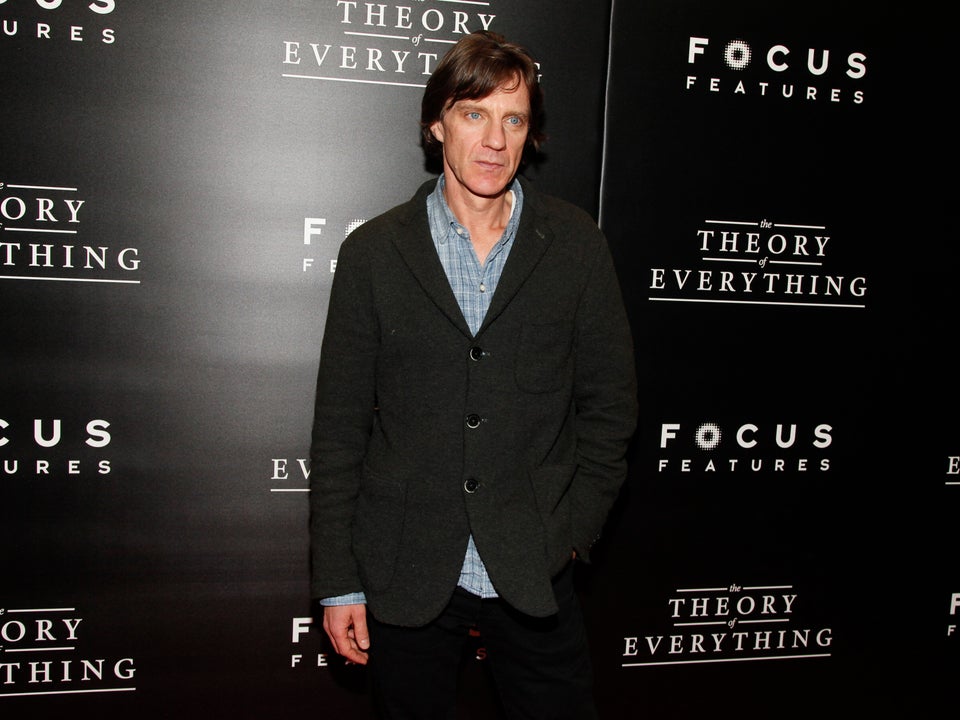 Mike Leigh, "Mr. Turner"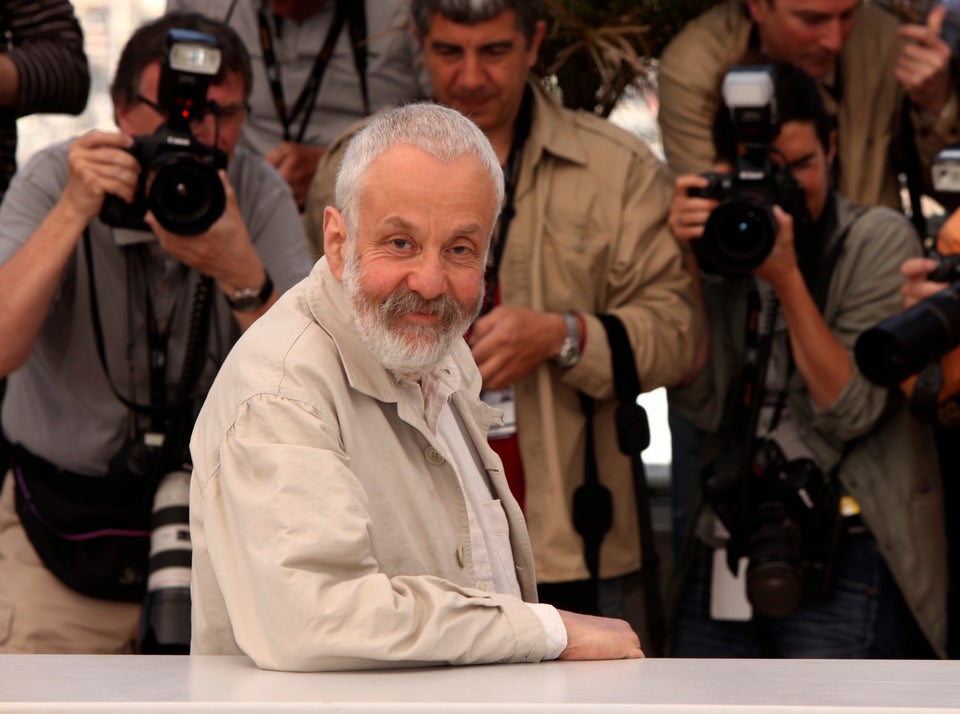 Rob Marshall, "Into the Woods"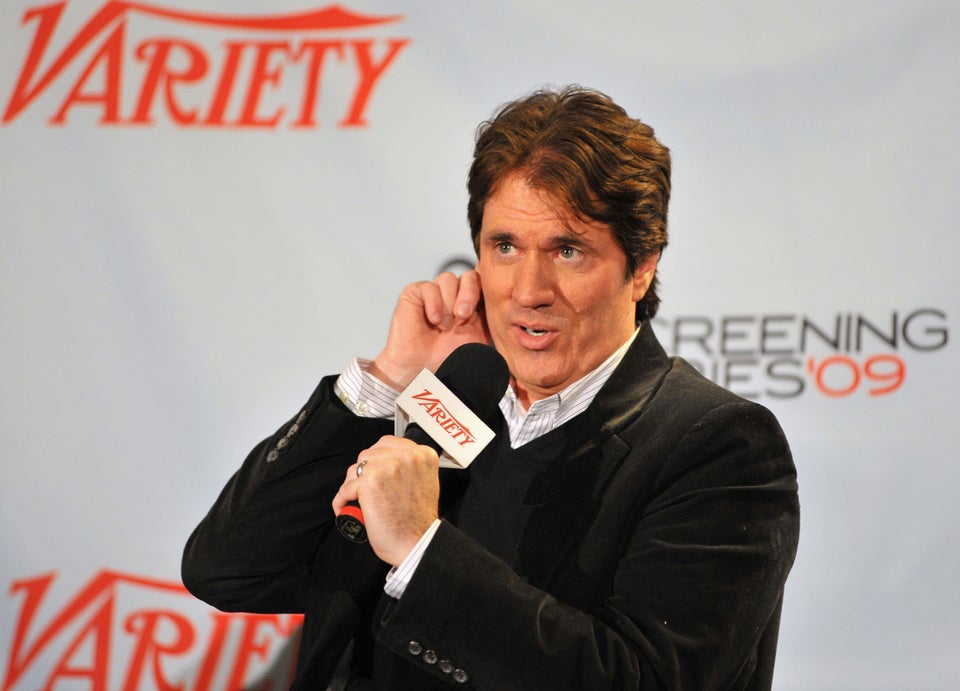 Dr. Billy Ingram via Getty Images
Christopher Nolan, "Interstellar"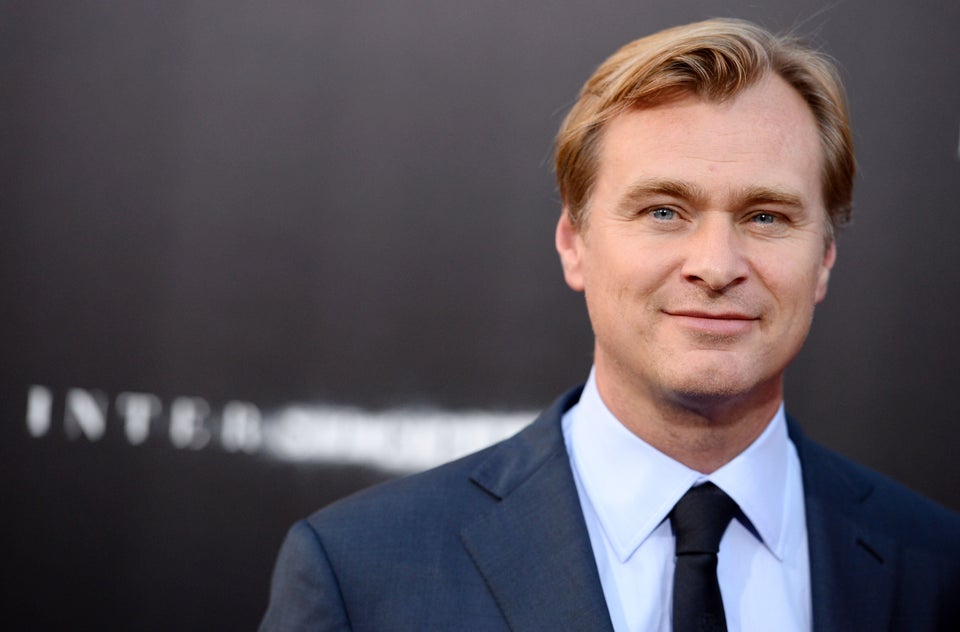 Jordan Strauss/Invision/AP
Bennett Miller, "Foxcatcher"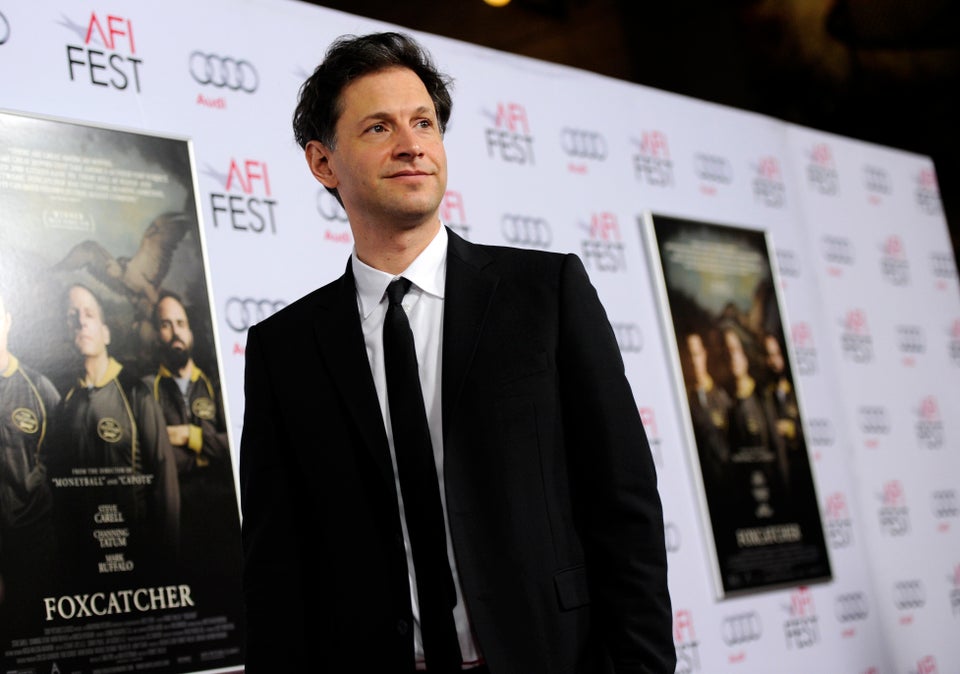 Chris Pizzello/Invision/AP
Jean-Marc Vallée, "Wild"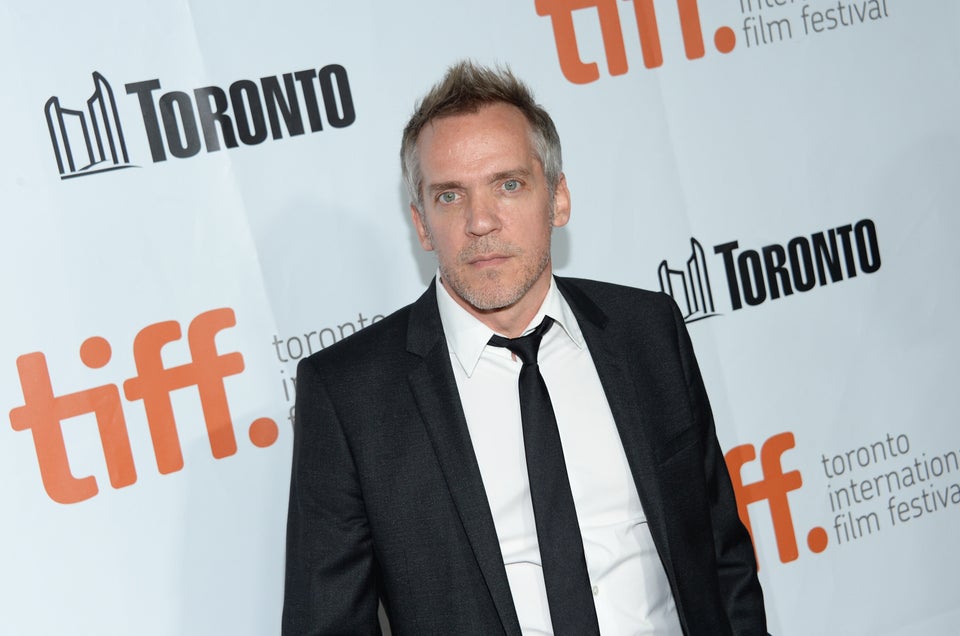 Evan Agostini /Invision/AP
Damien Chazelle, "Whiplash"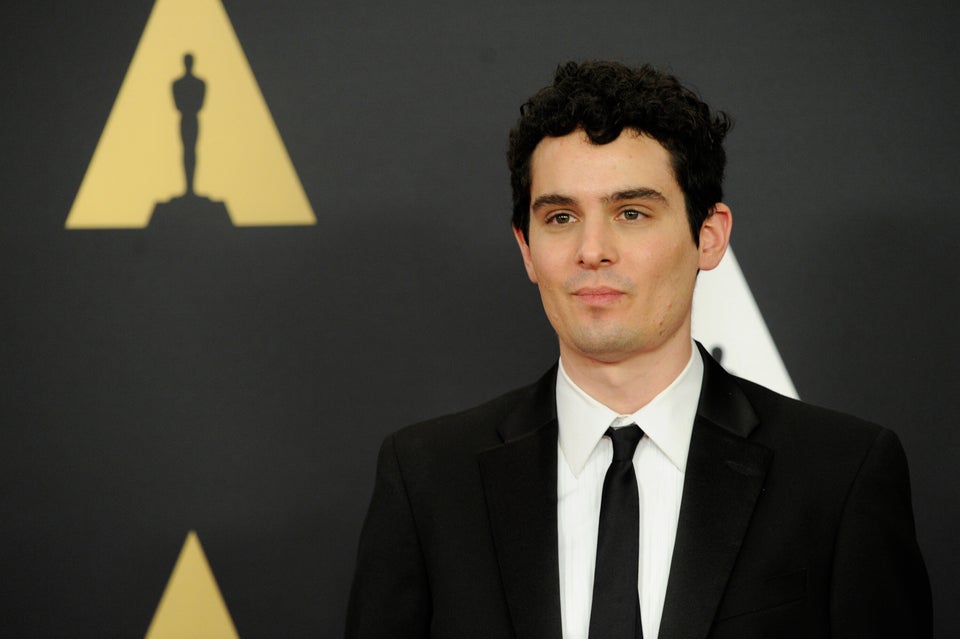 Chris Pizzello/Invision/AP
Morten Tyldum, "The Imitation Game"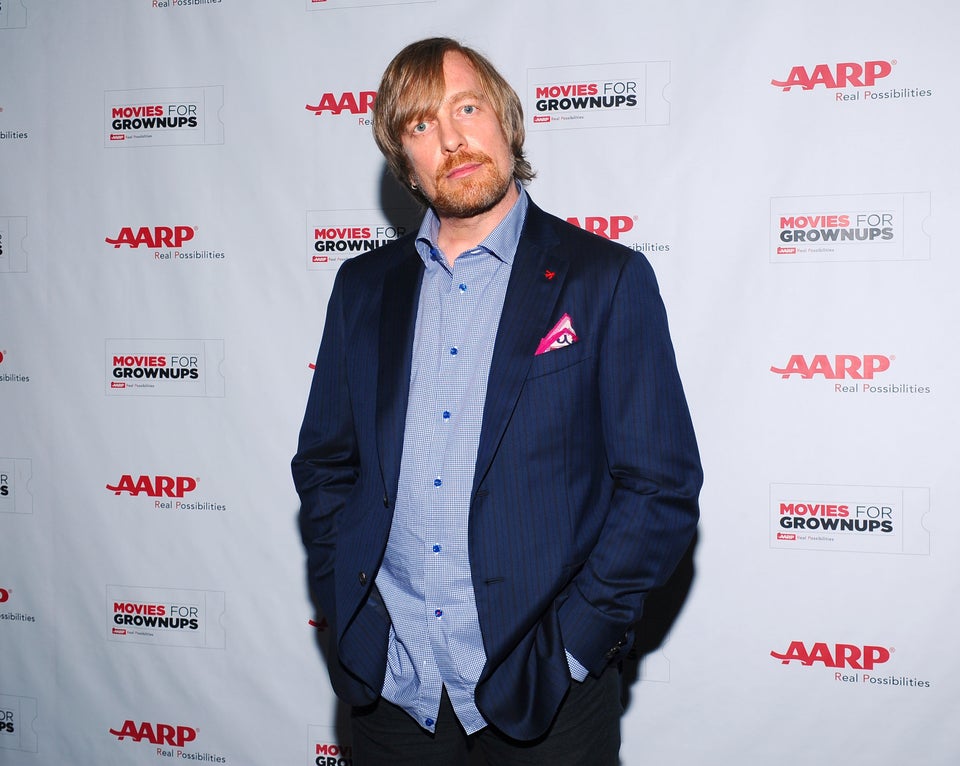 Angelina Jolie, "Unbroken"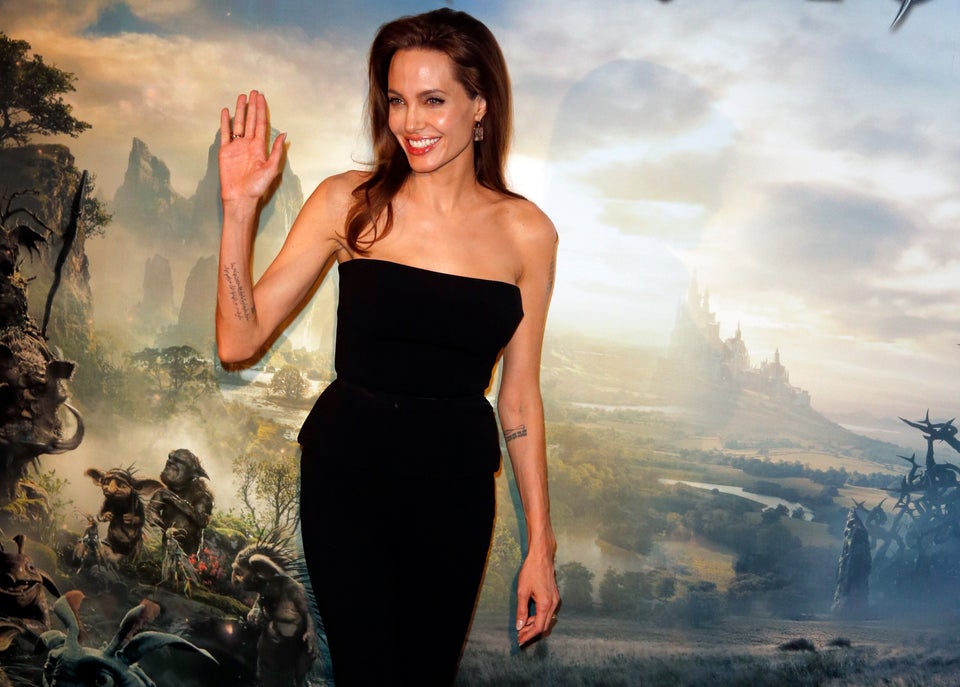 David Fincher, "Gone Girl"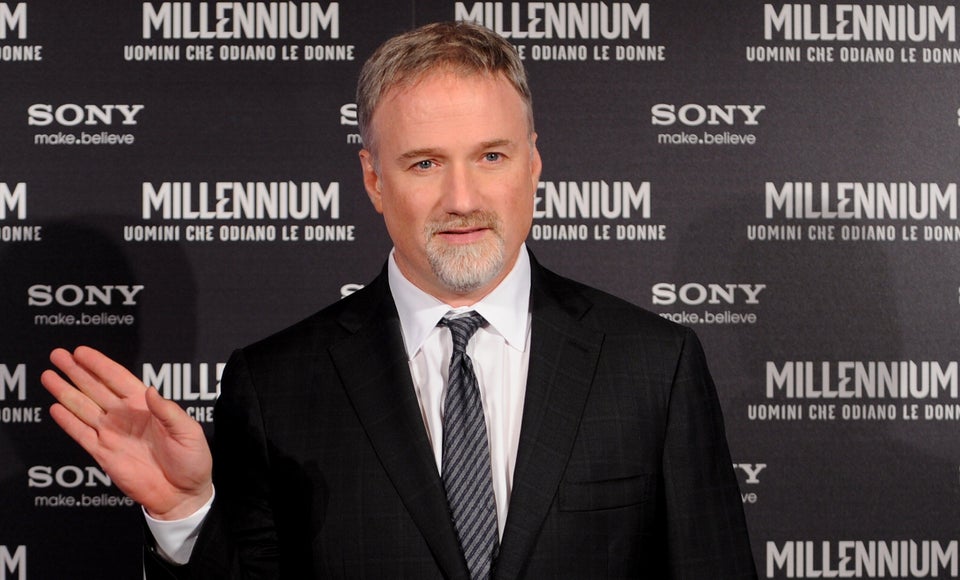 TIZIANA FABI via Getty Images
Alejandro González Iñárritu, "Birdman"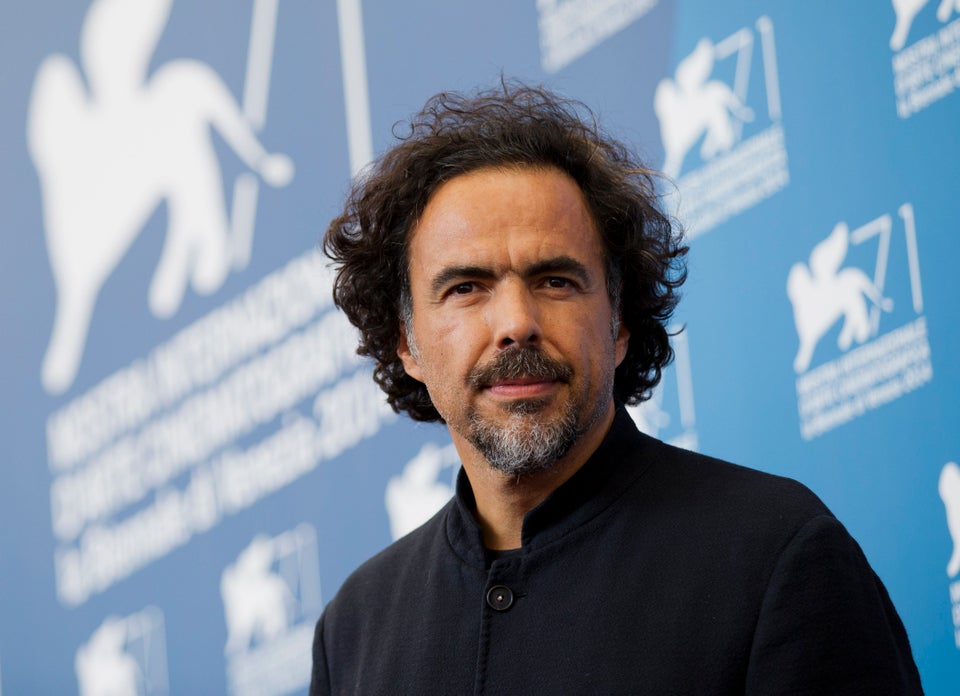 Ava DuVernay, "Selma"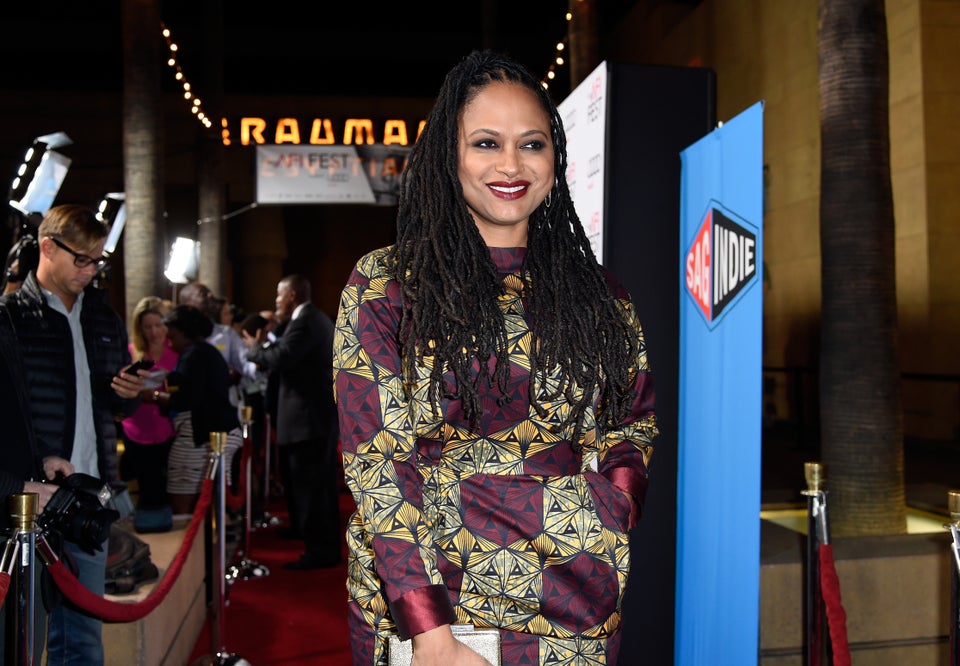 Kevork Djansezian via Getty Images
Richard Linklater, "Boyhood"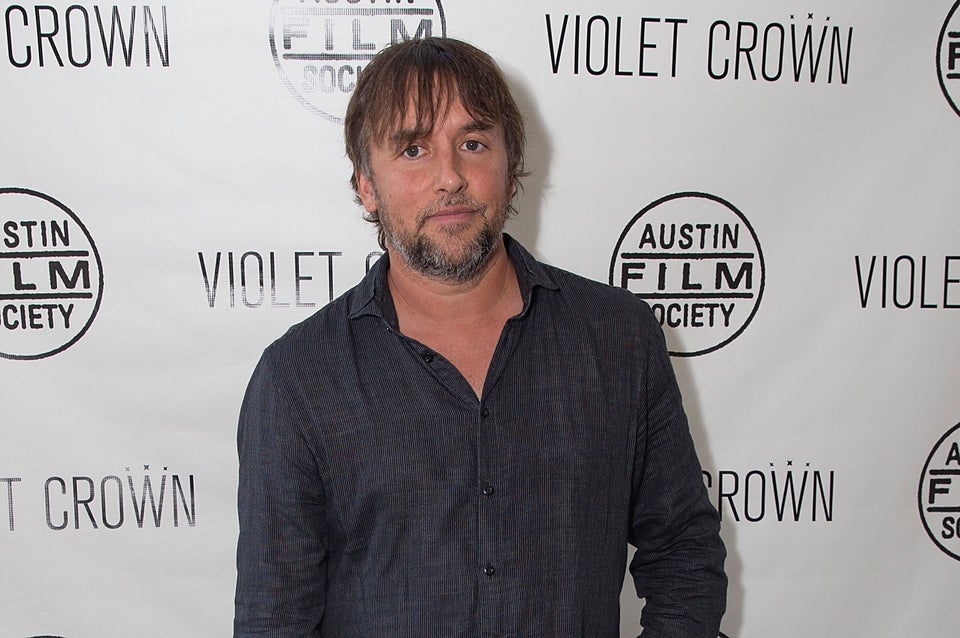 Rick Kern via Getty Images
Before You Go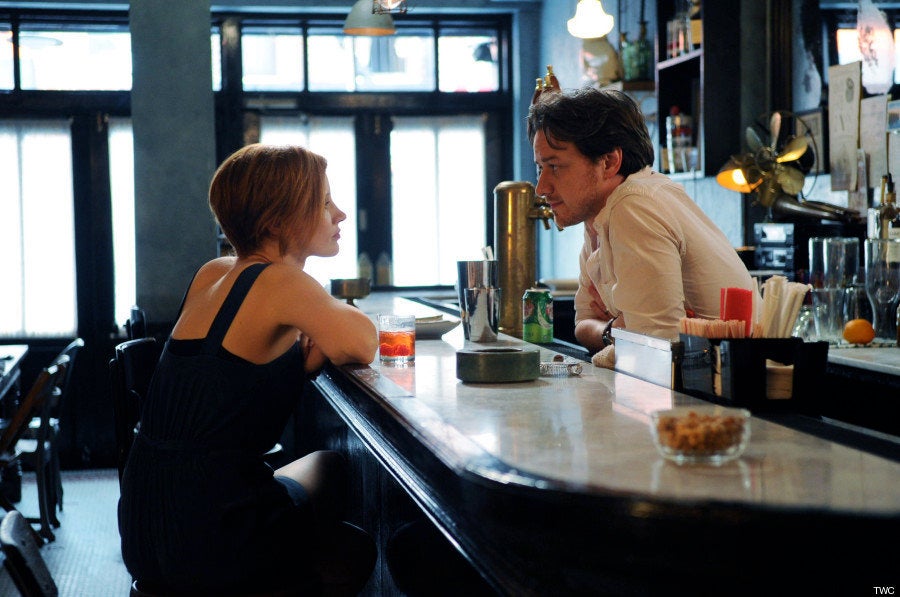 Fall Movies 2014
Popular in the Community