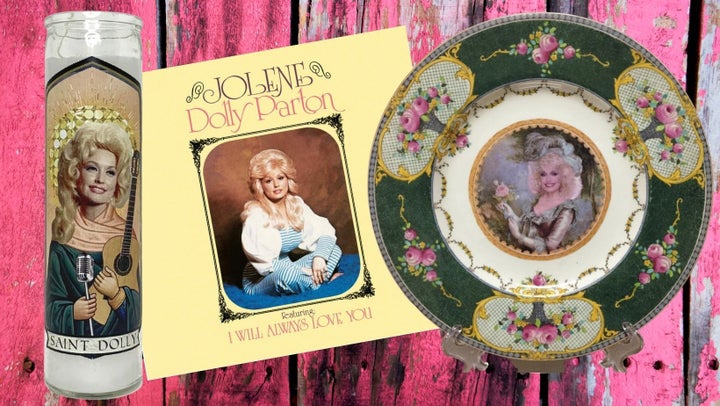 It's difficult to think of all the things that make Dolly Parton so great. It could be her prolific catalogue of music and songwriting, her adorable and down-to-earth personality, her humanitarian work or those wisdom-laden "Dolly-isms" that really are on par with Confucius or the Dalai Lama.
As an irrevocable figure in country music, feminism and American culture, it's no wonder that Dolly's fanbase is as large as her... heart. This means it's more than likely that you know a Parton fan in your life.
Keep reading to shop this list of Dolly-themed gifts that will put a smile on the faces of die-hard fans and casual listeners alike.
Before You Go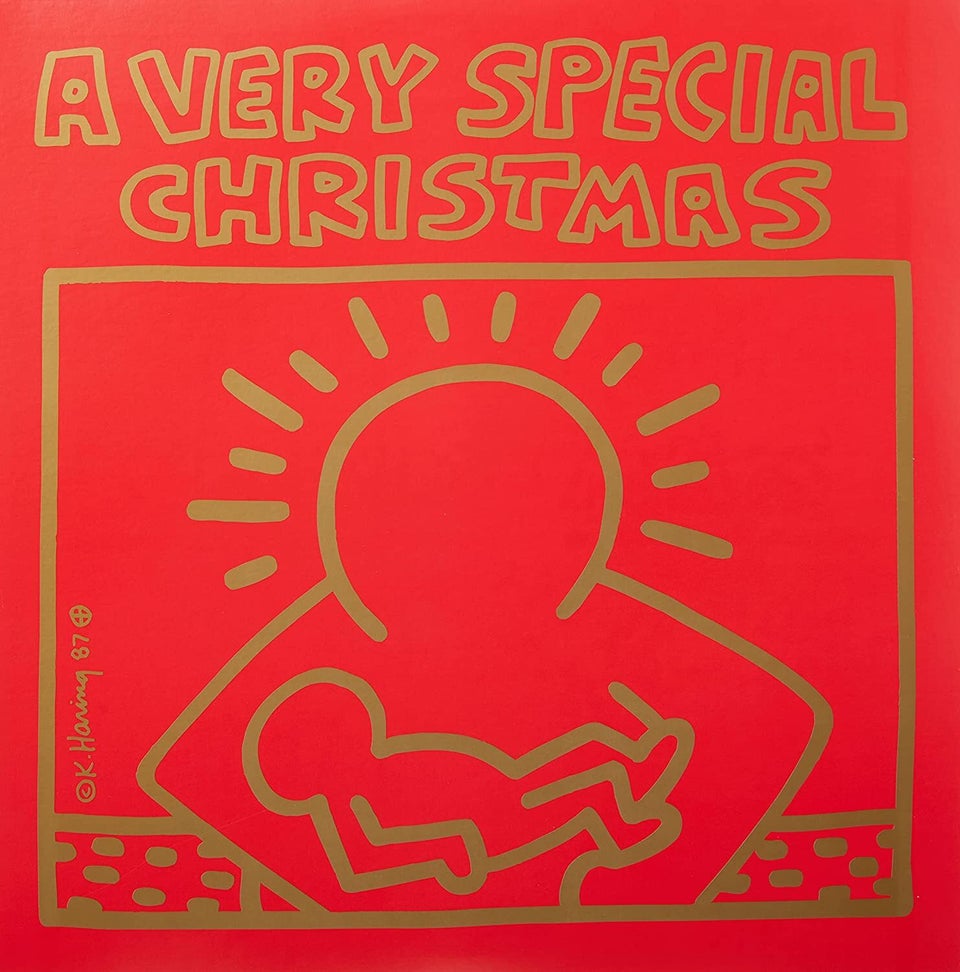 Holiday Vinyl For Your Record Player