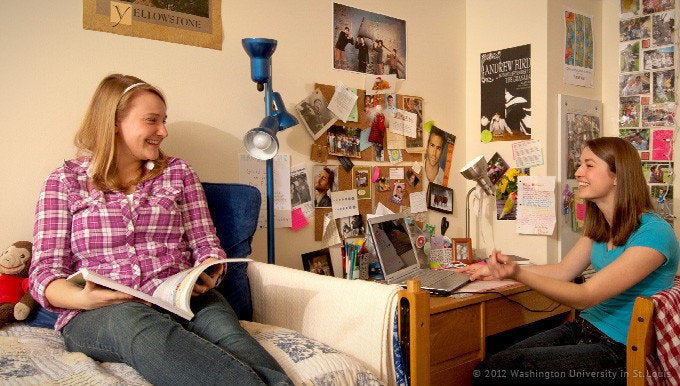 In fact, you'd have to wait until No. 17 to run into a state college -- Sonoma State University in California.
Schools like Washington University in St. Louis, Texas Christian University, Scripps College and Franklin W. Olin College of Engineering are just a few of the names you'll find on the top 20 list.
Bryn Mawr College, which is ranked ninth for best dorms, was on the top of Princeton Review's "Dorms Like Palaces" list last year.
Check out the full list in the slideshow below: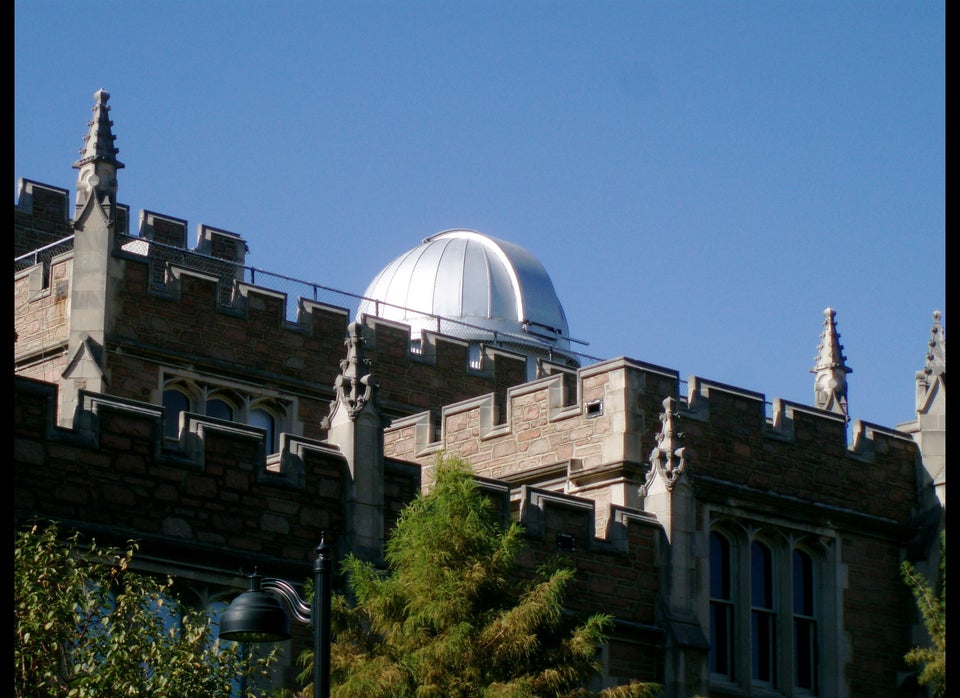 The Best College Dorms
You can find this ranking and others in Princeton Review's Best 377 Colleges book published in August.
Popular in the Community