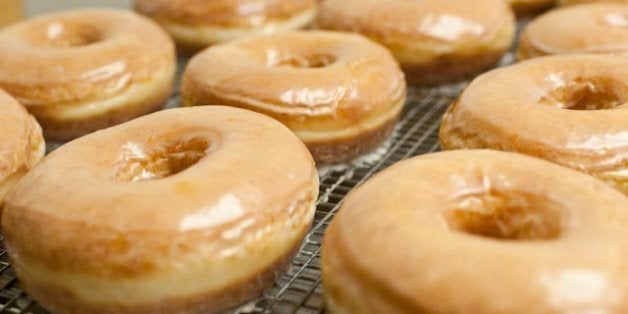 Move over, hot dogs and deep dish: Chicago is beginning to enjoy a new reputation as home to some of the nation's most delectable doughnuts.
In a new ranking from The Daily Meal, the classic, plain glazed donut at Chicago's Doughnut Vault took top honors for being "surprisingly light and fresh" with a "simple, sugary glaze should be all you need to change your opinion of cake donuts forever."
Chicago was well represented in the list of 25 donuts, earning more nods than any other city as Do-Rite's chocolate glazed donut (13th), Dat Donuts' plain glazed donut (16th) and Dinkel's Bakery's chocolate cake donut (24th) also made the cut.
No other city earned more than two donuts on the list.
Rounding out the top three nationwide were Round Rock Doughnuts' plain glazed donut in Round Rock, Tex., and Dough's lemon poppy donut in Brooklyn.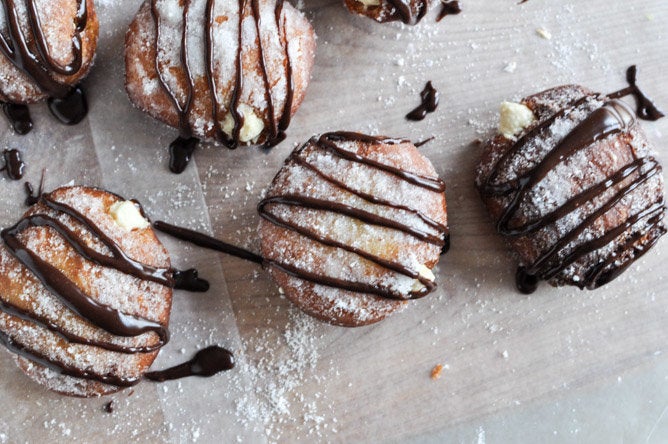 Everyone's Doing It: Homemade Donuts