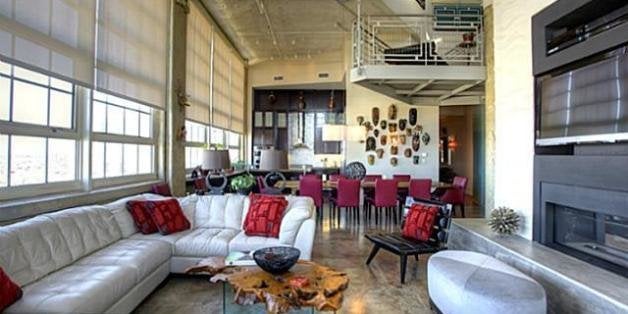 What's the best downtown in the country?
It depends on who you ask. Liveability.com recently put out its list of the top 10 downtowns in the United States. The site -- which is a kind of booster for small and mid-sized cities -- looked for places growing in size, with creative types doing artistic things and where people are living right in the thick of it all.
Here are the listings, in reverse order (that's from tenth through first place; you can read the whole methodology here, along with more details about the cities themselves):
Eugene, Oregon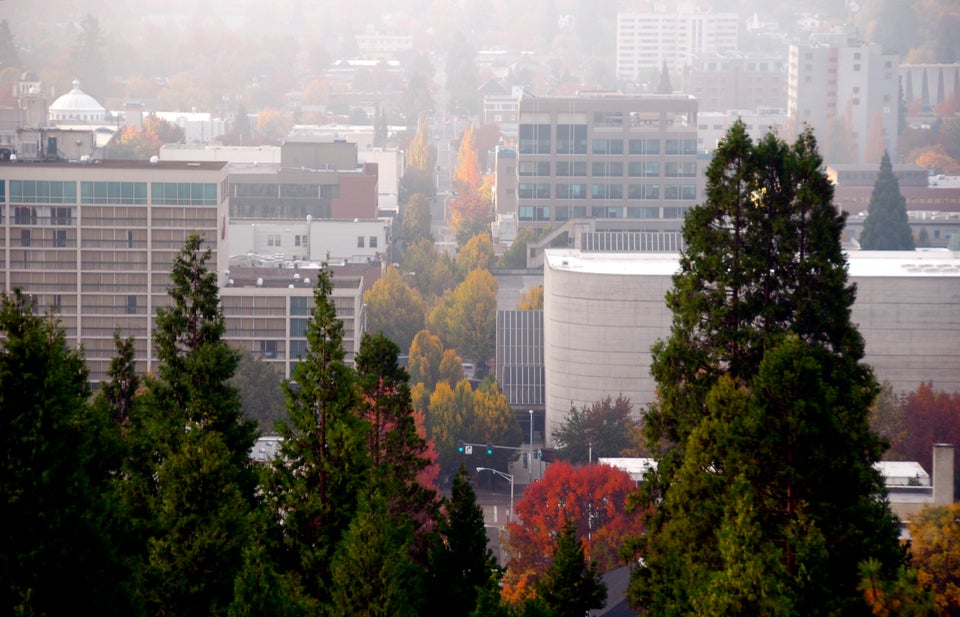 Fort Lauderdale, Florida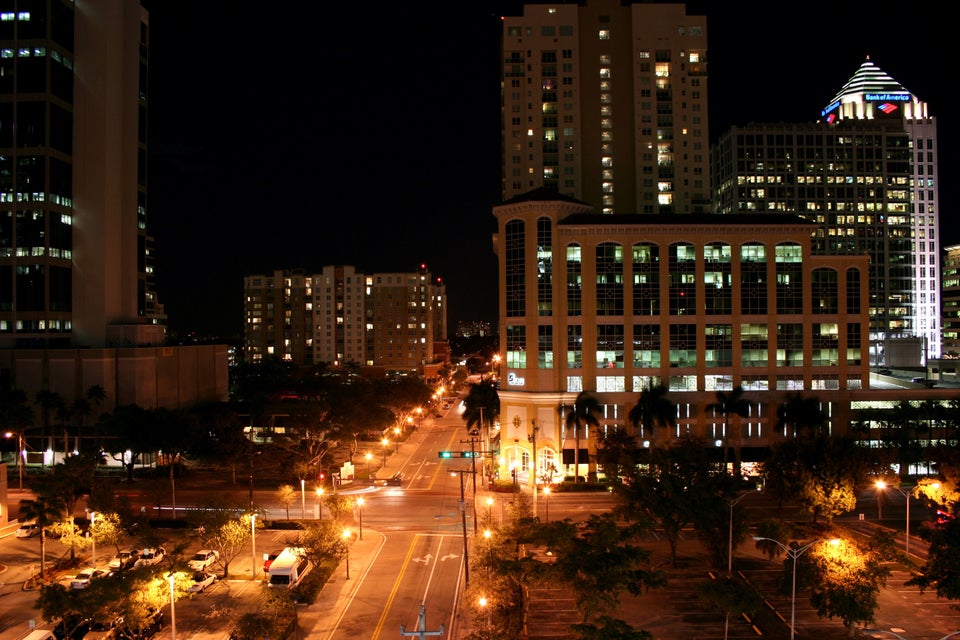 Alexandria, Virginia
Provo, Utah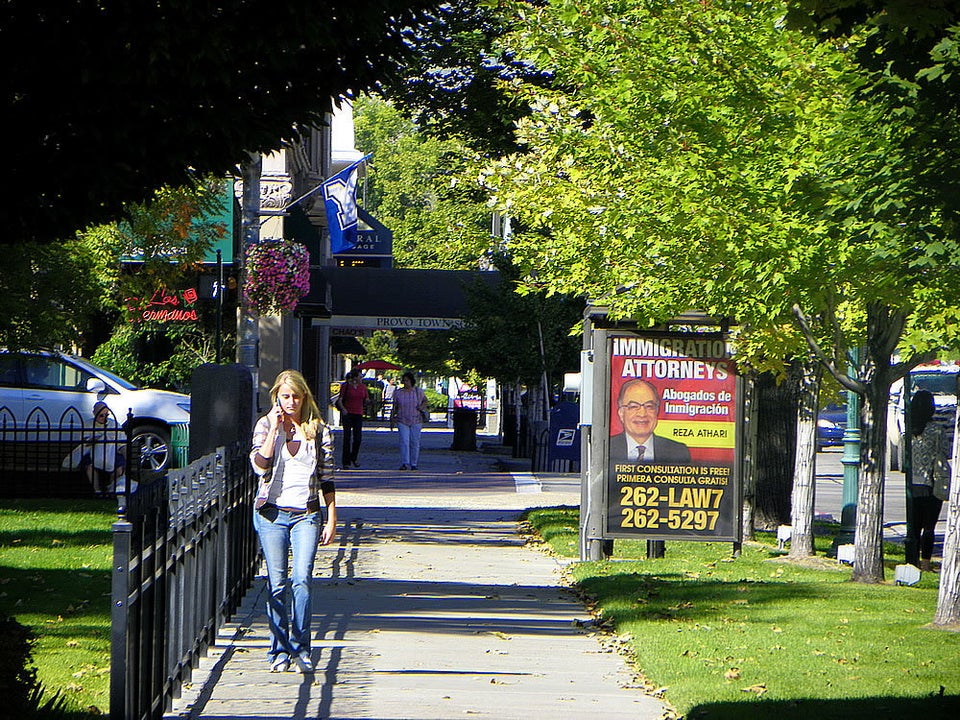 Providence, Rhode Island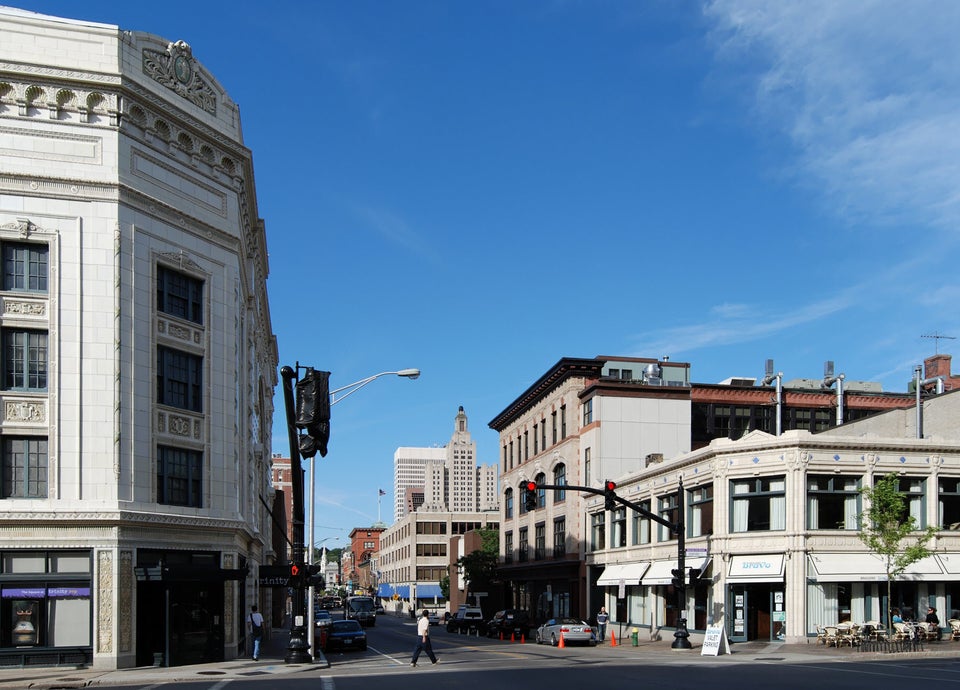 But where will you live, once you relocate to one of these places? That's where we come in: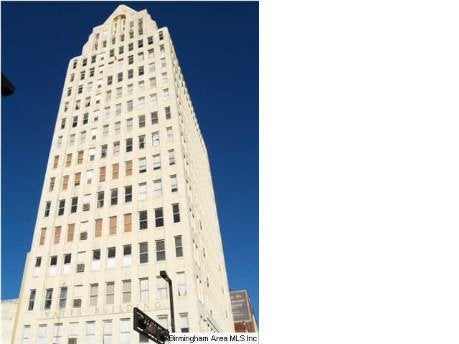 Living In The Country's Best Downtowns
Do you love your downtown? Or have horses of your own? Talk to us in the comments!