Today is a good day. Kim Kardashain has finally made it onto our best-dressed list, and we have to say, she looks stunning.
While there were many other A-listers who unsurprisingly hit it out of the park this week (Chloe Grace Moretz and Taylor Swift come to mind), seeing a member of the Kardashian clan turn it out makes us smile. Looks like Kendall isn't the only one with serious style chops anymore.
Check out our favorite outfits of the week and let us know if you agree with our picks.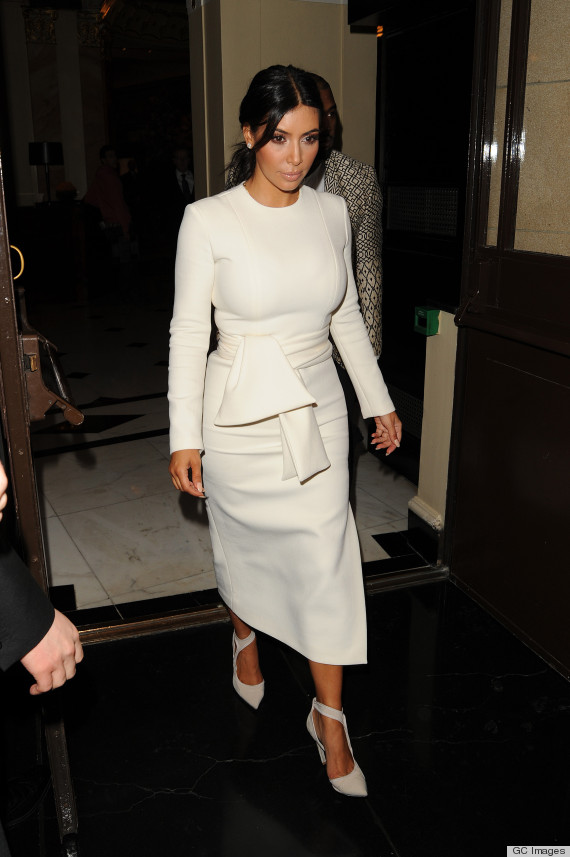 When Kim gets it right, it's so right. This white dress is extremely figure-flattering and fashionable. The oversized belt not only cinches her at her most narrow part, but it also adds something special, making her outfit standout even more. We also love how she chose white shoes to make the entire ensemble monochromatic.
Chloe Grace Moretz in Kenzo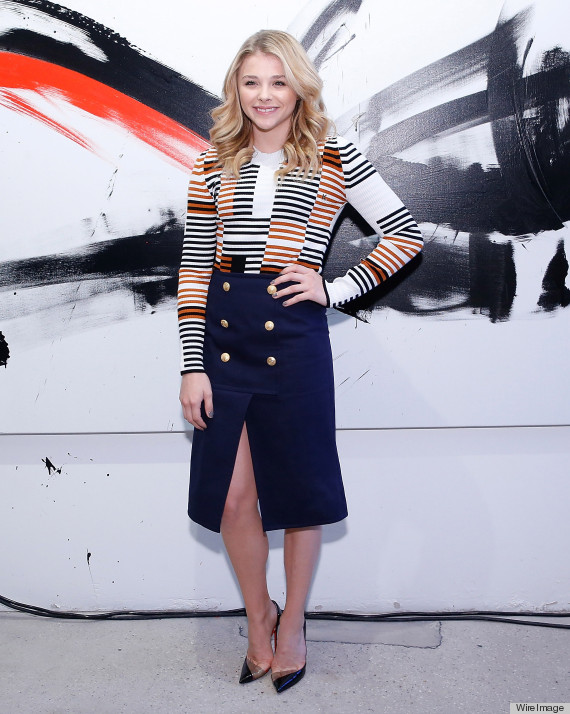 Separates have never looked so good. Moretz's navy, high-slit skirt is very grown-up, but her striped top adds a playful vibe, which is perfect for the 17-year-old actress.
Taylor Swift in Calvin Klein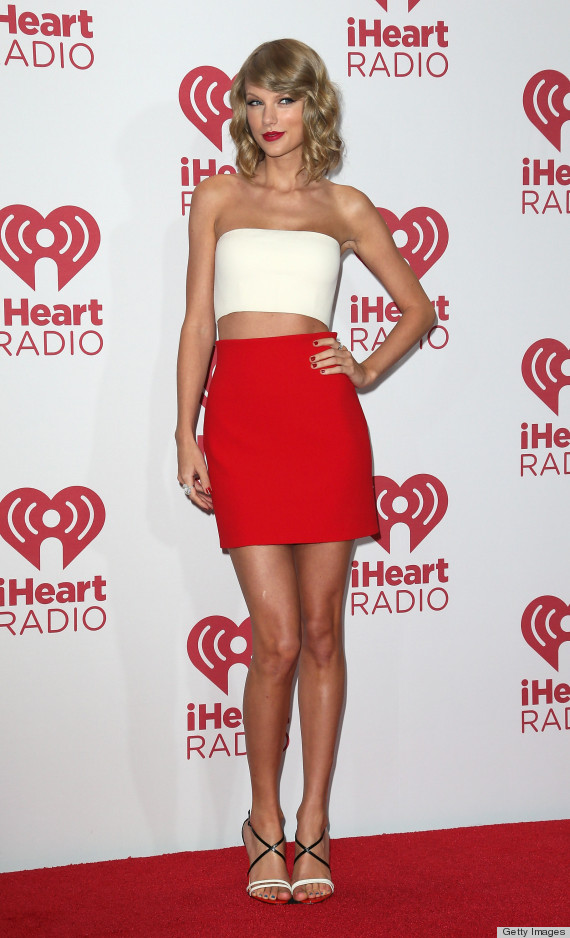 We're going to be completely honest, this outfit would not work on everyone. Generally speaking, if you are going to do a crop top, a longer hemline is advisable and vice versa. But Swift's super long legs are too good to hide.
Juana Acosta in Isabel Basaldúa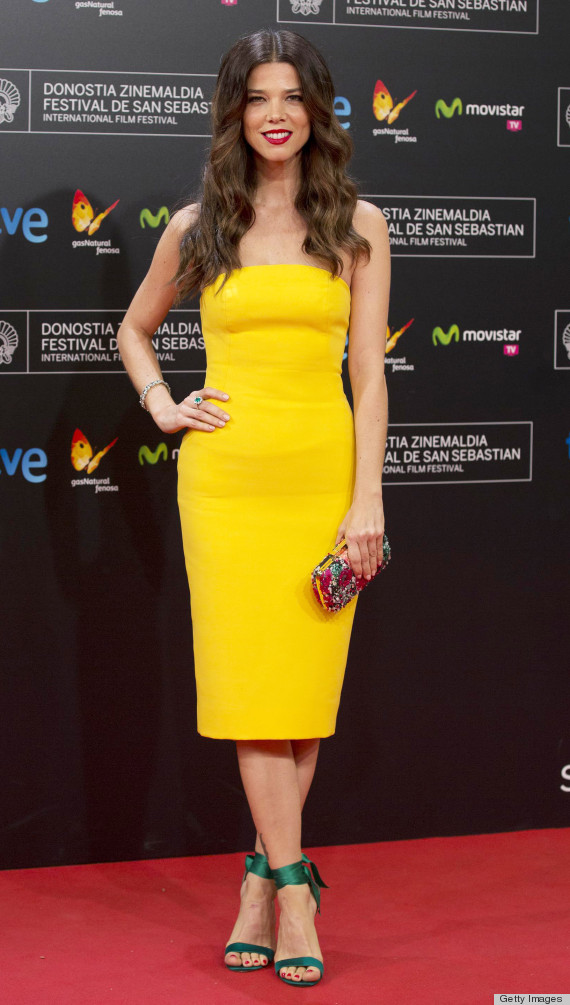 This dress is a game changer for the lesser-known actress. Yellow is an incredibly tricky color to pull off -- you need to find the exact right hue for your complexion -- but she nails it. The dark green shoes are so unexpected; they're really sealing the deal.
Nieves Alvarez in Elie Saab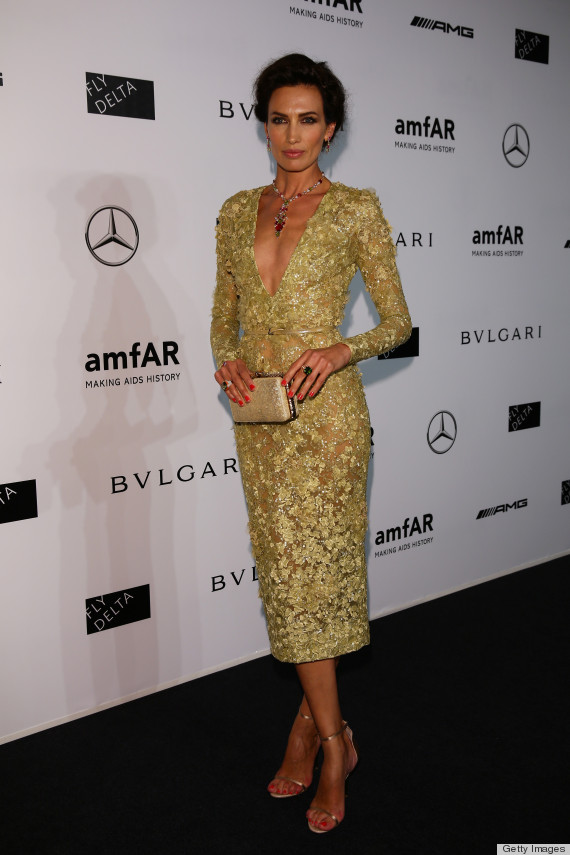 Yes, we wish she had worn her hair down, but her outfit is so spectacular, we're willing to look past it. The Spanish actress sizzled in this delicate dress; her diamond and ruby necklace complemented the entire look. The big bonus: her strappy shoes made her legs look miles and miles long.
Before You Go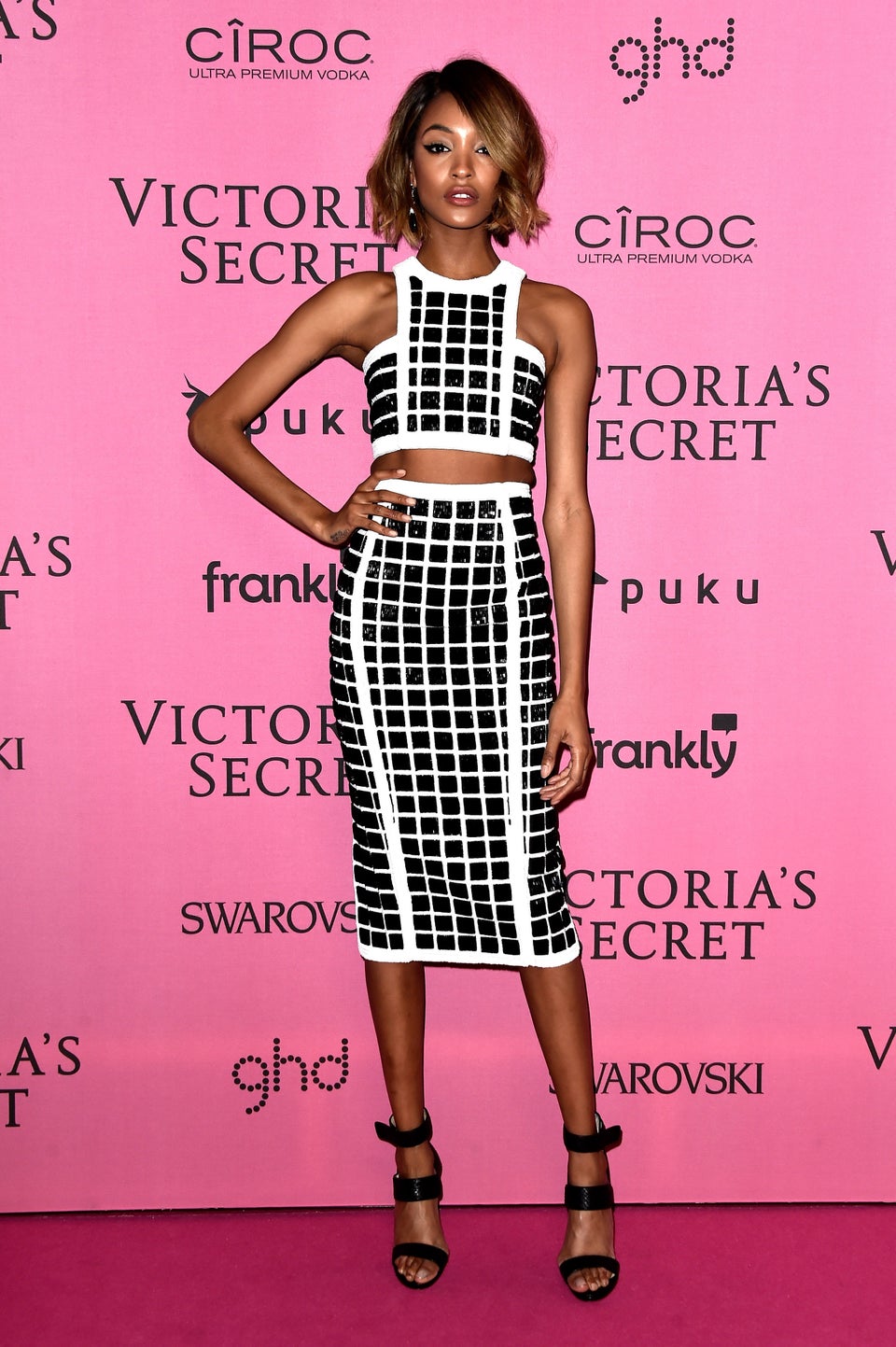 Best-Dressed Stars 2014