Summer may be coming to an end, but the stars of this week's best-dressed list are just getting started.
In the past couple of days, we've seen some pretty amazing looks we want to copy before fall arrives. Lucy Hale took a fresh approach to the crop trop trend, Ciara wore a very tricky color with much success, and Gabrielle Union breathed new life into sheer dresses.
Check out our favorite looks of the week and let us know if you agree with our picks.
High-waisted pants make your legs look longer.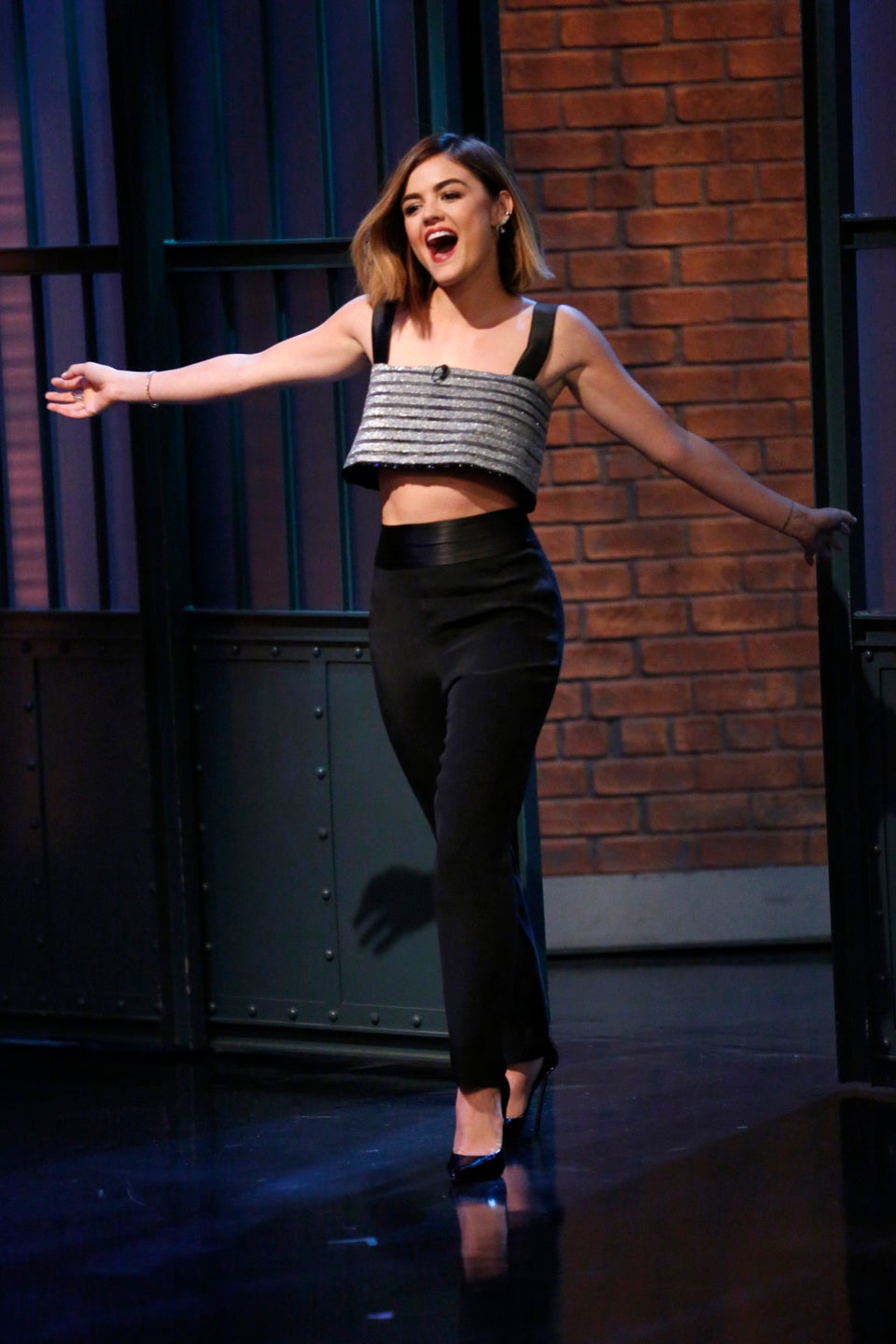 Untraditional color-blocking helps define your figure.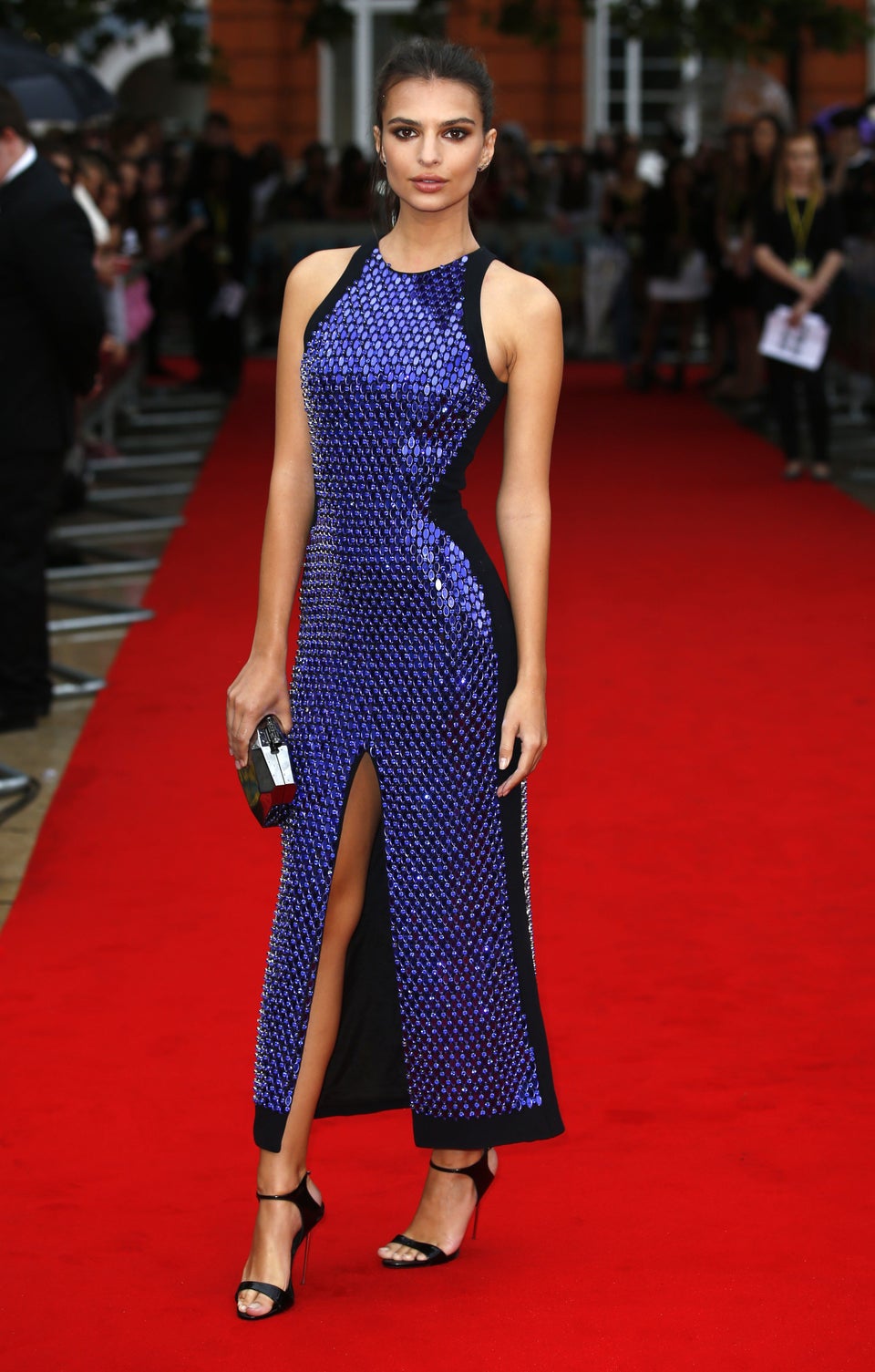 If your top is on the loose side, opt for fitted pants.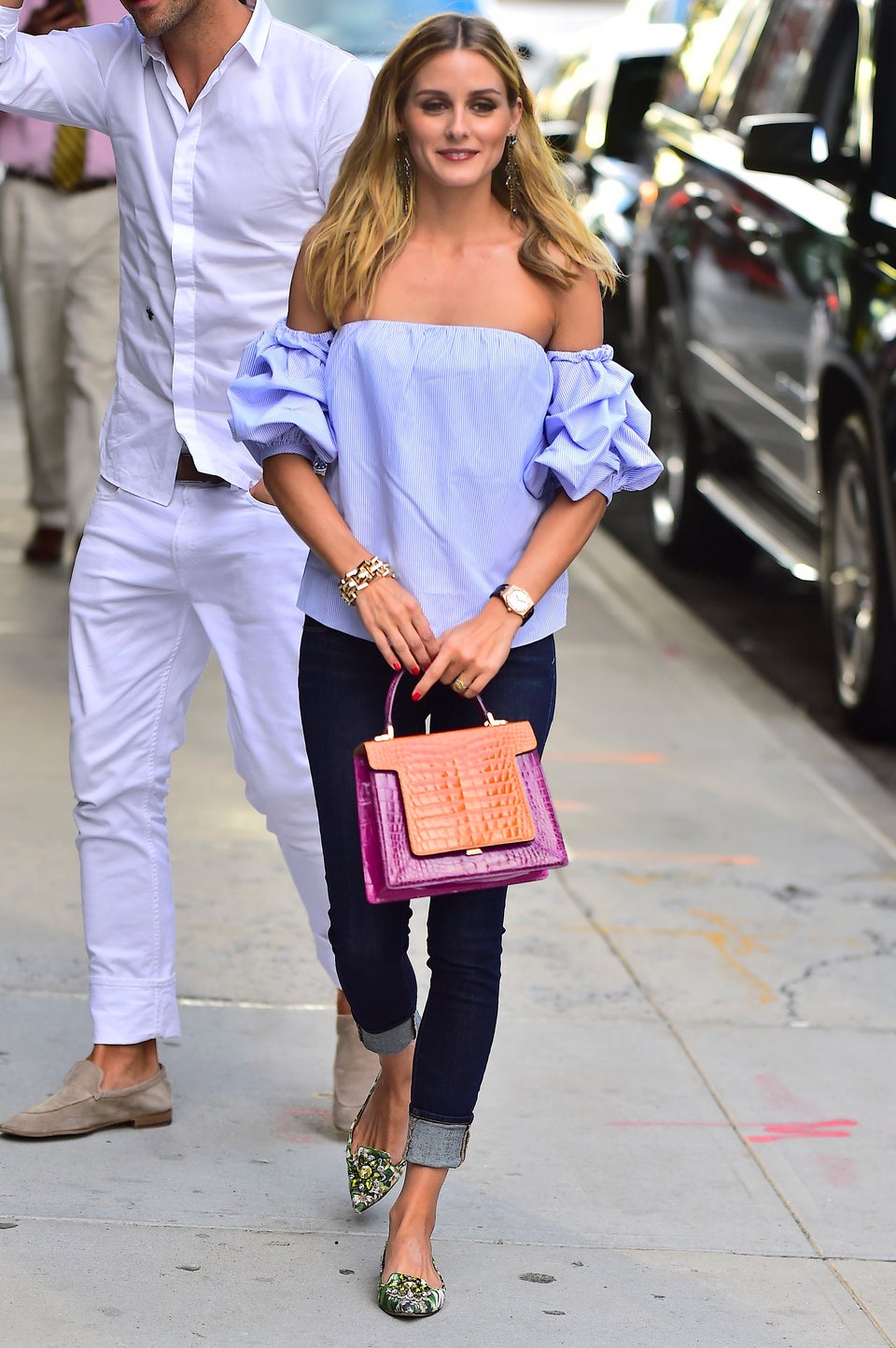 A nude-colored dress can be all kinds of right.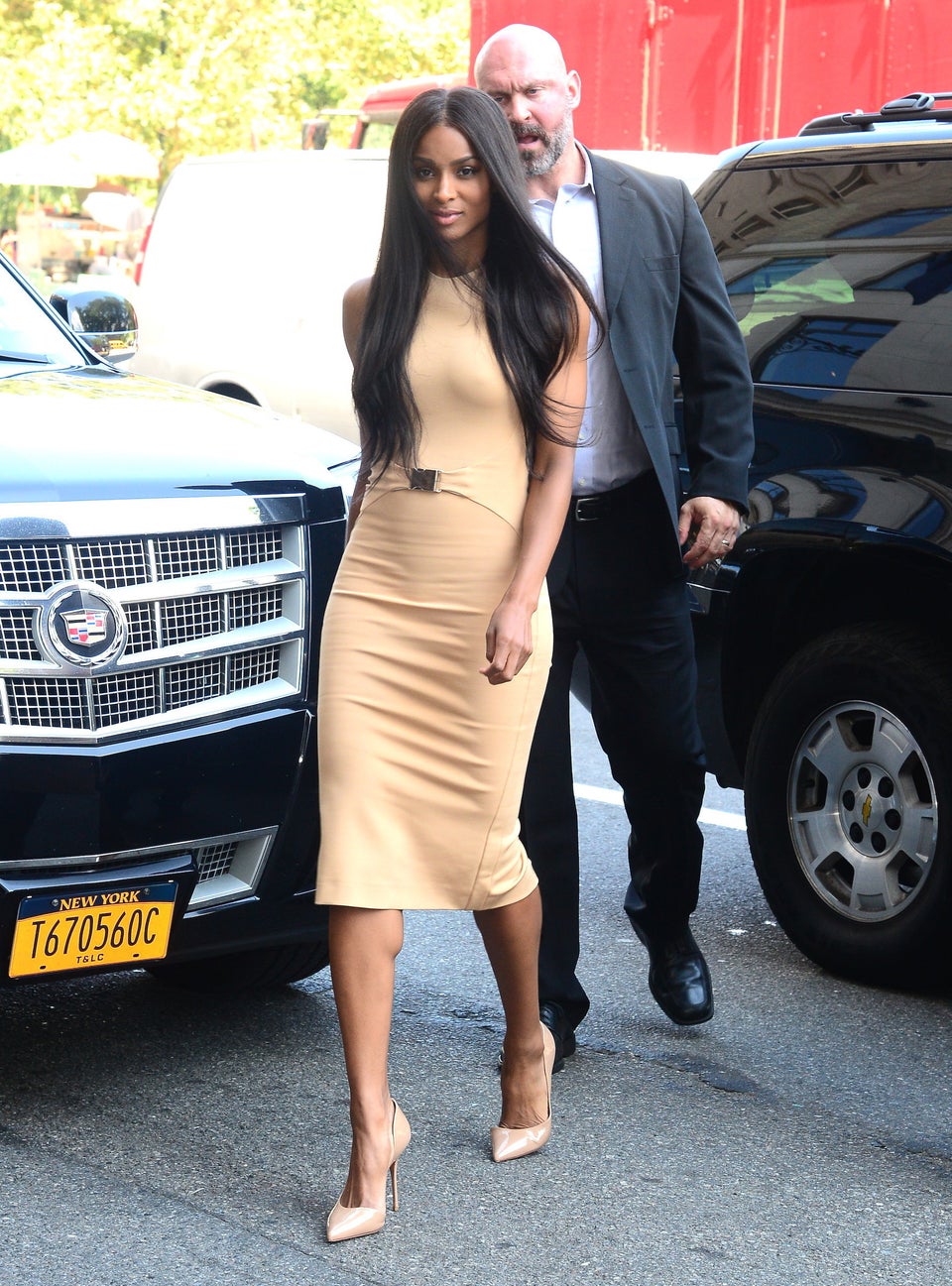 There is a way to revive overdone trends.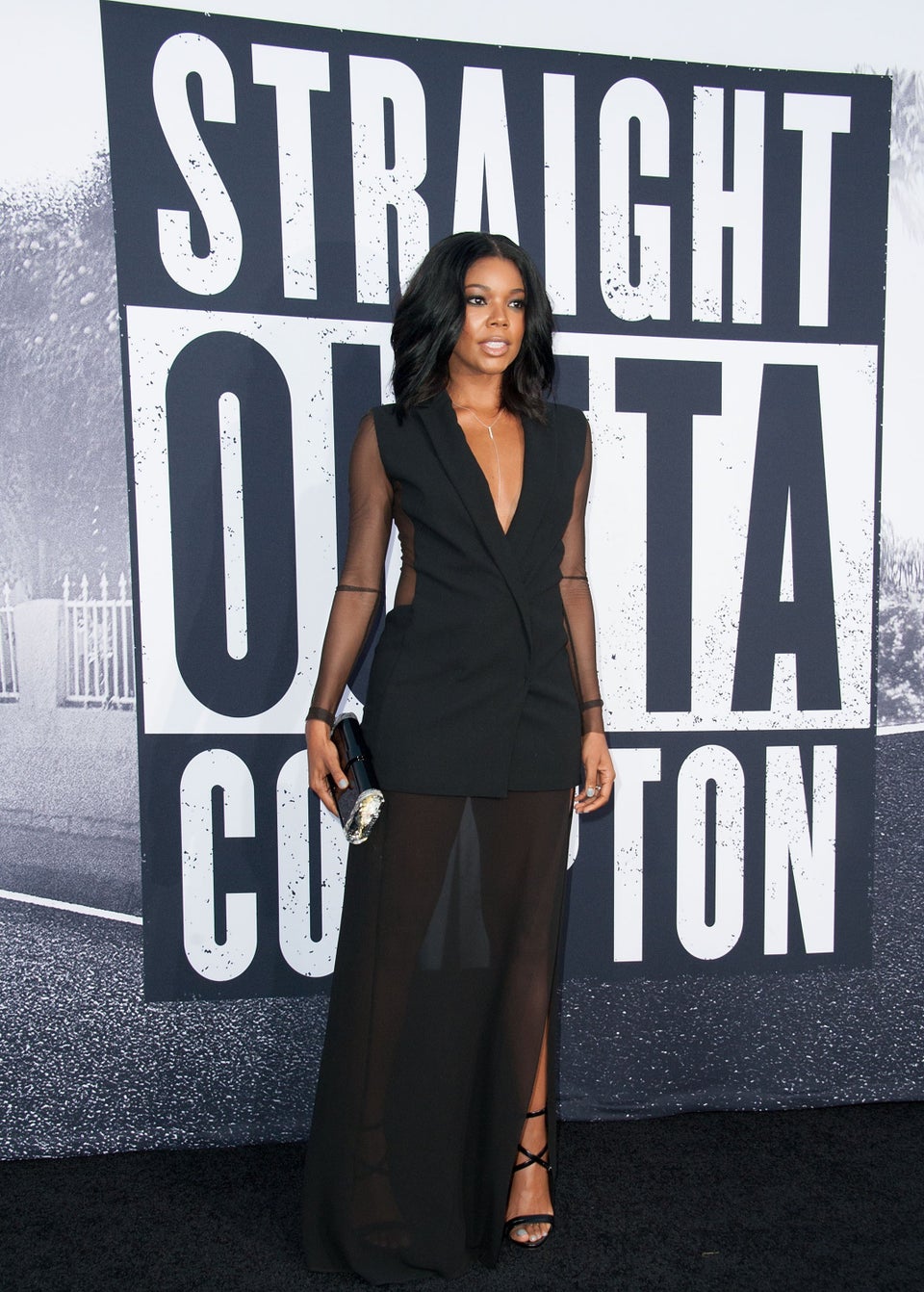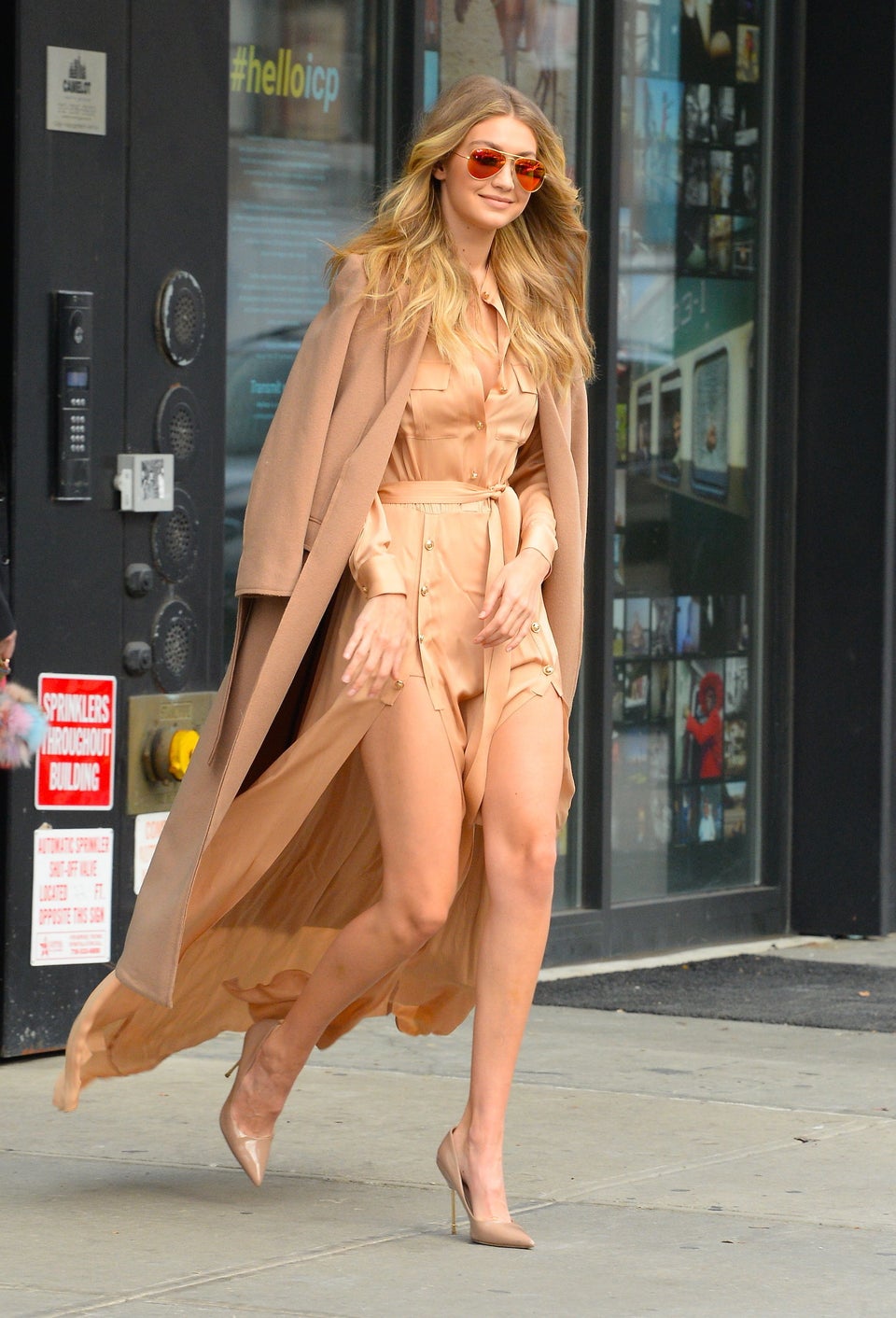 Our Favorite Looks Of 2015