We love the idea of heels -- they give us a couple more inches and help create long, lean lines -- but we hate wearing them. They're uncomfortable and a hazard to our heath. So when Rihanna stepped out in an amazing pair of flatform sneakers this week (which gave her a boost sans the pain of stilettos), we were sold. So sold, she topped our best-dressed list.
Check out Riri along with the other stars who inspired us to try new looks this week:
Find alternatives to heels.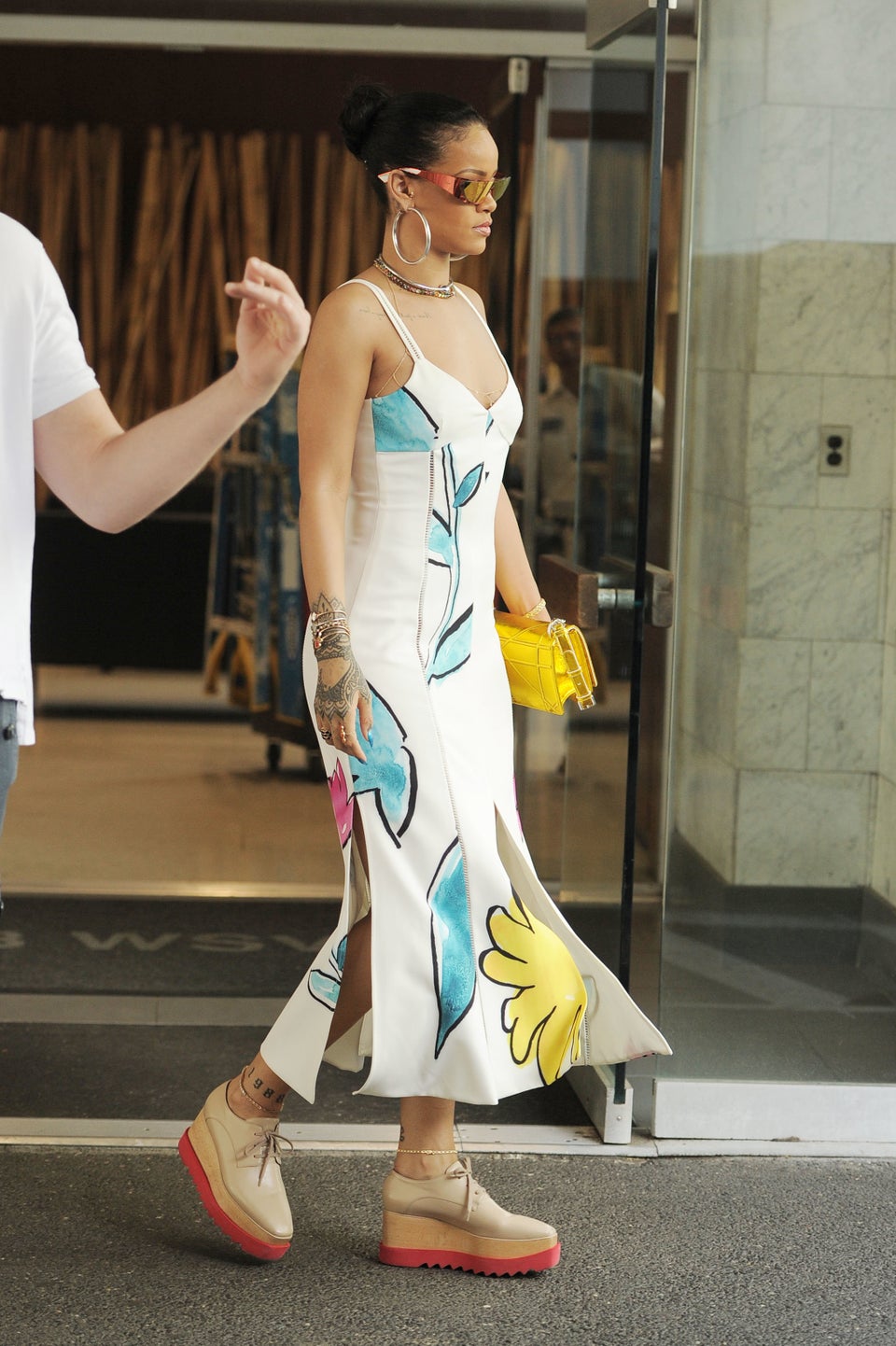 Try business on the bottom and party on the top!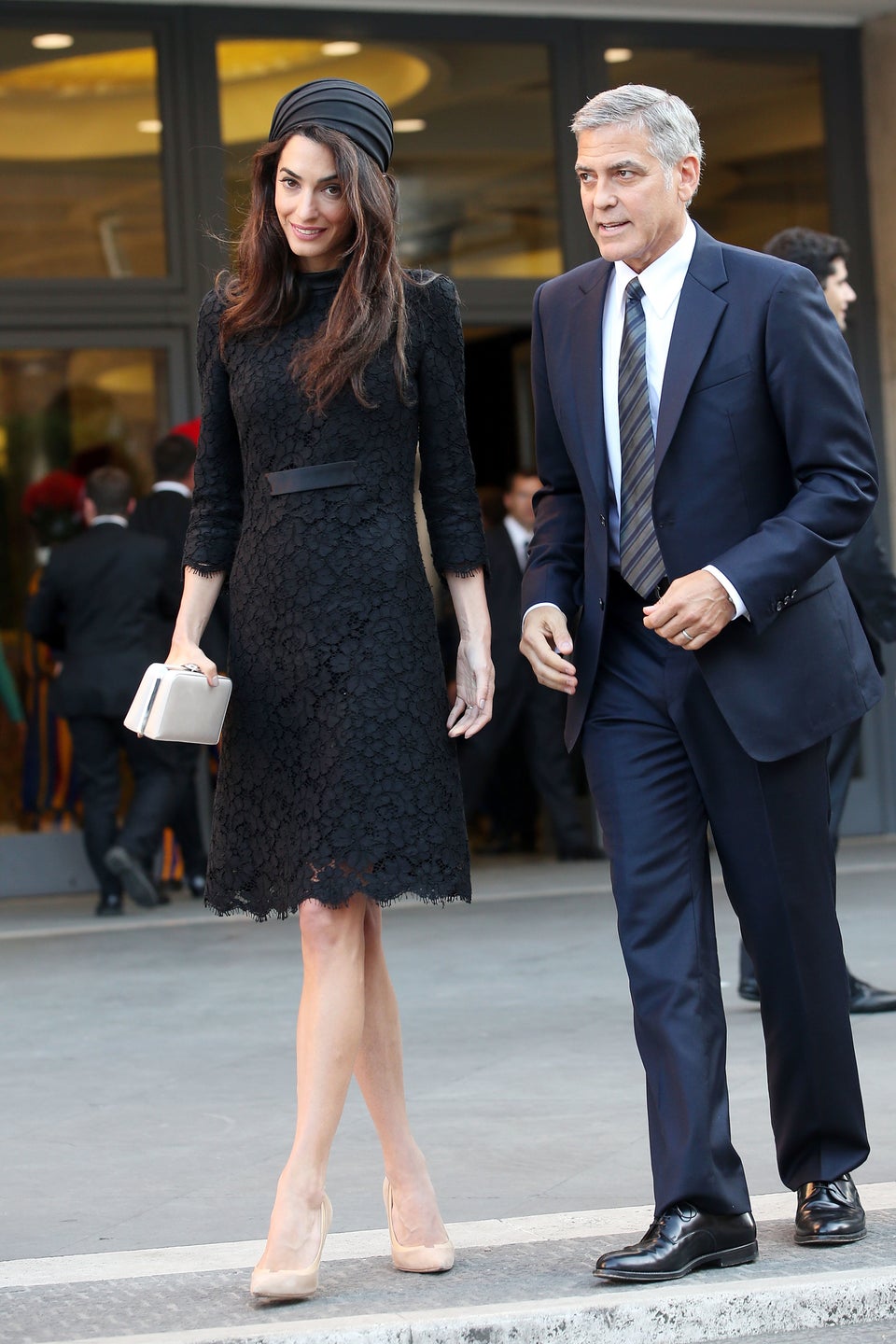 A black suit doesn't have to be boring.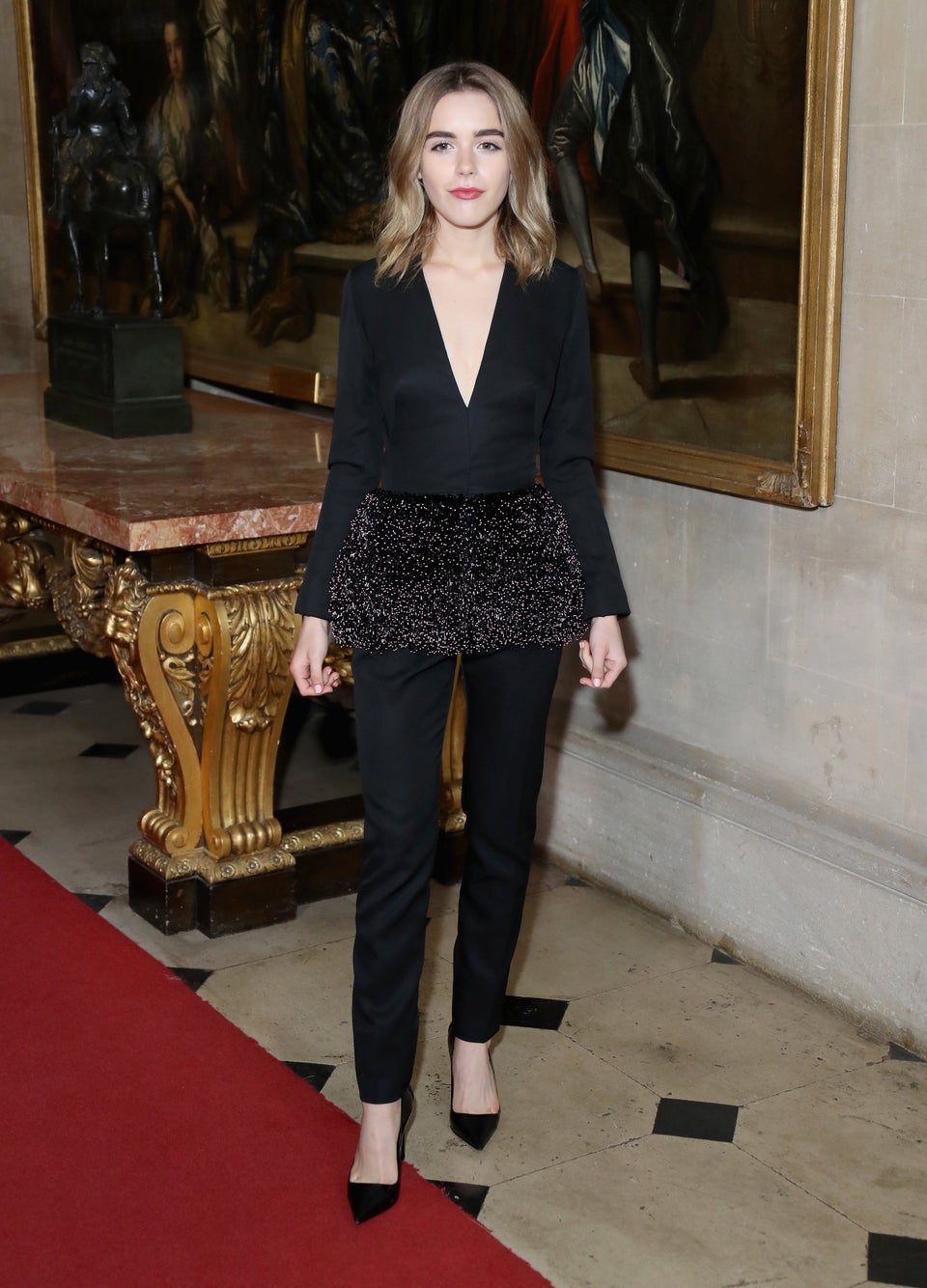 Play around with sheer dresses.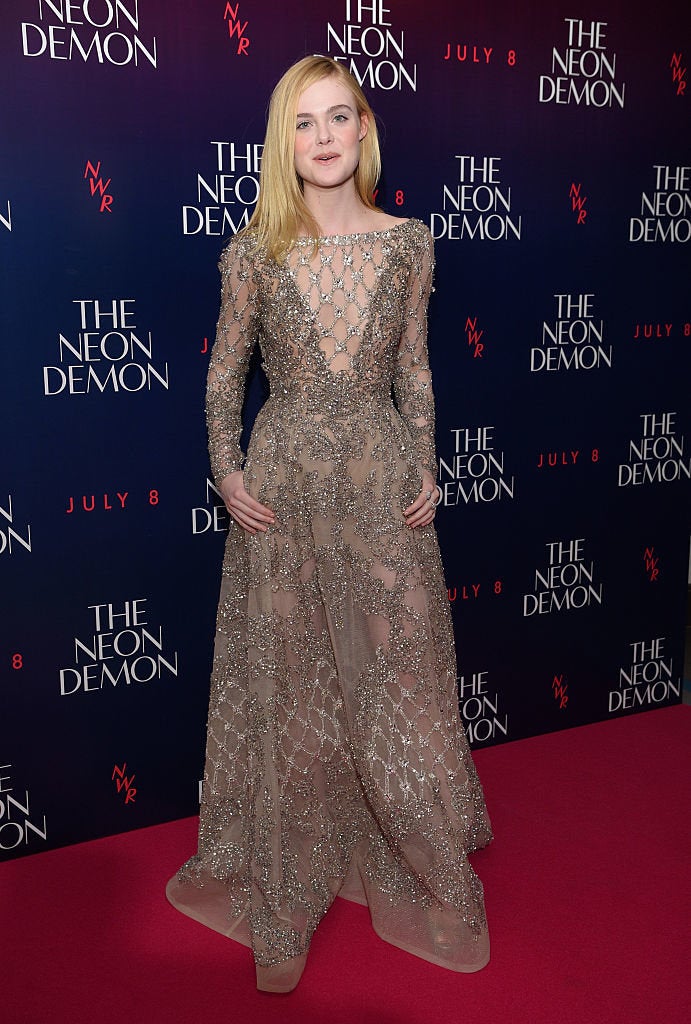 Know your event and dress accordingly.