If you're ever in doubt about style, just keep one rule in mind: Keep it simple. You'll never go wrong with classics like an A-line dress, skinny jeans and lace. But remember, understated isn't always synonymous with "boring." Here, five stars show us how they put a spin on simplicity to memorable effect.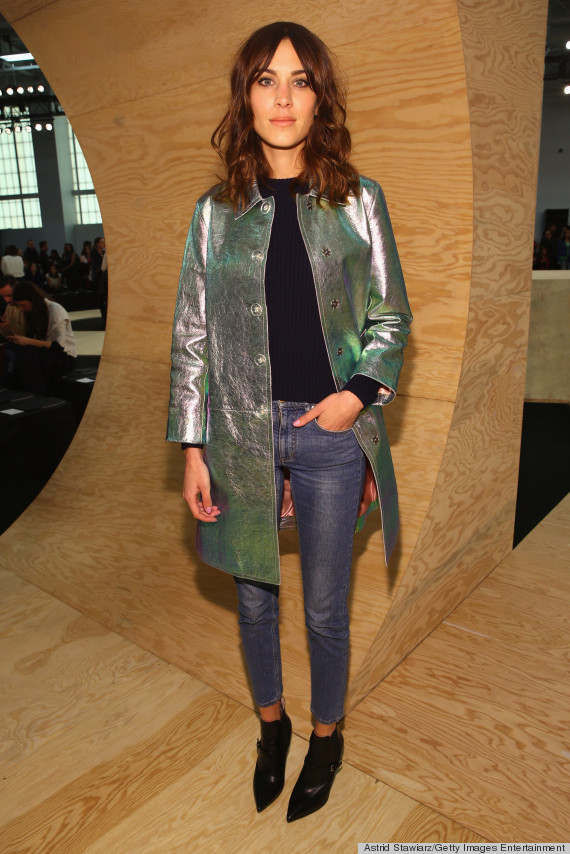 Here's all the proof you need that skinny jeans can work in pretty much any situation. However, it's the holographic topper that brings an edge (and warmth) to the look.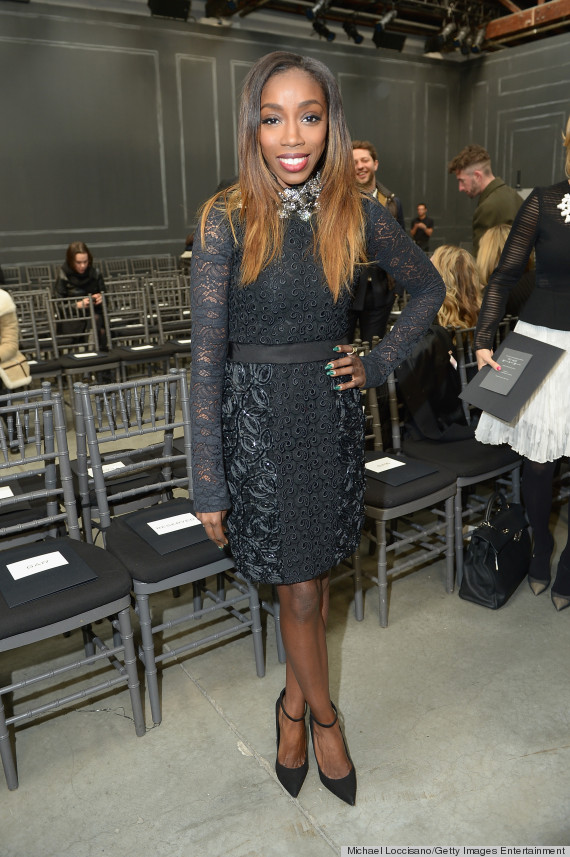 Black lace can also take you anywhere -- from day to night, from (lenient) workplace to a date. Estelle adds an unexpected note with a statement collar and a ribbon belt.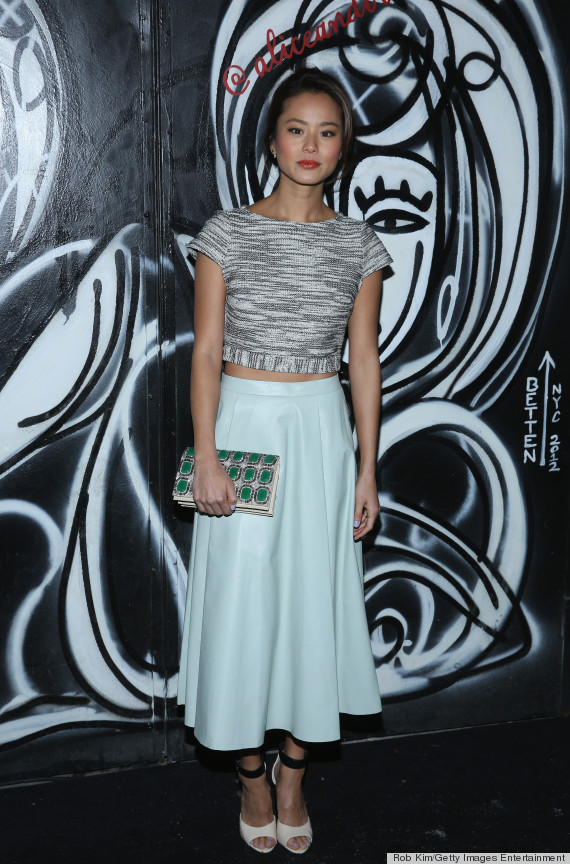 We'll admit it... midriff tops are hard to wear. But if you do try one out, go with Chung's approach: Pair the midriff with a higher-waist, long skirt. It will make you feel less "exposed" and gives a sophisticated spin.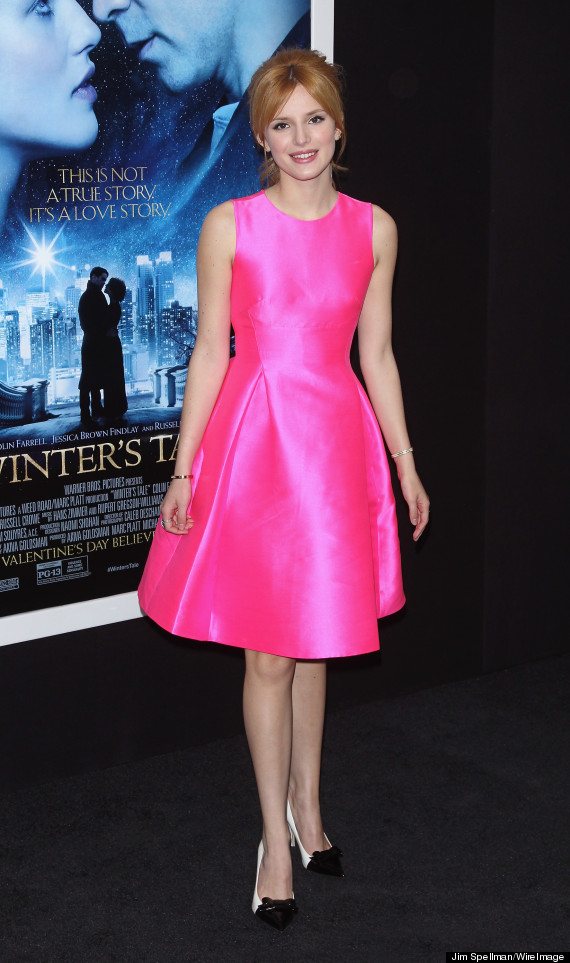 There's a reason why every stylist recommends an A-line dress: It works for any age and figure. Here, Thorne stuns in a pink version that's so gorgeous, the actress needs no additional accessory (other than a fabulous smile, of course). Our takeaway? Blue-based pinks look incredible on redheads.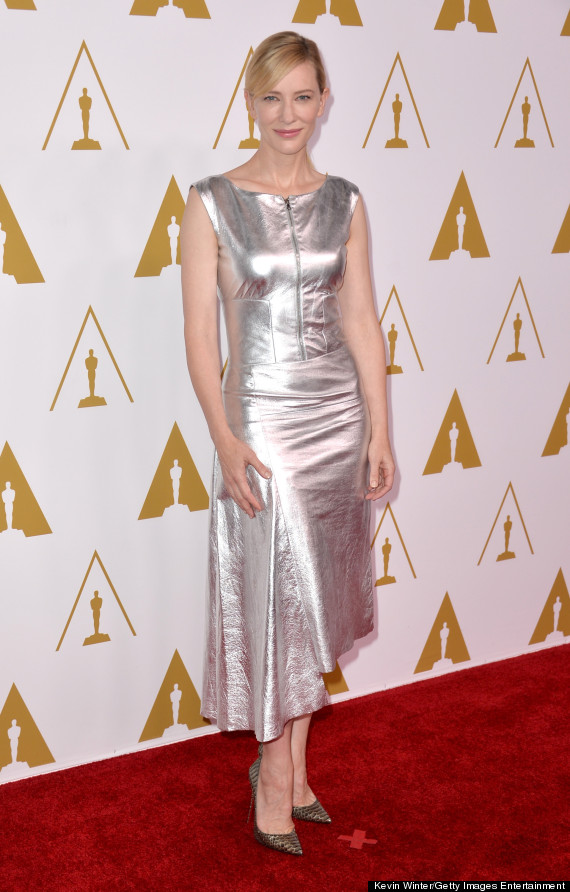 Metallics are tricky, but not if you're Cate Blanchett. The hue acts like a spotlight on the gorgeous actress, who looks radiant in the simple cocktail dress.
More celebs who made the best-dressed list: