Classic silhouettes, killer accessories and (tasteful) head-to-toe sparkles are always shoe-ins for our best-dressed list, and that's just what some of our favorite celebs served up this week.
We loved Angelia Jolie's take on menswear and adored Emma Watson's modern mini dress. But our favorite look of the week belonged to the lovely Lupita Nyong'o, who wowed in an emerald green Christian Dior gown at that the 2014 BAFTAs and keeps validating her fashion "It" girl status.
Check out the ladies who made our best-dressed list this week and tell us if you agree!
Lupita Nyong'o in Christian Dior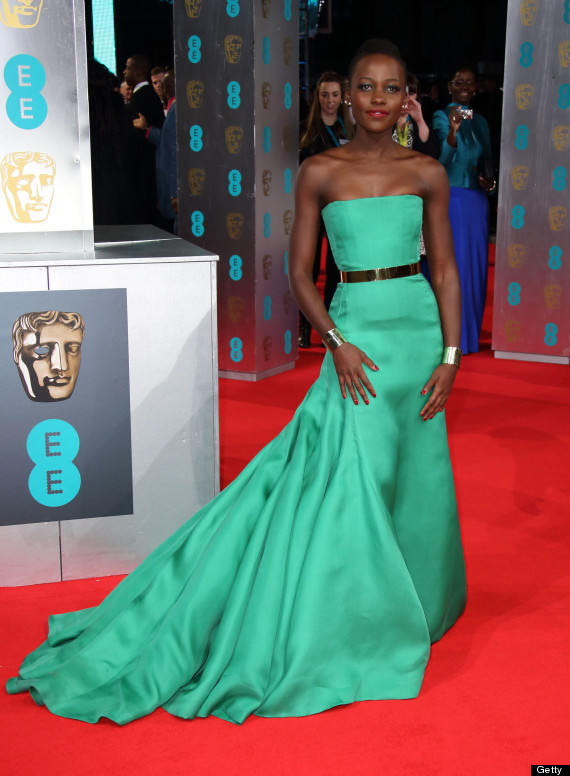 Lupita's sensational style streak continues! The actress wowed in a strapless green gown that she expertly accessorized with matching gold cuffs and a gold metal belt. Superhero chic!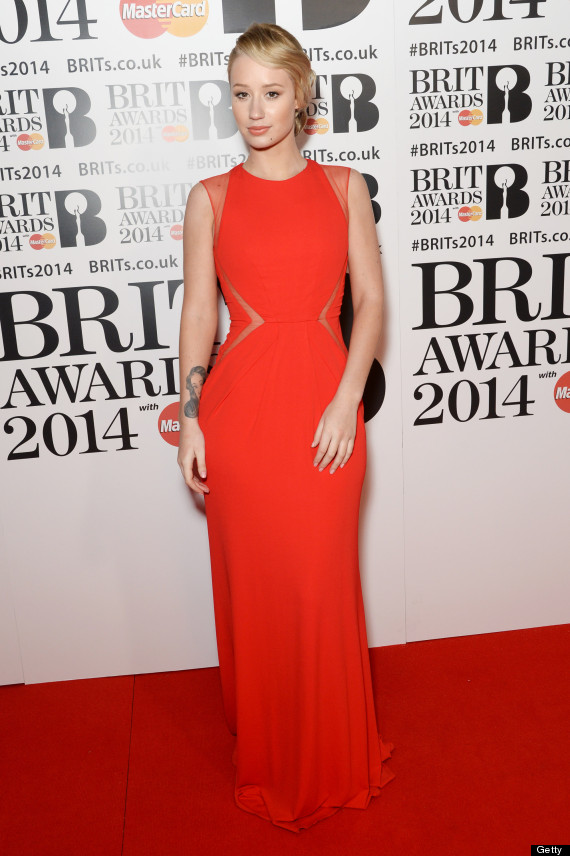 Iggy cleans up well! While her stage attire can skew more "hoochie mama," but this look is giving us clean and classy.
Angelia Jolie in Saint Laurent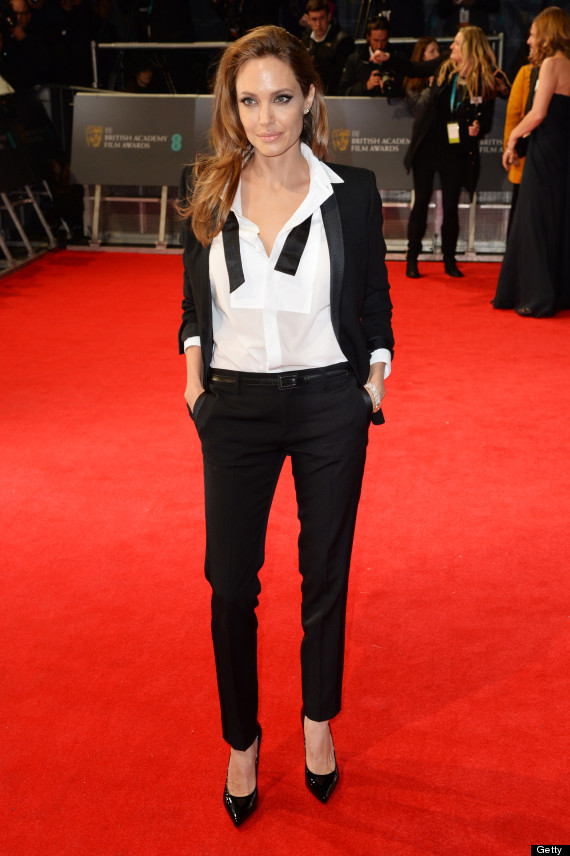 Angie can definitely heat up the red carpet, but she always knows how to play it cool. The stunning actress took a page from the boys and rocked a relaxed tux look that could give even the prettiest gowns a run for their money.
Beyoncé in Vrettos Vrettakos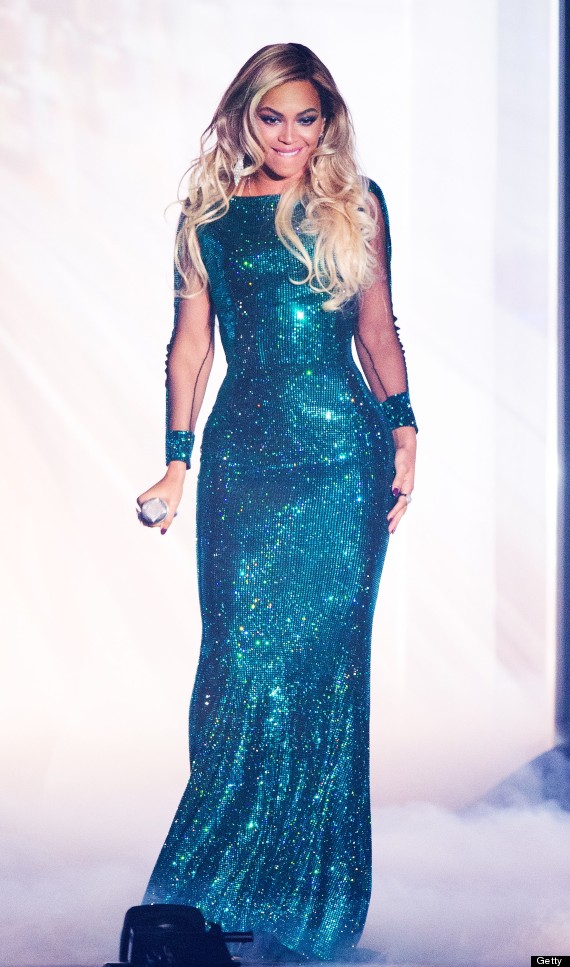 Covering Beyoncé's killer bod in a million crystals is always a win in our book.
Emma Watson in Giambattista Valli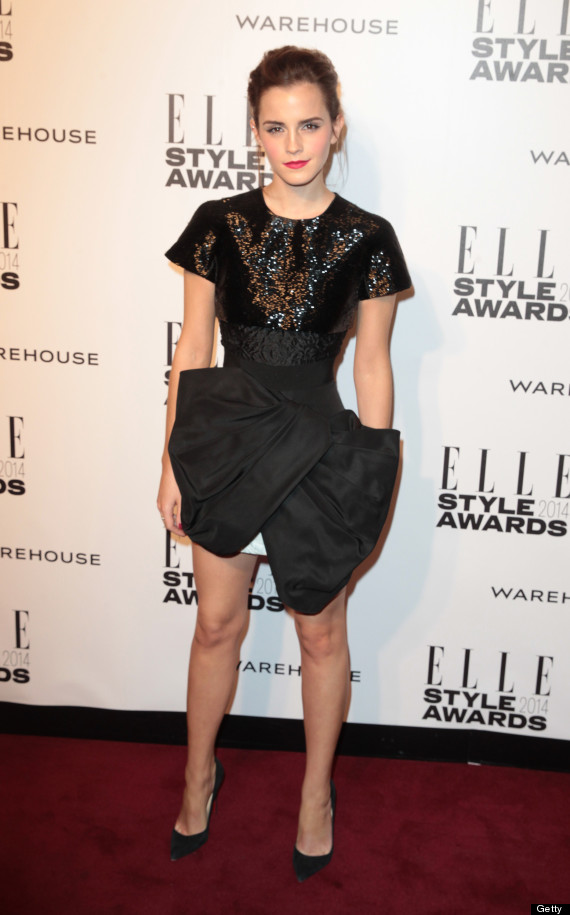 This dress, with its ginormous box skirt, could have easily landed Emma on our worst-dressed list. However, the actress pulled off the look like a pro thanks to simple styling (makeup included).