There are really no huge surprises on this week's best-dressed list. You've got Rita Ora shutting down the red carpet at the MTV Movie Awards with a stunning look; Beyoncé and Solange Knowles reminding us how fierce they are; Kiernan Shipka proving that even a teenager can outdress Hollywood's biggest stars; and Lupita Nyong'o, who can literally do no wrong in the fashion department.
But this week's top style star honors go to Jamie Chung, who masterfully pulled together an outfit that is pure perfection.
Check out our picks for best-dressed and let us know what you think.
Rita Ora in Barbara Casasola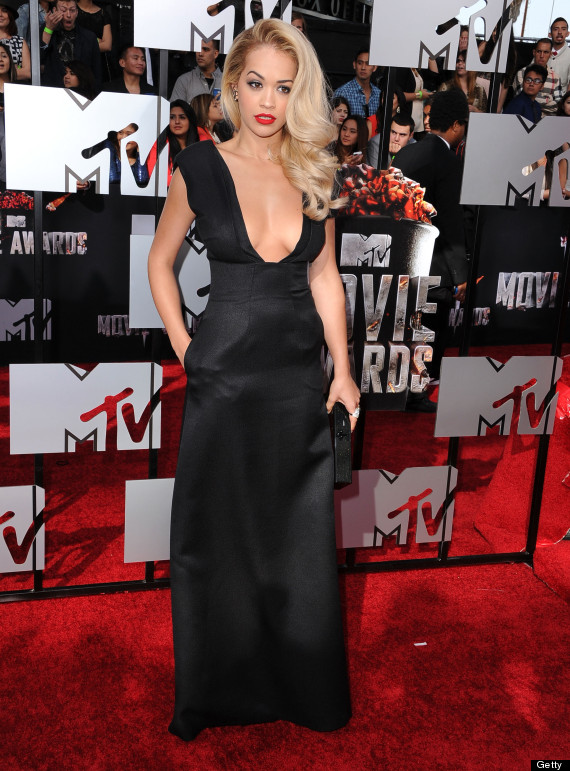 Jamie Chung in Reese + Riley, Cameo The Label & Elizabeth and James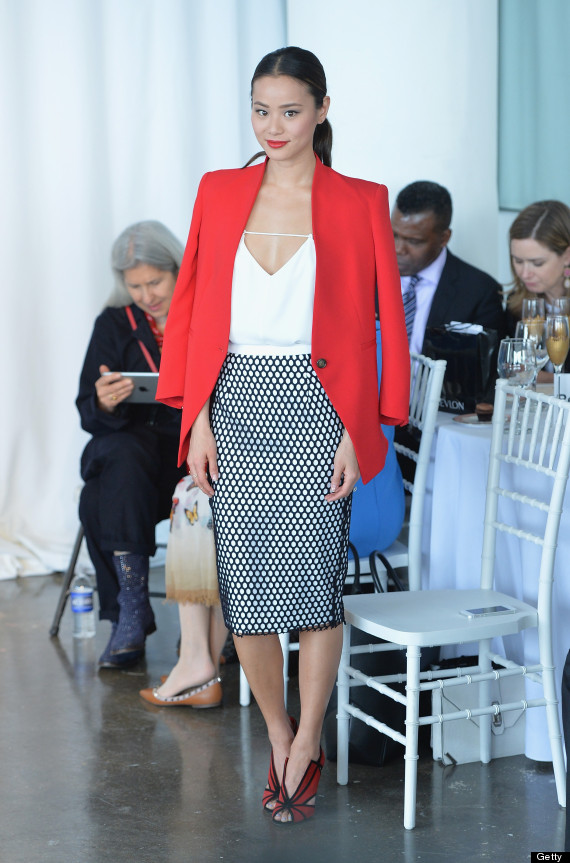 Throwing on a fabulous dress is easy, but piecing together a praise-worthy ensemble takes skill. Jamie definitely showed off her stellar sartorial chops with this look. We love the black, red and white color combo, that edgy mesh skirt and those killer heels.
Kiernan Shipka in Preen and Jimmy Choo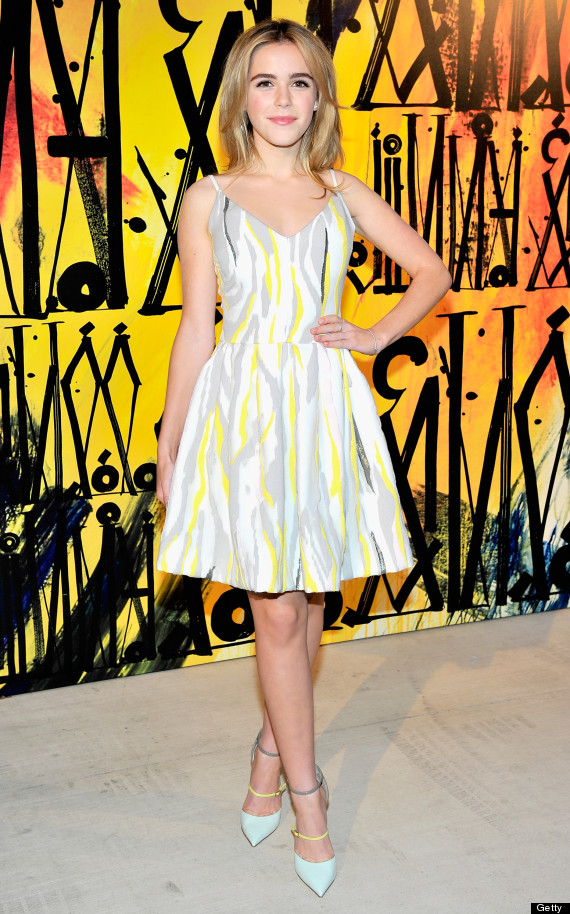 When is the last time you saw a 14 year old serve this much sophistication? Never. This week, the "Mad Men" actress stunned in a sweet pastel printed dress and matching colorblock shoes.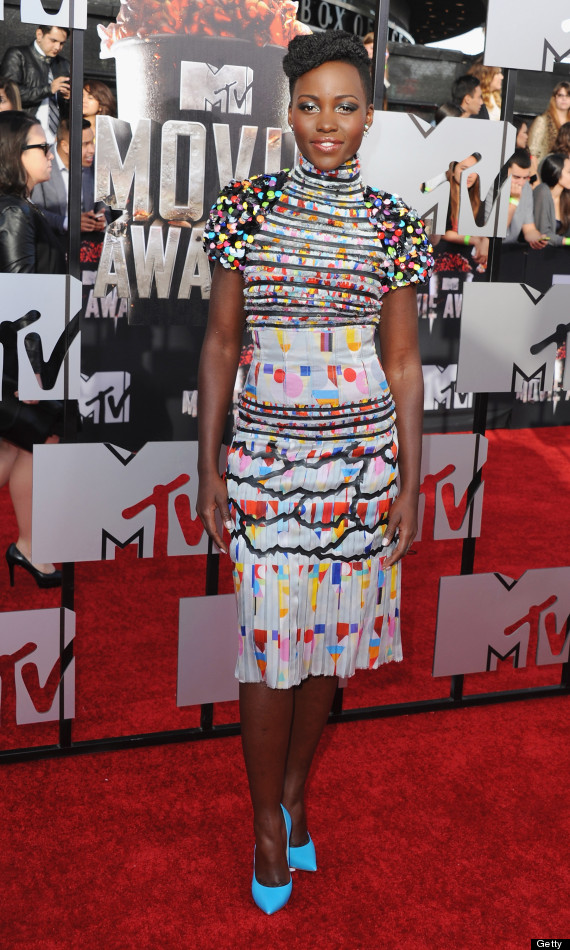 Although Lupita departed from her signature vibrantly hued wardrobe last week, she still managed to land on our best-dressed list. However, we're glad she's back to her bold and beautiful ways. This dress -- with all it's bells and whistles -- can only be worn by a fearless fashionista like Ms. Nyong'o.
Beyoncé in Topshop and Solange in Max Mara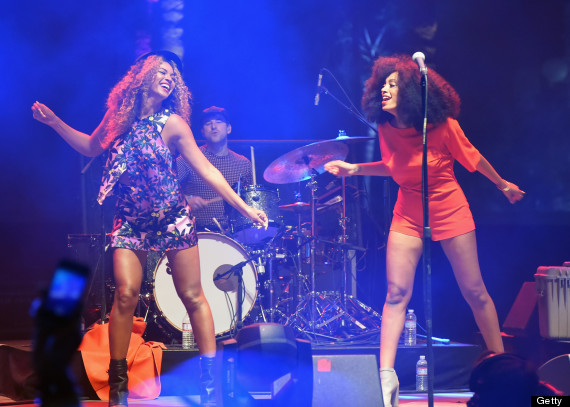 Double the pleasure, double the FAB! It's rare these two ladies hit the stage together, but then they do it's magic. That hair. Those get-ups. We're in love!