This week, the stars turned it out on the best-dressed list, leaving us in awe. Rita Ora proved that she has major style chops in a slinky metallic dress and America Ferrera had not one, but two killer ensembles.
Check out our best-dressed of the week picks and let us know if you agree!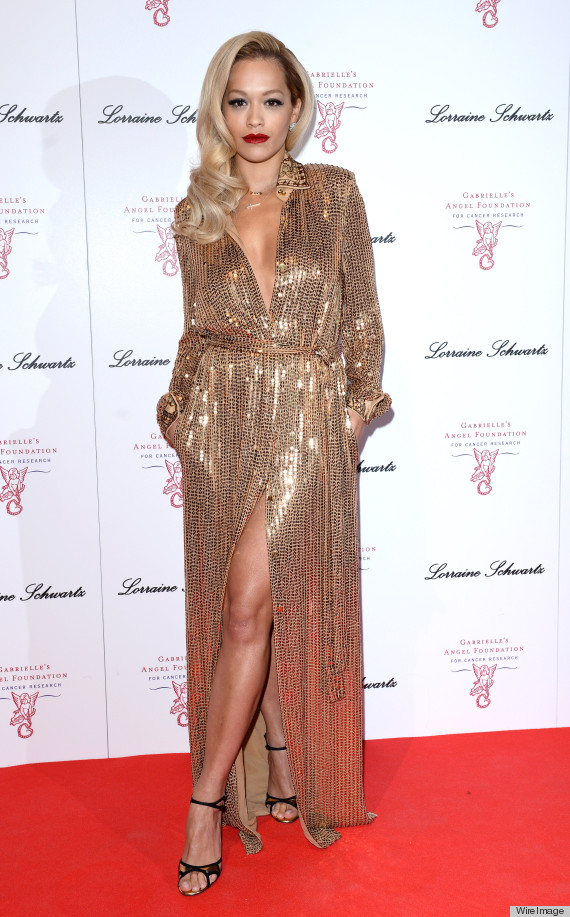 When Ora gets it right, it's so right. Between the metallic, unbuttoned dress, the retro waves and that fierce red lipstick, this screams old Hollywood in the best possible way.
Kiernan Shipka in Peter Pilotto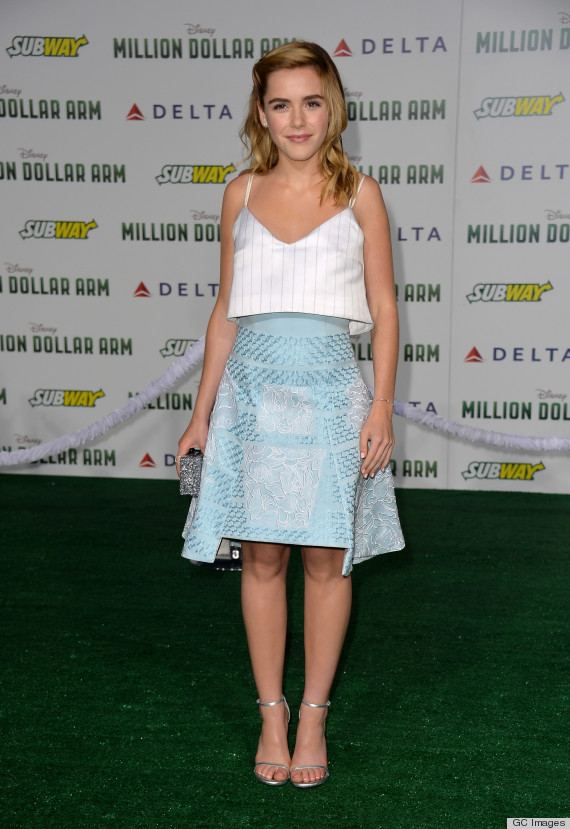 If only we could all dress like Shipka. This age-appropriate and fashion-forward ensemble exemplifies what the "Mad Men" star does best.
Emma Roberts in Alexia Ulibarri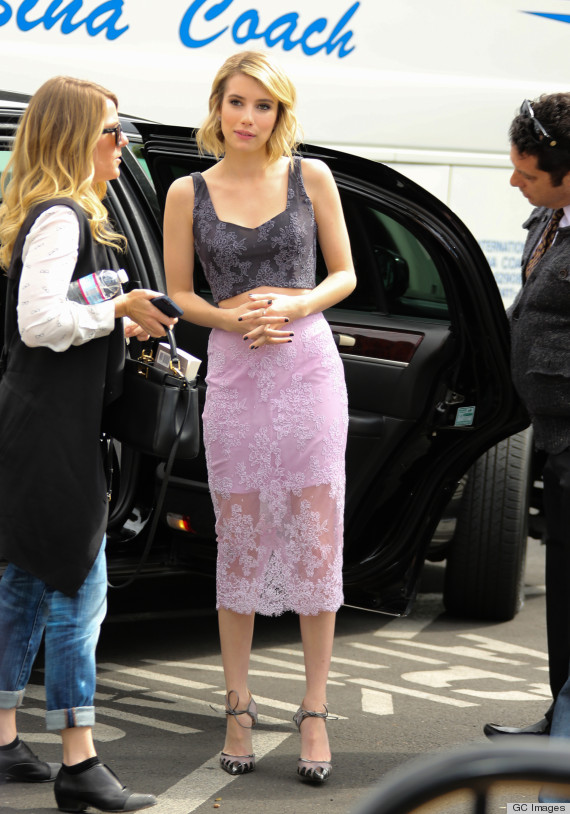 This is how you wear pastels! Roberts expertly combined three of the biggest trends of the season (lilac, lace and a crop top) in one outfit. The fit is spot on, as are her beachy waves and natural-looking eye makeup. She was smart not to over-accessorize as this ensemble really speaks for itself.
America Ferrera in Givenchy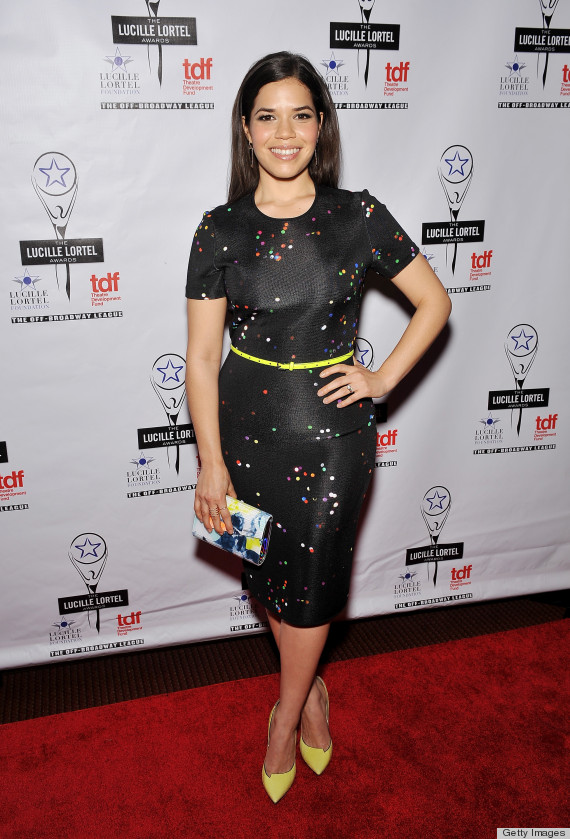 This silhouette is amazing on Ferrera. It hugs her curves in all the right spots, while the neon belt defines her most narrow part.
America Ferrera in Givenchy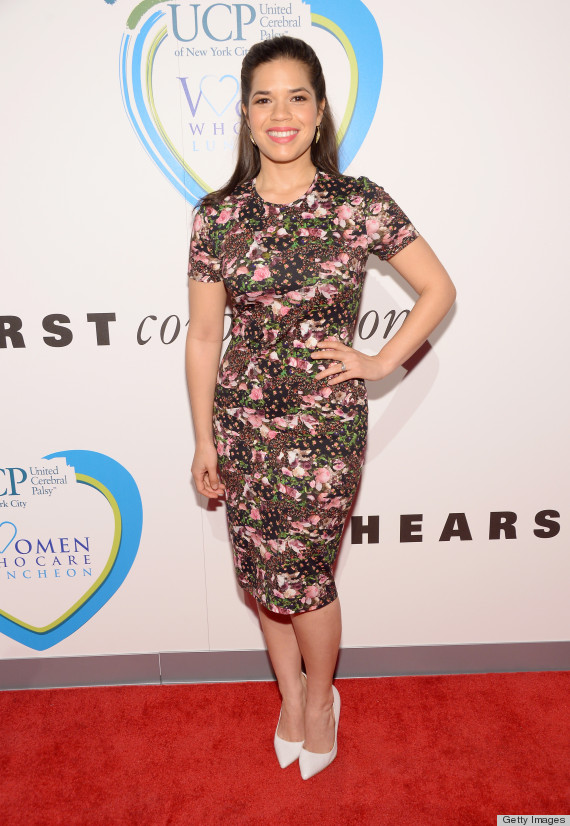 If you find a silhouette that works for your body, there is nothing wrong with wearing it in different colors and patterns over and over again. If ain't broke, don't fix it.
Sarah Jessica Parker in Oscar de la Renta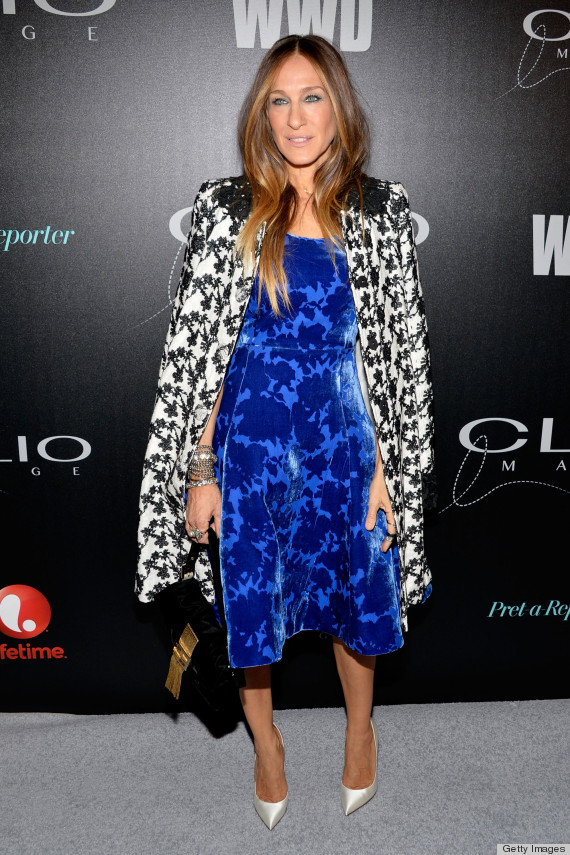 If there was ever any doubt as to whether Sarah Jessica is as trendy as Carrie Bradshaw, this is your answer. Parker power-clashed like a pro in this devoré dress and black and white jacket. The pieces work together because her coat is a neutral color.
Shailene Woodley in Valentino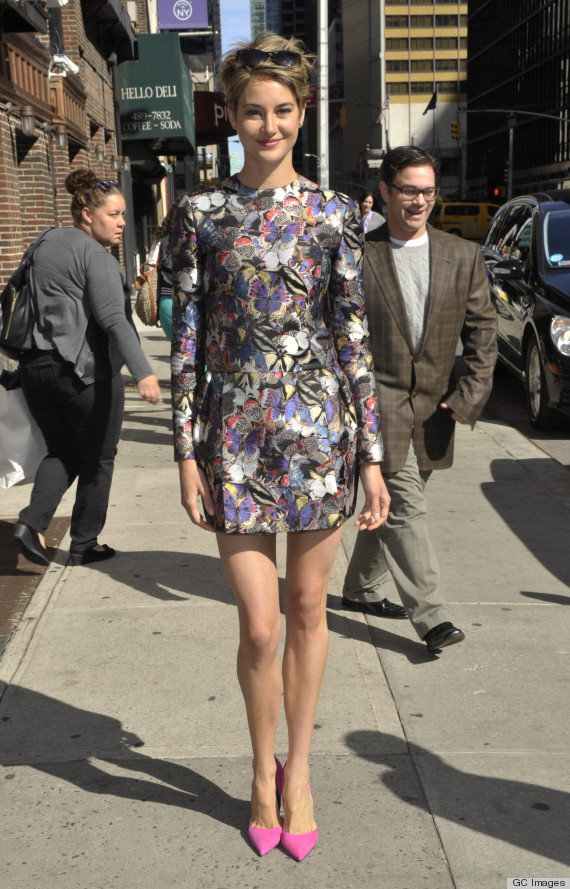 We wish we could see more of Shailene like this. This outfit is so young and fun, and her short dress makes her legs look about 12 feet long.
Charlize Theron in Stella McCartney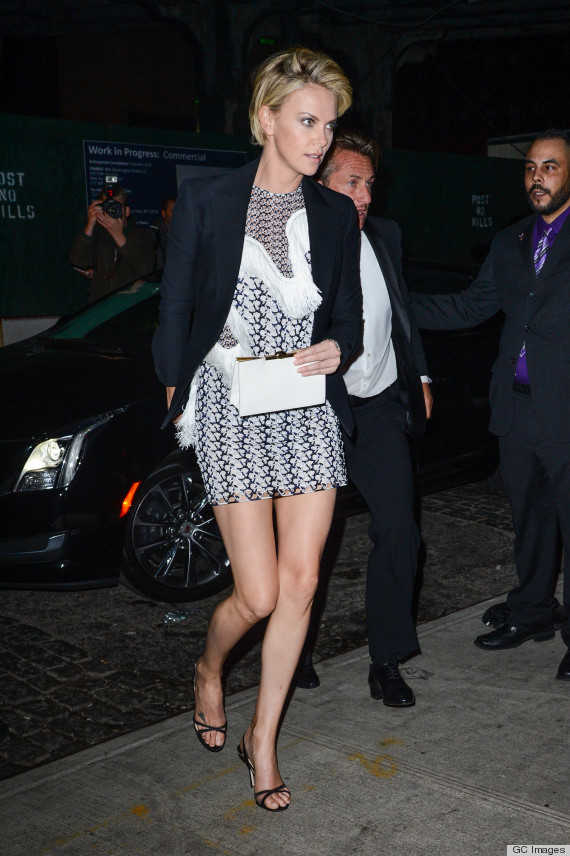 This outfit is fringetastic. We especially love how Theron paired her little dress with a structured blazer -- mixing masculine and feminine pieces always makes for a chic outfit.
Related
Before You Go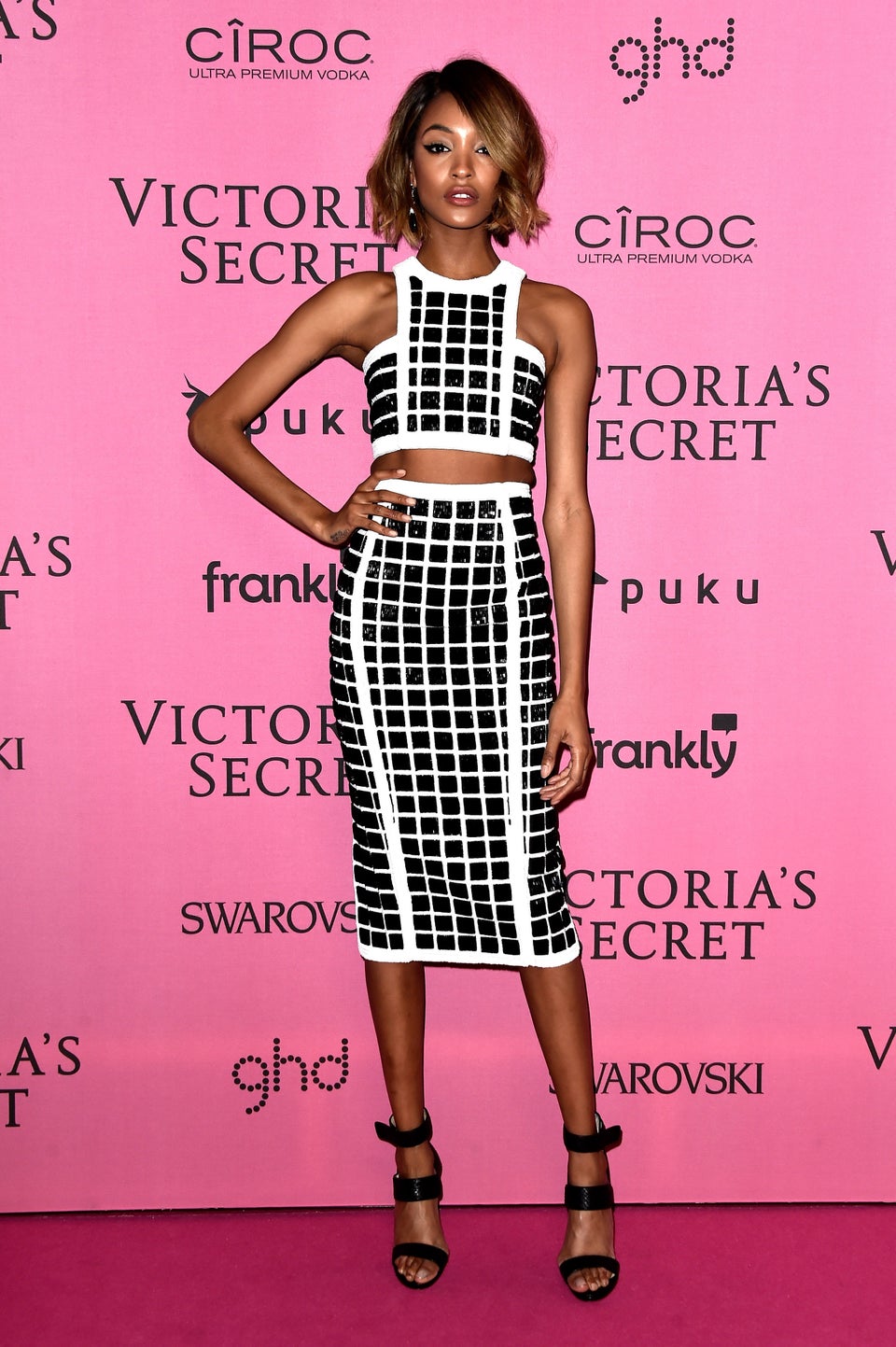 Best-Dressed Stars 2014