As the temperatures heat up, so does the fashion, apparently.
This week, many of our favorite celebs stepped out in looks that we're dying to copy. Taylor Swift found what could easily be the perfect breezy warm-weather look. Kate Hudson wowed in a gown that was neither light nor bright, but stunning all the same.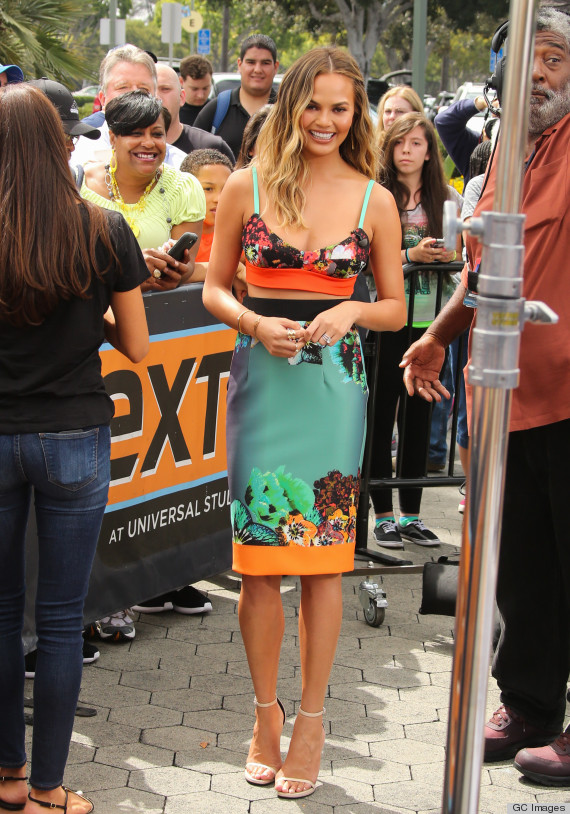 Yet another way to wear a crop top. Teigen is showing us how to rock summer's biggest trend and still remain modest. Her high-waisted, knee-length skirt ensures that she isn't showing too much skin, but the fun print keeps her looking young and breezy.
Jordana Brewster In Dsquared² and Kurt Geiger pumps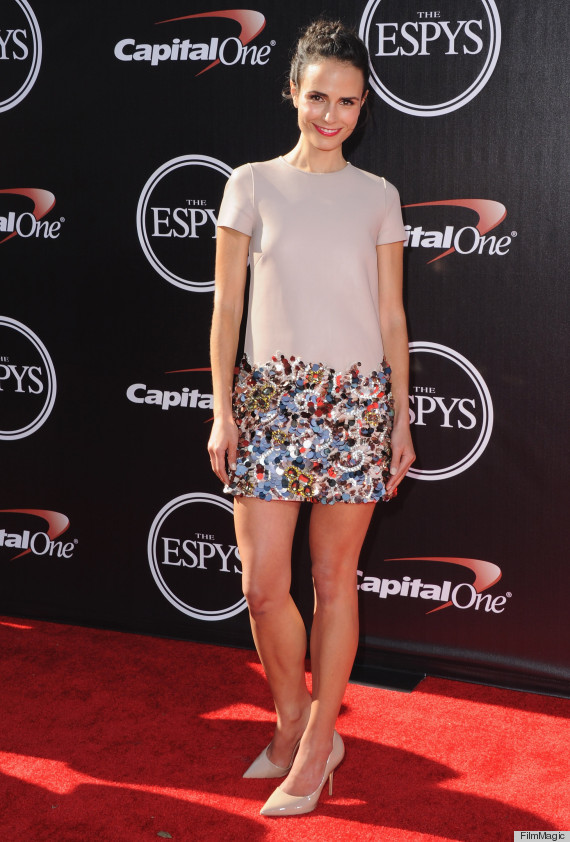 The "Fast & Furious" star chose a classic shift dress to wear to the ESPYs, but the embellishments on the bottom of the frock are what give it personality. Her nude pumps, braided updo and berry lips kicks this outfit into high gear.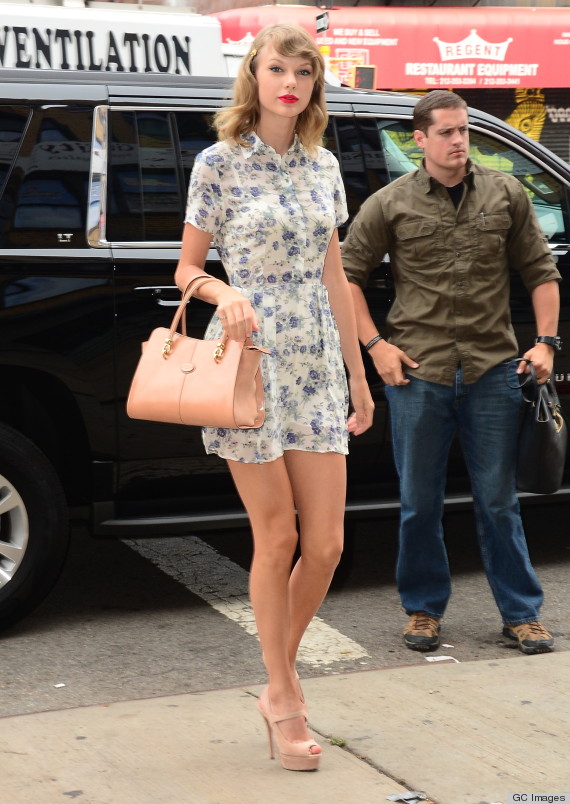 Okay, it's decided: we're spending the rest of the summer in short floral dresses, nude heels and bright red lipstick. Swift's ensemble is so simple yet looks pulled together -- we're in love.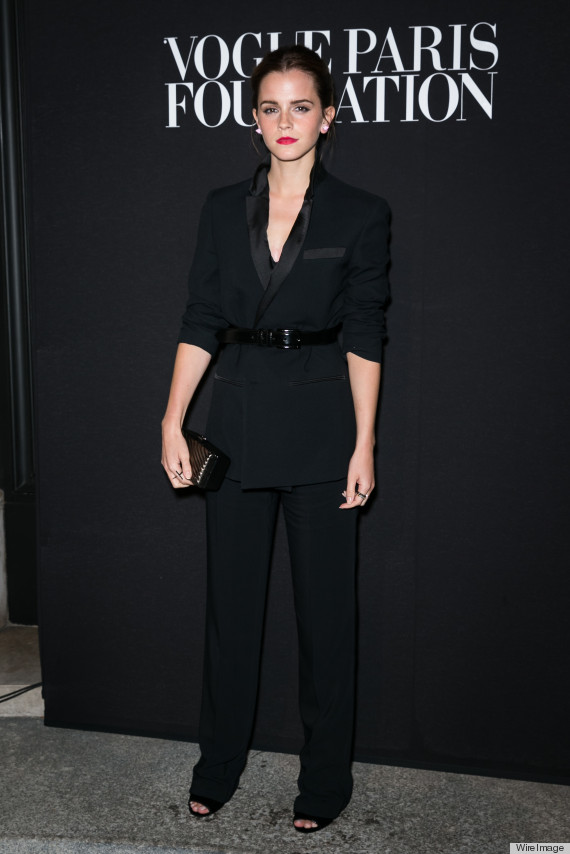 Emma Watson is on fire. Week after week she lands on the best-dressed list and this black ensemble is no exception. Though suits can easily skew corporate snooze, this one is far from it with its satin lapels and patent-leather belt.
Kate Hudson in Michael Kors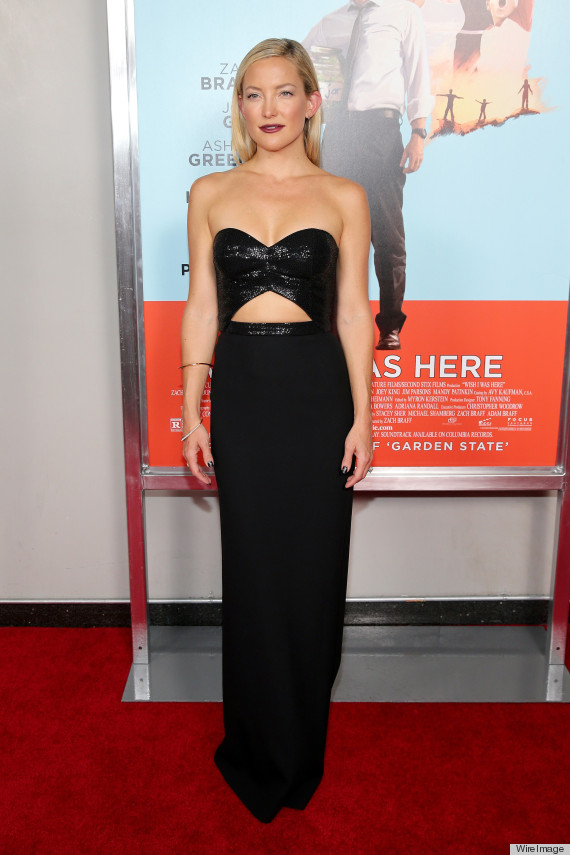 Wow, Hudson looks like a bombshell in her cut-out dress. We are obsessed with her choice to go long and dark in the summer -- but that burgundy lipstick is another story, she should have been more careful with her application.
America Ferrera in Versace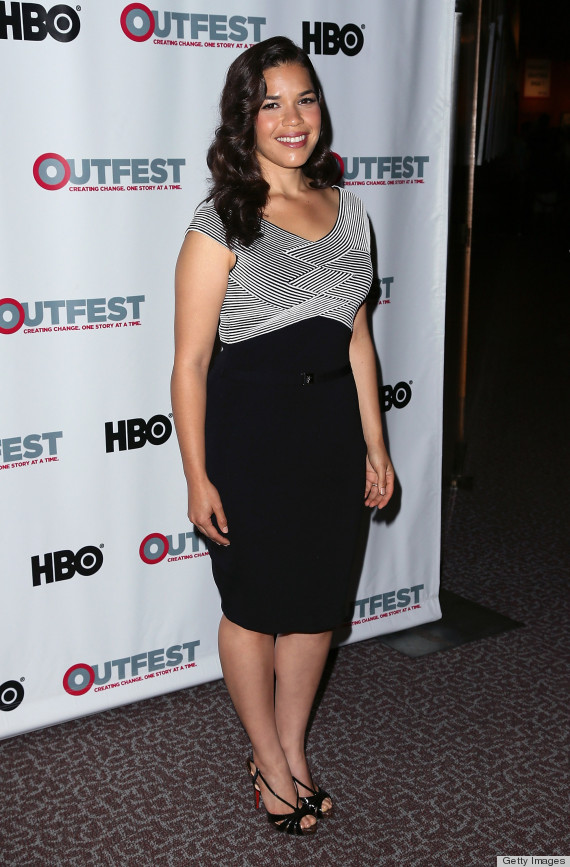 Ferrera's dress looks like it was made for her. The paneling up top is extremely flattering and the V-shaped neckline brings the attention towards her glowing complexion.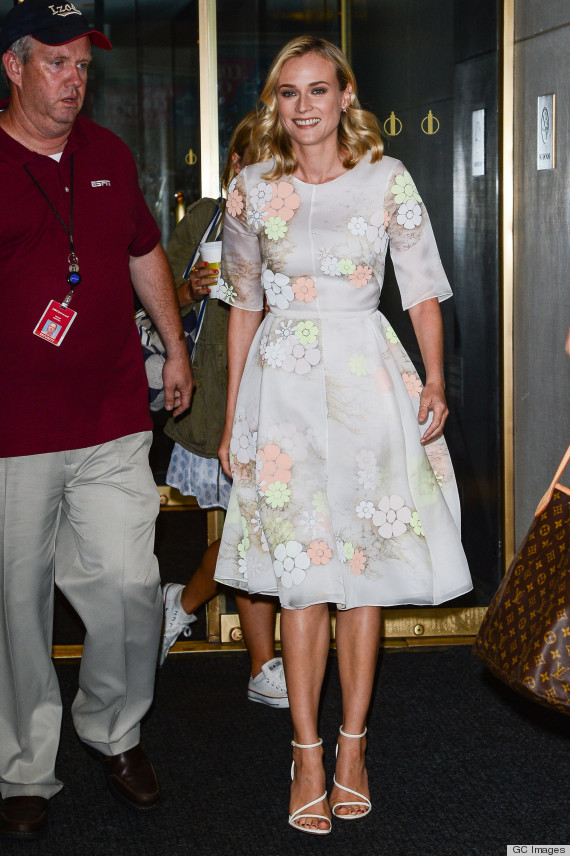 Kruger's dress is fashion-forward, effortless and ladylike -- the trifecta of summertime chic.
Ashley Greene in Alexander McQueen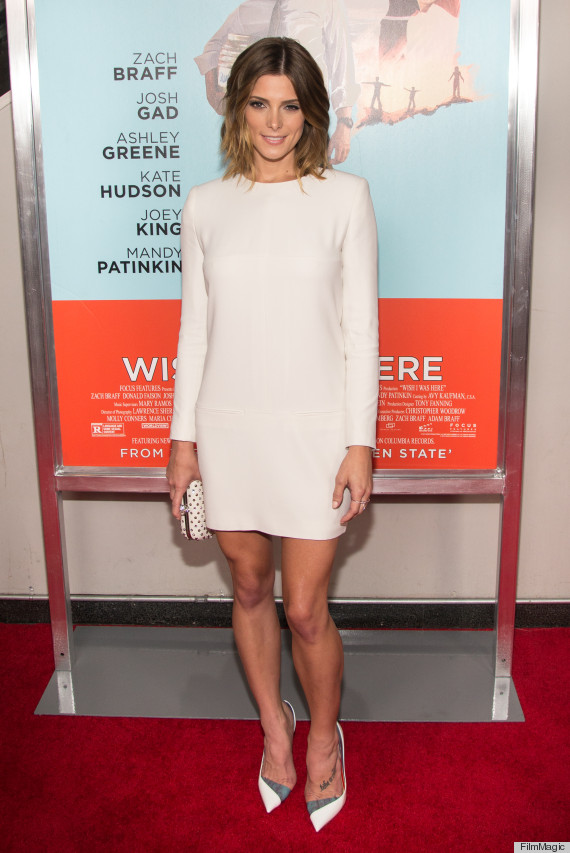 The "Twilight" star looks fresh and clean in this white shift dress which is offset nicely by her ombré lob haircut and smokey eye makeup.