This week, our best-dressed list has been overrun with jumpsuits. Not only are they great for transitioning into cooler fall weather, but they're also insanely easy to wear (you don't need to worry about matching your top to your bottom).
Check out our favorite looks of the week and pick up some tips on how to wear jumpsuits from some of our favorite stars.
Juxtapose masculine and feminine design elements.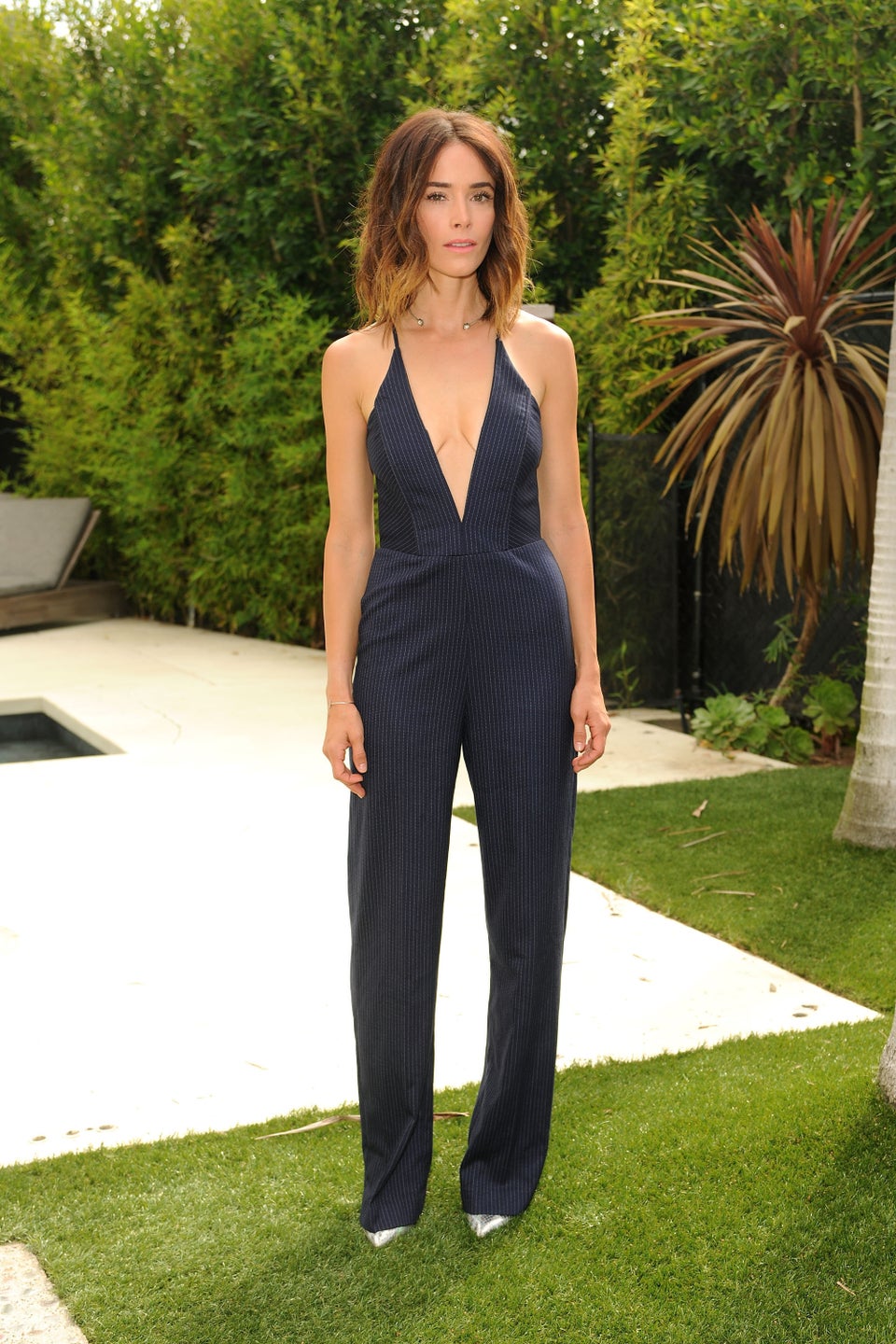 You need a LBJ (little black jumpsuit).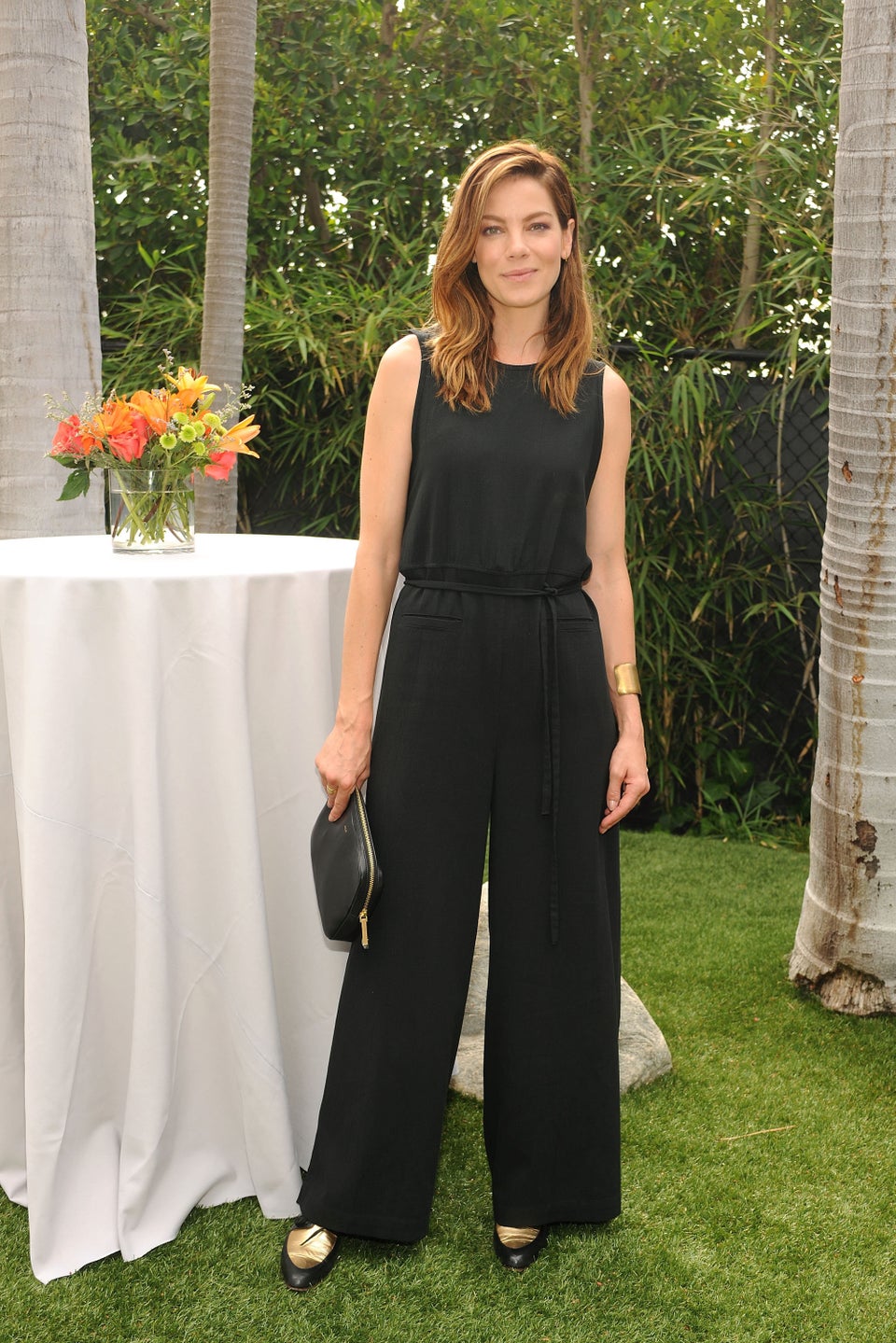 When your outfit is printed, you don't have to pay as much attention to accessories.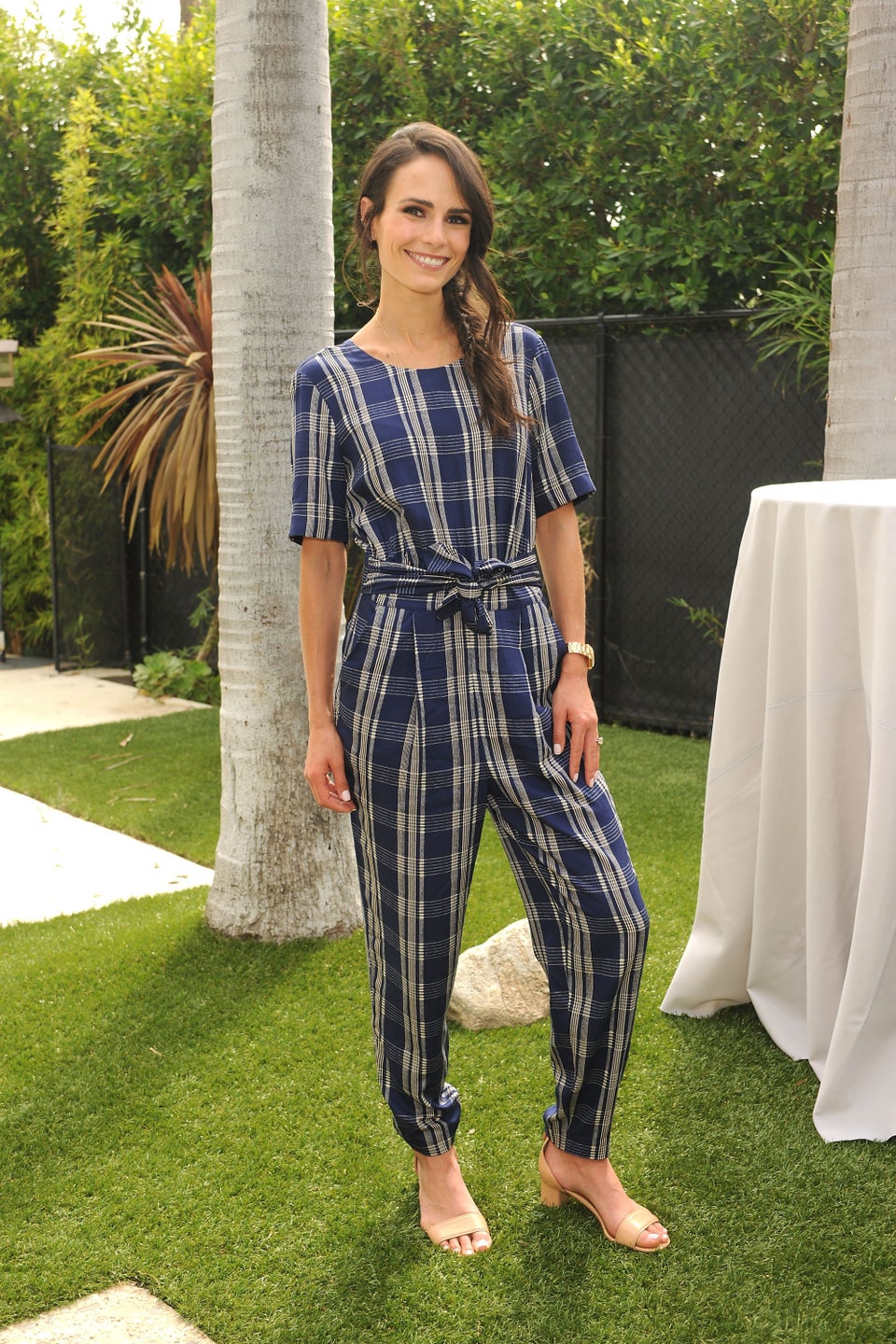 Light pink can help make a tan pop.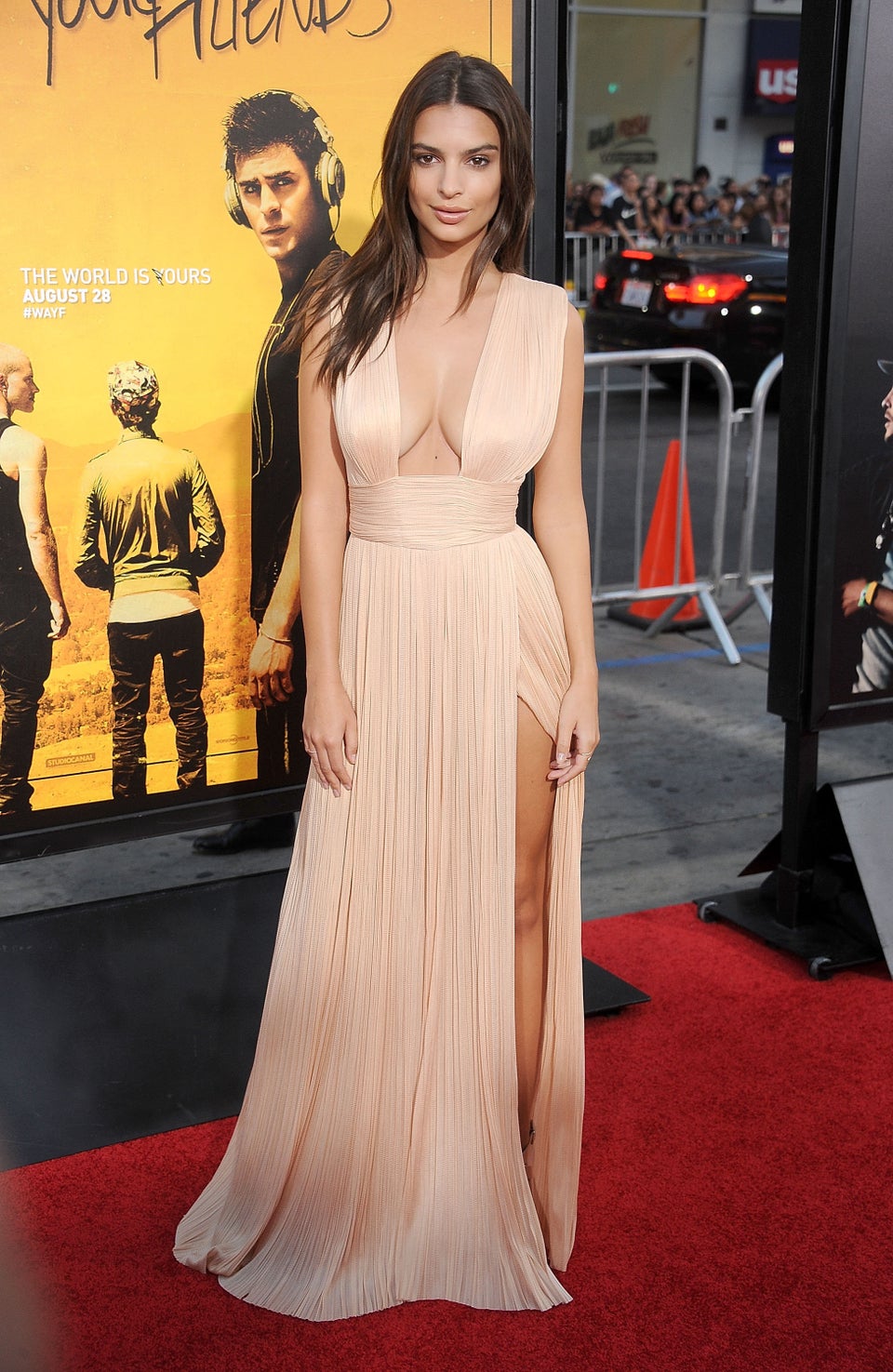 Monochromatic outfits make you look longer.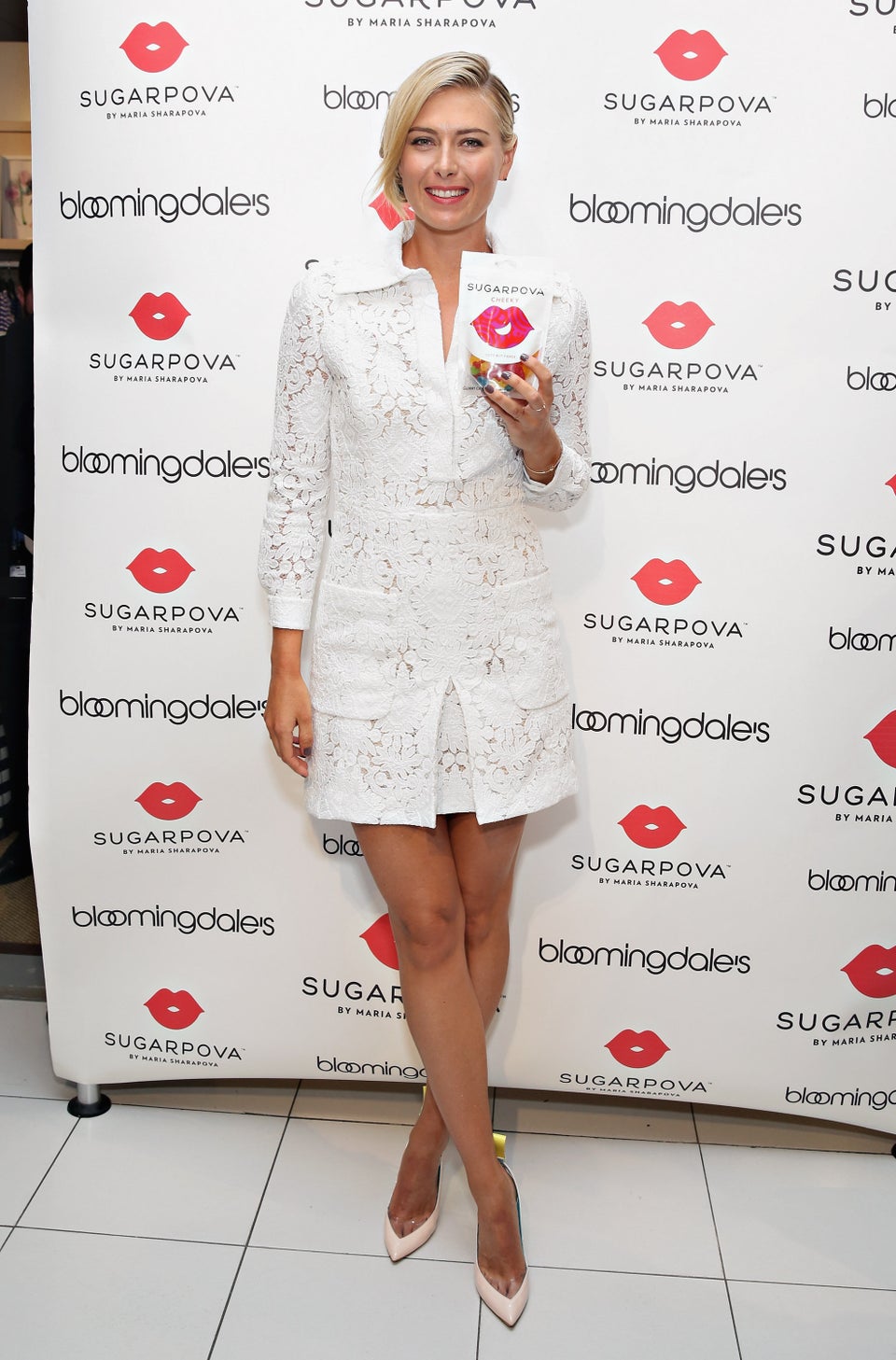 Dark side panels help define your shape.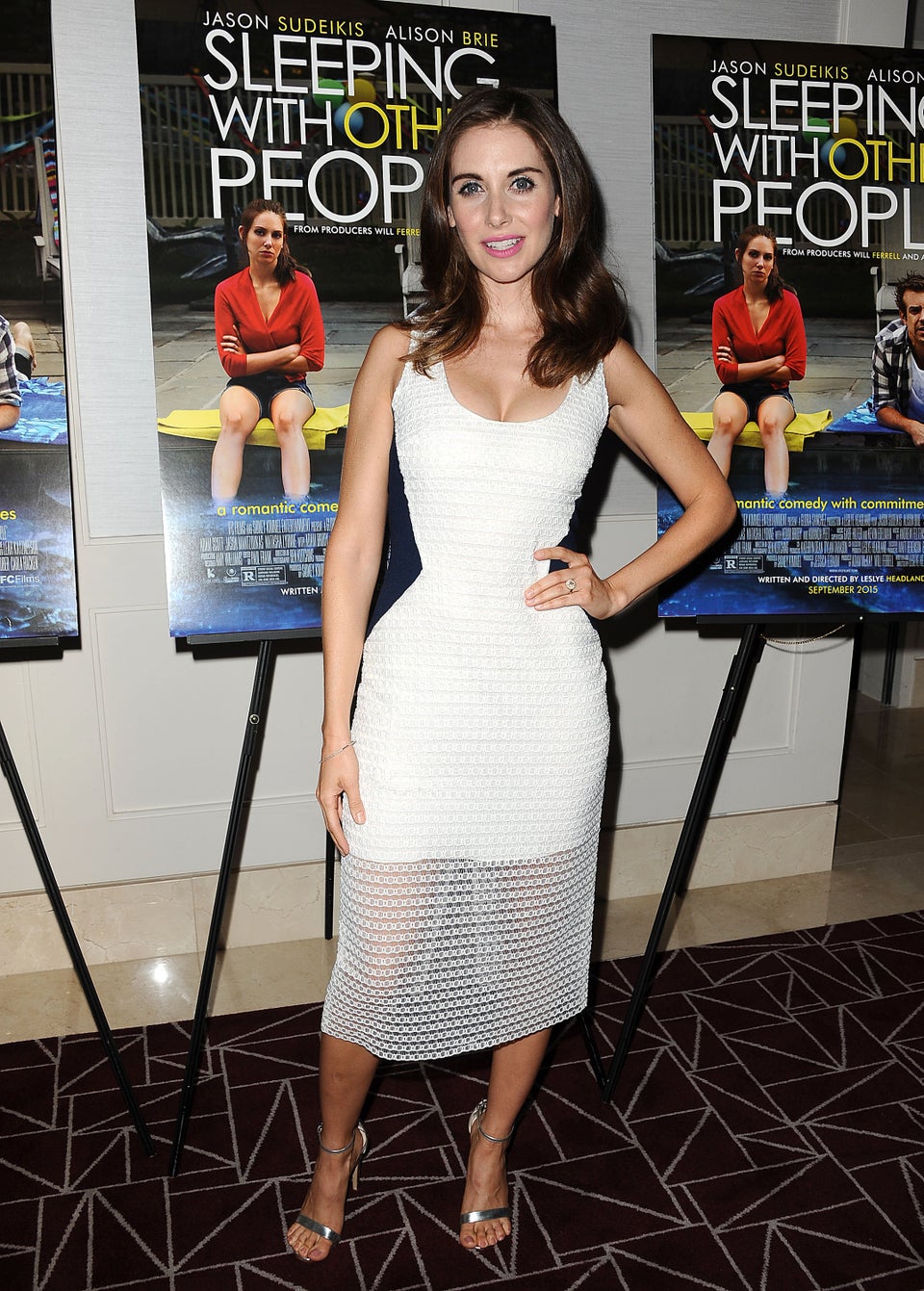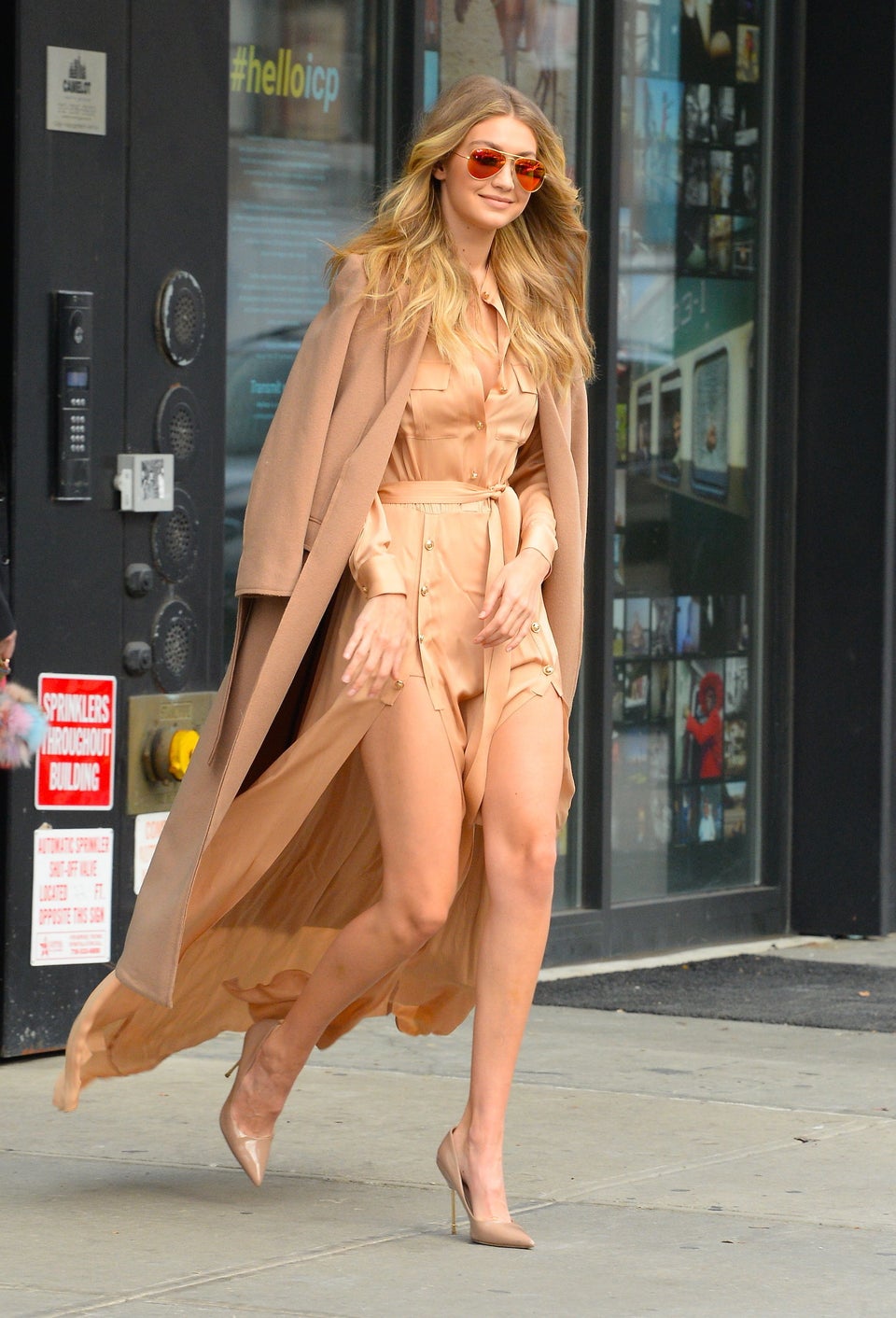 Our Favorite Looks Of 2015