It looks like some of our favorite celebrities have stepped up their style game this week. Maybe it has something to do with the start of New York Fashion Week? Or perhaps they're just excited that the seasons are changing? Either way, we learned tons of tricks from the stars that made our best-dressed list.
Tilda Swinton and Elizabeth Olsen showed us the power of the long white dress, Kate Bosworth and Hailee Steinfeld taught us some tips and Emily Blunt schooled us on color-blocking.
Check out the best looks of the week below:
Matching your hair to your dress isn't necessarily a bad idea.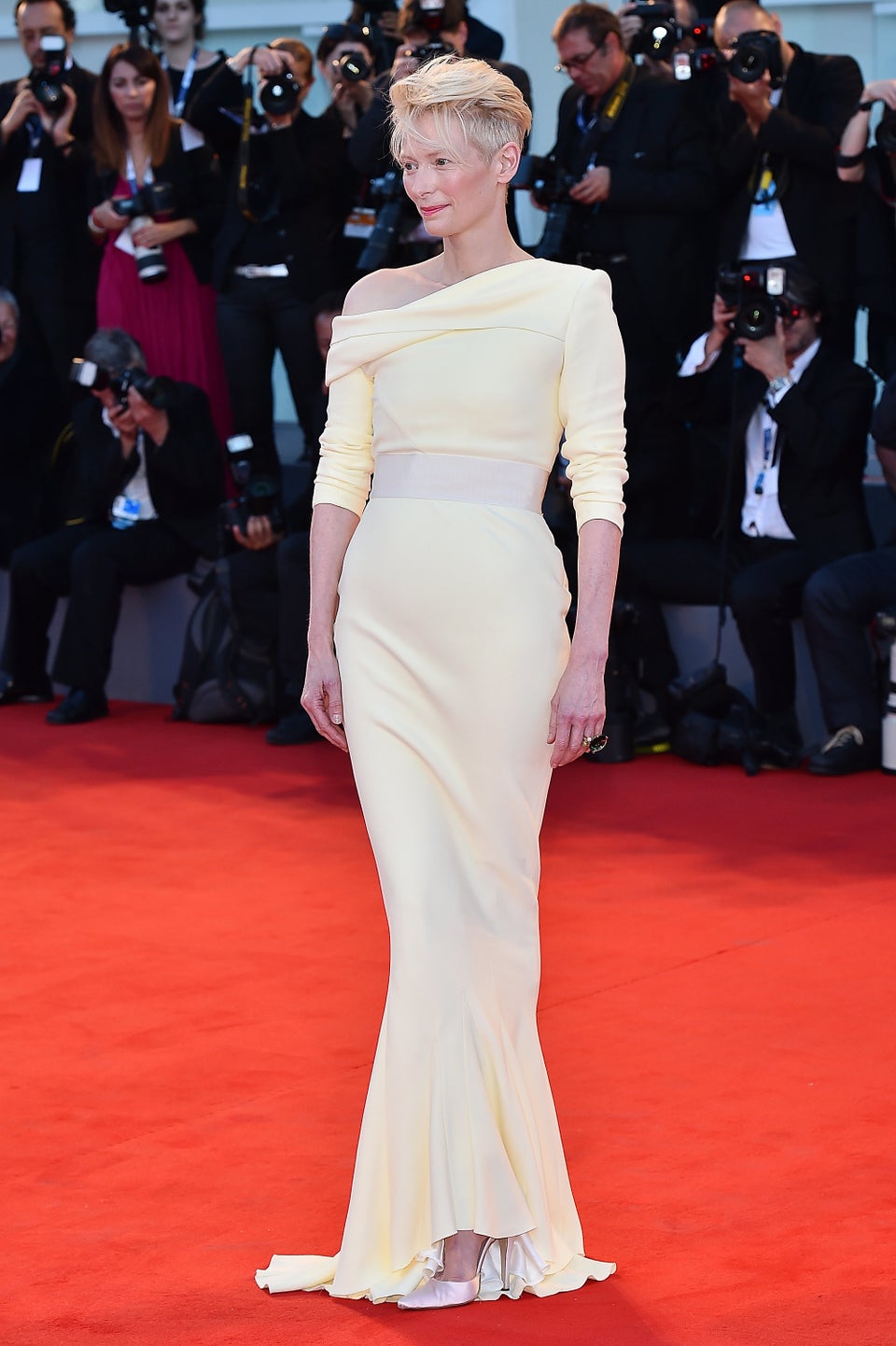 Crisp and clean wins the race.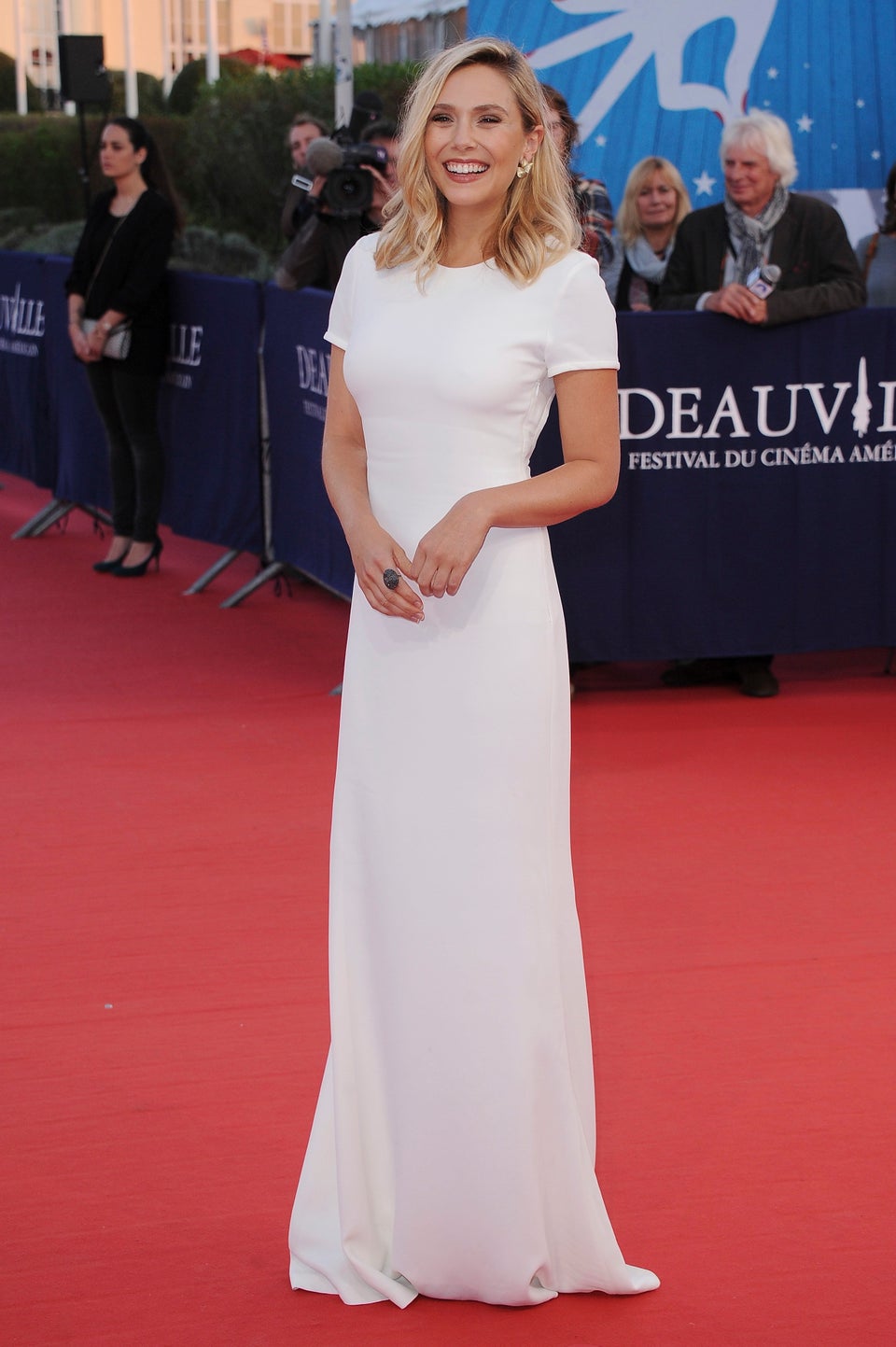 Don't be afraid to take big style risks.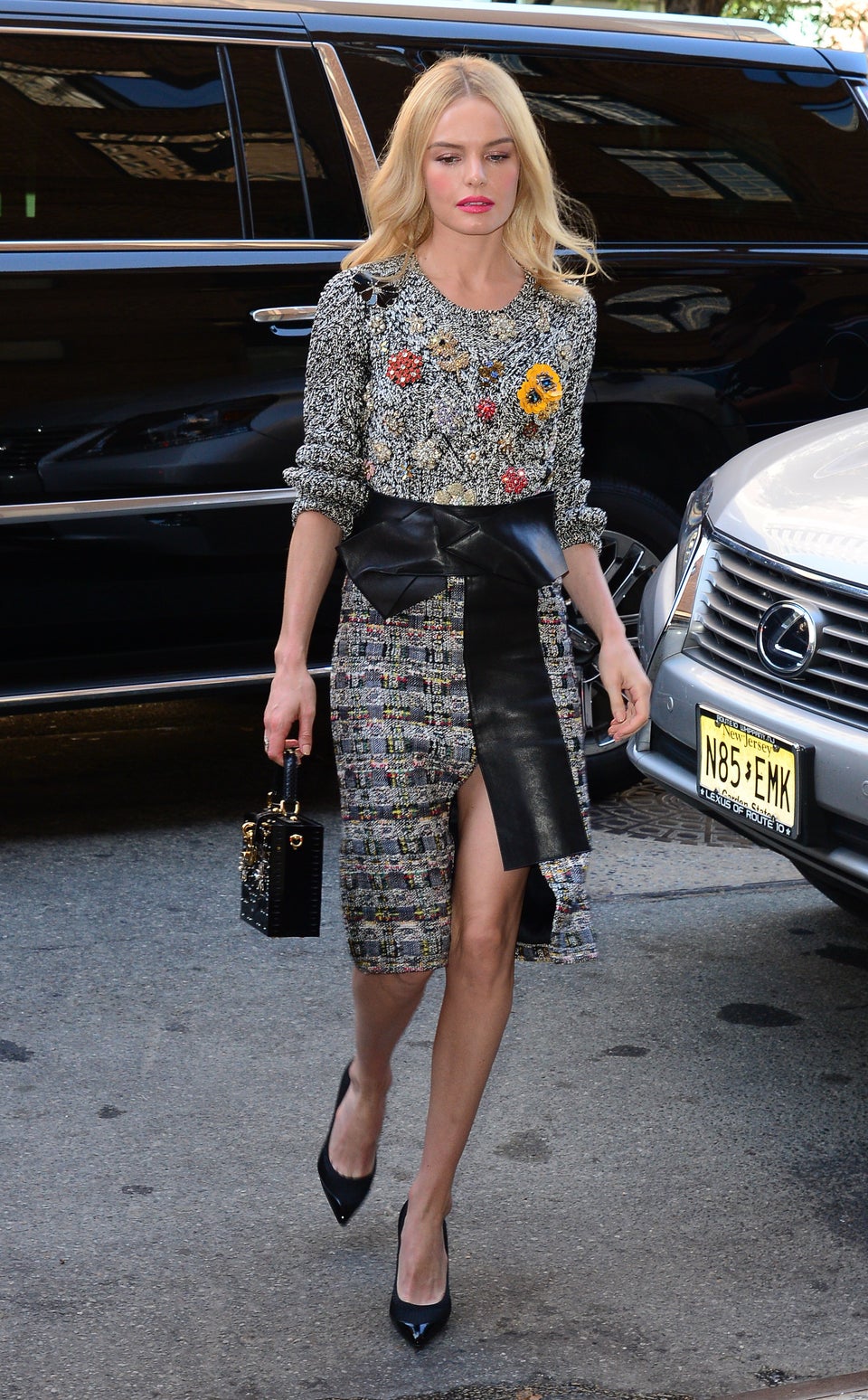 Add sex appeal to an outfit by wearing red lipstick.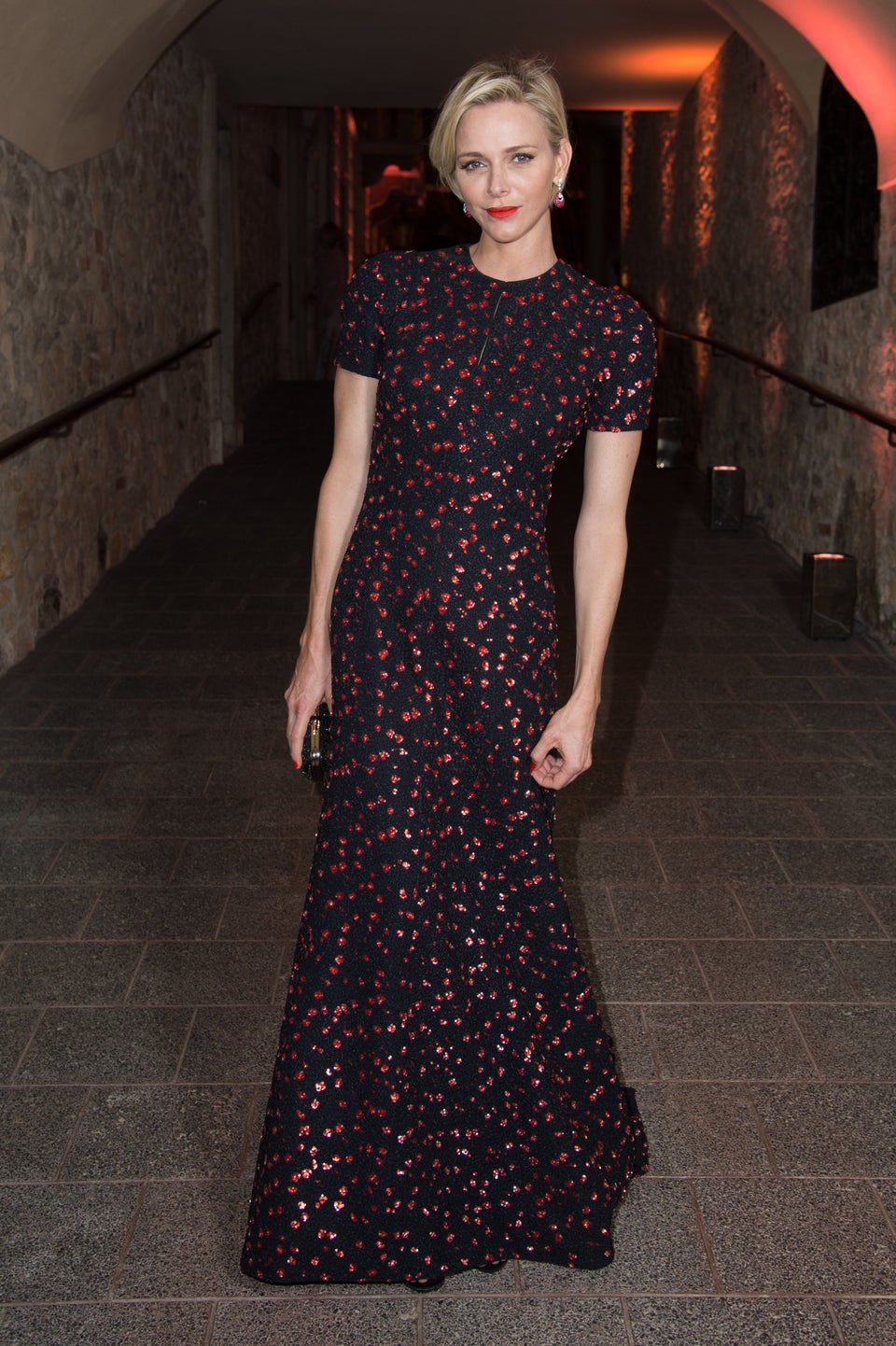 Be bold.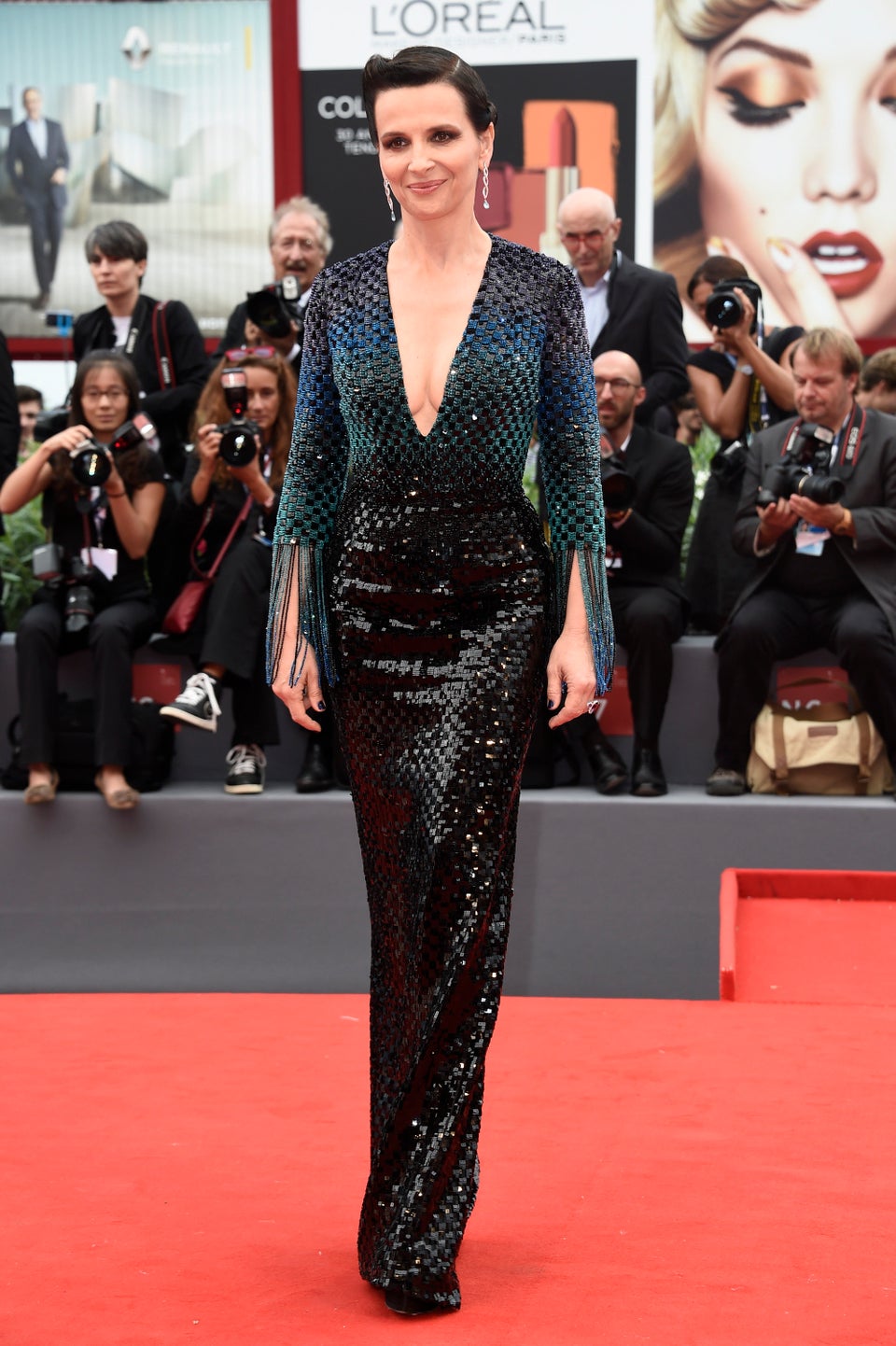 Red and pink make for a great color combination.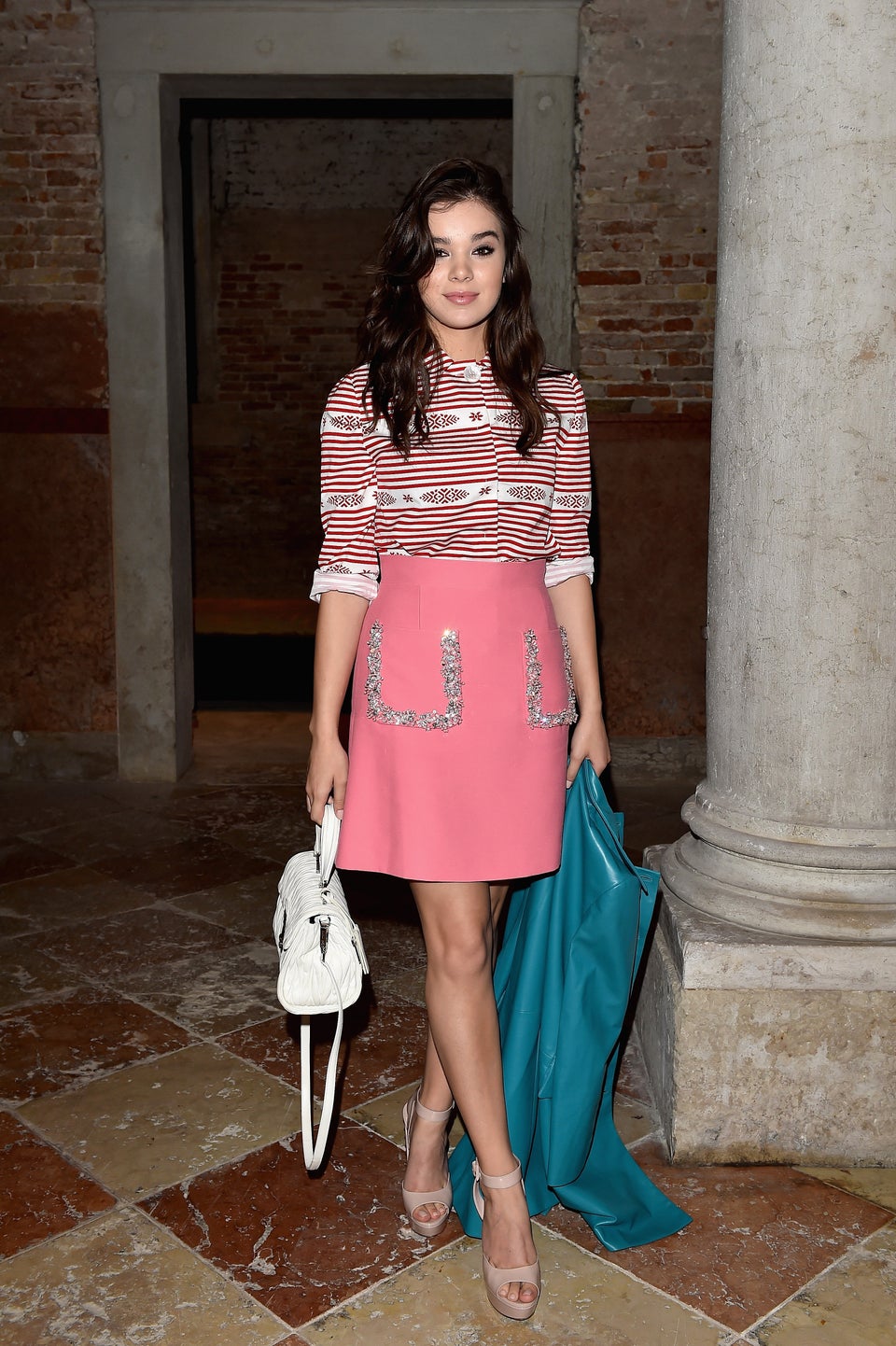 Color-blocking is always flattering.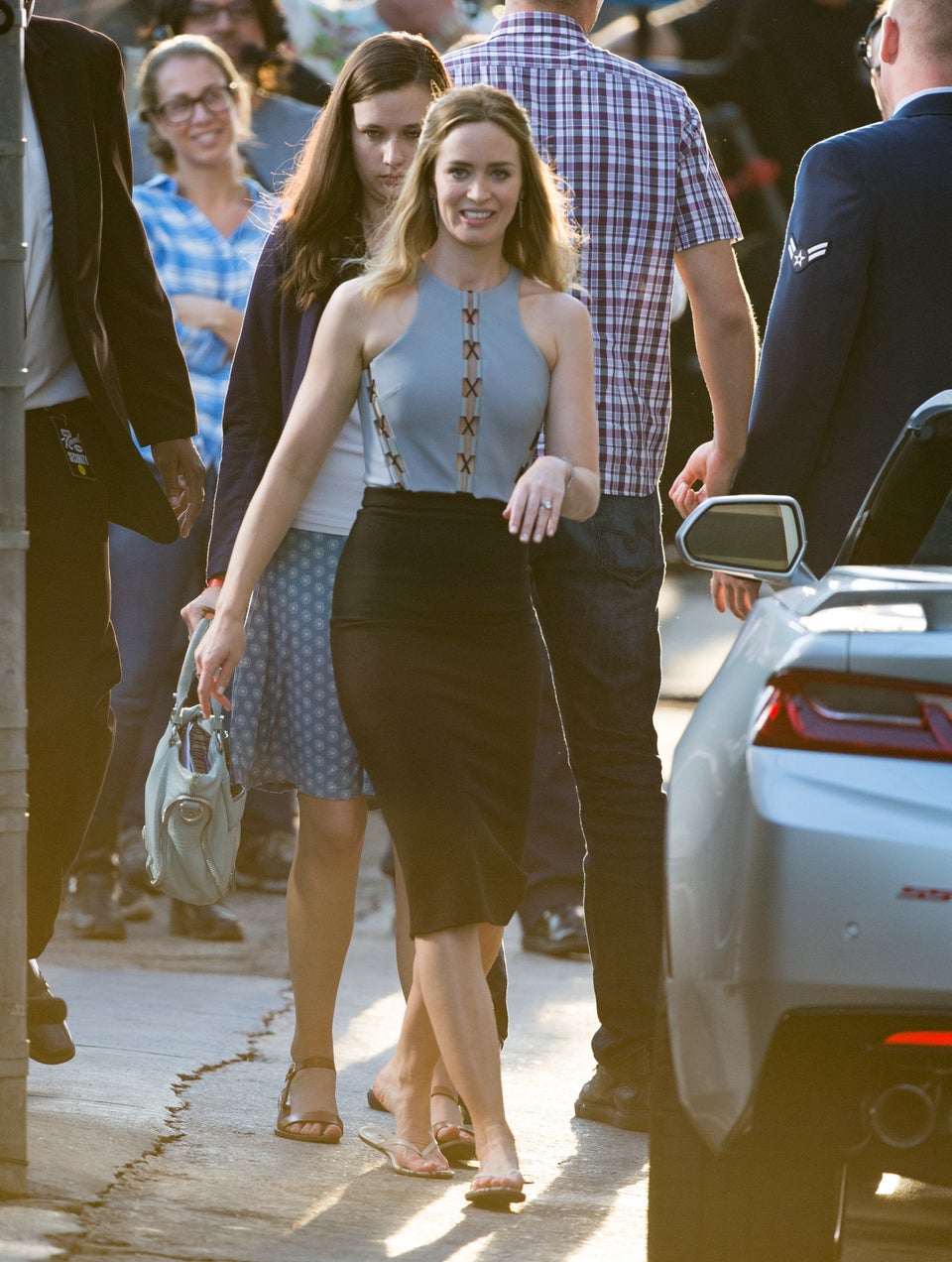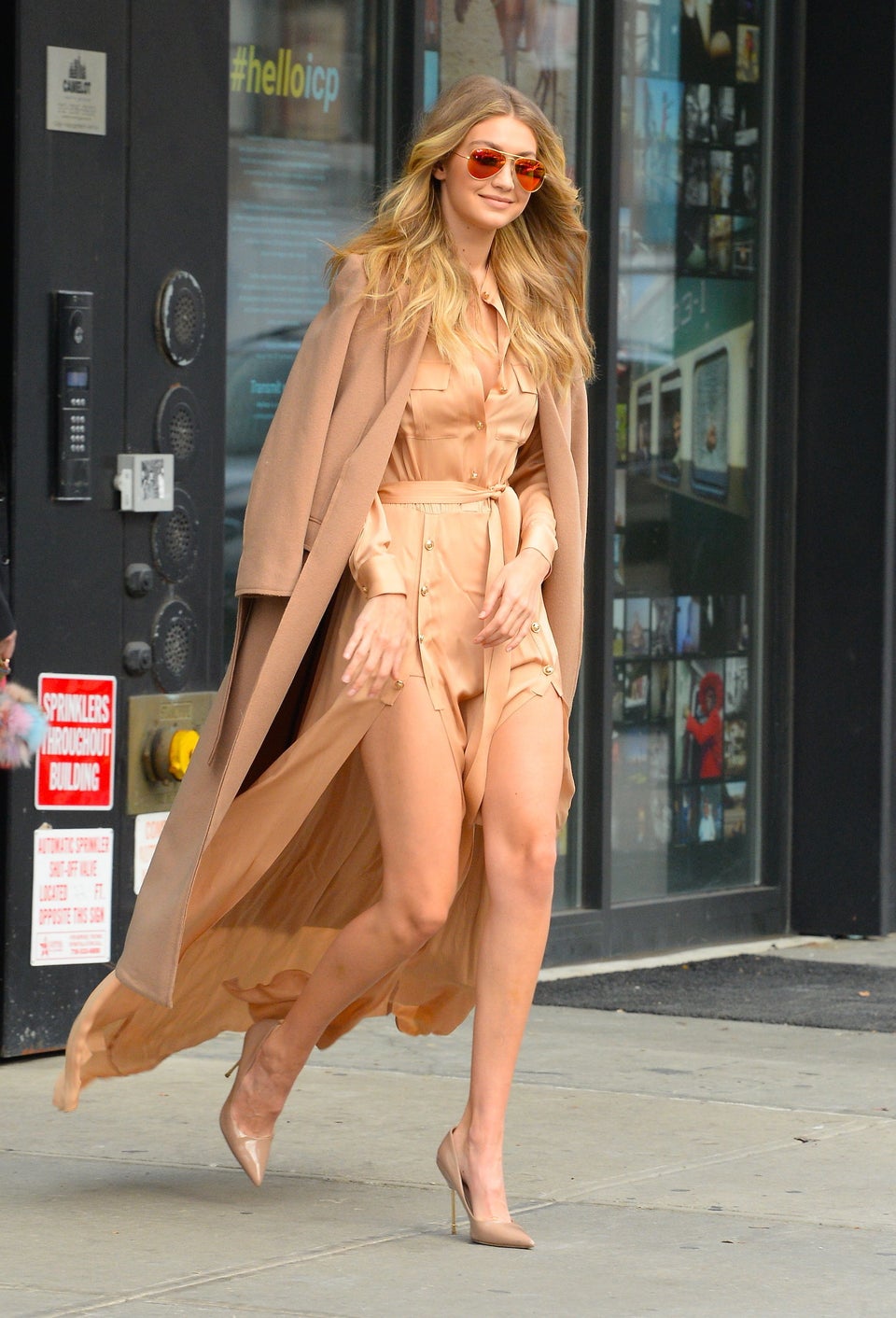 Our Favorite Looks Of 2015