It was a BIG week for fashion. Not only was it New York Fashion Week, but it was also the Toronto Film Festival, so you can believe that all the major stars turned it up for red carpet appearances, runway shows and big parties.
Kiernan Shipka wore multiple swoon-worthy looks, but our favorite had to be her skirt-over-pants outfit. Sandra Bullock hit a home run in a black David Koma dress and Zendaya Coleman taught us that sometimes sparkle is the only way to go.
Check out all the best-dressed looks from the past week and let us know which one is your favorite.
Try quirky trends.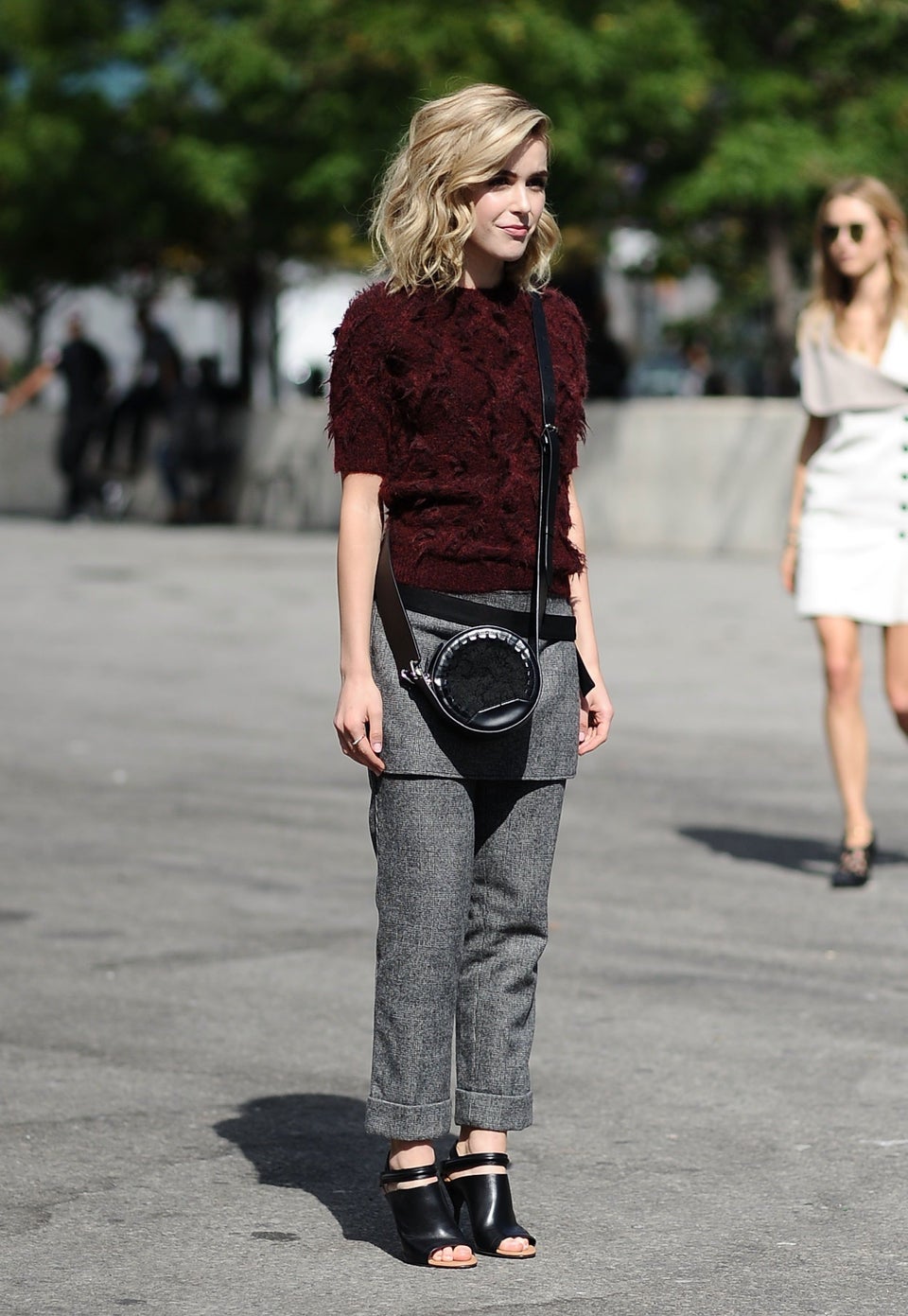 Experiment with different looks.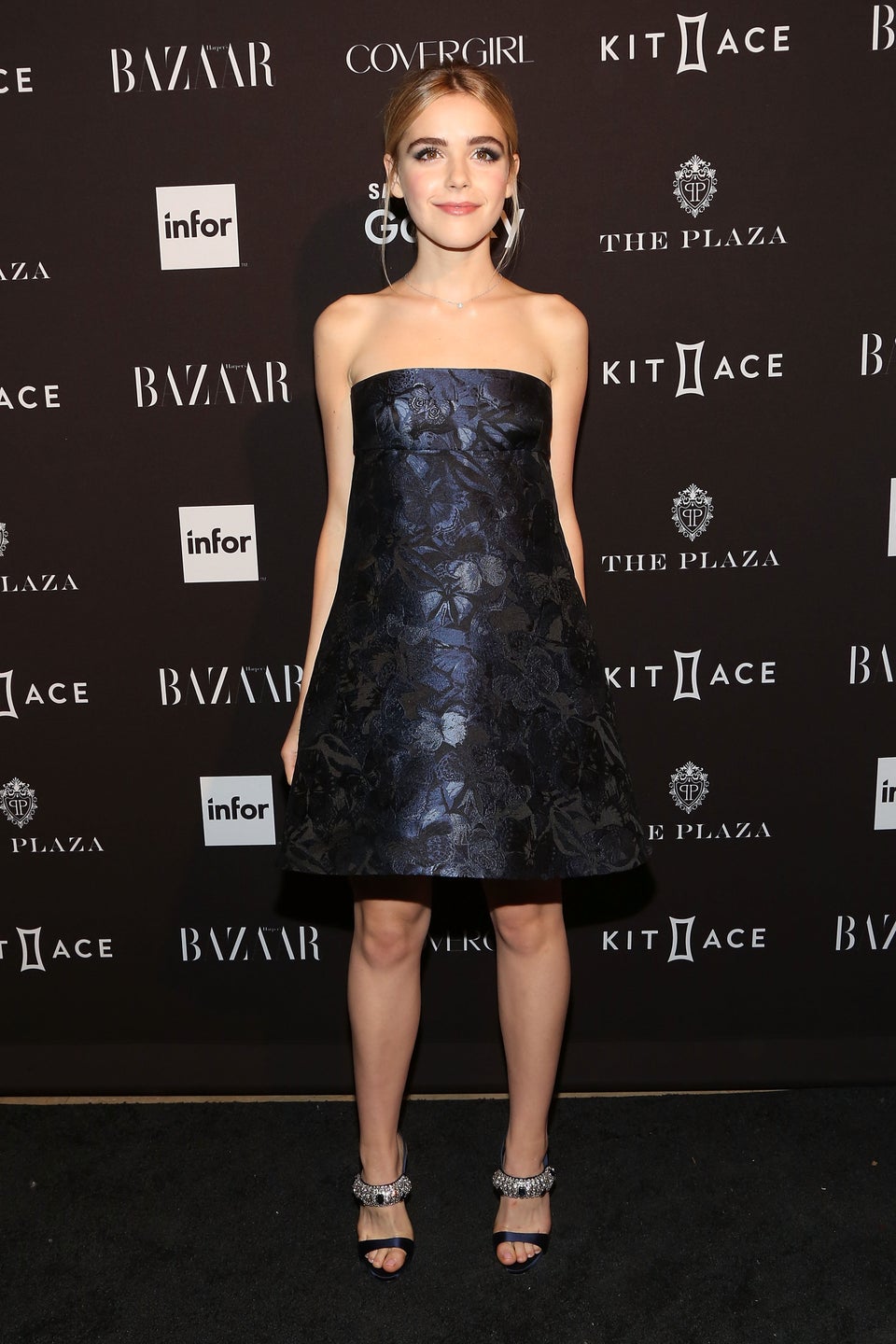 Messy hair, don't care.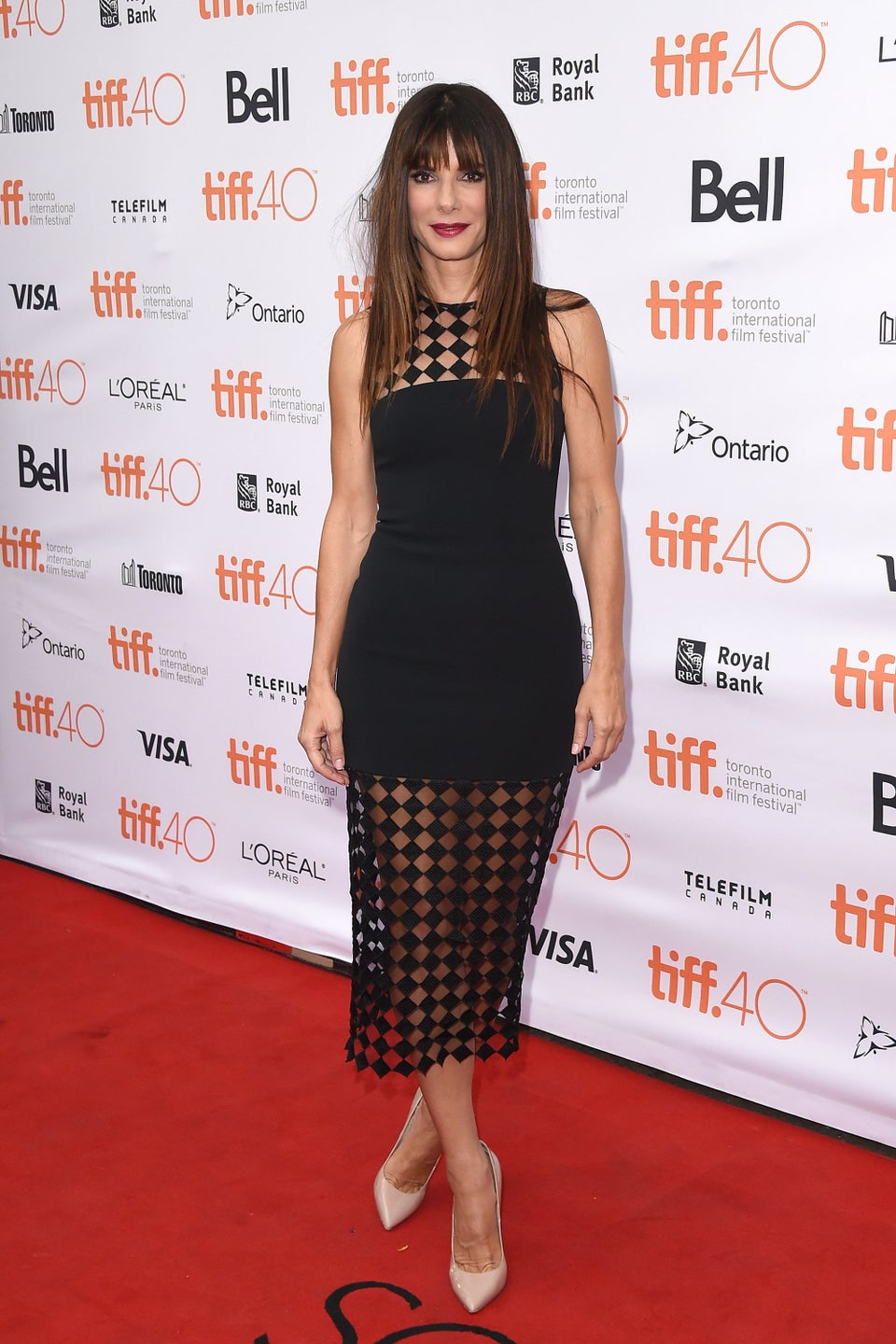 Old Hollywood always looks good.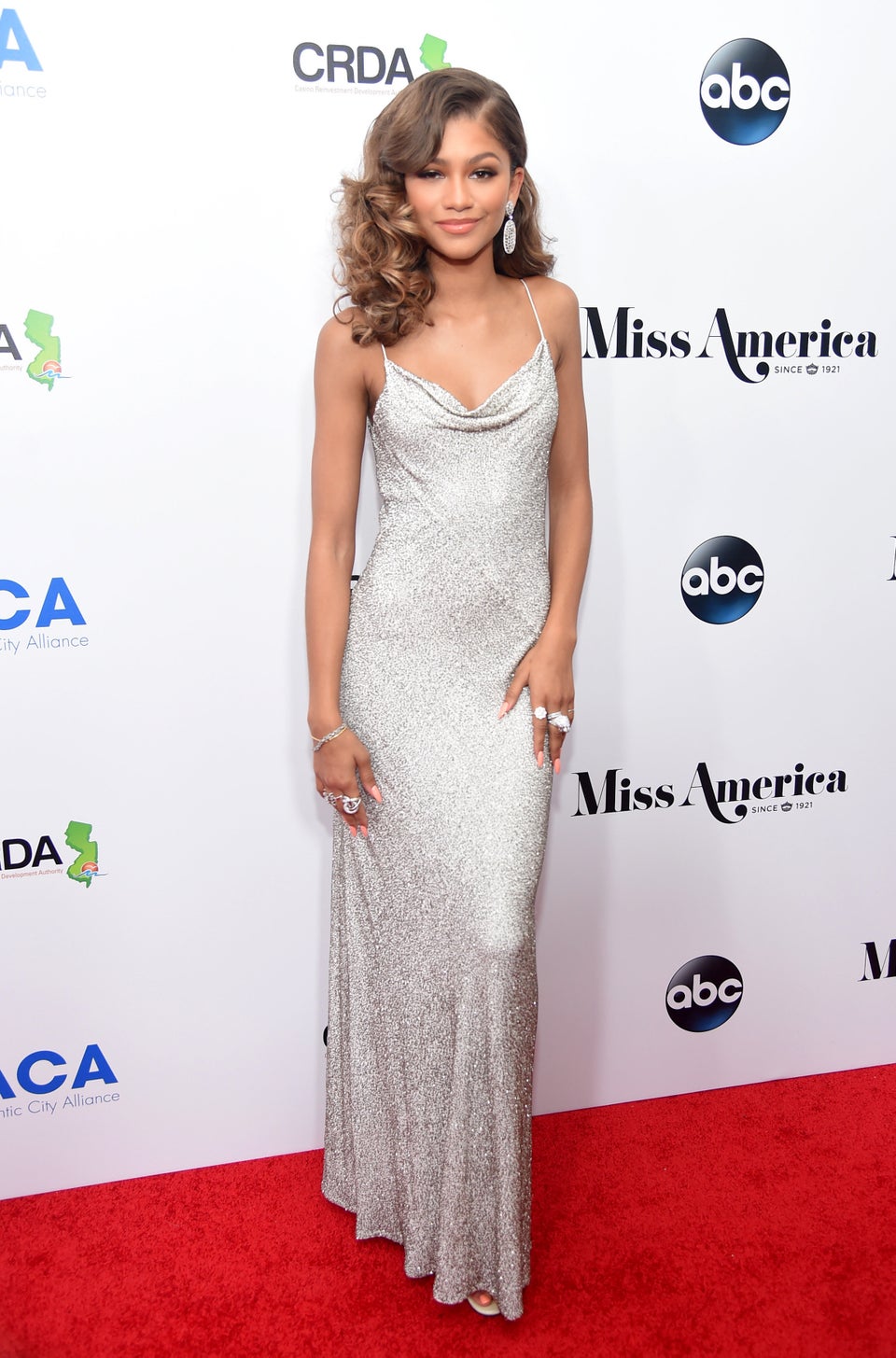 Velvet shoes just might be the answer to everything.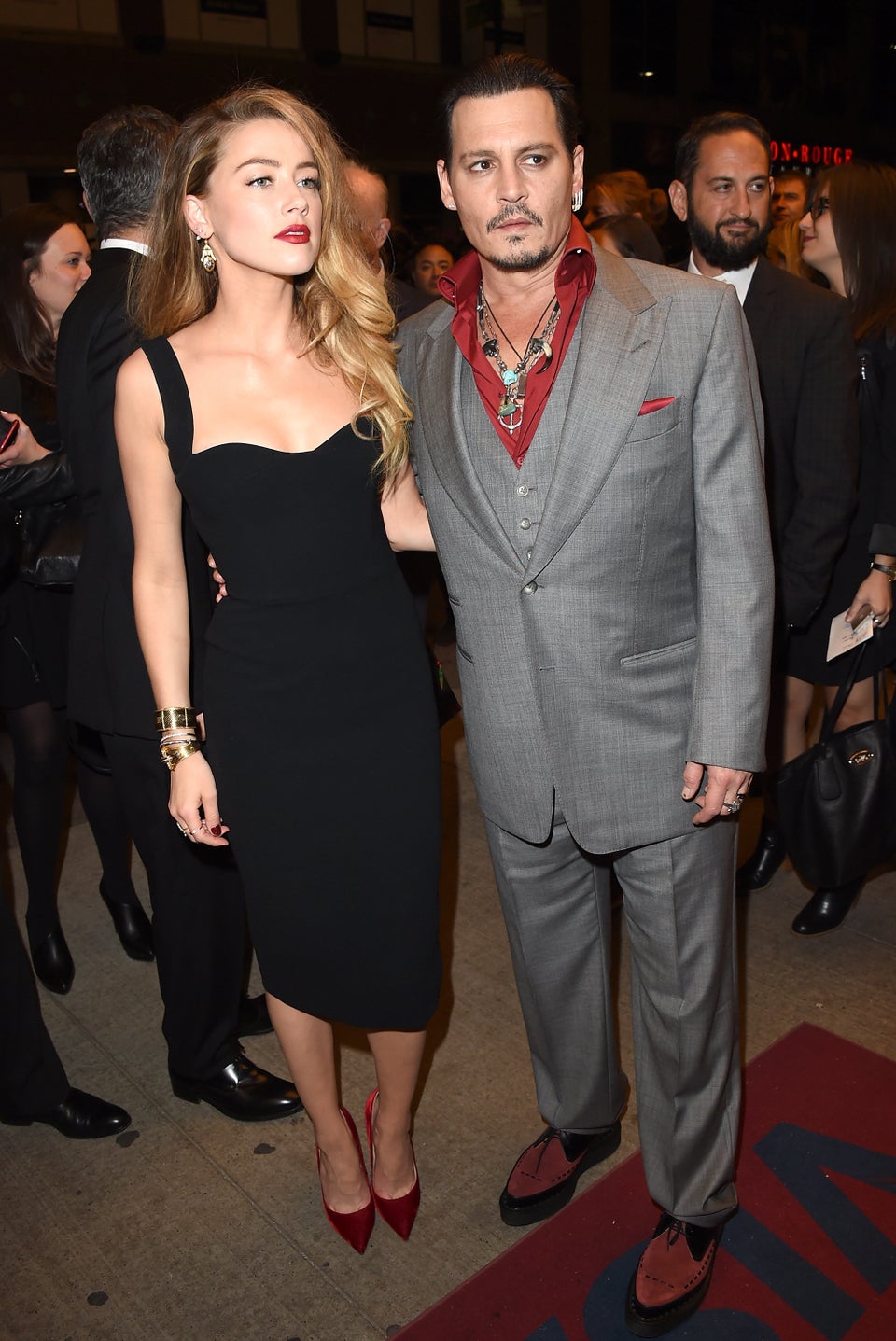 Leather works on dresses, too.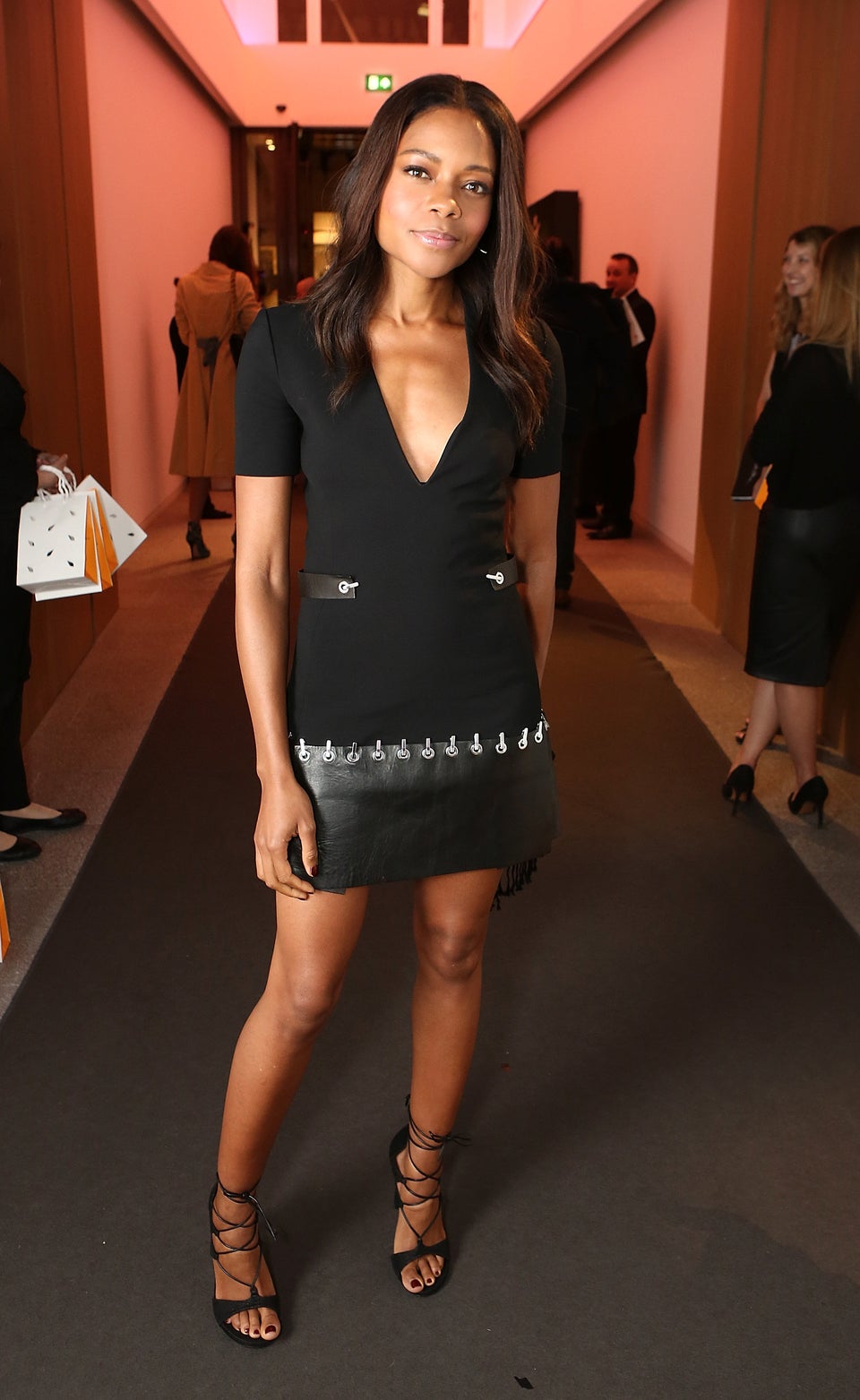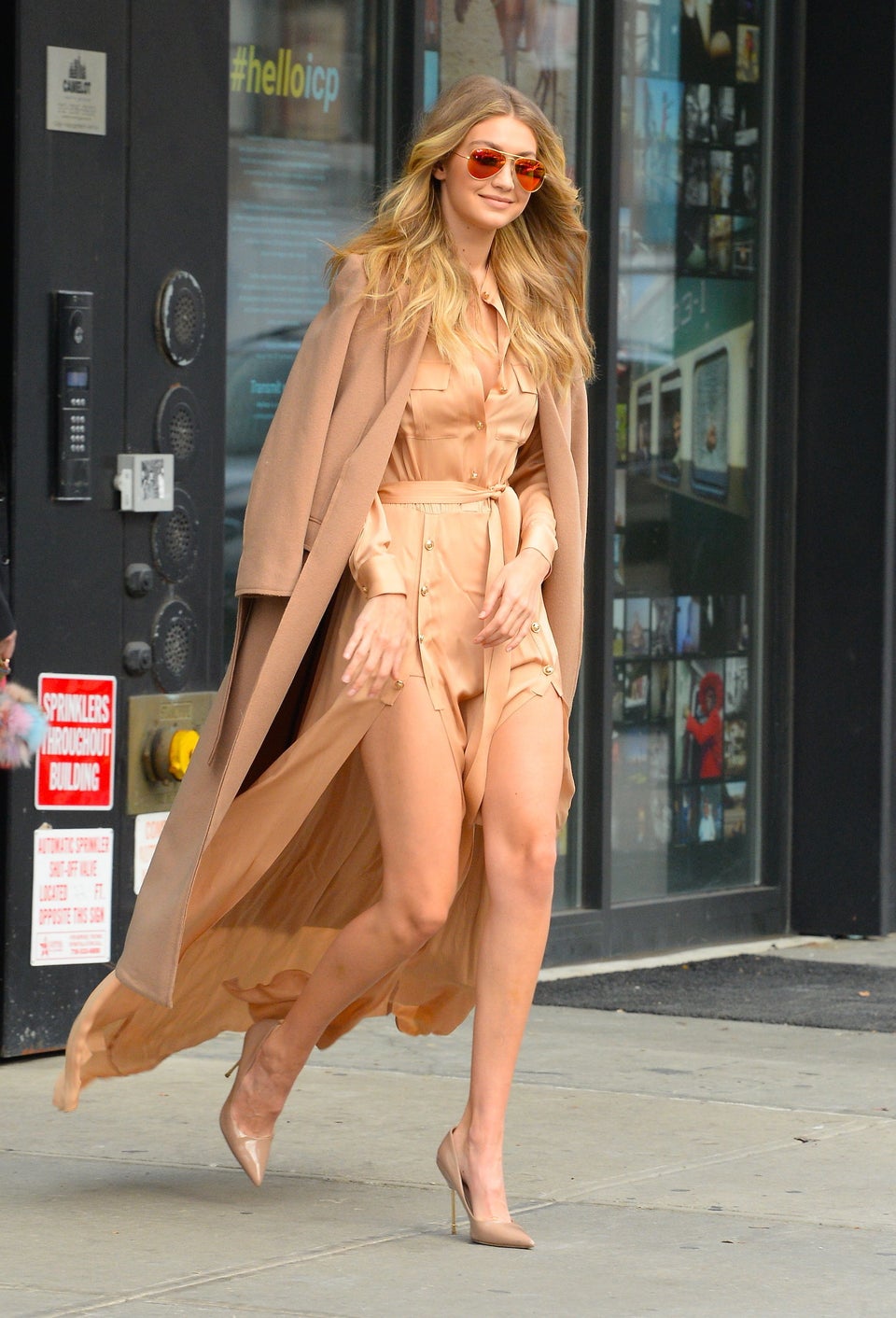 Our Favorite Looks Of 2015