It may feel like fall outside, but in Hollywood it's still summer ... at least according to some of the wardrobe choices our favorite stars made this week.
Don't be afraid of high slits.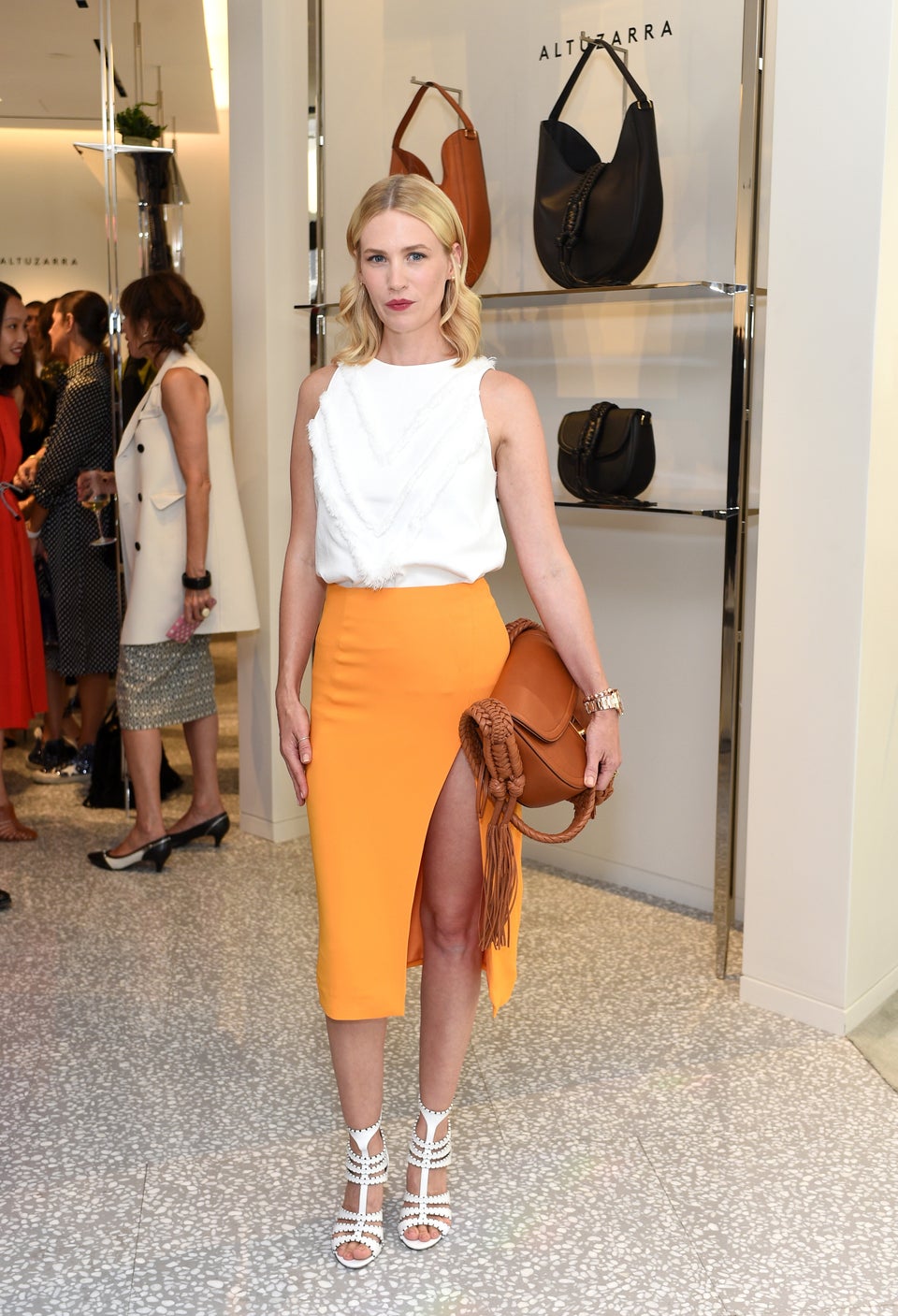 Play with colorful lipstick when you're wearing neutrals.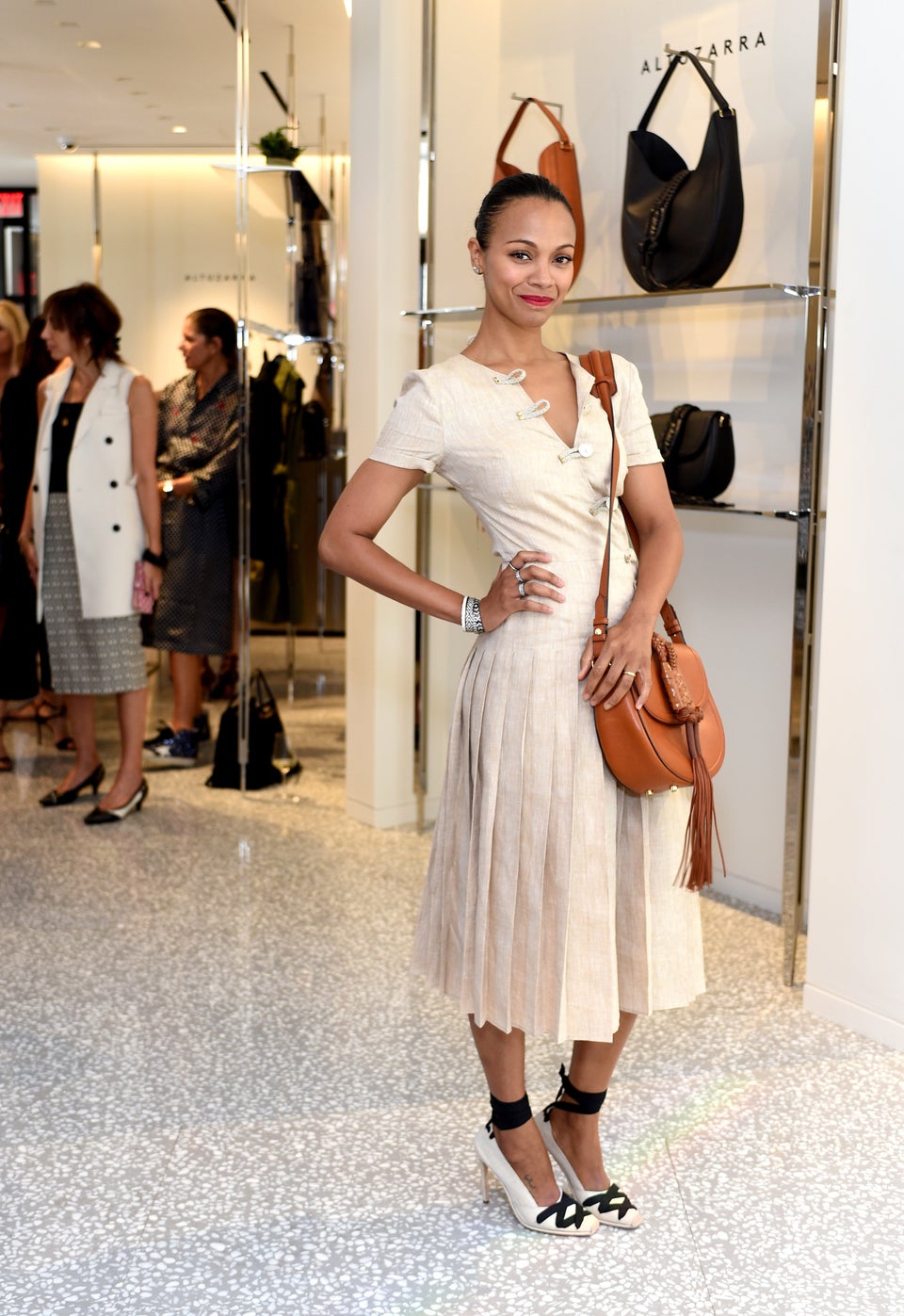 Head-to-toe green is perfect for fall.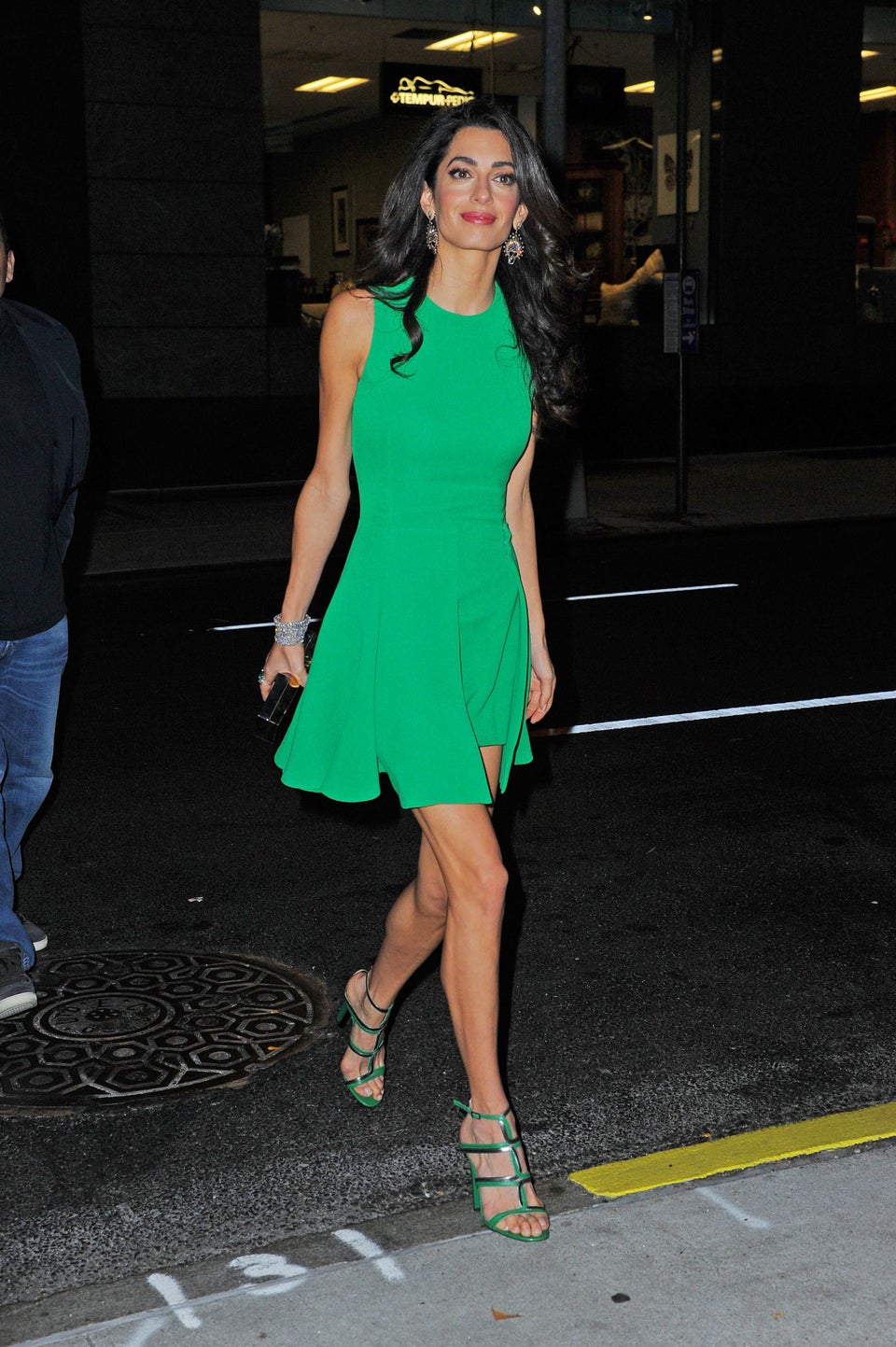 Put a new spin on an old trend.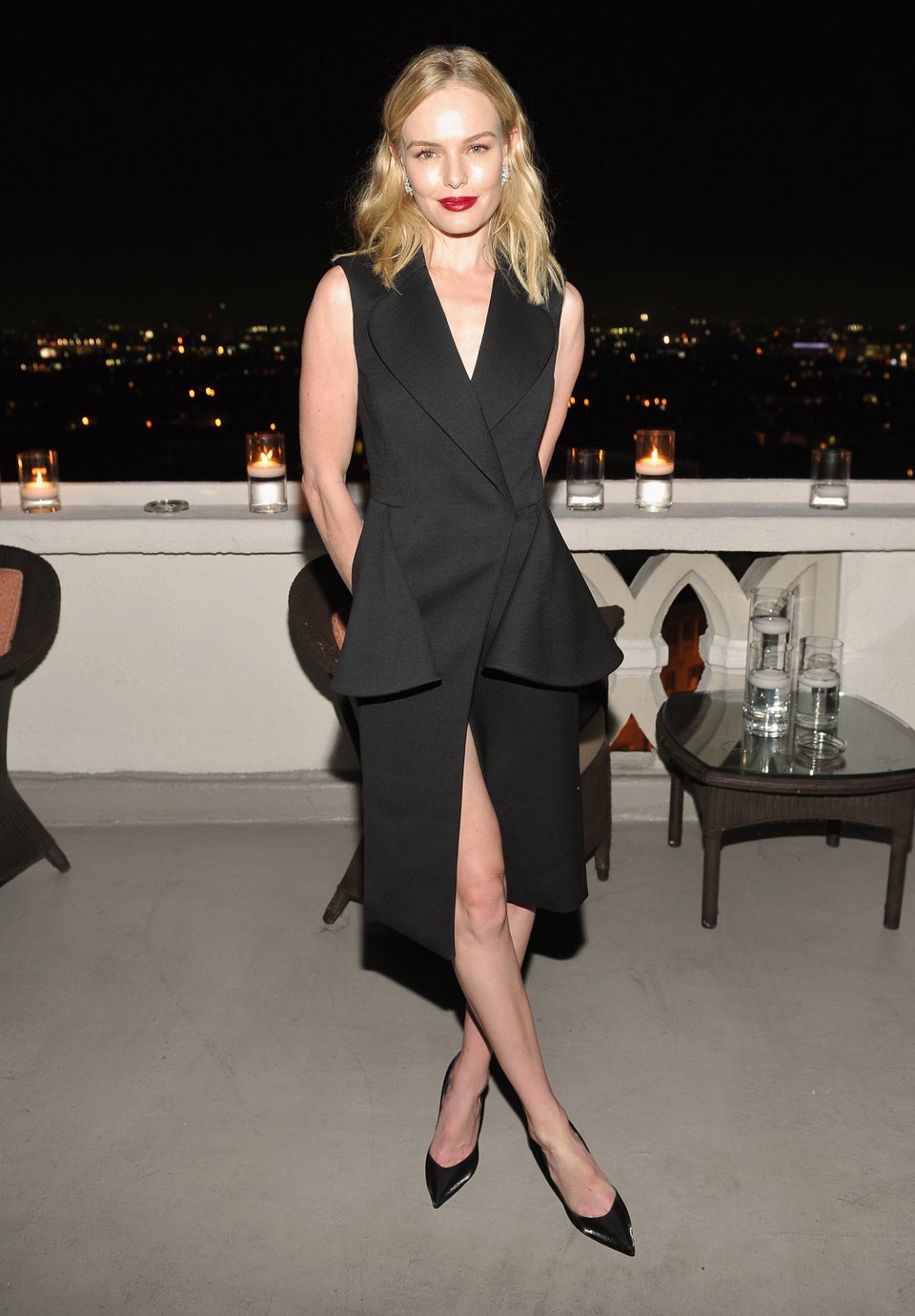 Eyelet and ruffles are a great combo.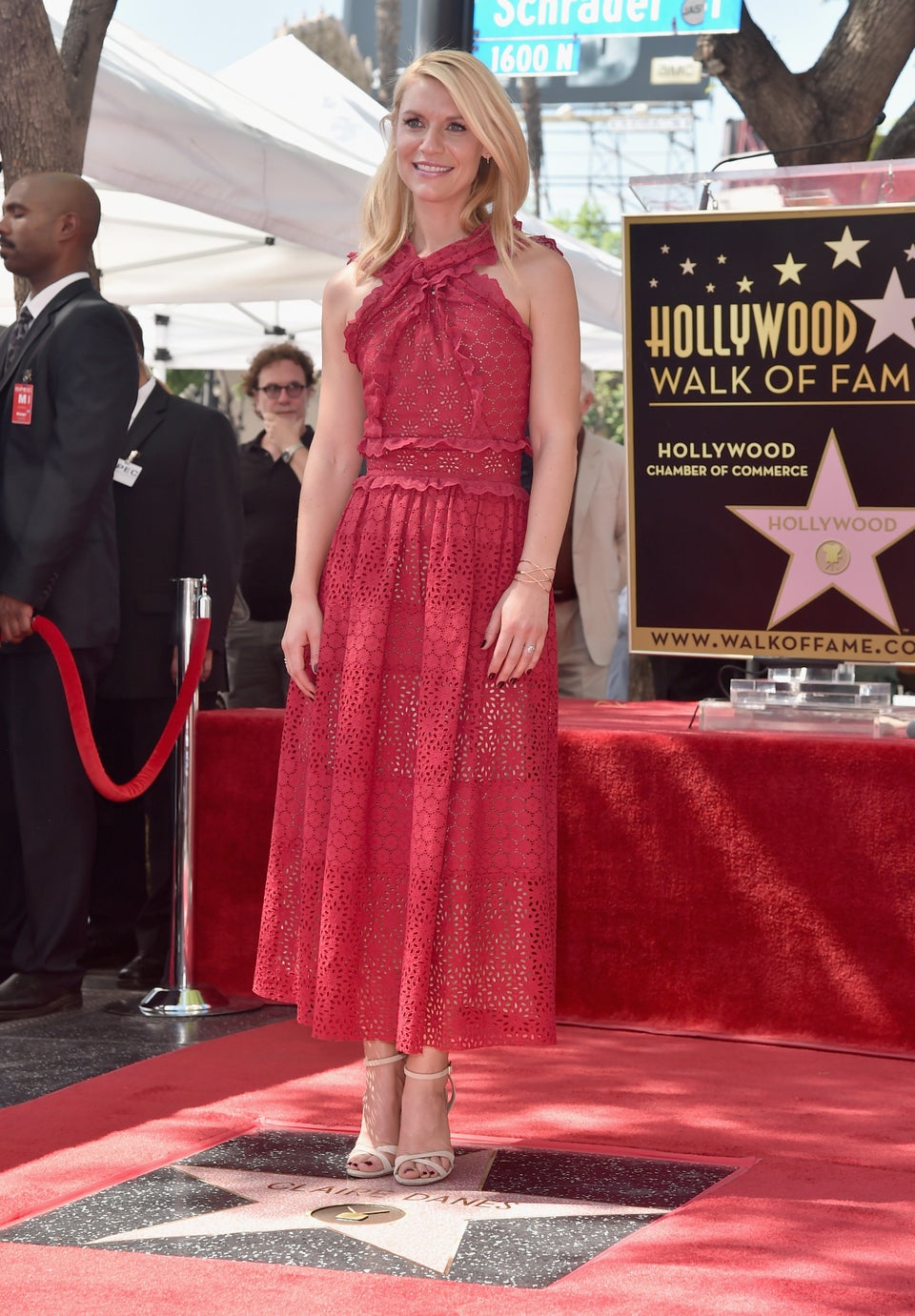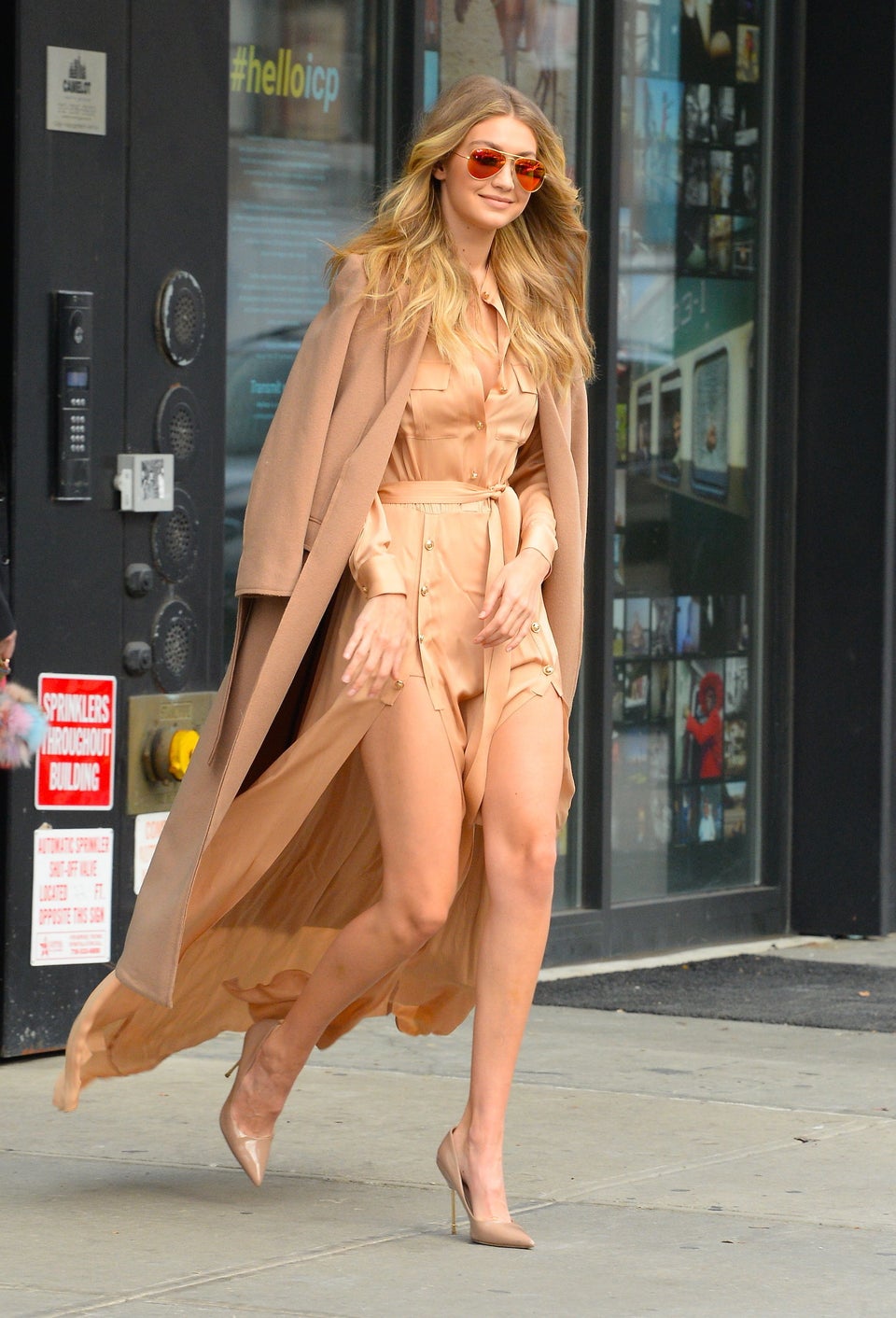 Our Favorite Looks Of 2015
Popular in the Community