Naomie Harris just pulled off the impossible. She landed on our best-dressed list not once, not twice, not three times, but FOUR times. Yes, you heard us right. The actress, who has been gracing red carpets for the release of her new James Bond film "Spectre," has been dressed to kill.
Since it's not every day that one star makes multiple appearances on the best-dressed list, we reached out to Harris' stylist, Nola Singer, to find out exactly how these gorgeous looks came to be.
Color is key.
Play with lip color.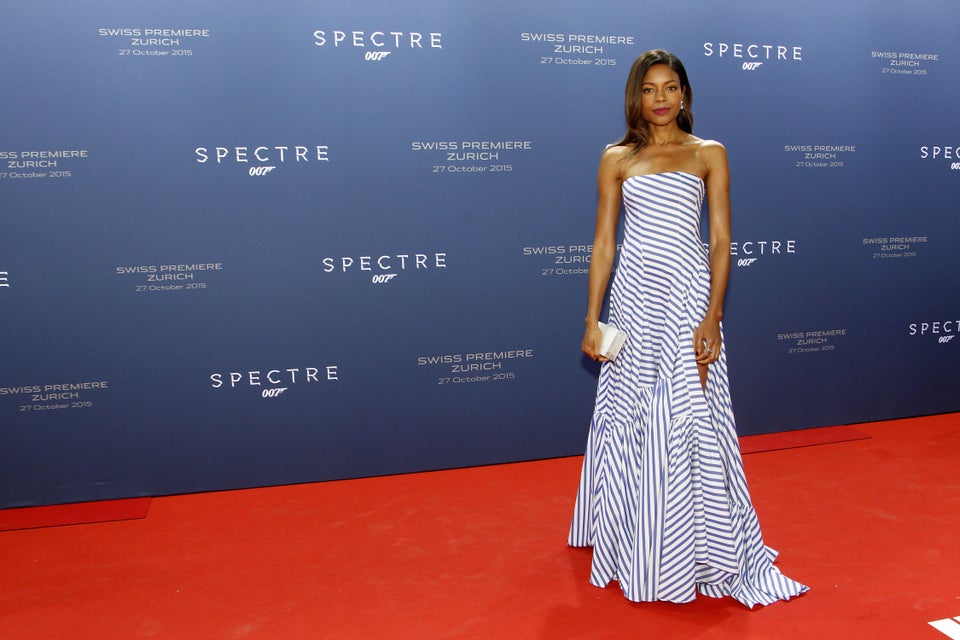 Don't be afraid to play with short hemlines and cut-outs.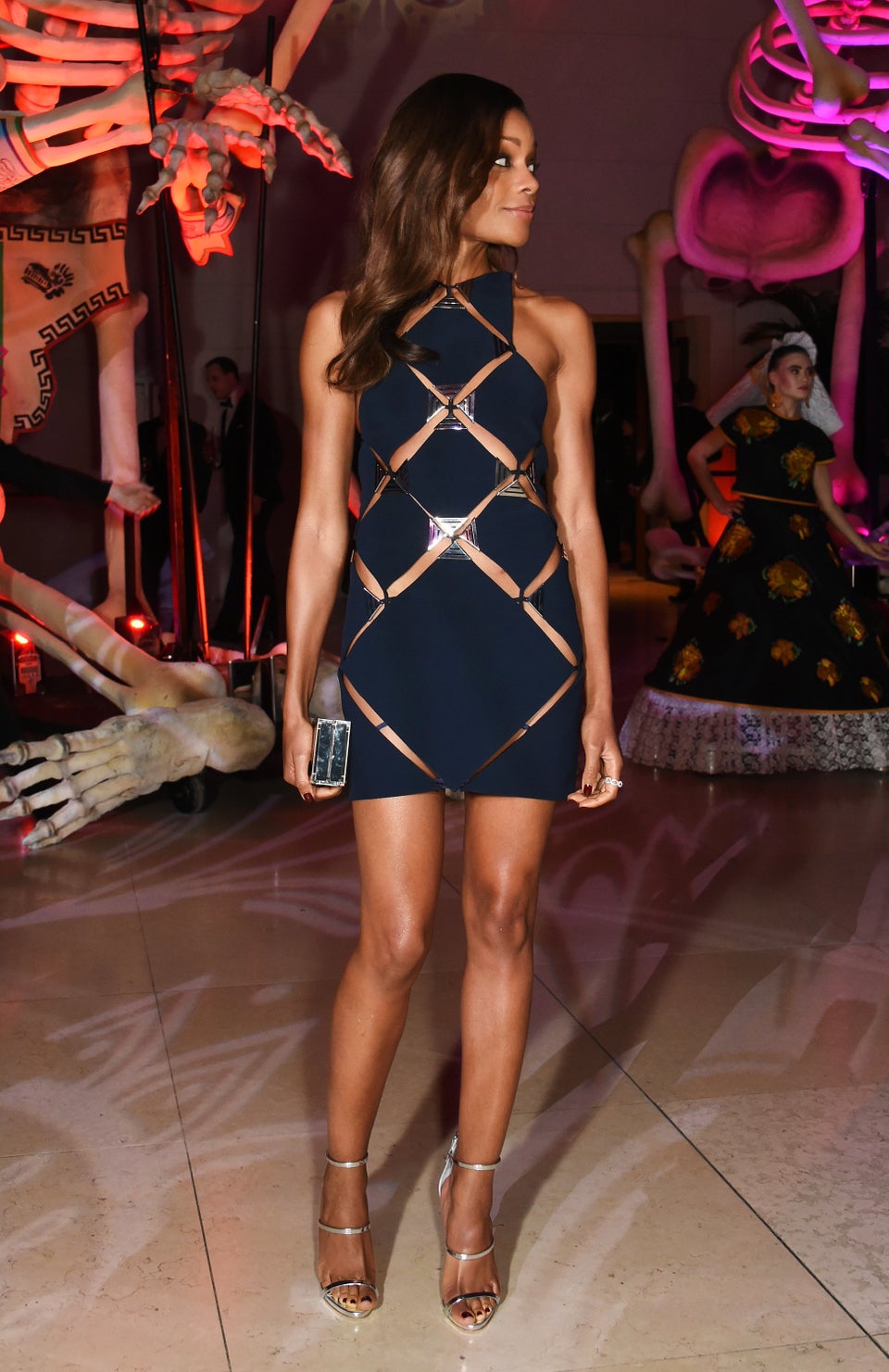 An LBD doesn't have to be a bore.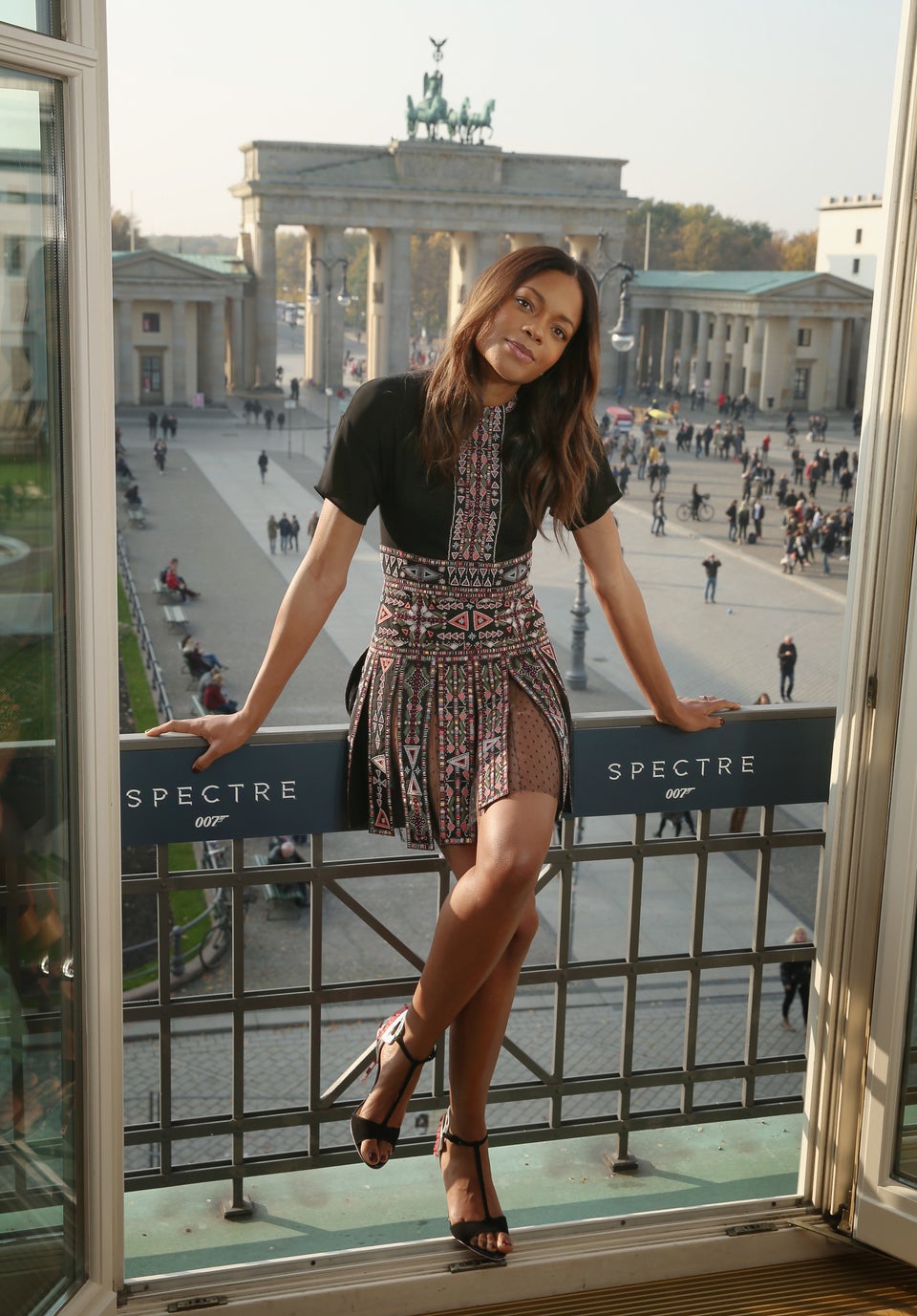 Even the Duchess needs to take a fashion risk sometimes.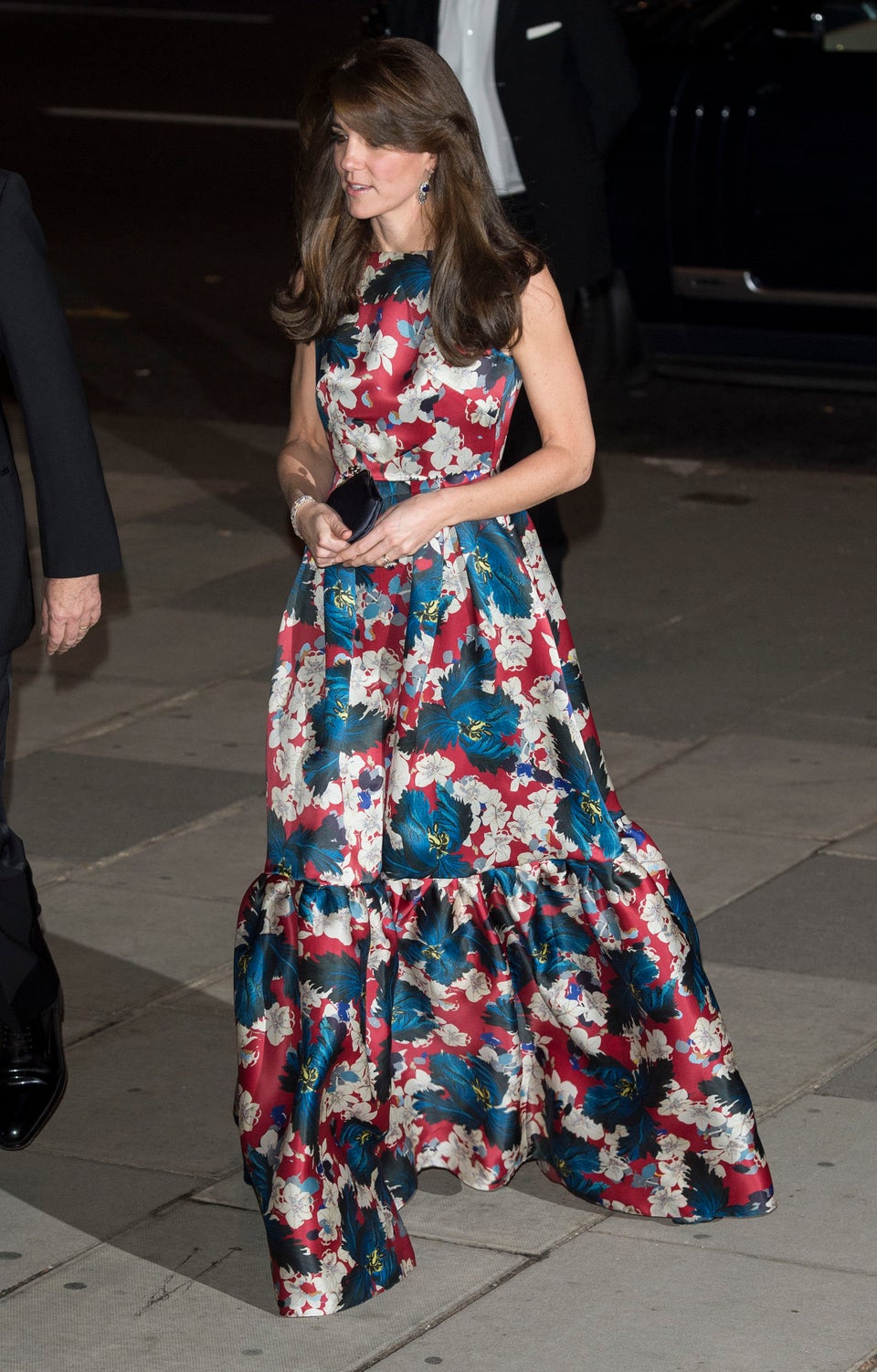 Cinching at the waist is never a bad idea.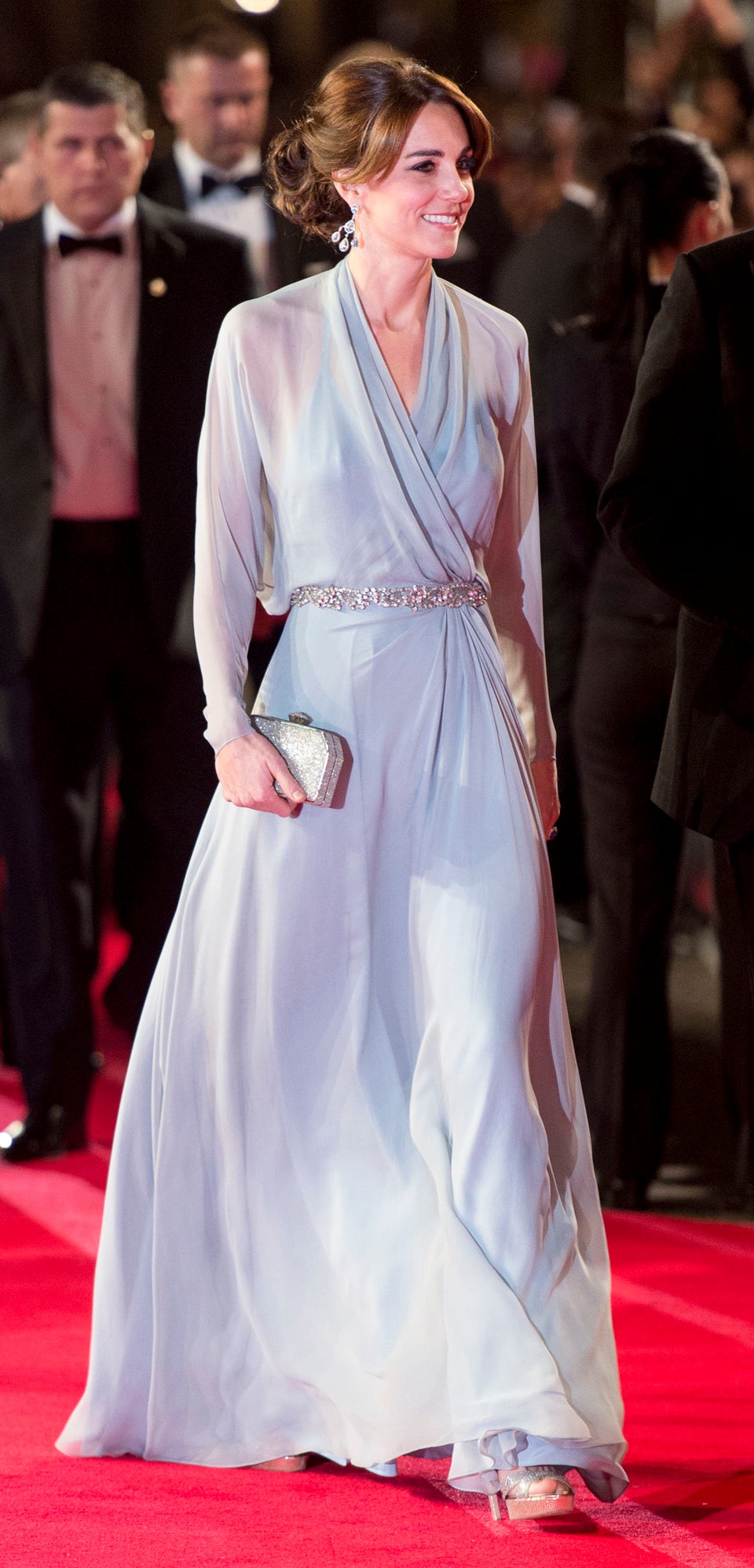 Embellishments can dress up simple looks.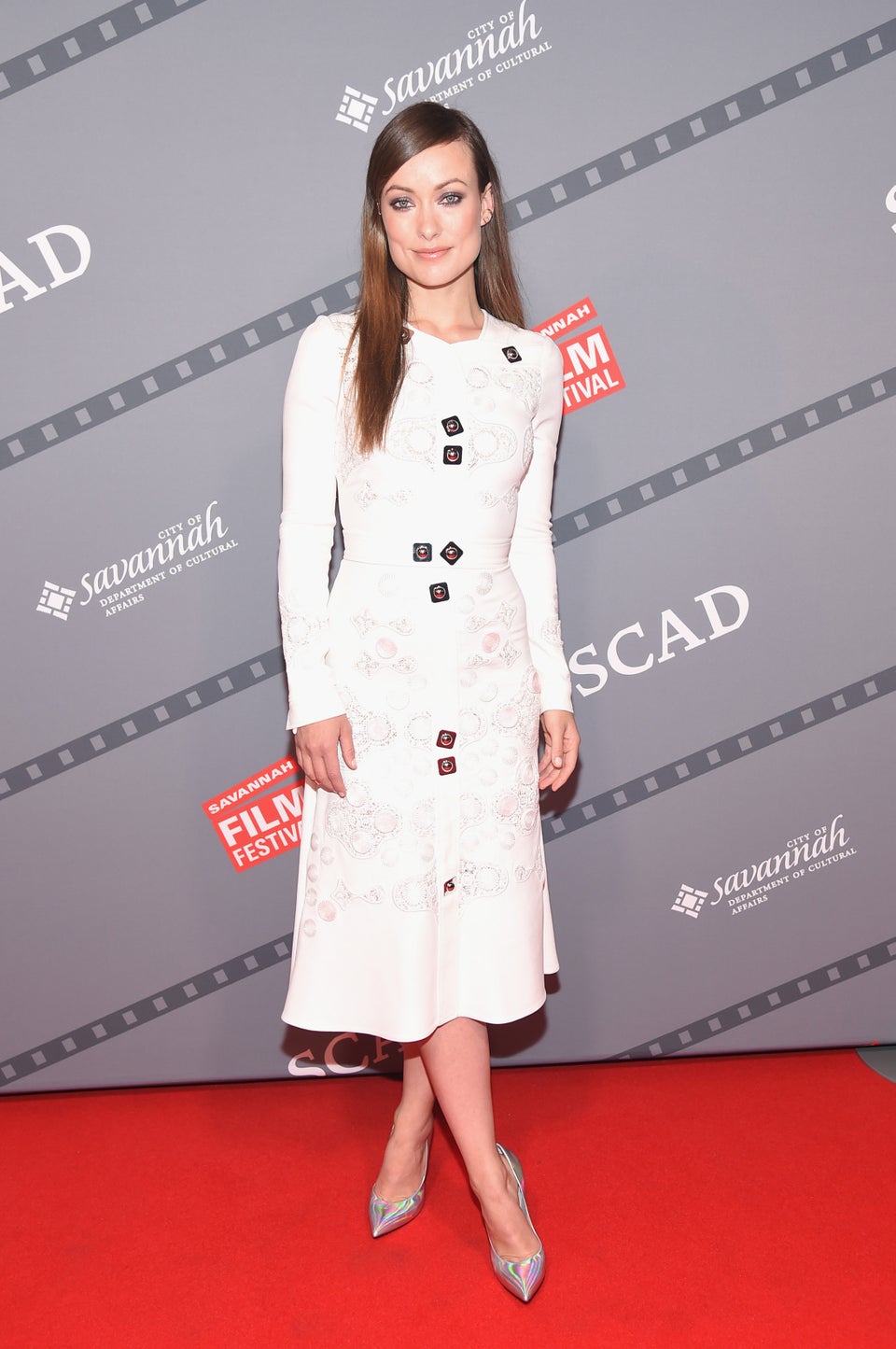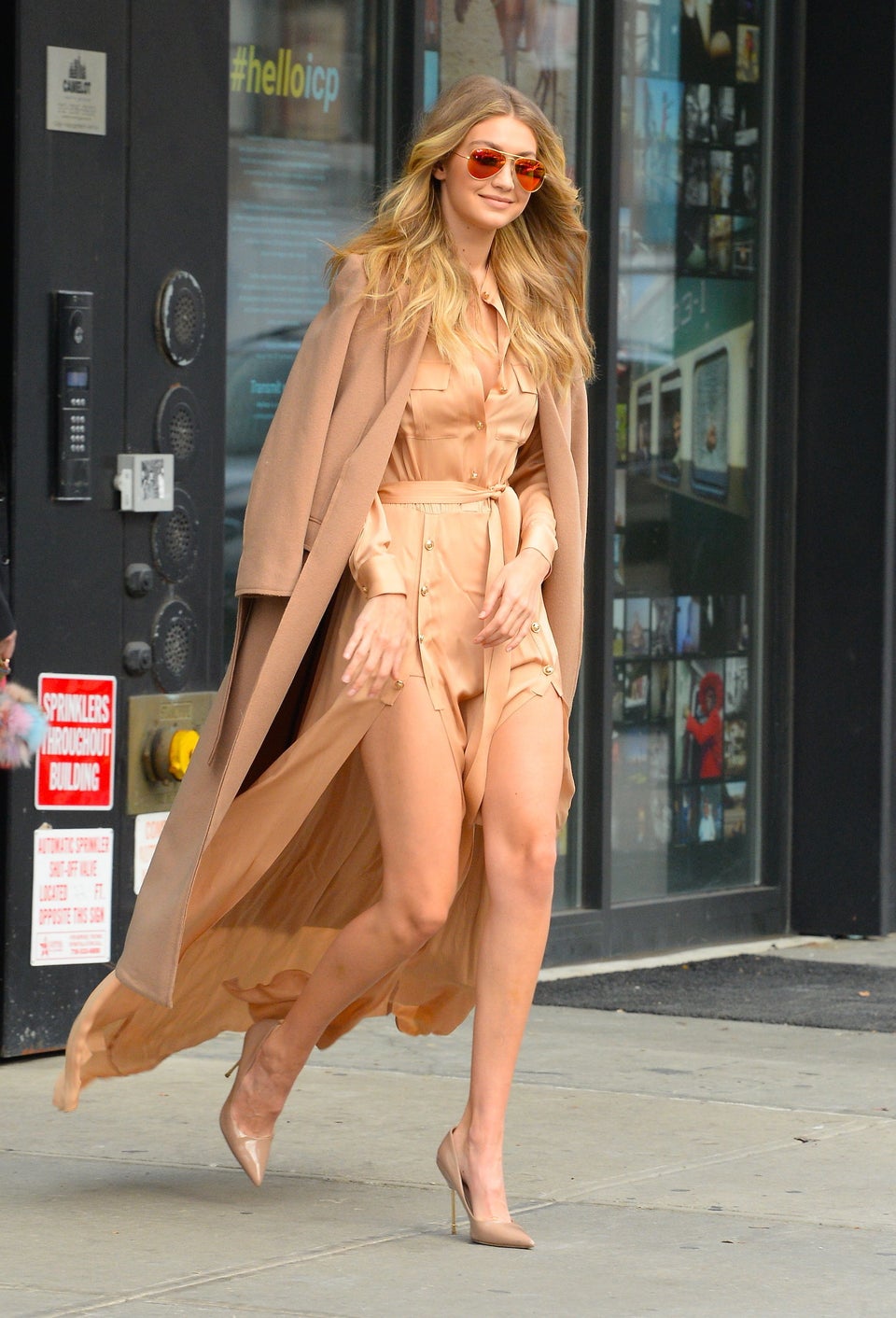 Our Favorite Looks Of 2015
Related