When an ugly color lands on the best-dressed list, we start to question everything. That's the position we found ourselves in this week when we fell in love with a marmalade-hued dress.
That's right. Karlie Kloss made us fall head-over-heels for an orange-hued dress. And she wasn't the only one who experimented with color. Lupita Nyong'o dazzled in lime and Naomie Harris made a case for red and pink floral appliqué.
Dare to wear ugly colors.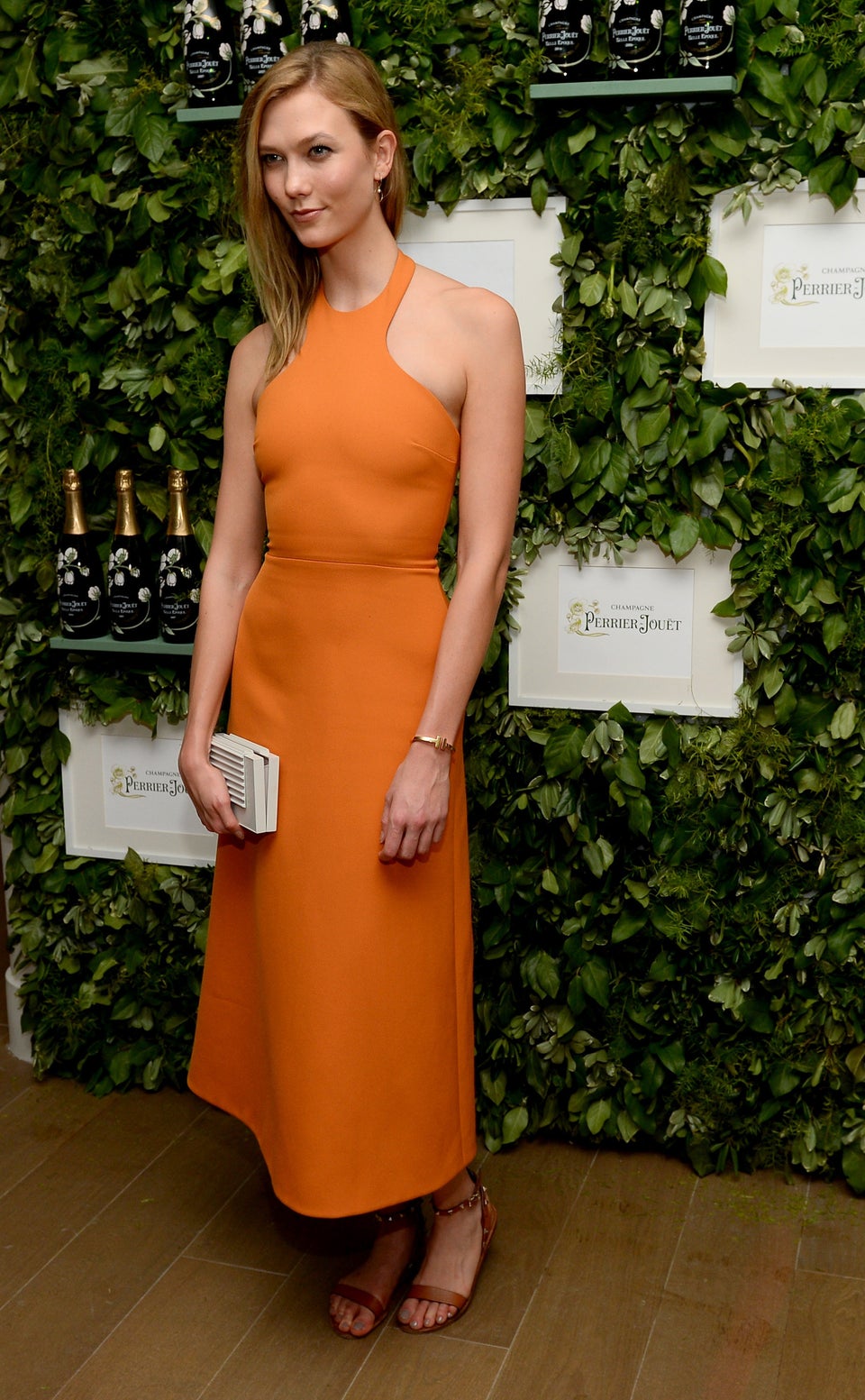 A leather jacket can help make a bright dress work in fall weather.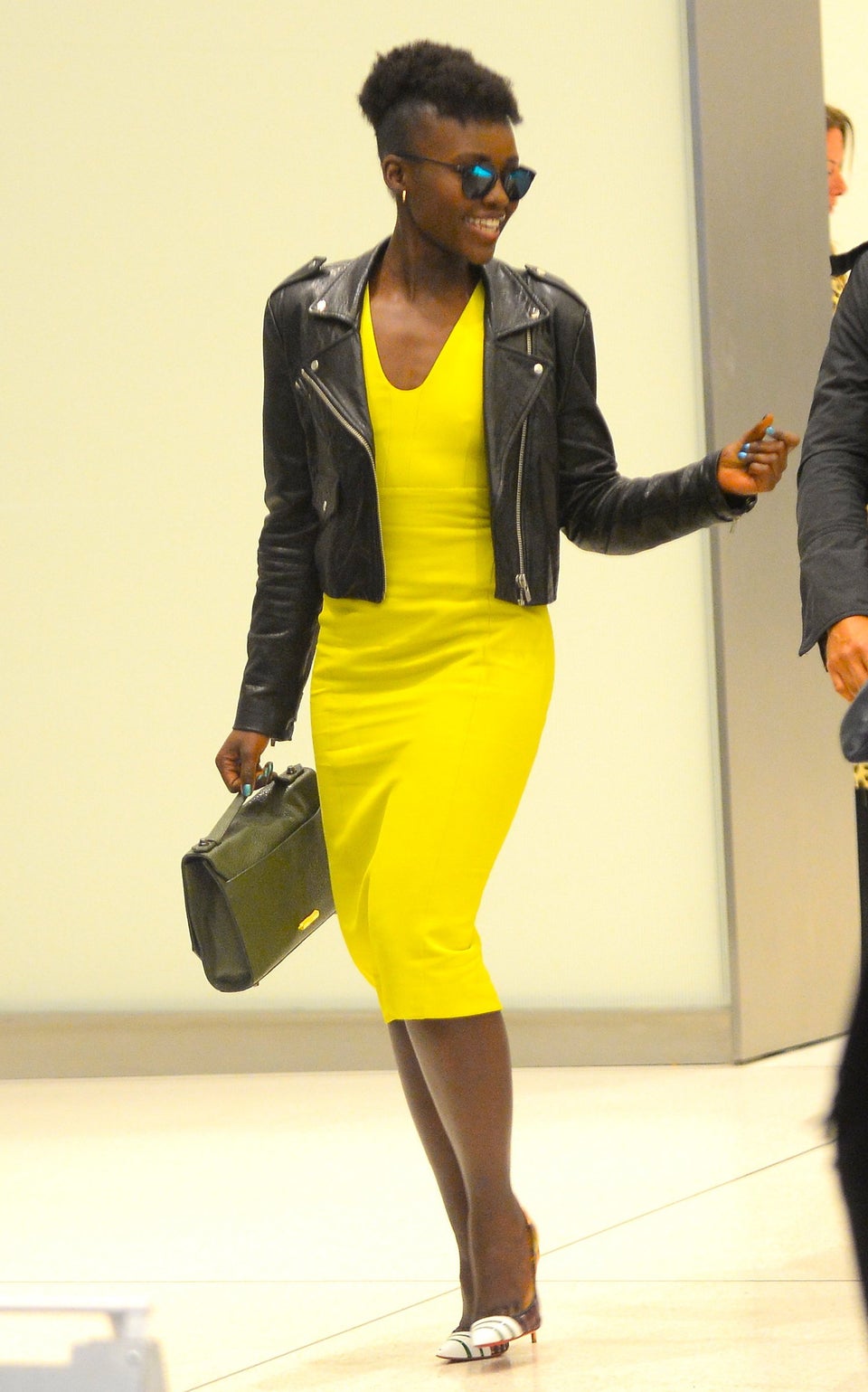 Slicked back hair pairs perfectly with a girly dress.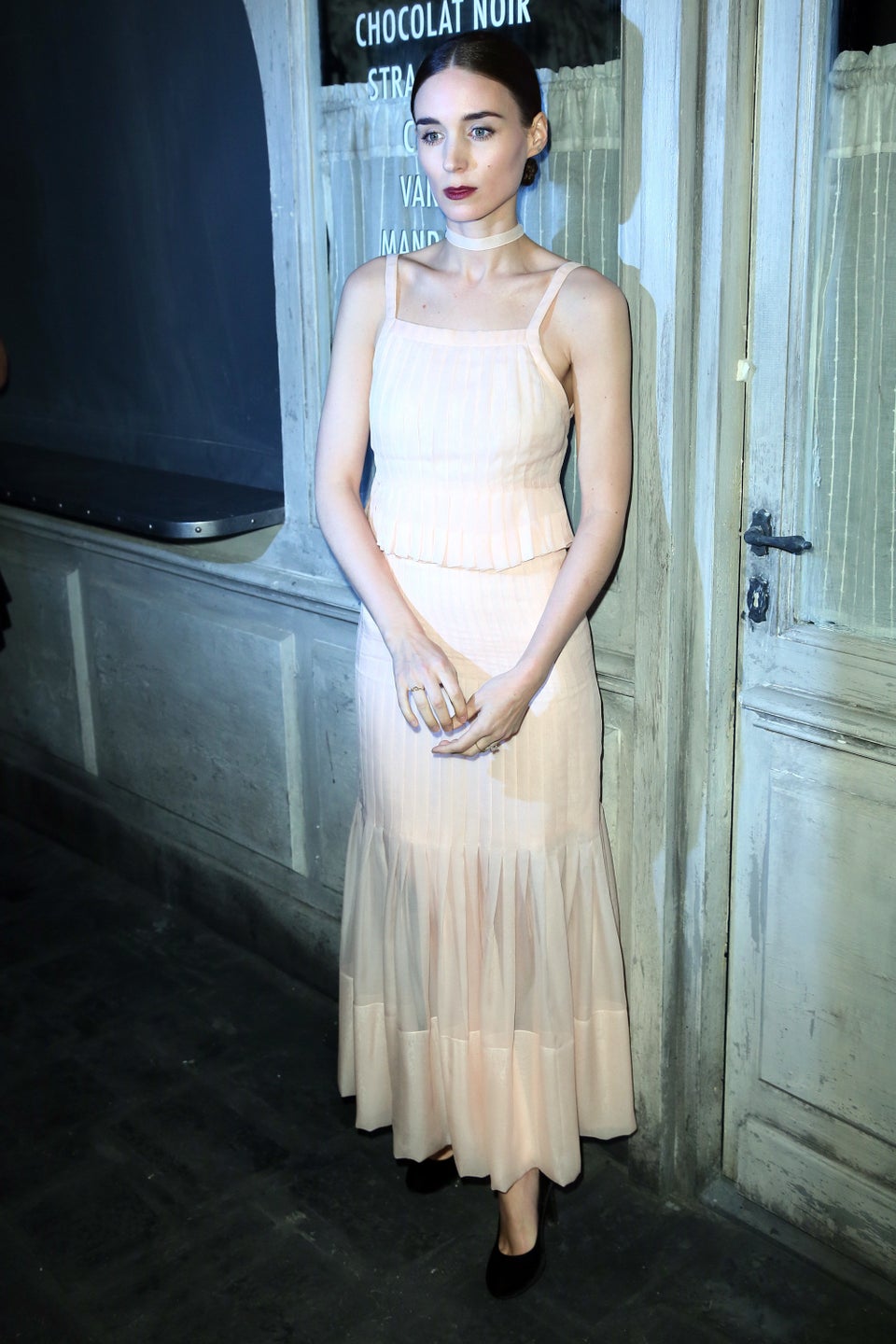 Color-coordinate with your friends.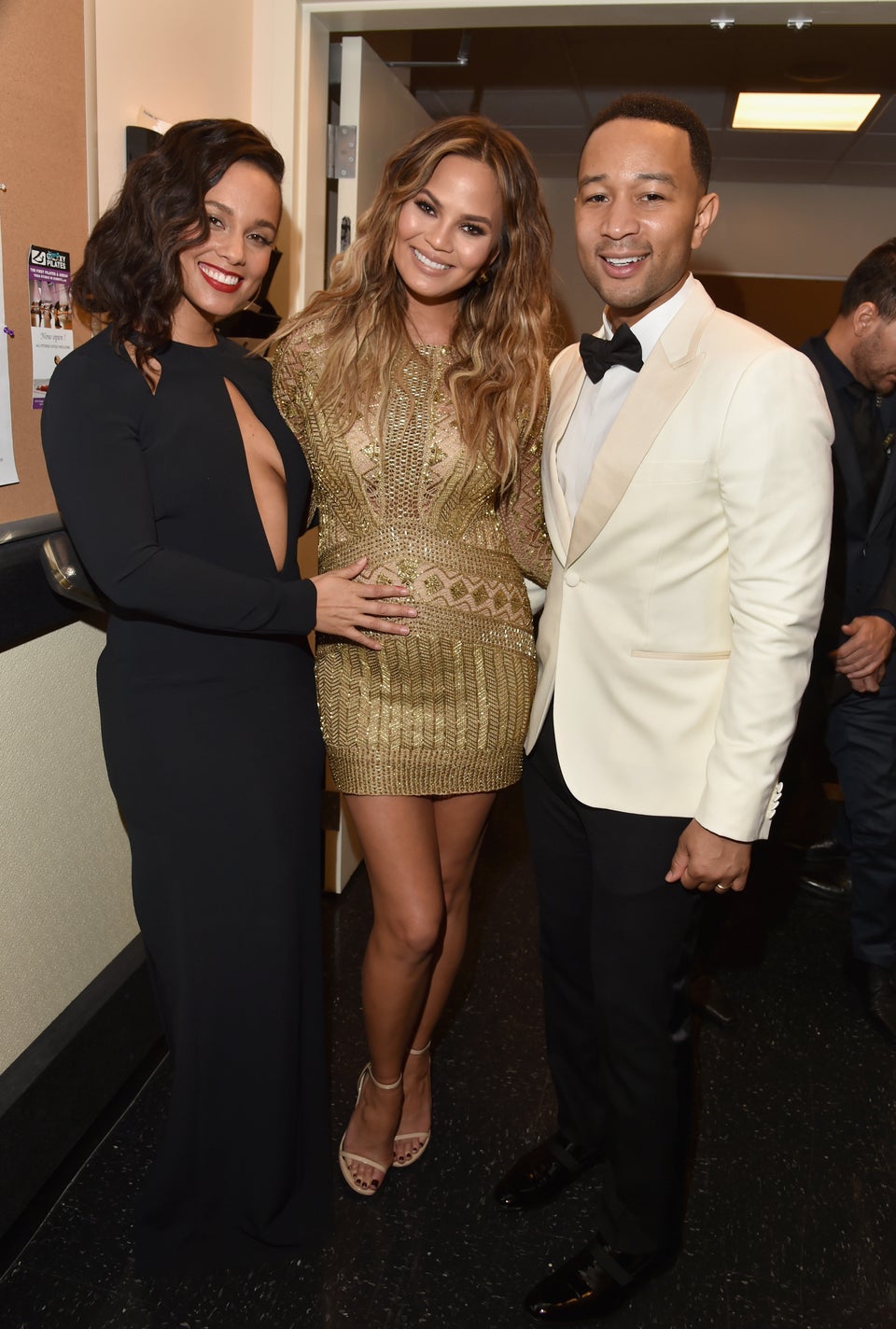 Always try and create texture.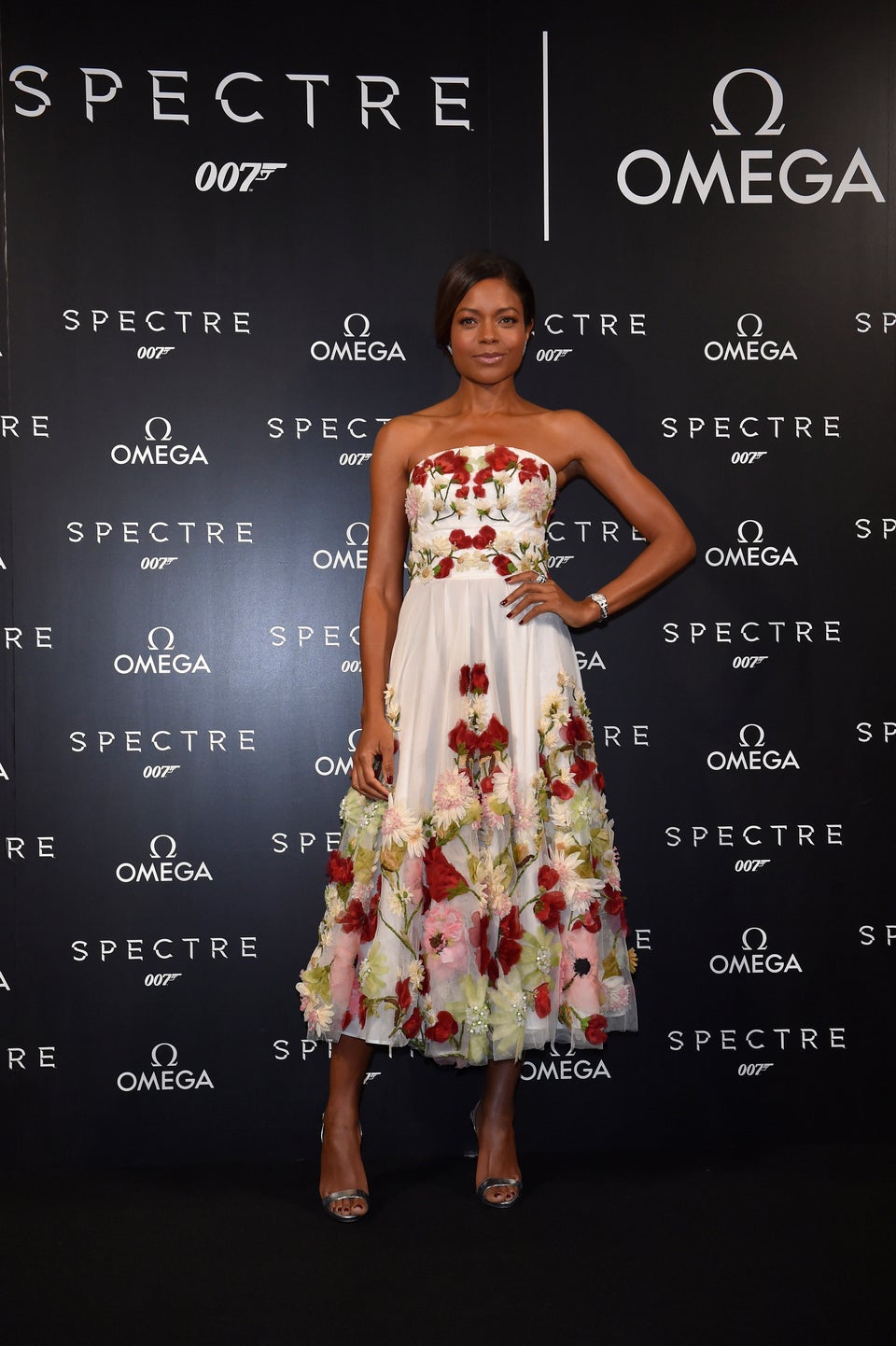 It's OK to stick with what you know.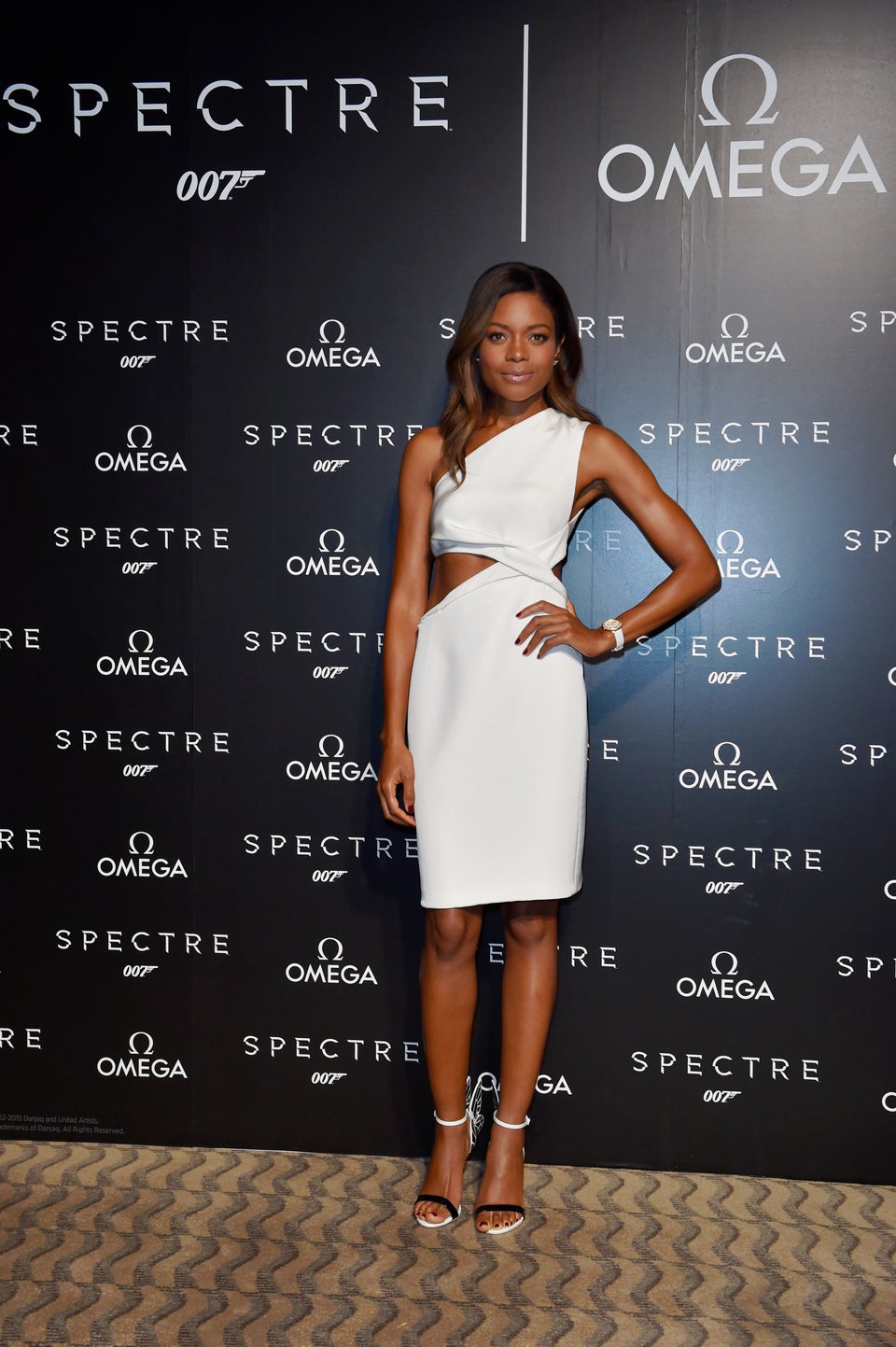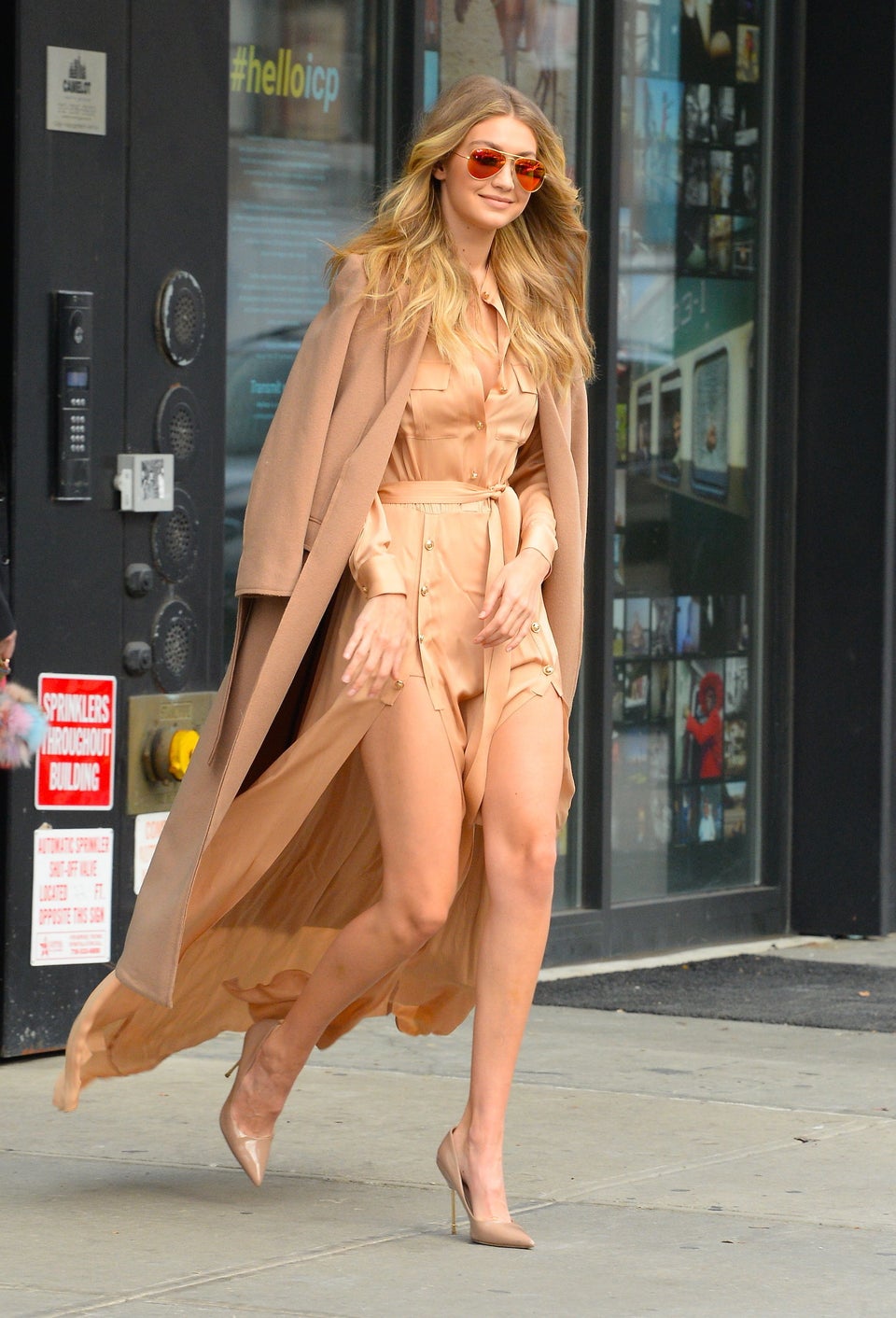 Our Favorite Looks Of 2015