This week, Hollywood stars steered clear from wearing color on our best-dressed list and we have to say, we didn't miss bright hues for a second.
Demi Lovato and Kate Hudson showed great alternatives to the classic LBD, Miranda Kerr was a vision in ivory and Jennifer Lawrence looked like a million bucks in a fitted dress.
Check out our favorite outfits from the past week and let us know if you agree with our picks.
It's all in the details.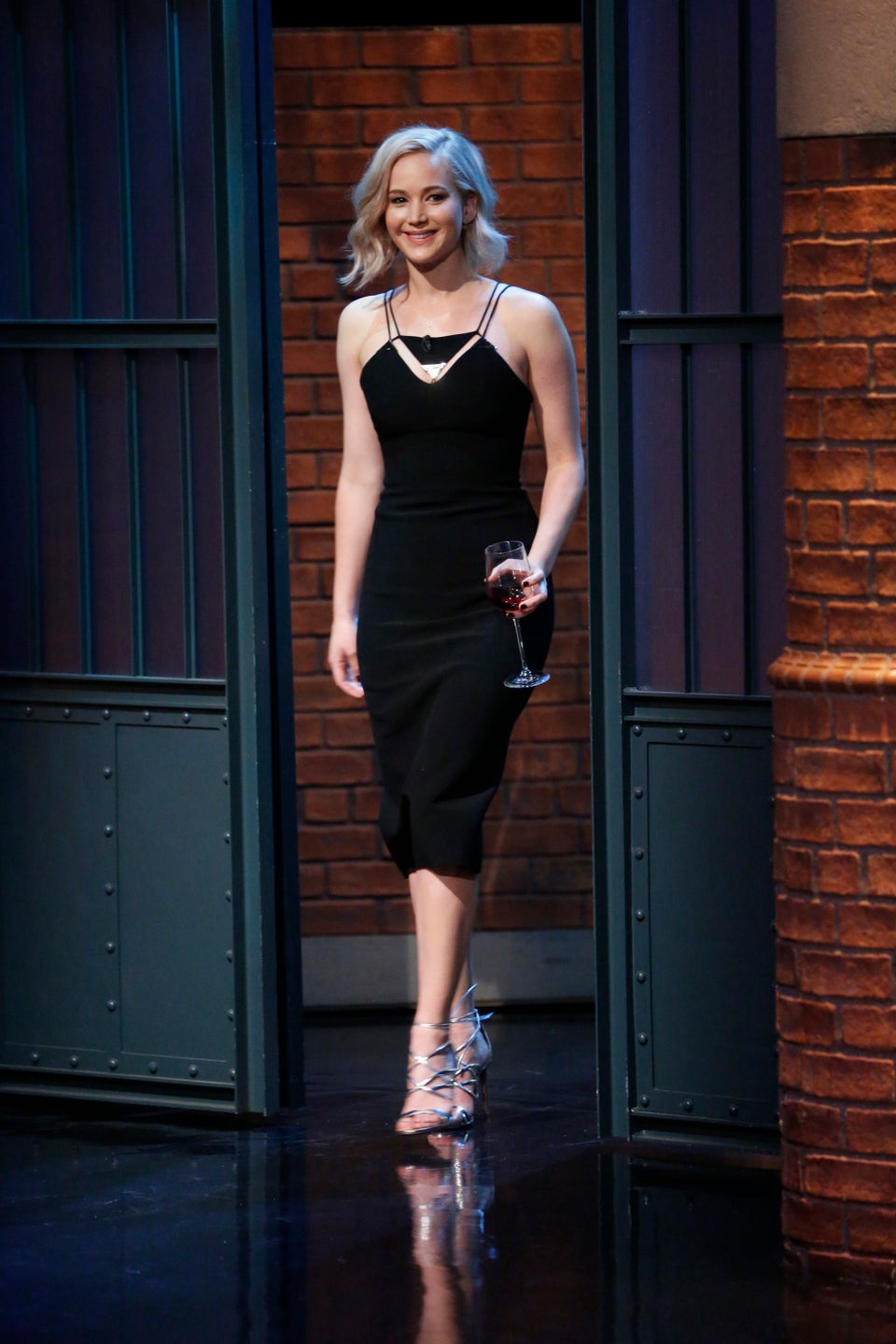 Wear a suit instead of a dress.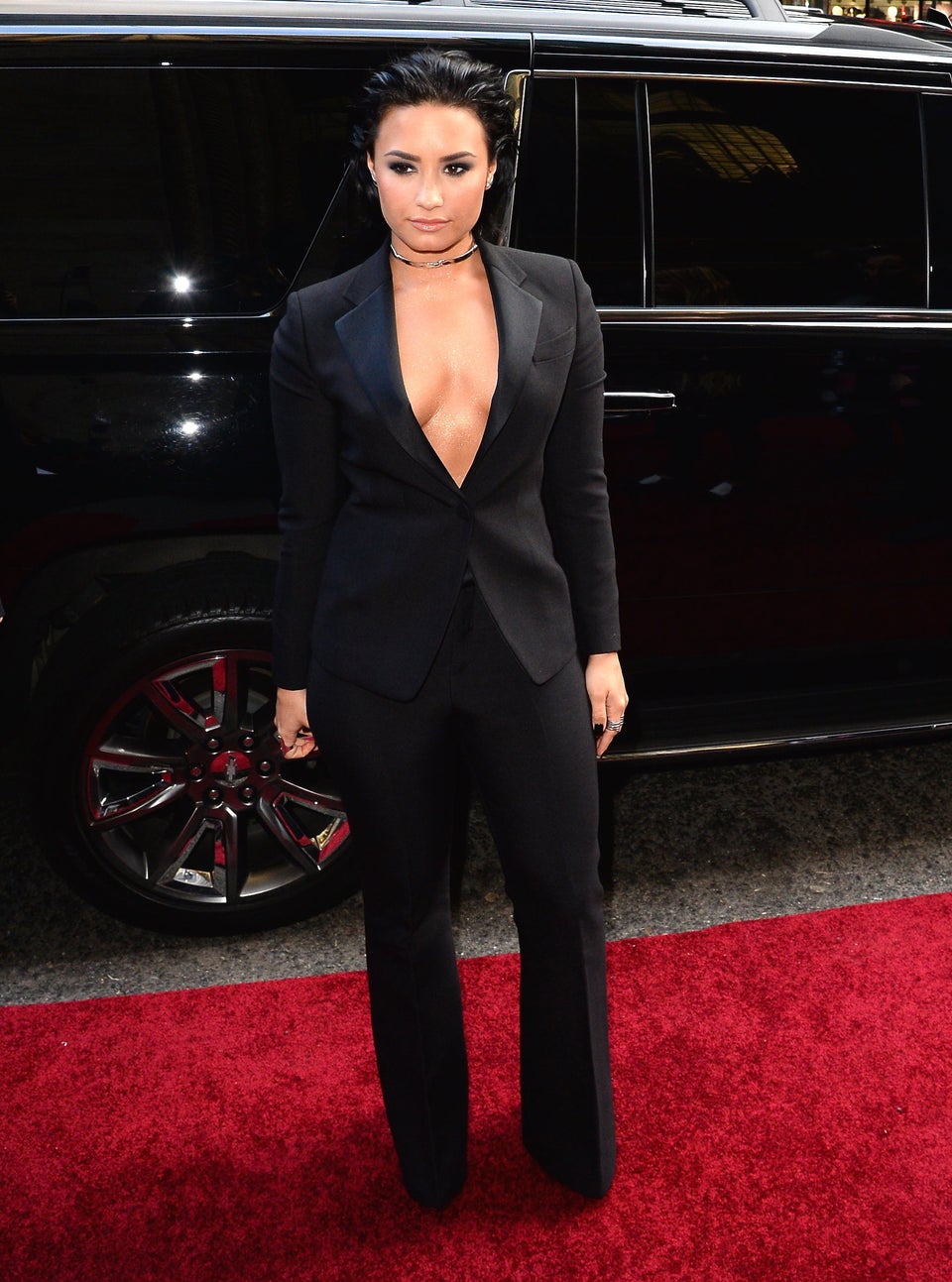 Don't be afraid to be a copy cat.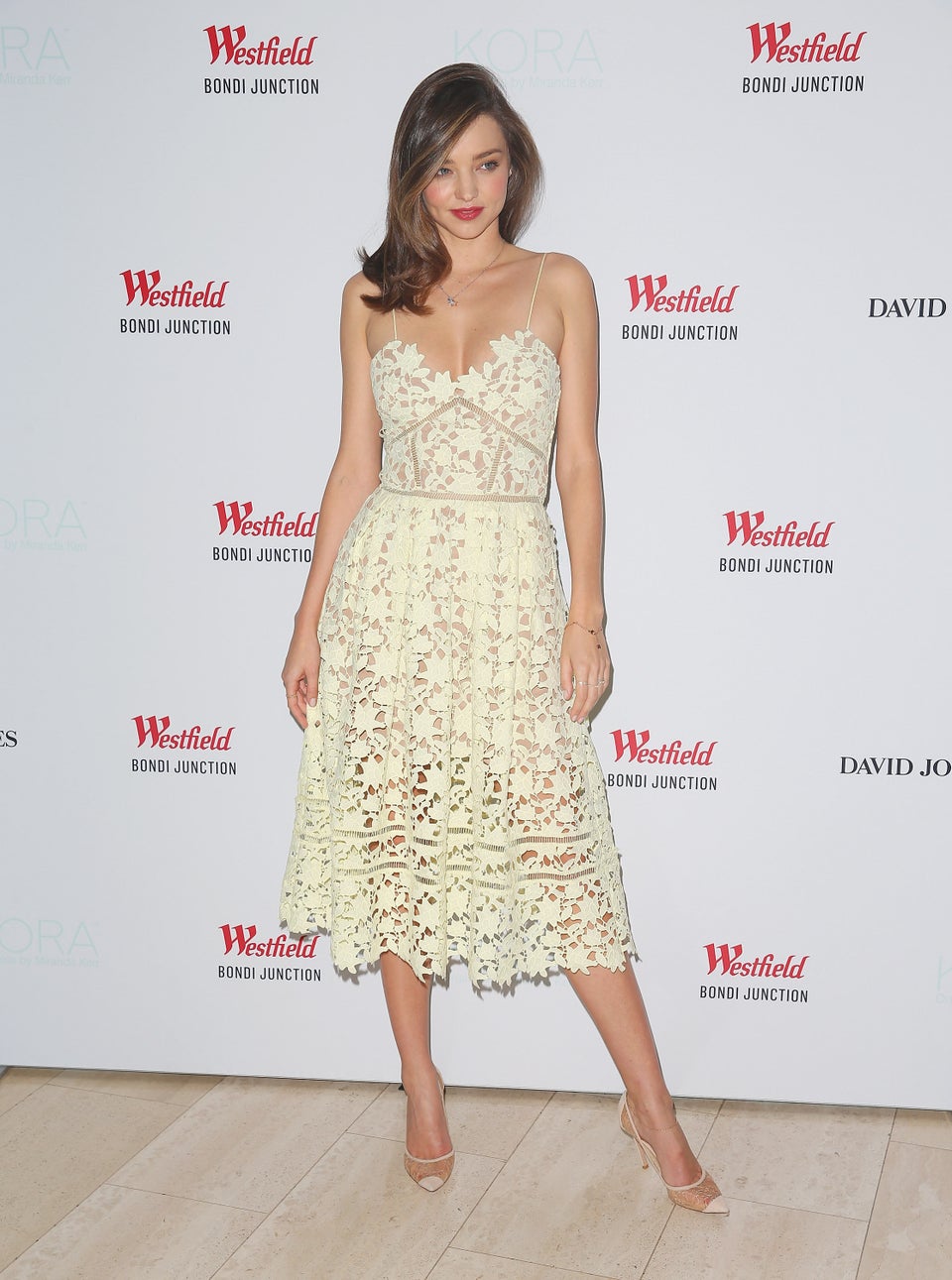 LBDs are a classic for a reason.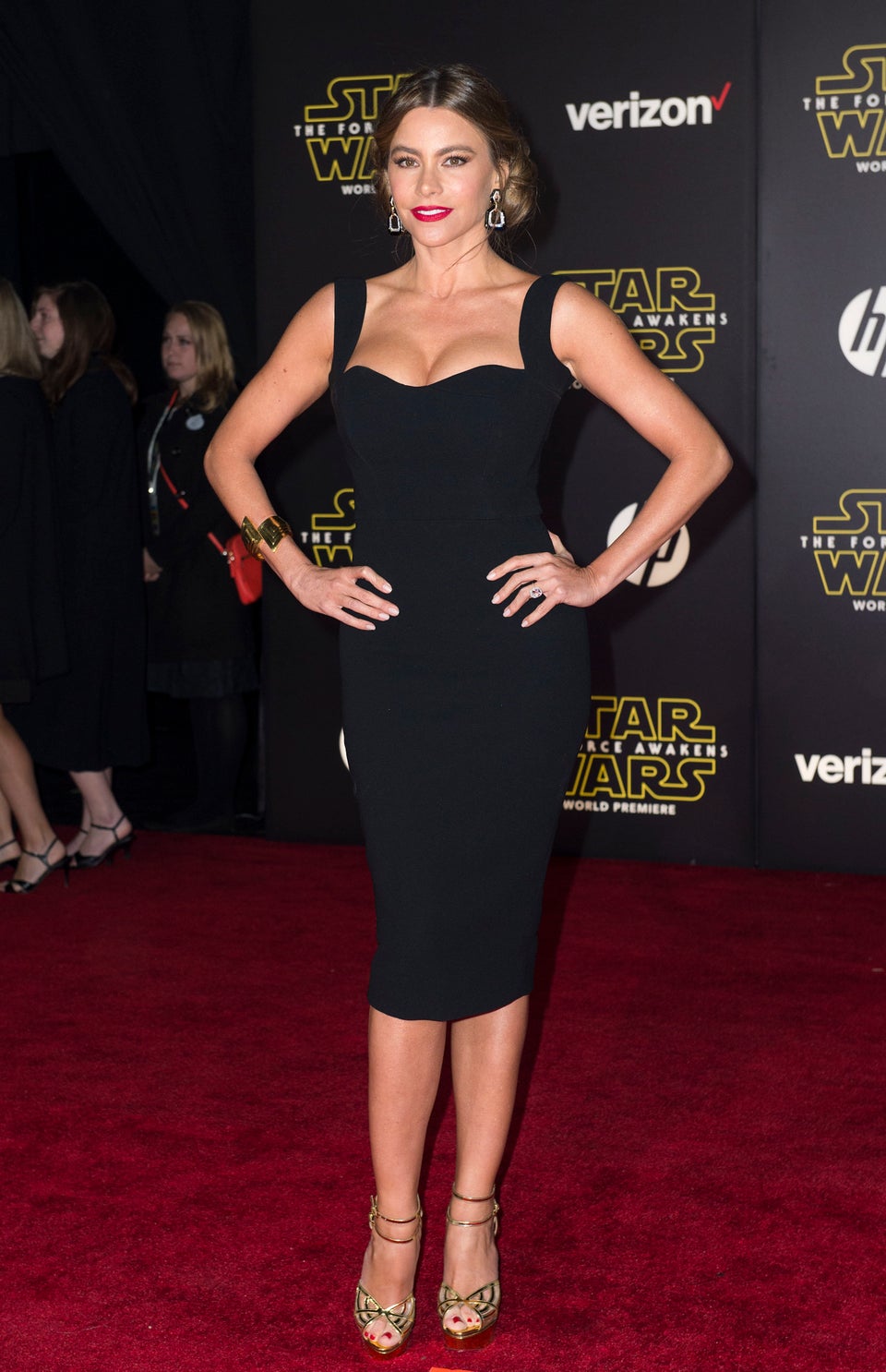 Satin lapels dress up any look.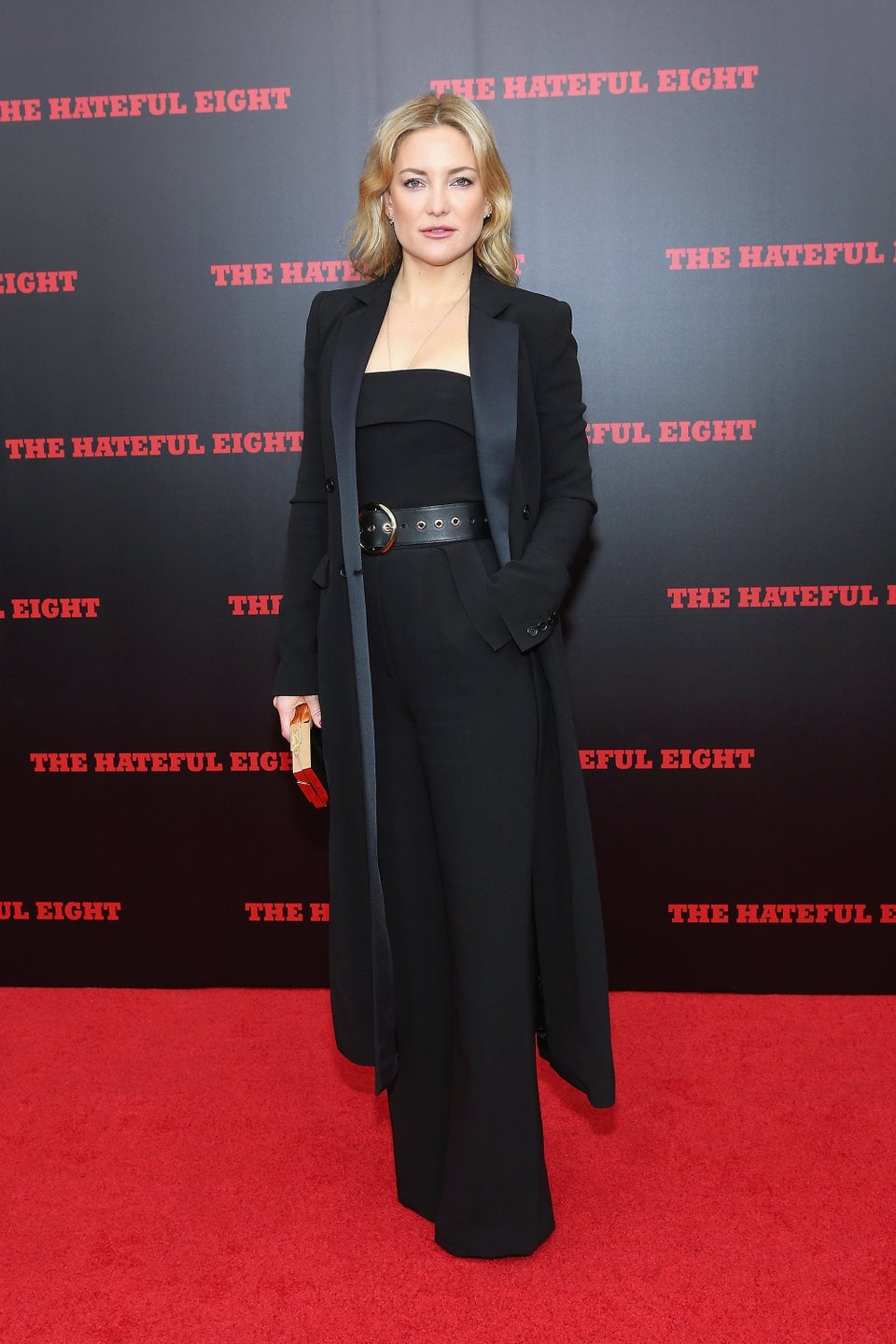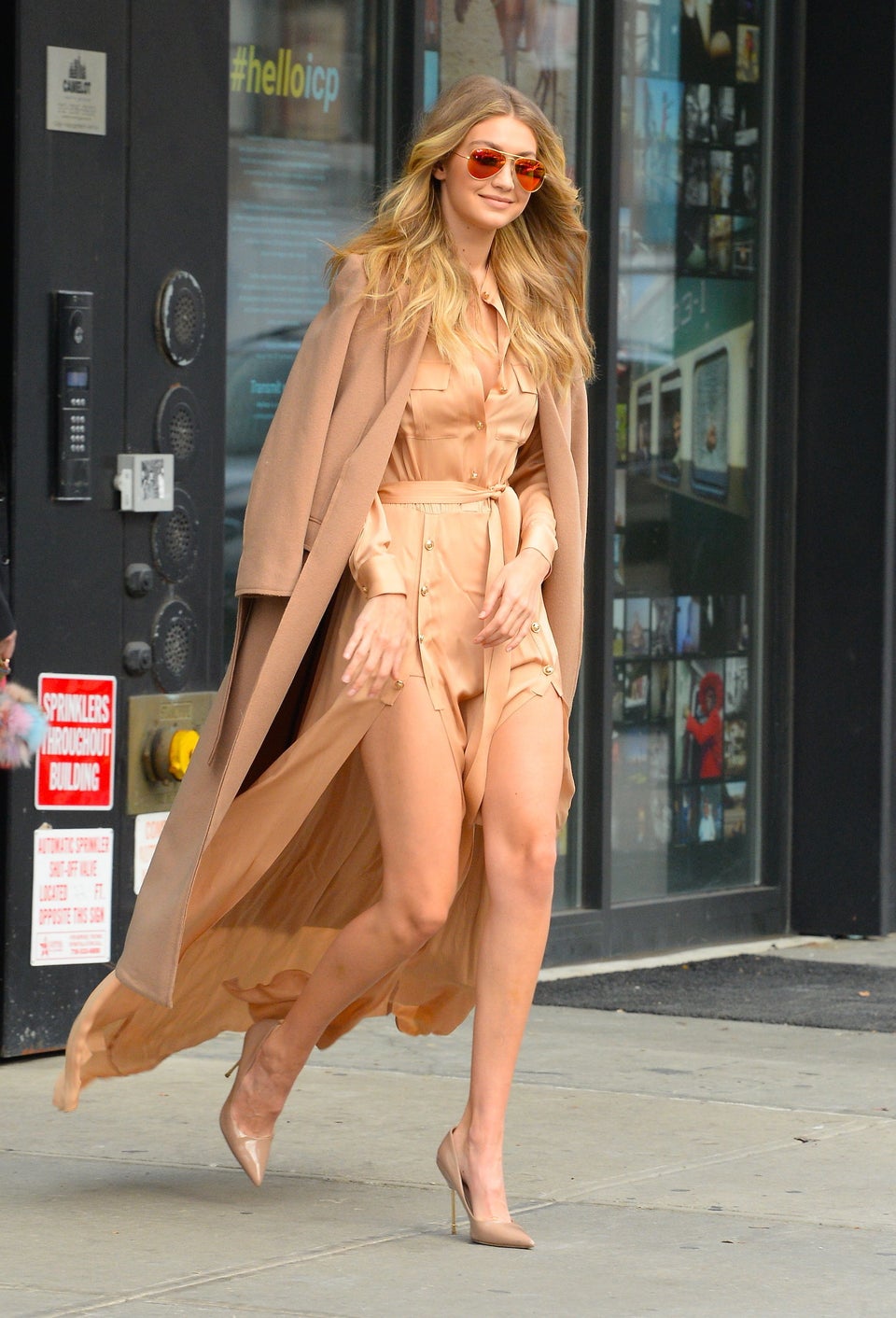 Our Favorite Looks Of 2015