It looks like Lizzie McGuire is all grown up!
On this week's best-dressed list, "Younger" star Hilary Duff stepped out in a sultry red dress that we couldn't get enough of. Not only was the color stunning, but it was a great example of how petite women can get away with a longer hemline.
But there were other stars who taught us style lessons, too. Jessica Biel showed us that orange and black is a combo that shouldn't be ignored beyond Halloween, Amber Valletta made a case for menswear and Jennifer Lopez proved that 'tis the season for white.
Check out our favorite looks of the week and let us know if you agree with our picks.
Petite women can wear long hemlines.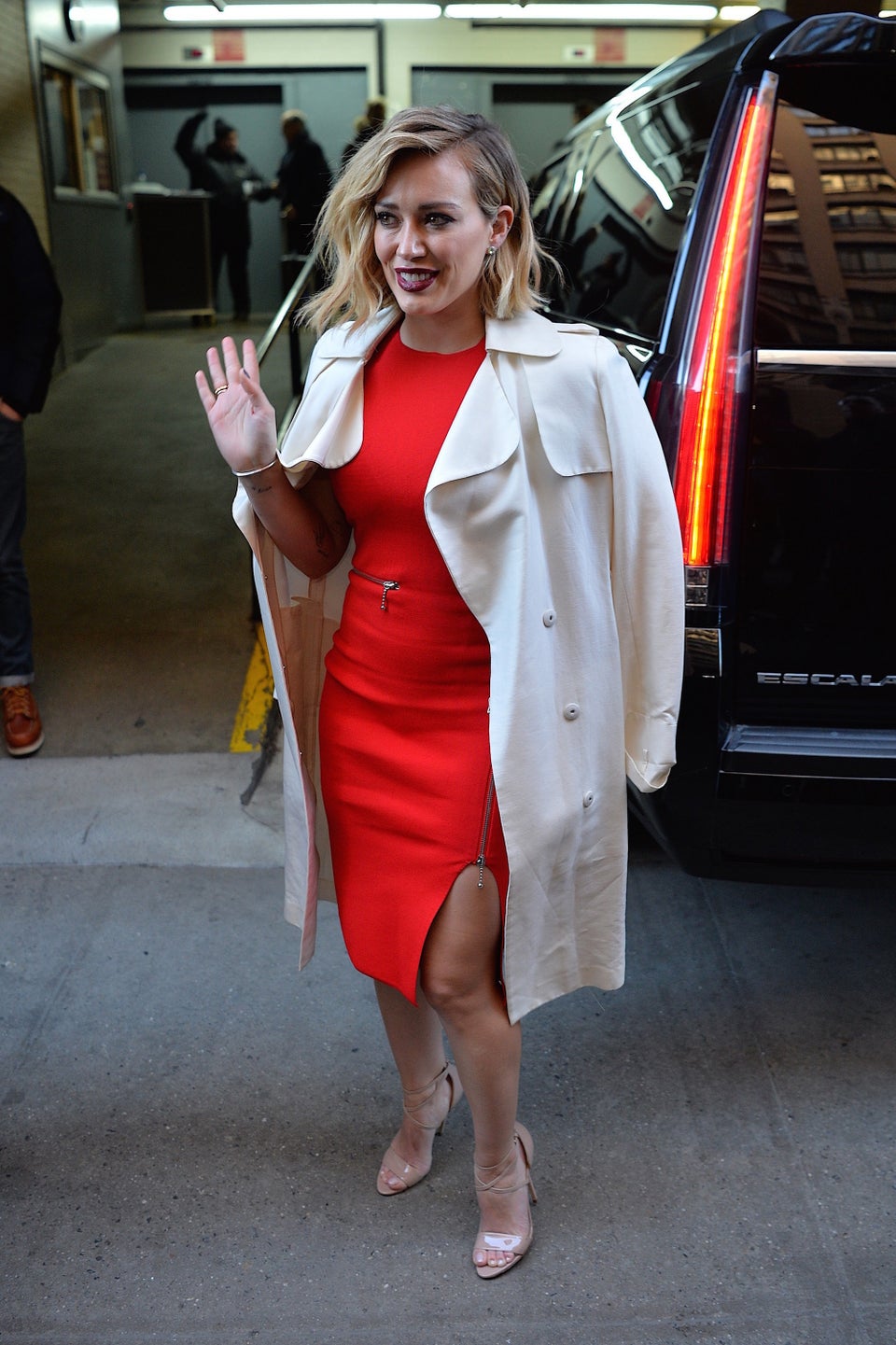 Go sleek or go home.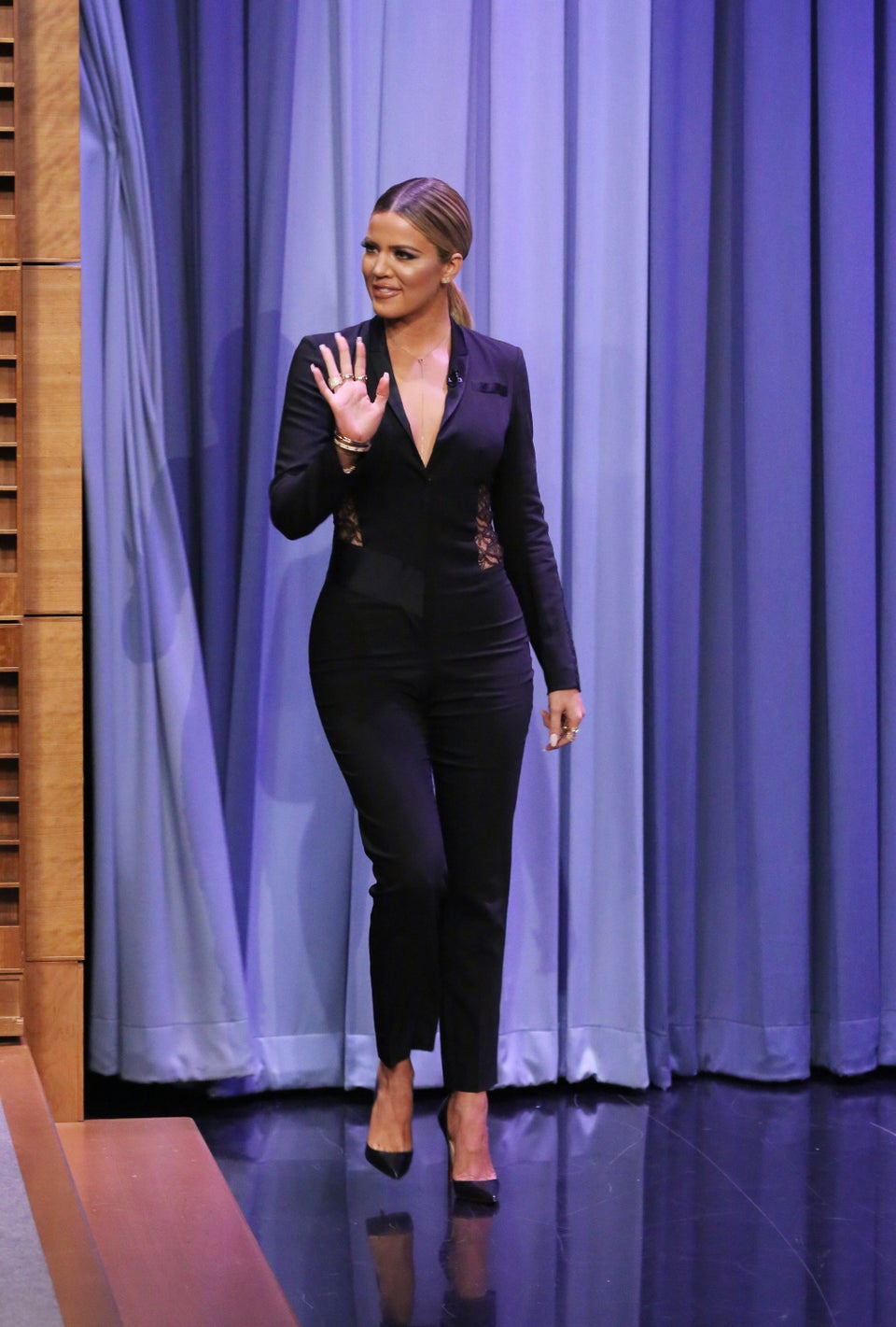 Wear color in the winter.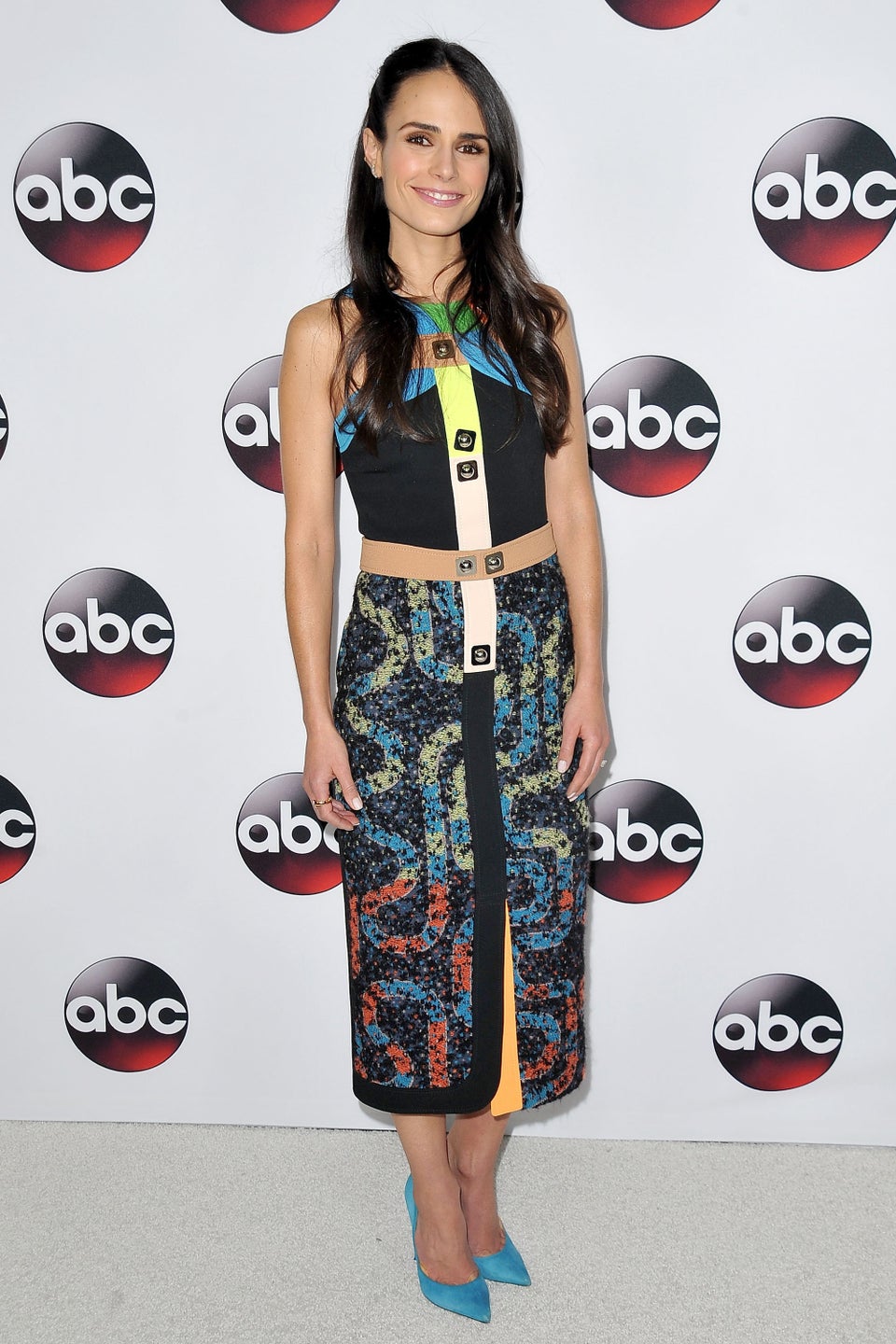 Suiting is sexy.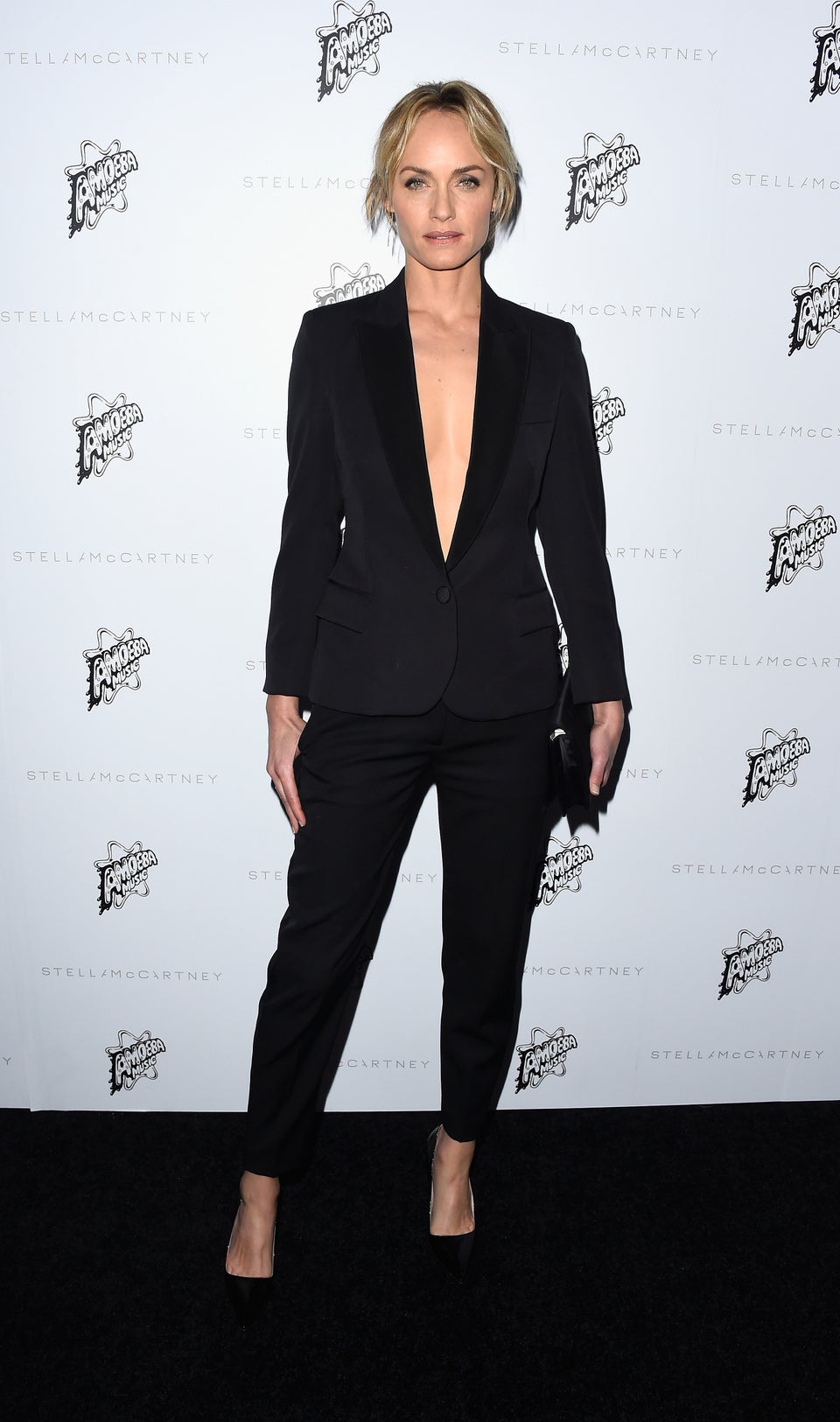 Don't be afraid to change it up.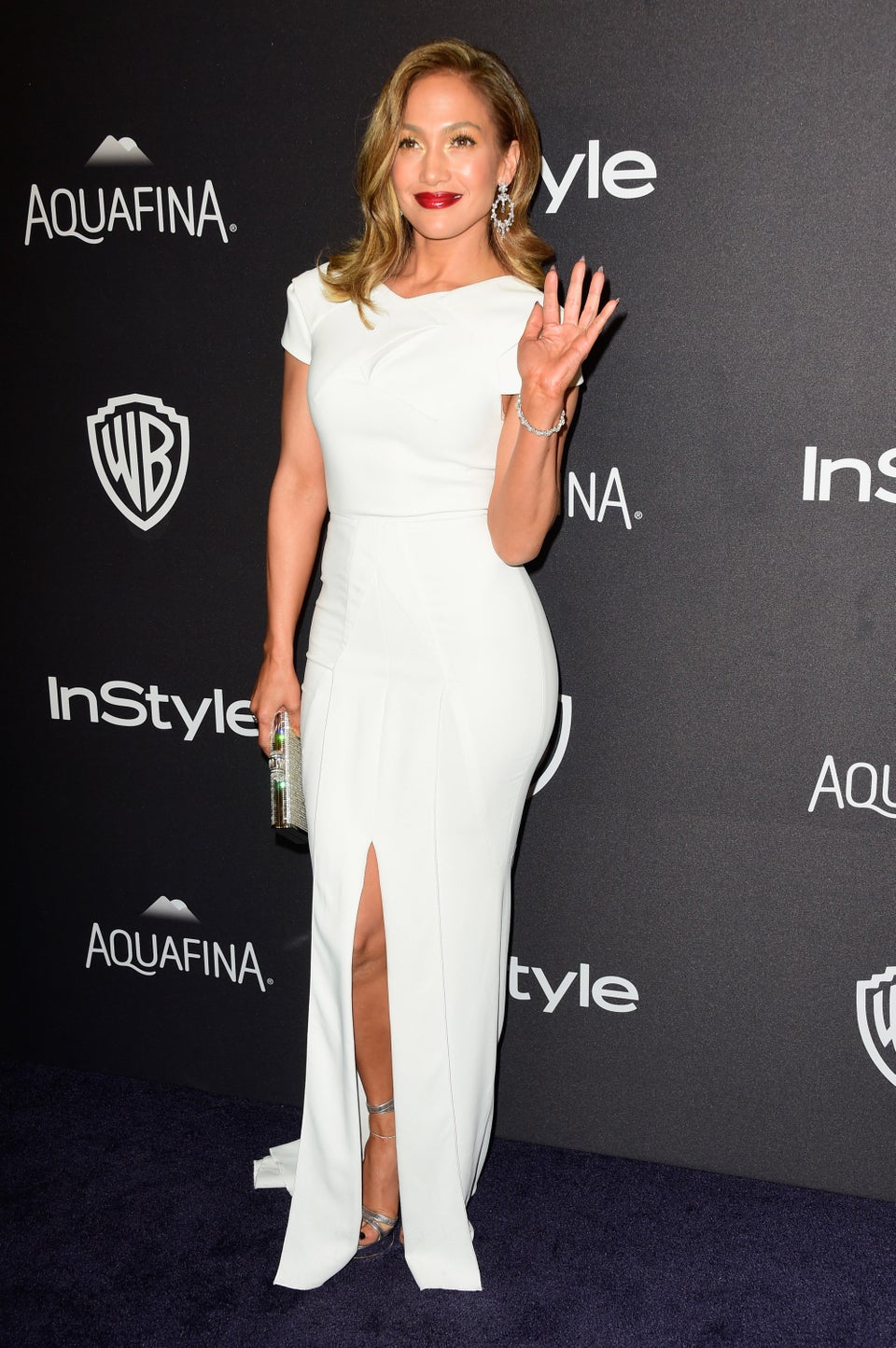 Orange and black is a great color combo.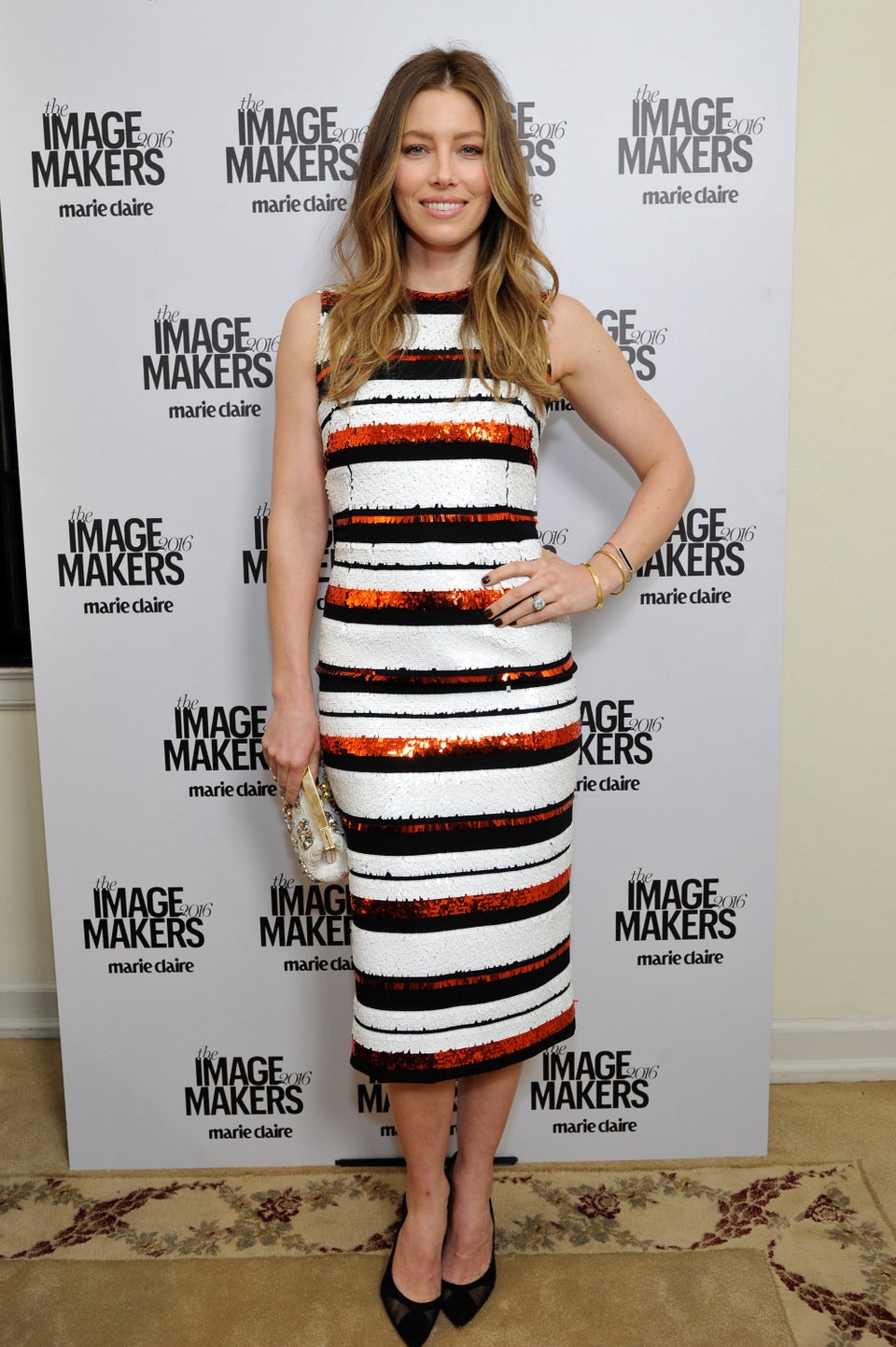 Red looks great on brunettes.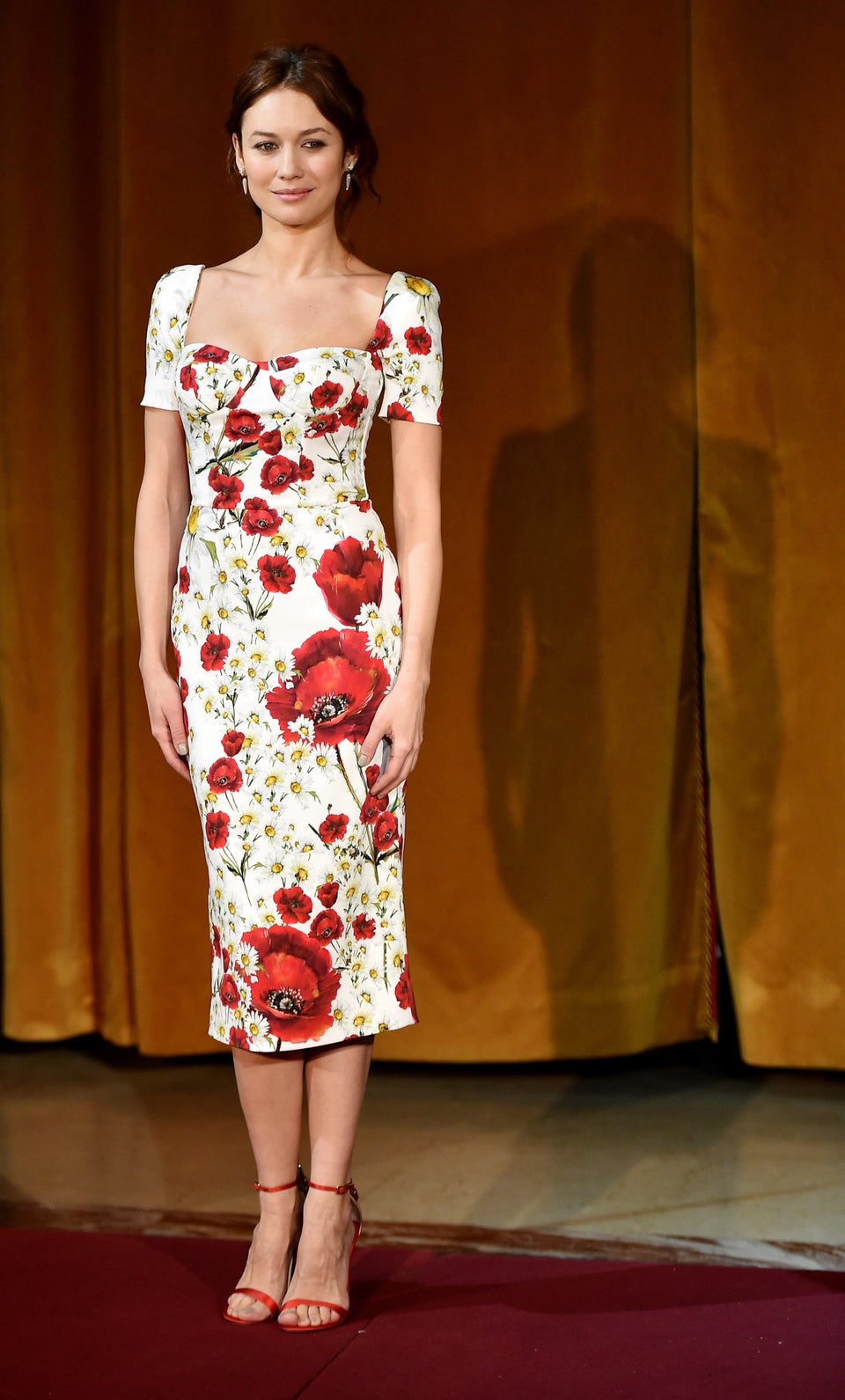 Long black dresses always make a statement.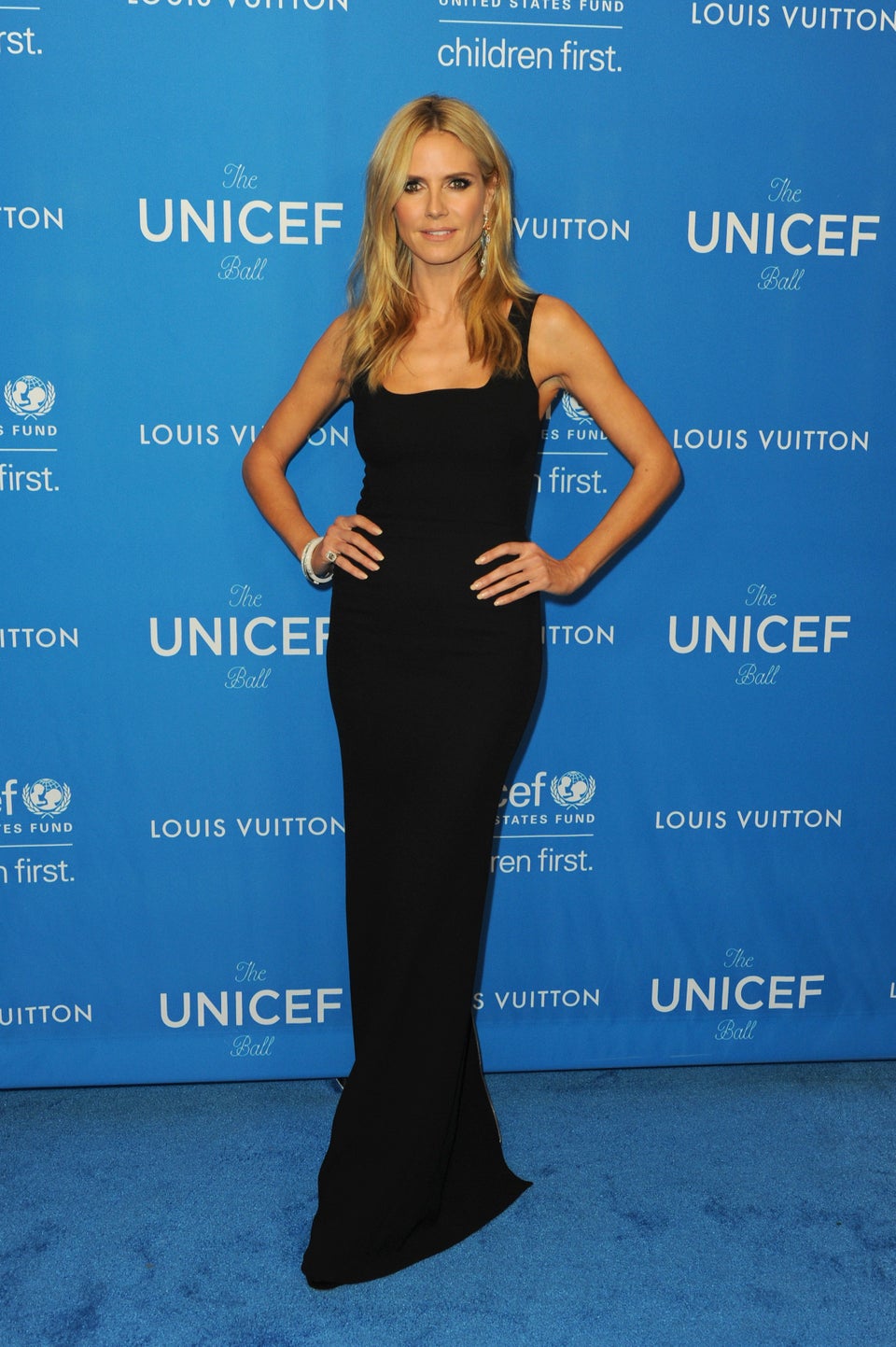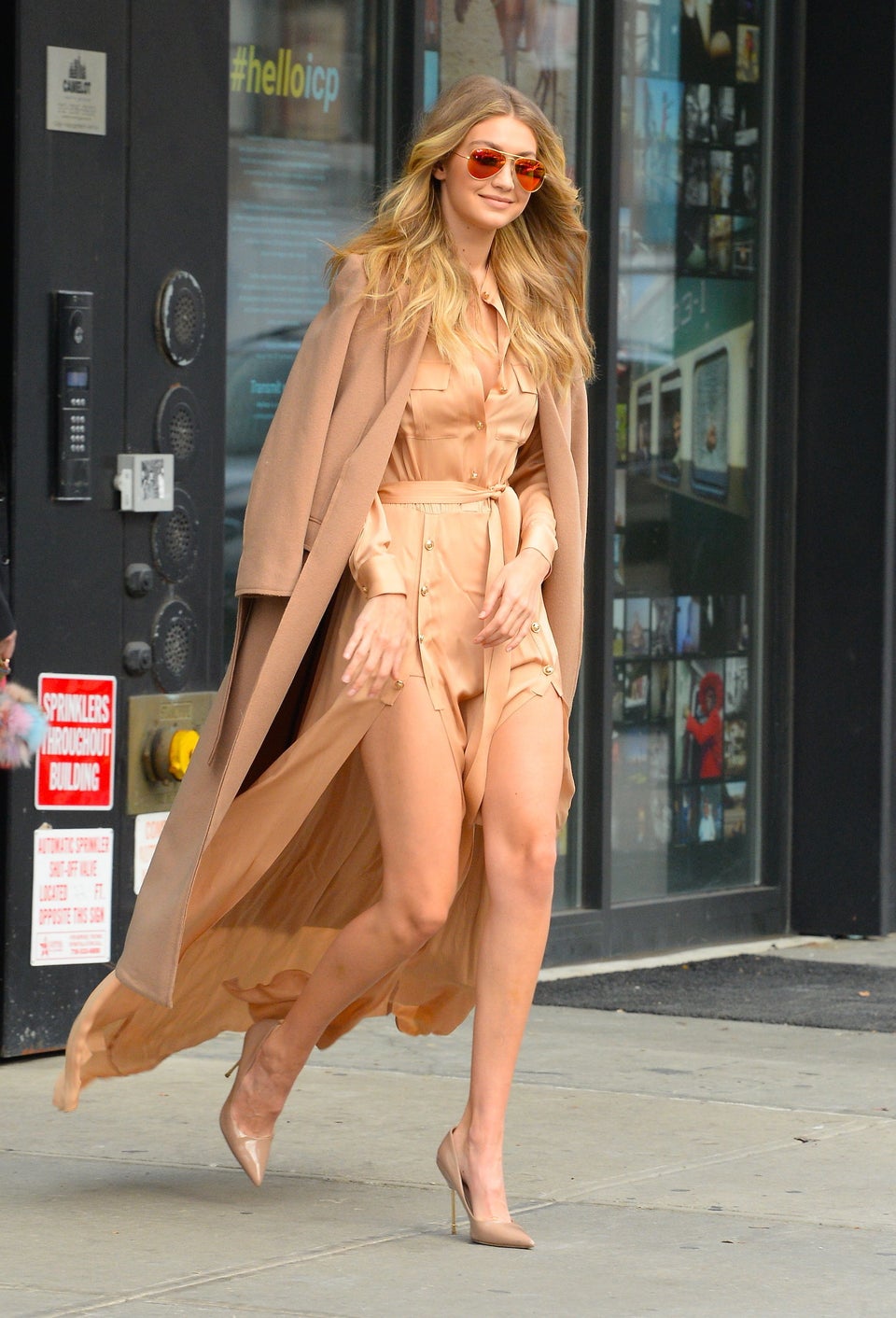 Our Favorite Looks Of 2015