Check out our favorite looks of the week and let us know if you agree with our picks.
There are many different ways to look chic.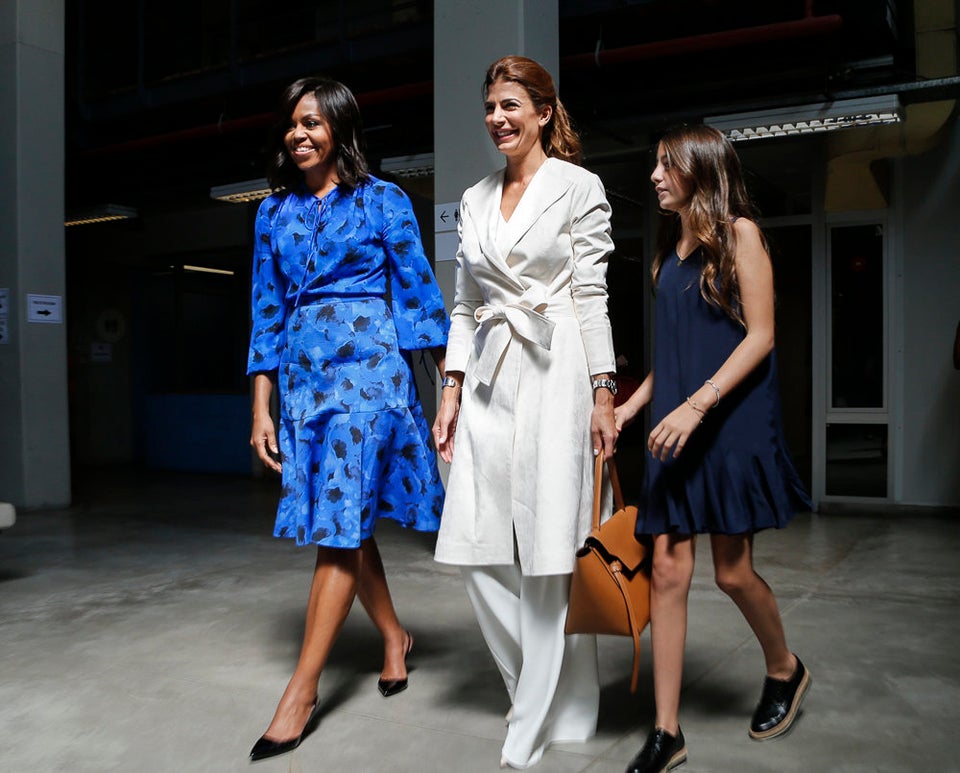 Pick an interesting neckline.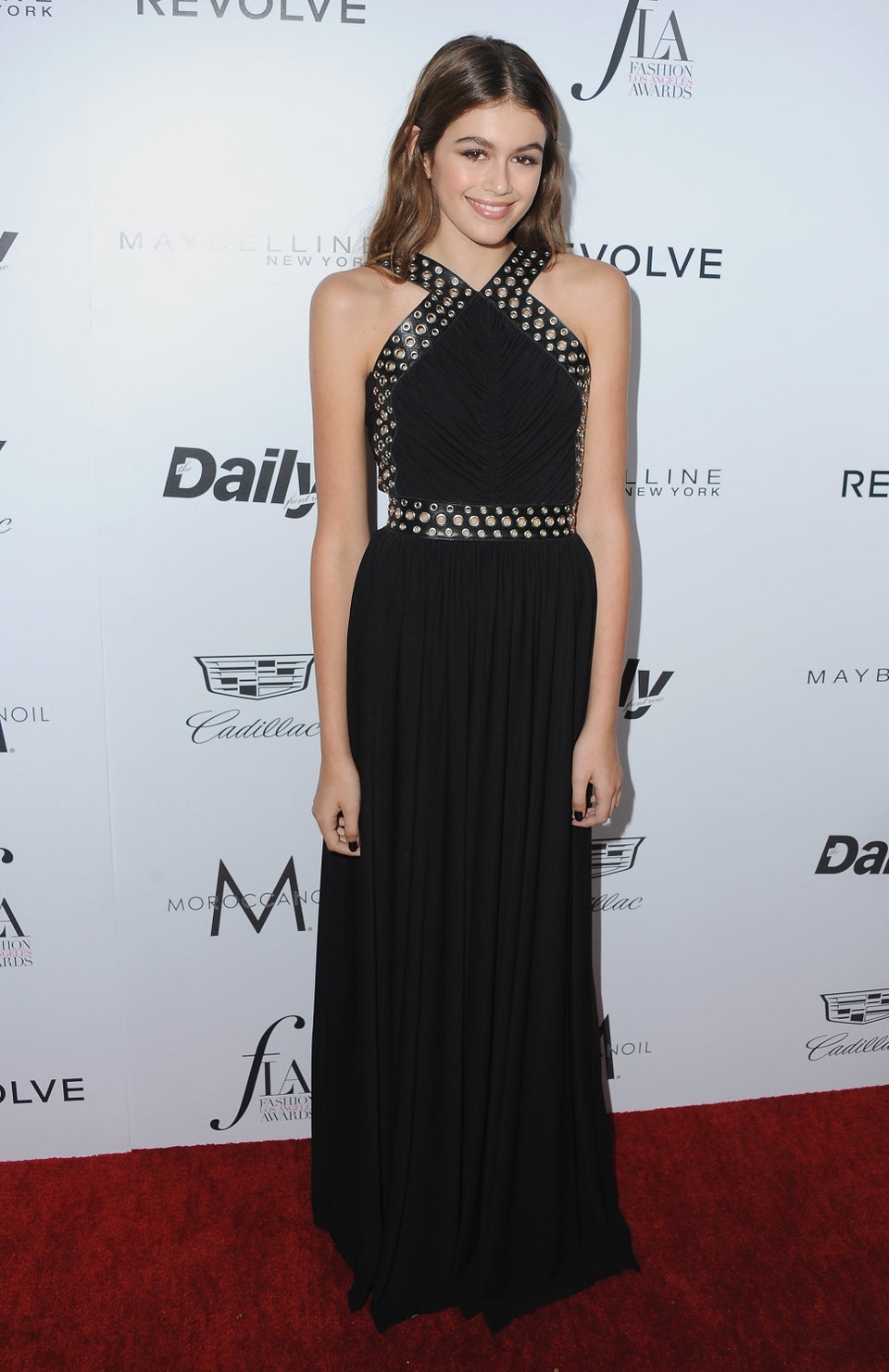 Dark green is a nice stand in for black.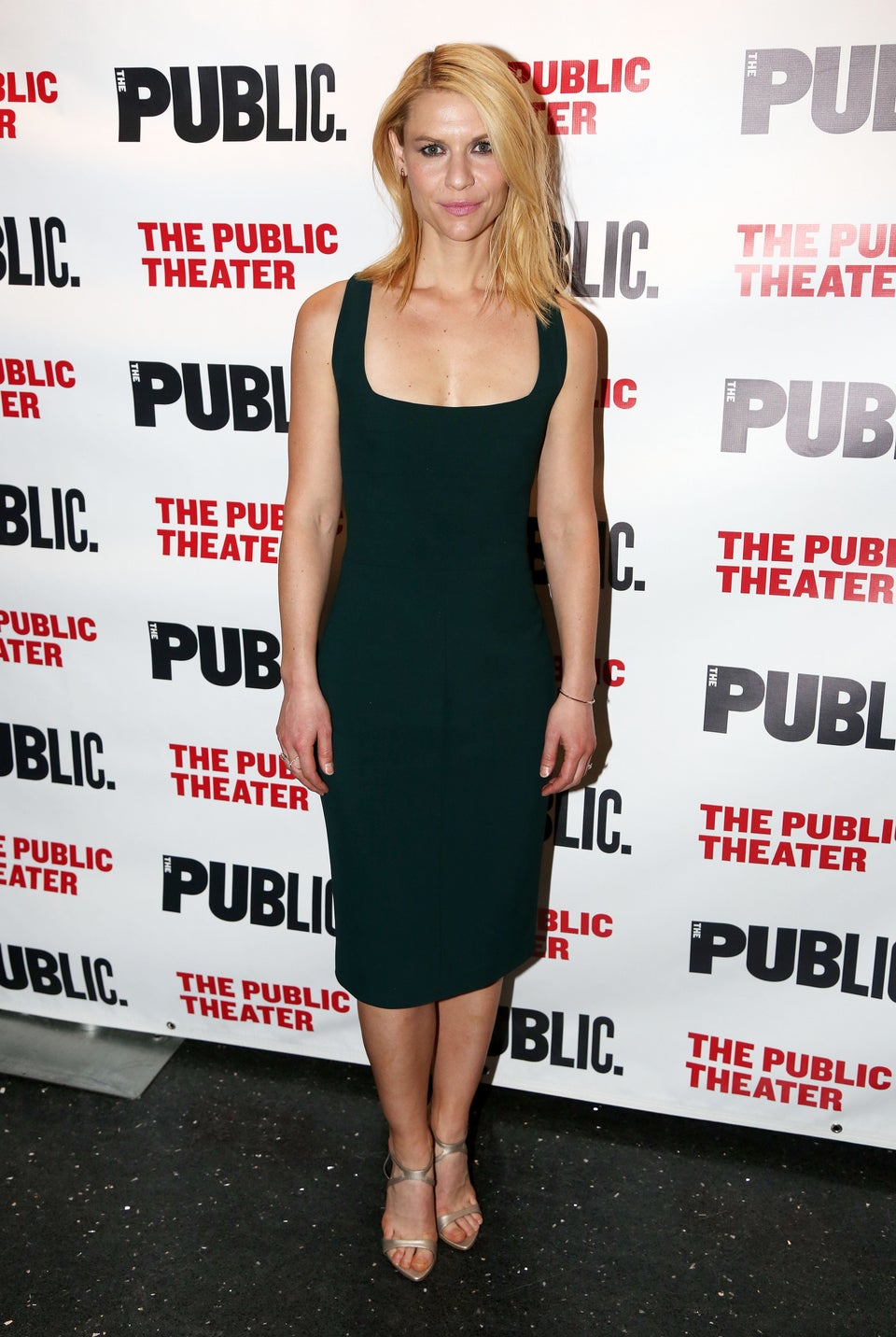 Wear white now.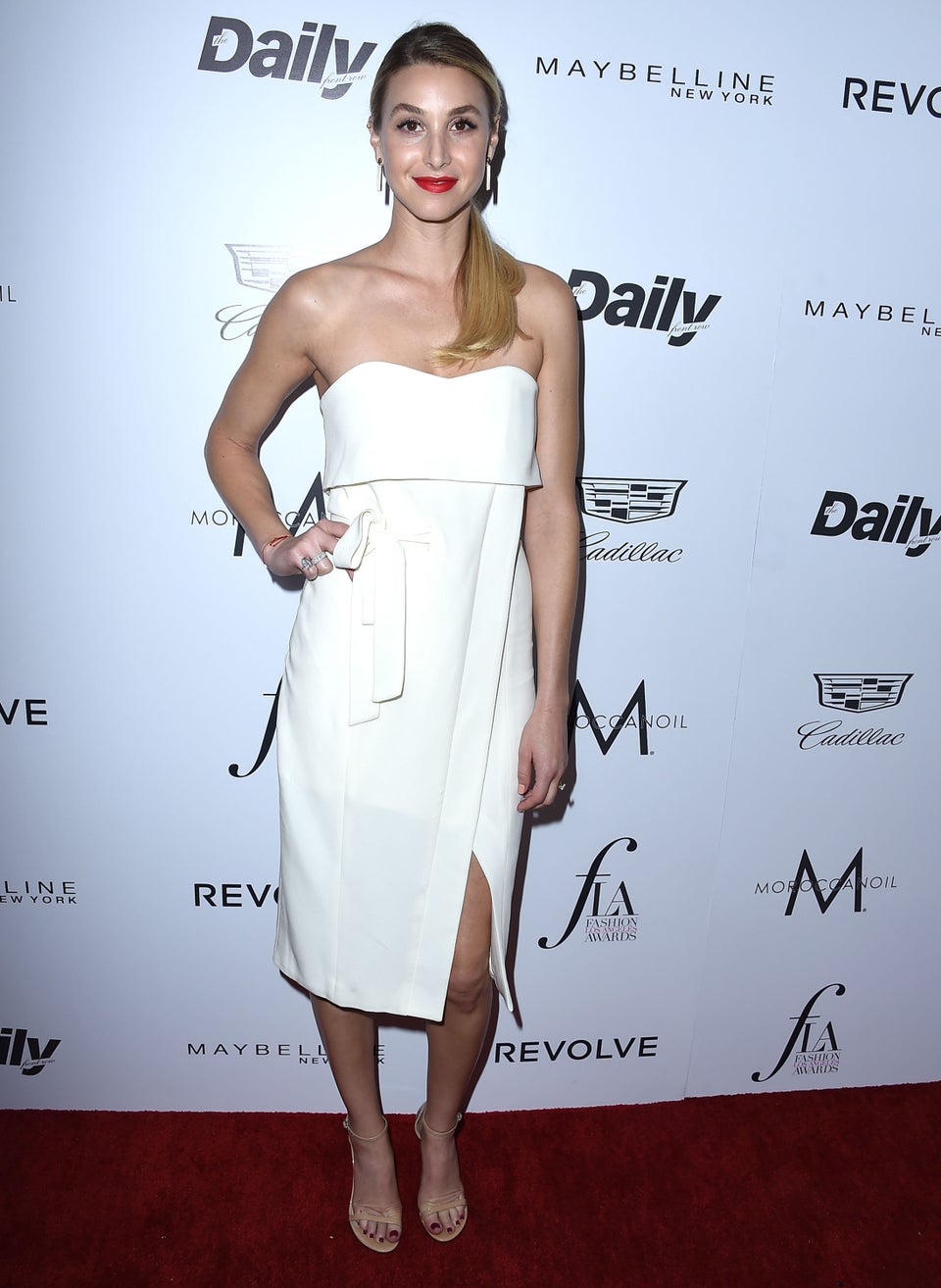 The length of a dress can completely change its vibe.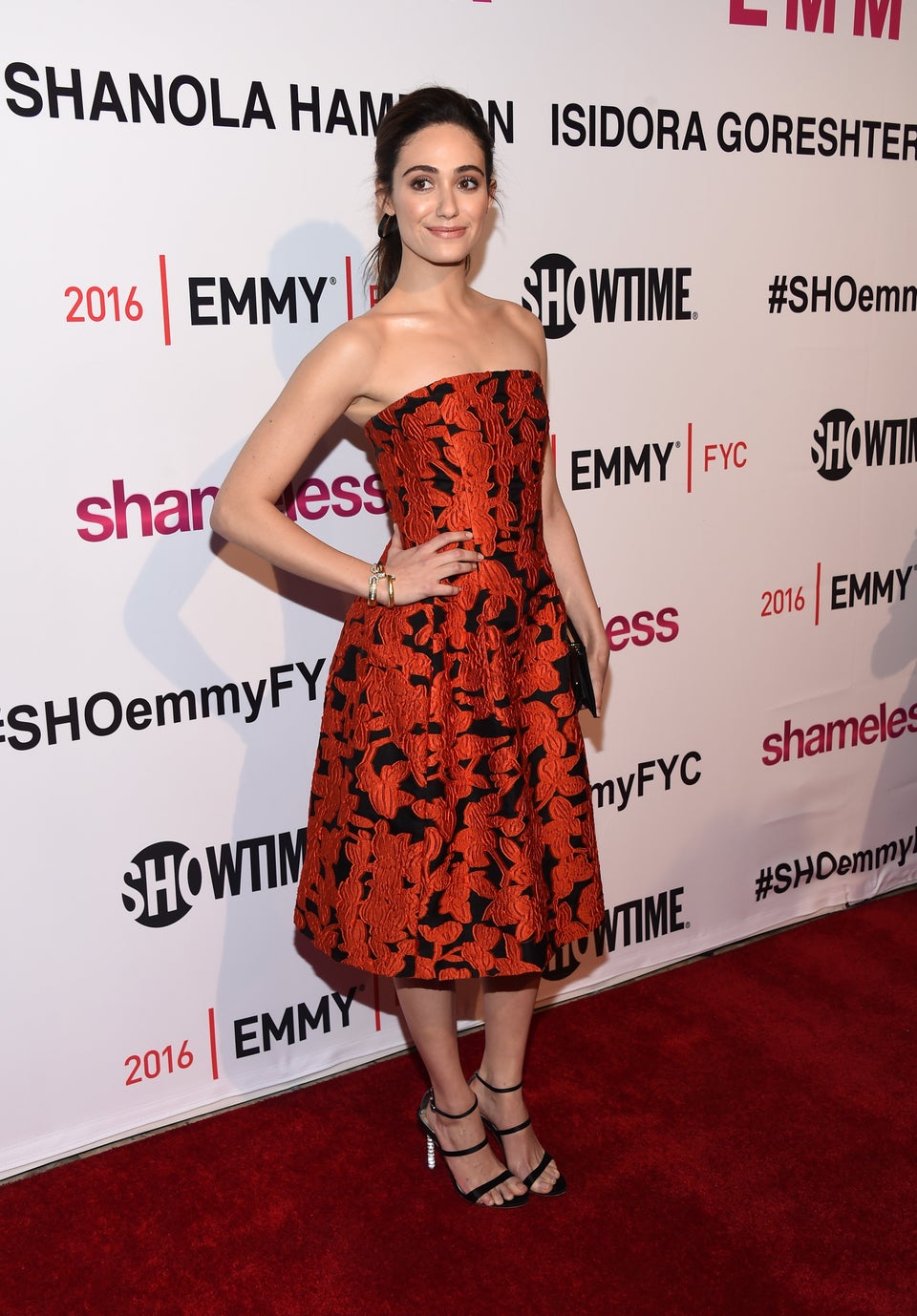 A suit can be sexy.