We love seeing stars in glitzy gowns and haute couture on our best-dressed list, but when we spot a celebrity wearing something we can easily mimic, well, we jump for joy.
This week, Chloe Grace Moretz stepped onto the red carpet in a simple black bodysuit and a fun metallic skirt. While everyone may not have a bodysuit in their closet, most women have a long-sleeved black shirt that works as the perfect base for creating a fancy outfit.
And she wasn't the only A-lister in a look we wanted to copy. Shay Mitchell convinced us to wear wrap dresses again, Reese Witherspoon made a case for purple and Lupita Nyong'o convinced us that neon is the way to go.
Check out our favorite looks of the week and let us know if you agree with our picks.
You can wear basics on the red carpet.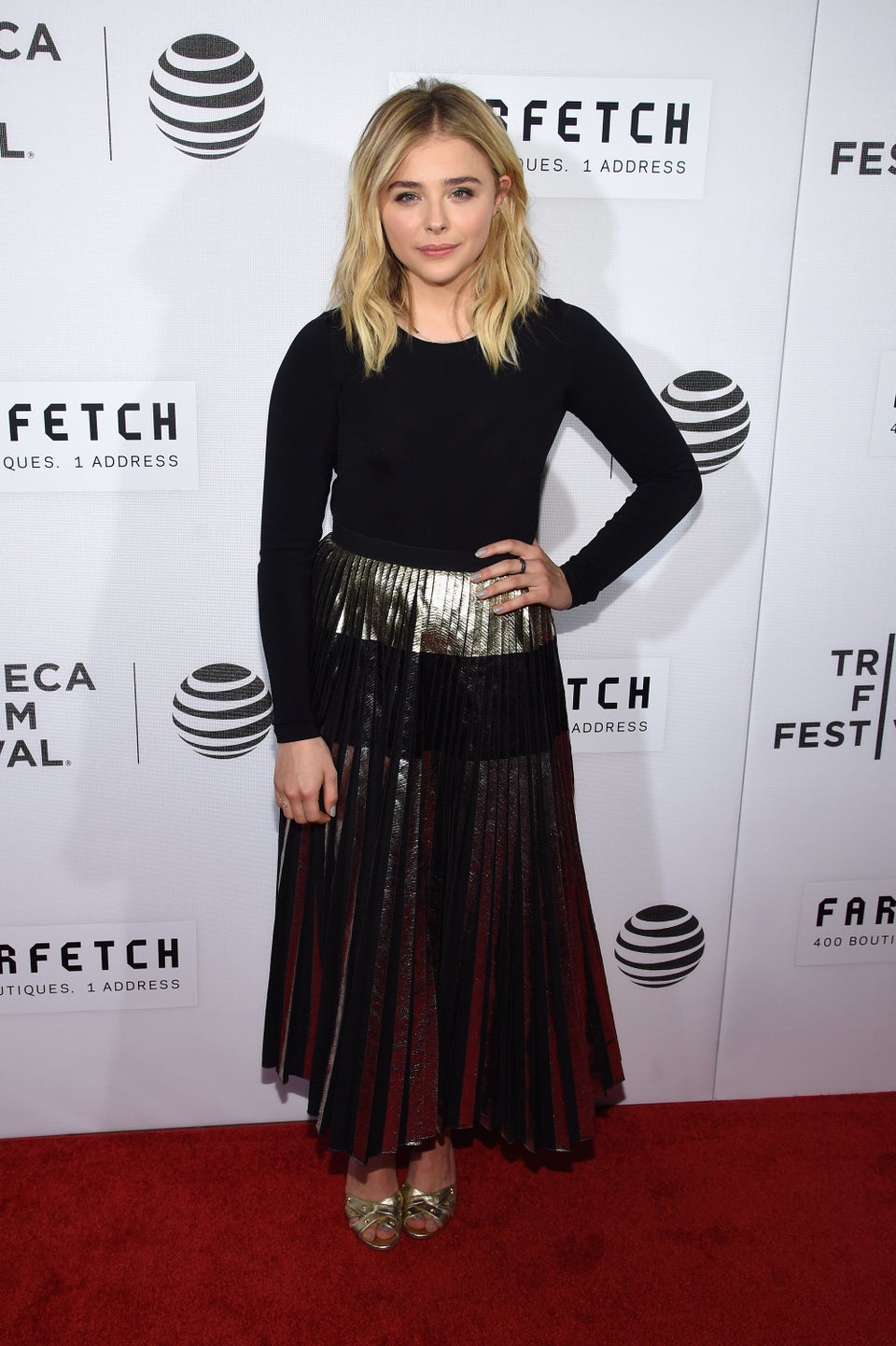 Wrap dresses are flattering and versatile.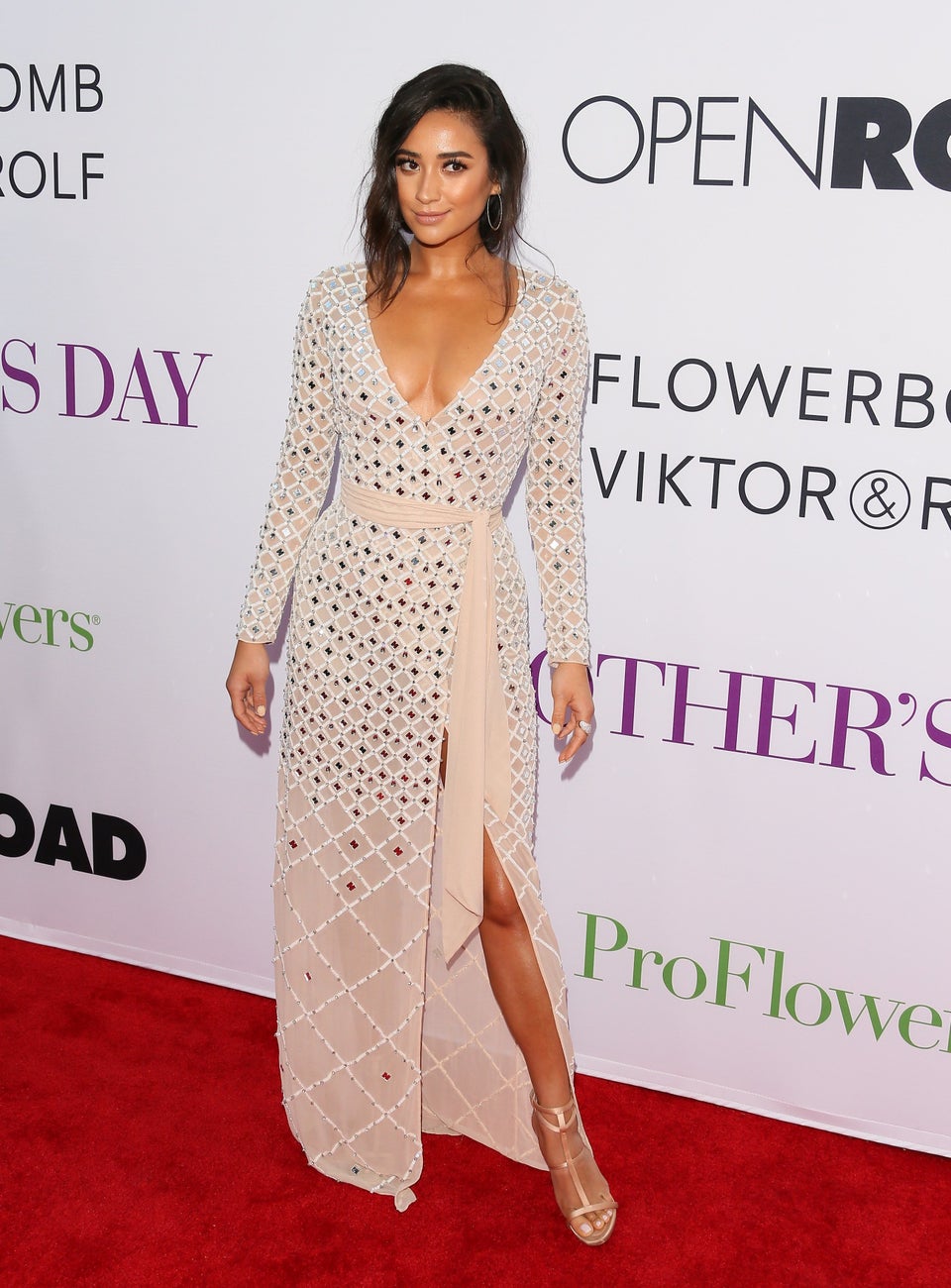 Fit is key.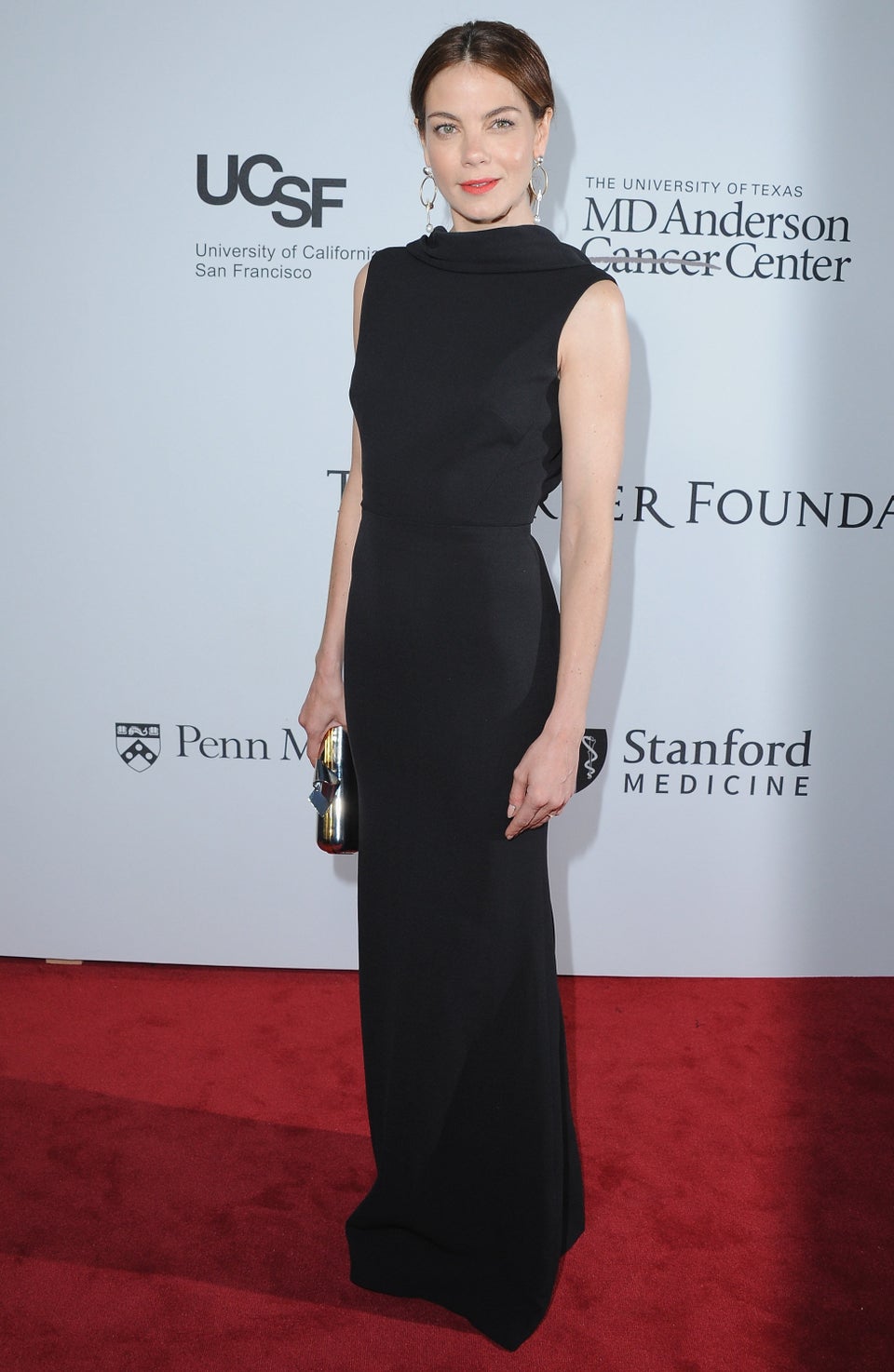 Try out neons.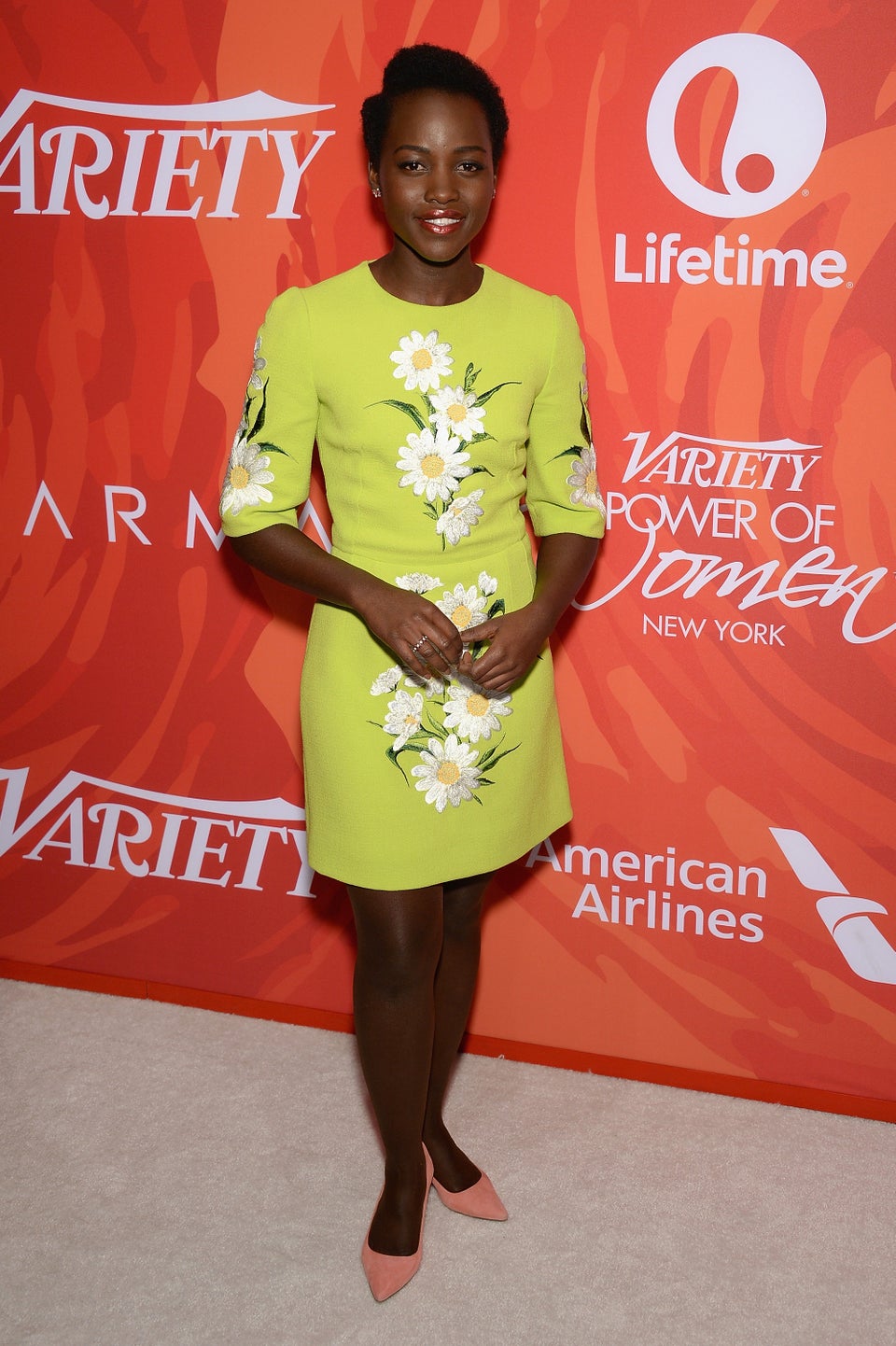 Blondes look great in purple.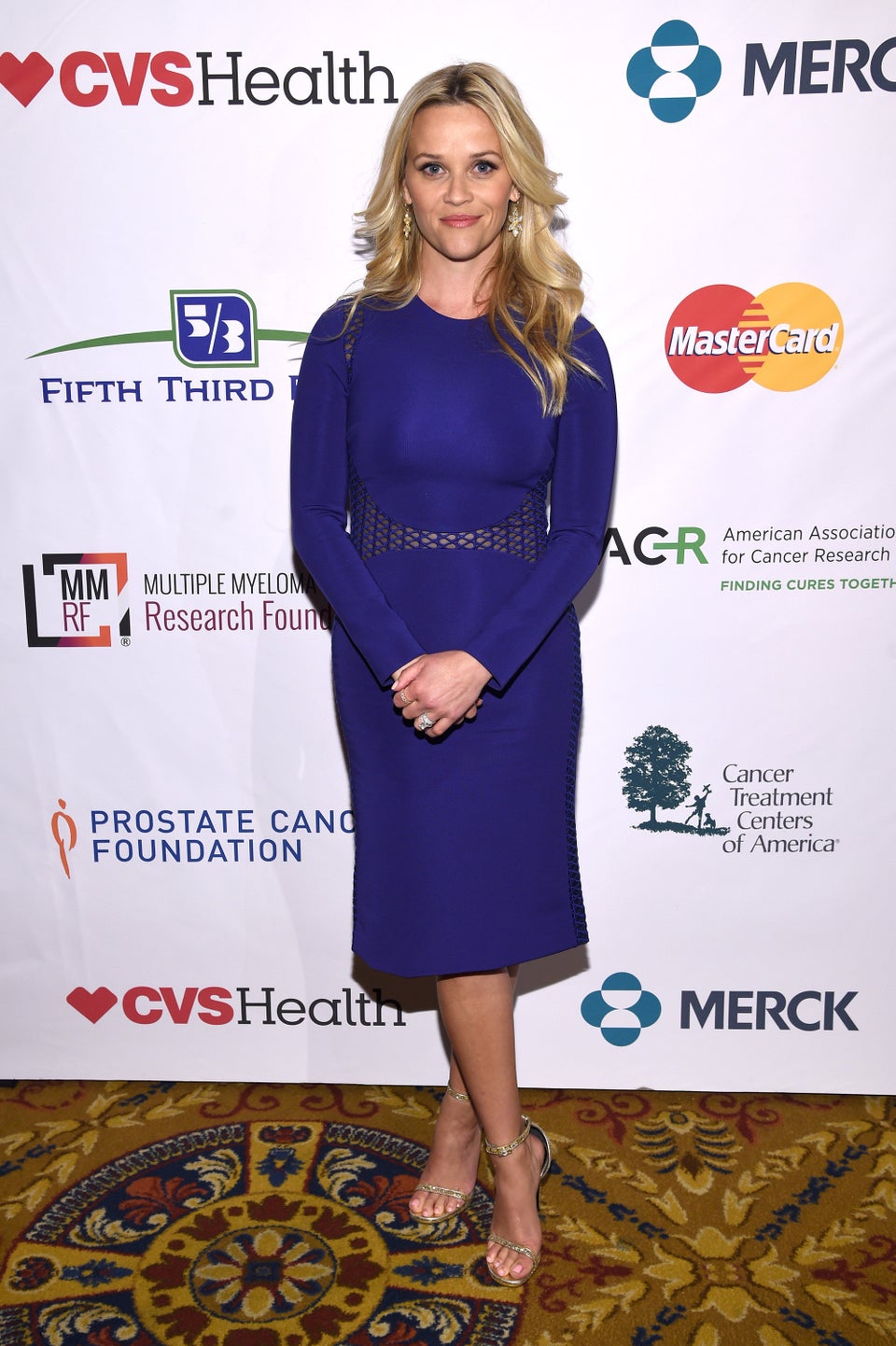 Black isn't boring.