Our best-dressed list is always full of gorgeous designer dresses -- which celebrities typically wear once. But this week, the Duchess of Cambridge (aka Kate Middleton) repeated a beautiful gown that she's worn before.
The brunette beauty stepped out in a Jenny Packham number that she had already worn back in 2011 and all we have to say is, YES. Why not re-wear a gown as stunning as this?
Check out all the best-dressed stars of the week and let us know if you agree with our picks:
Don't be afraid to wear, wash, repeat.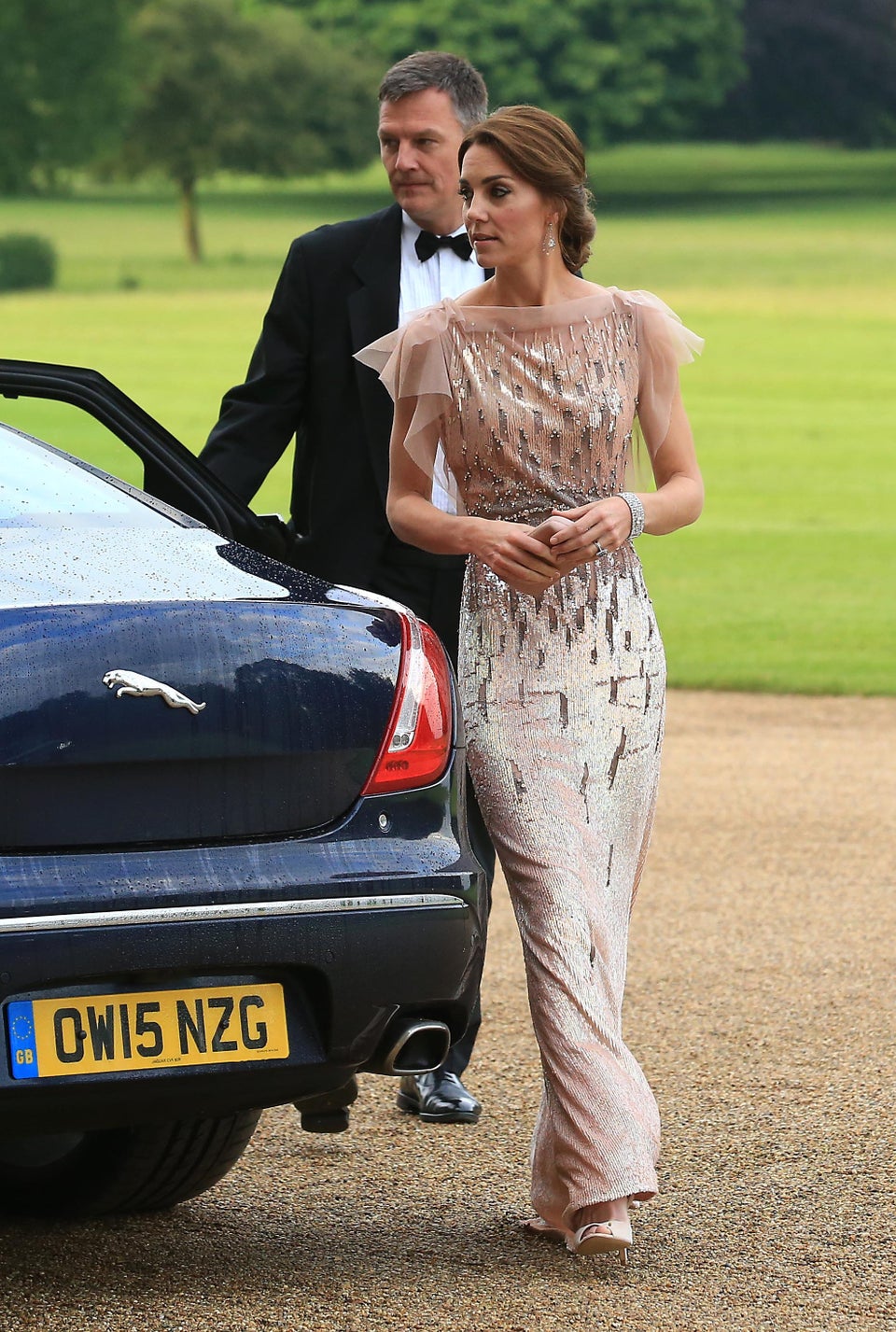 Go for a suit instead of a dress.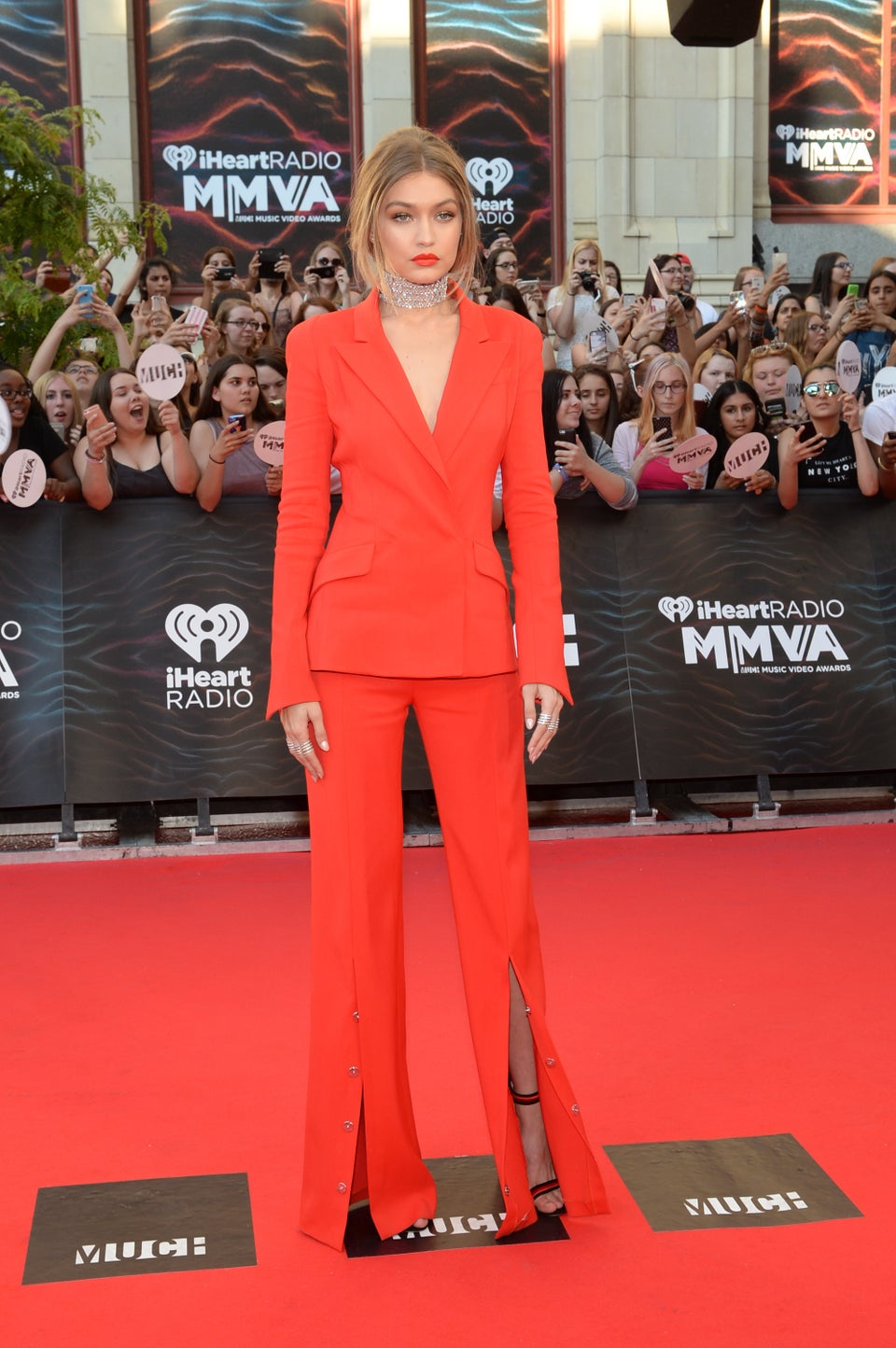 You can have fun with maternity style.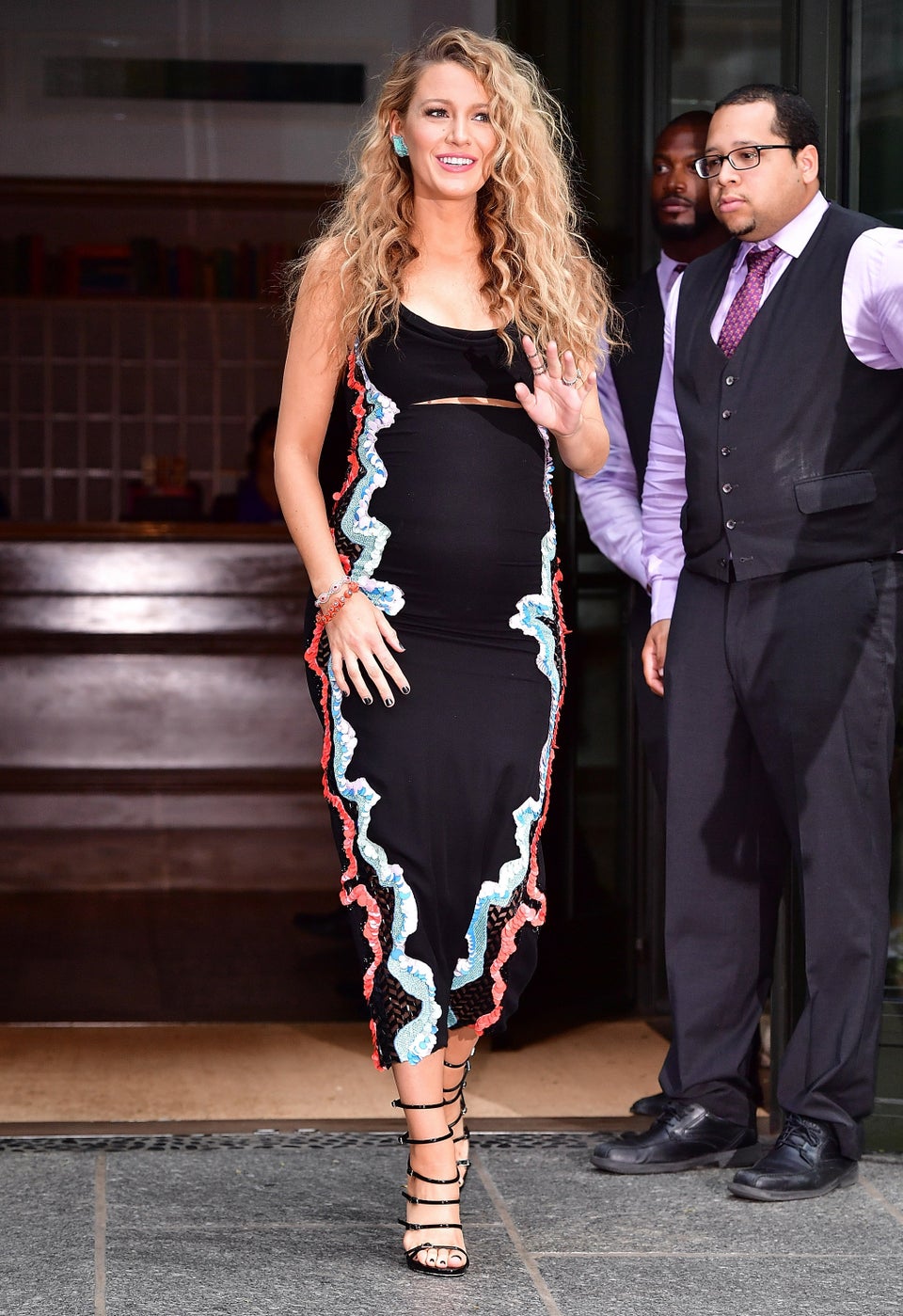 You can never go wrong in a crisp white dress.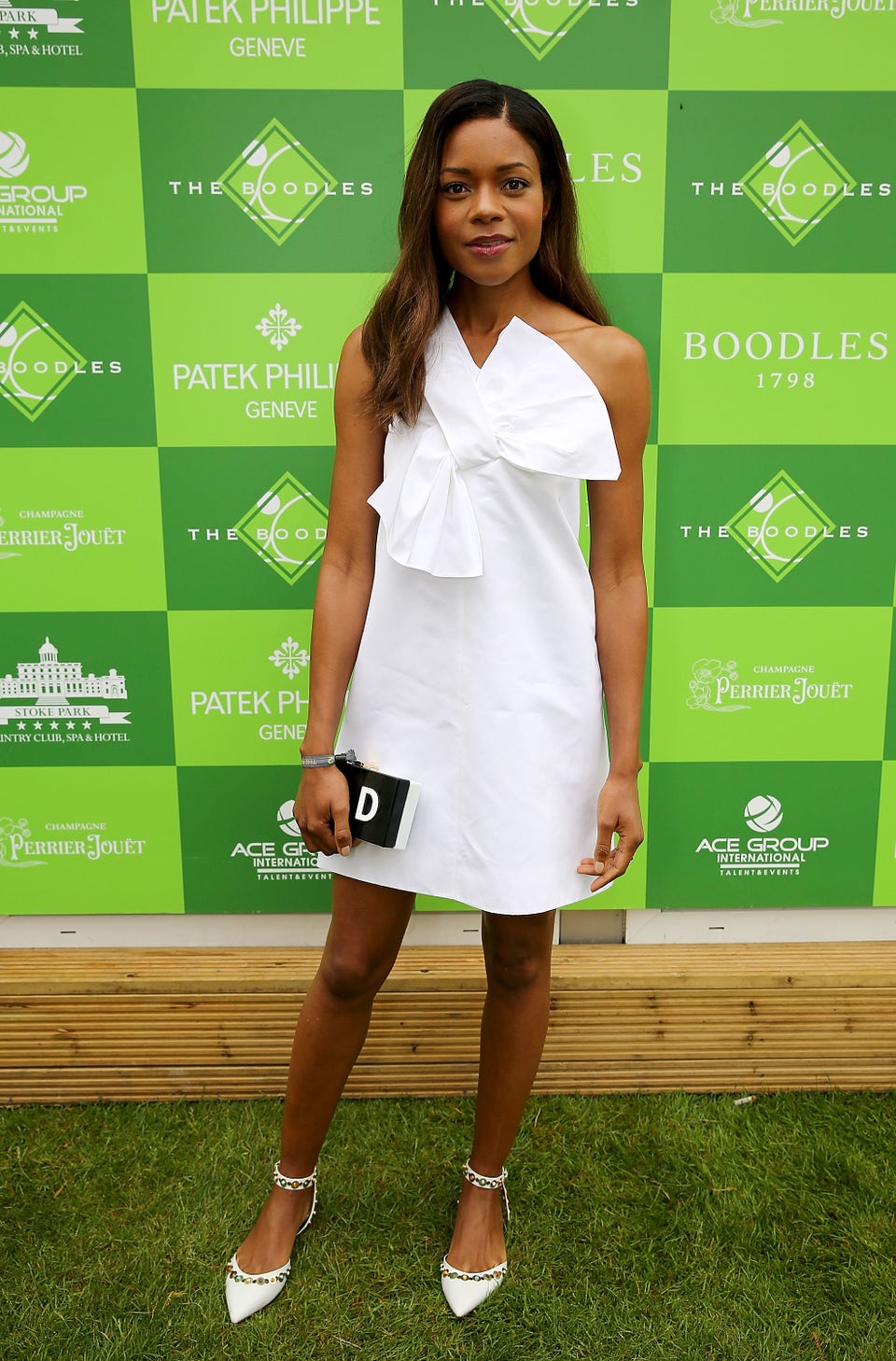 Orange is the new black.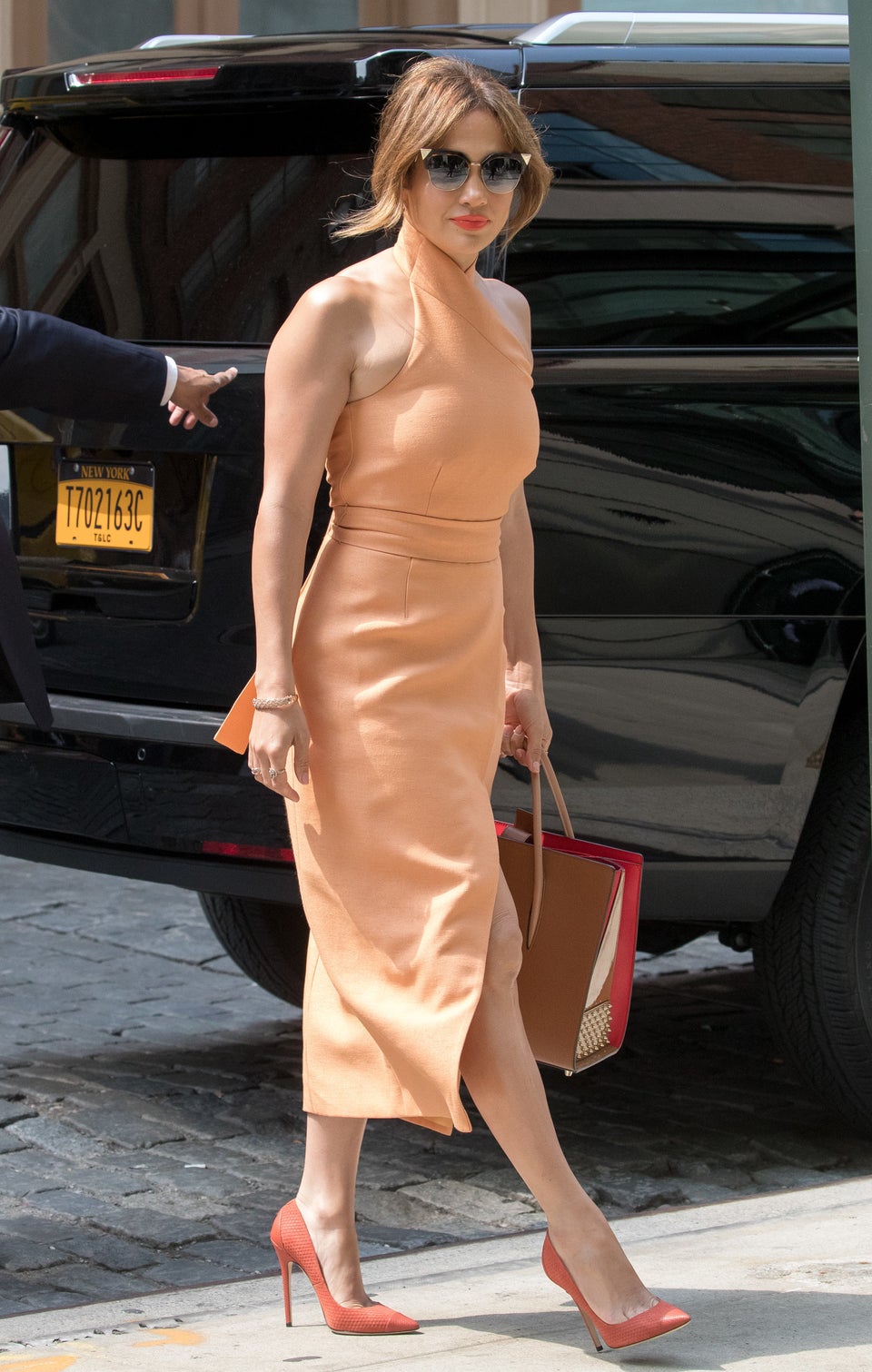 Have fun with your pants, too.