This week in fashion was a mixed bag but when it was good, it was good. Really, really good.
Jourdan Dunn made a case for the crop top (that trend isn't going anywhere, any time soon), Gemma Chan wore navy and black like a boss and Alexa Chung carried a kitschy bag that only she could pull off.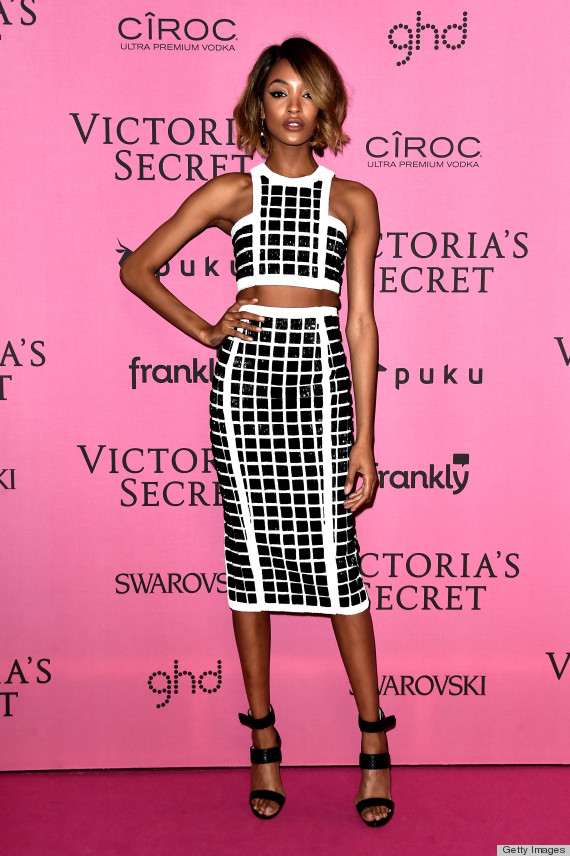 There is a reason the crop top trend has stuck around so long -- because it looks so damn good when executed properly. The long hemline on the skirt balances out her exposed midriff so she doesn't look too exposed on the pink carpet.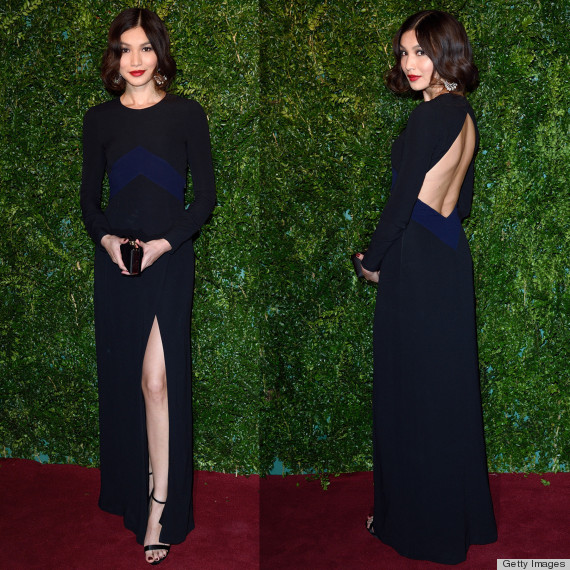 Navy and black is the best color combination because it's chic, unexpected and works all year-round. Though the gown is simple in cut, the high slit and chevron pattern add some visual interest. And don't even get us started on her lipstick.
Sienna Miller in Burberry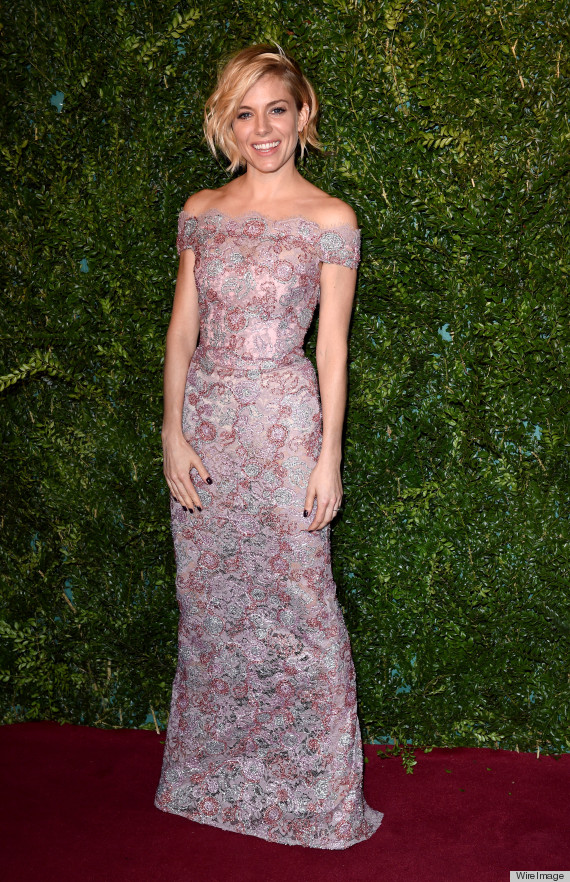 Miller has been on a roll lately. This pretty, feminize dress is so sophisticated yet still feels very fresh and fun -- something Miller has become known for. Though we don't often see such light colors in the winter, it's a welcome change.
Alexa Chung in Emilia Wickstead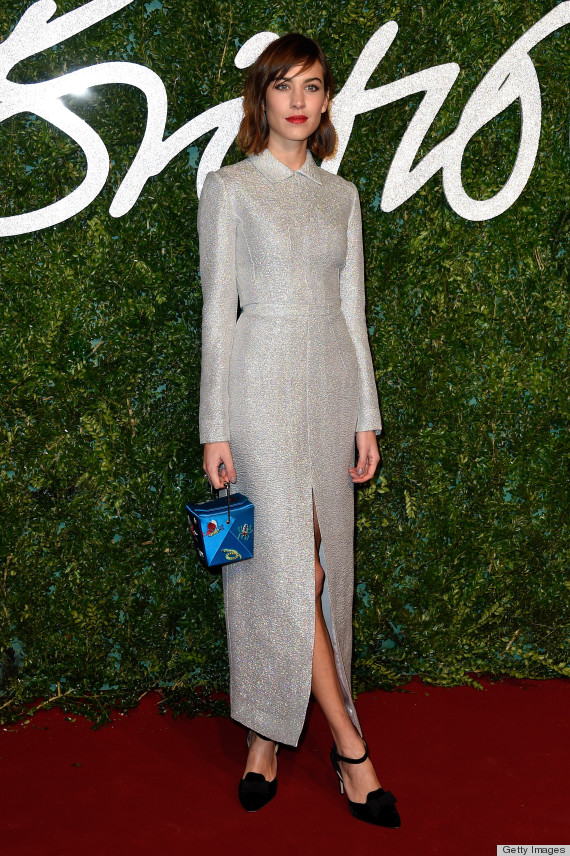 Long sleeves and a long dress can make for a matronly outfit, but not in Chung's case. The tight-fitting, shimmery gown has a youthful feel, especially when paired with those fashion-forward chunky black pumps and her statement bag.
Blake Lively in Kaufmanfranco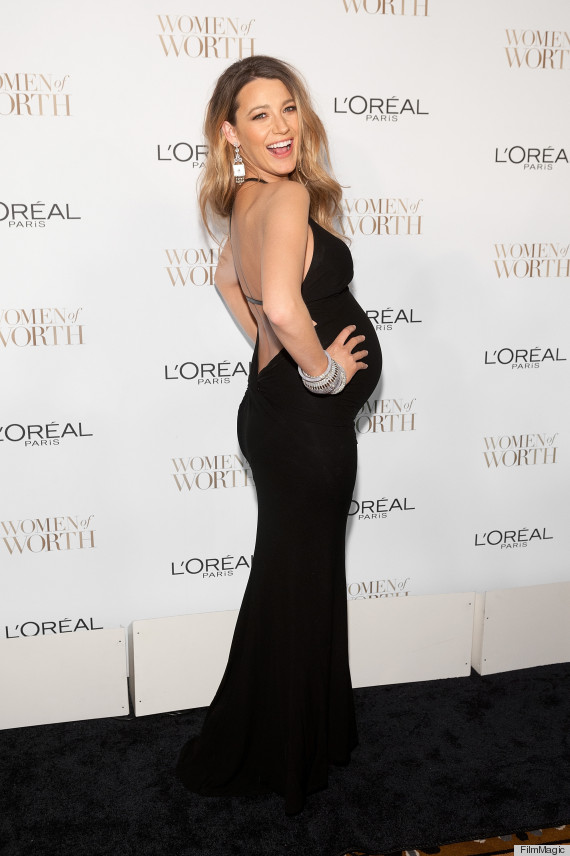 Who says you can't wear a body-hugging, backless dress when you're pregnant? When you have a glow like Lively, you'll look good in anything.