We have a new record this week. An A-lister made the best-dressed list not once, not twice, but three times!
French actress and model Olga Kurylenko, who stars alongside Russell Crowe in the new film "The Water Diviner," killed it on a press tour for the movie. While most stars tend to get stuck wearing one silhouette or style of dress, Kurylenko had a lot of fun experimenting with color and texture with terrific results.
Check out our favorite outfits of the week and let us know if you agree with our picks.

Olga Kurylenko in Ralph & Russo Couture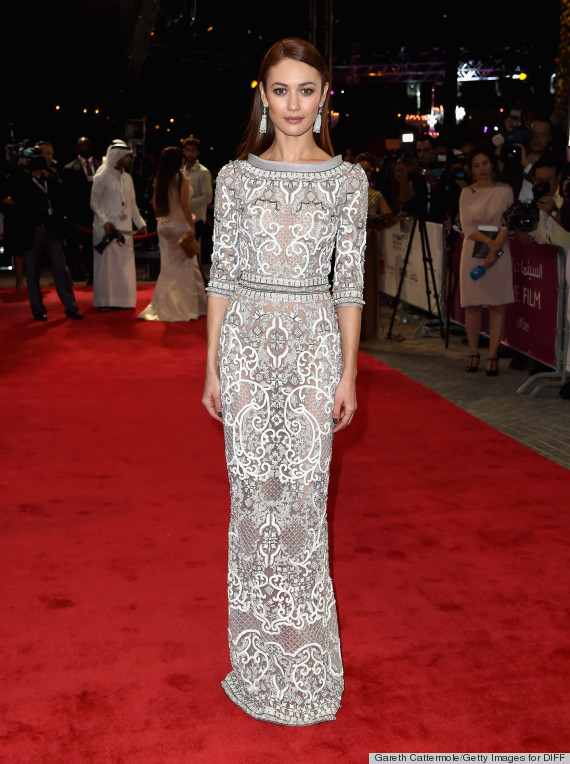 Now this is a show-stopping look. The sheer component of the gown could have easily been too risqué for the red carpet, but it works to draw attention to the beautiful embellishments on her dress. The detail-work around her waist puts the focus on her most narrow part, while the form-fitting silhouette highlights the actress' amazing figure.
Olga Kurylenko in Alessandra Rich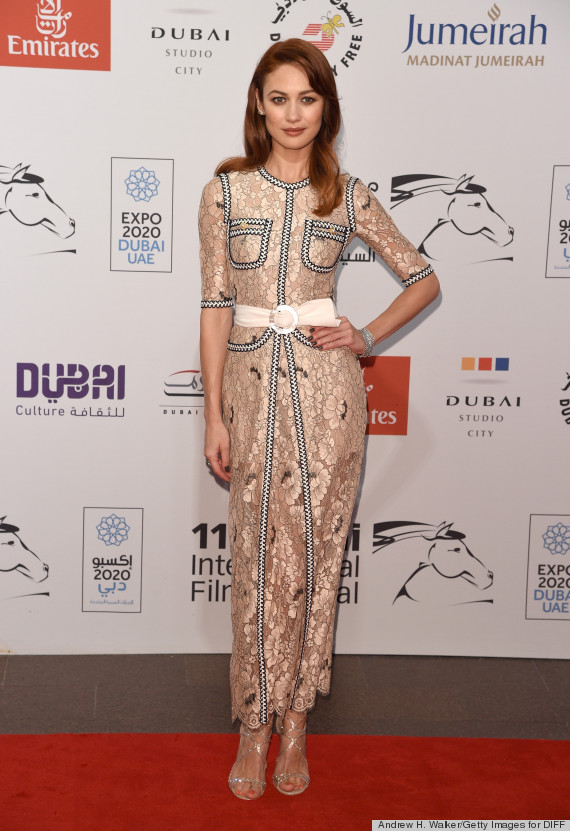 This dress is kitschy in all the best ways. The faux-pocket details and the white belt are fun additions to this otherwise sleek, pale pink lace dress. Had these elements been on a less sophisticated gown, they would have looked tacky rather than fashion-forward.
Olga Kurylenko in Ralph Lauren Collection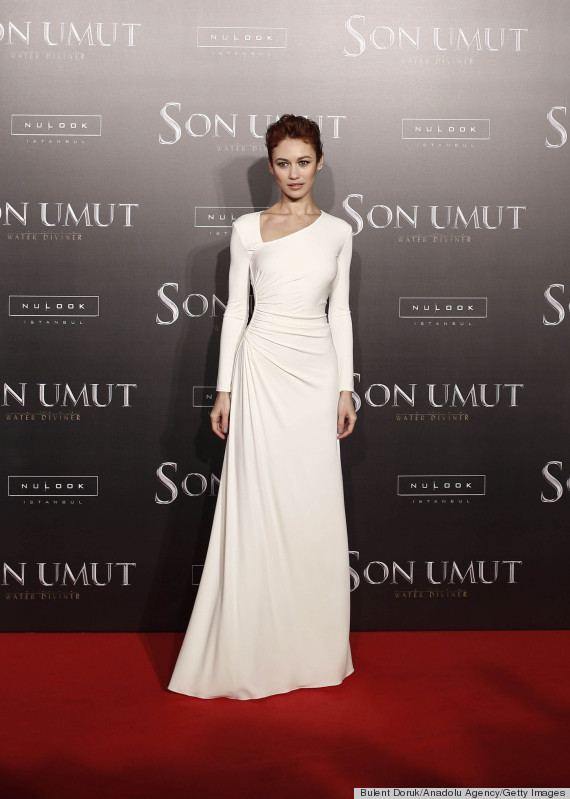 Winter white has never looked better. The beauty of this dress is all in the small details. Though the gown is very minimal, the fit is spectacular and the draping is perfection. The hem is also just the right length and the asymmetrical neckline adds visual interest. A+, Kurylenko.
Solange Knowles In Tata Naka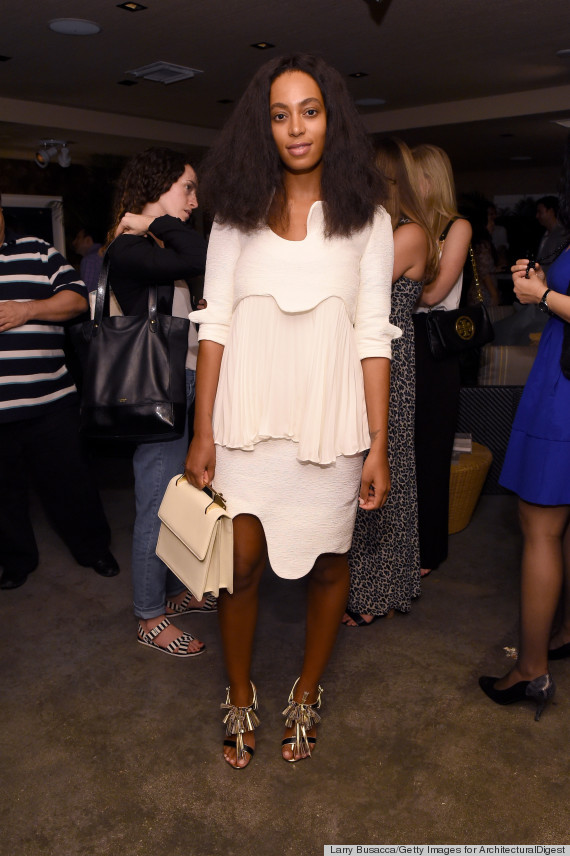 Okay, we know, this is a lot of look, but Solange can totally pull it off. All the textures in her white outfit and the asymmetrical hemlines are trendy. Plus, the shoes make a loud statement, which is perfect for this fashionista.
Sofia Coppola in Valentino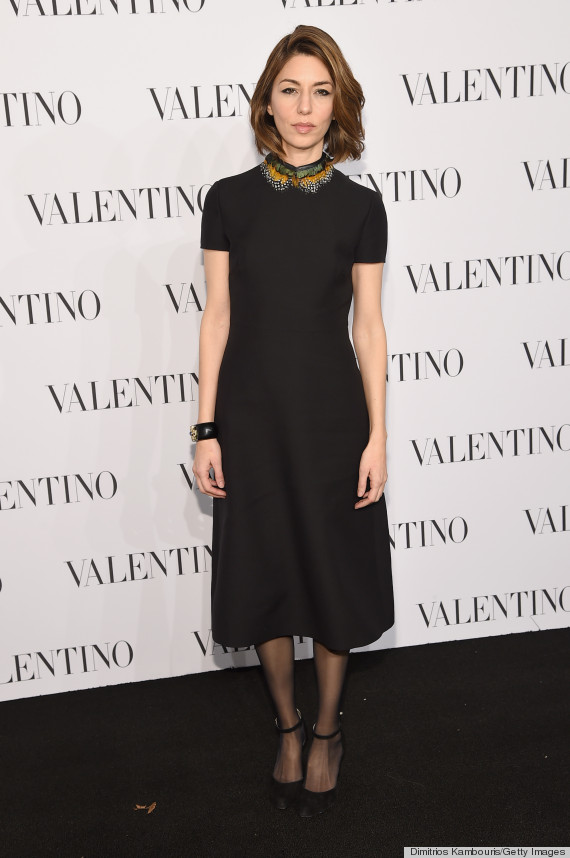 Subtle and understated are the name of the game with this ensemble -- which fit the director to a T. This dress is so figure-flattering with the snug bodice which floats away from her body at her hips. We also love the embellished collar -- it makes the outfit a little more exciting.