After a while, you start noticing a pattern with the best-dressed list. The same stars continuously make it onto the list (ahem Sienna Miller), so when we see a new face, we are always thrilled.
This week, Aja Naomi King topped our list and we couldn't be happier. The "How to Get Away with Murder" star looked divine in a white wrap dress, red-orange lipstick and killer pumps. We have a feeling we are going to be seeing a lot more of her in the coming months.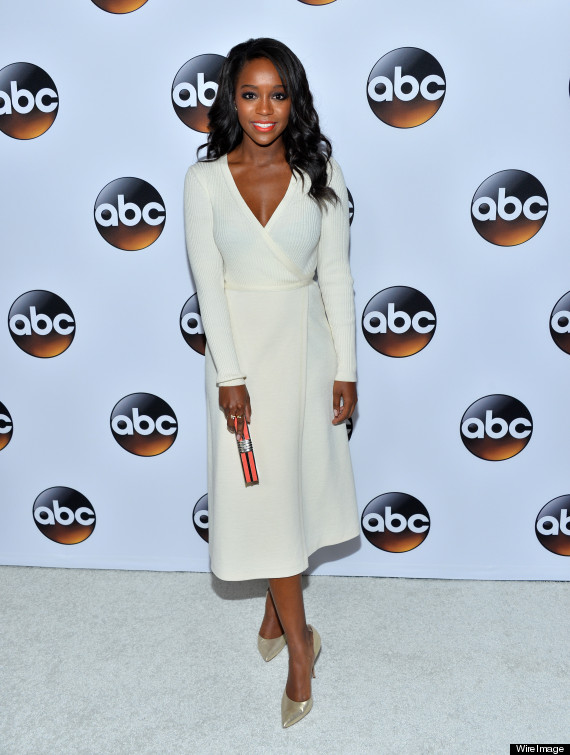 King is one to watch. The burgeoning actress is an up-and-coming style star and this simple white dress showcases her fashion prowess. Not only does it fit her perfectly, but it looks so nice against her complexion. And those metallic heels really seal the deal.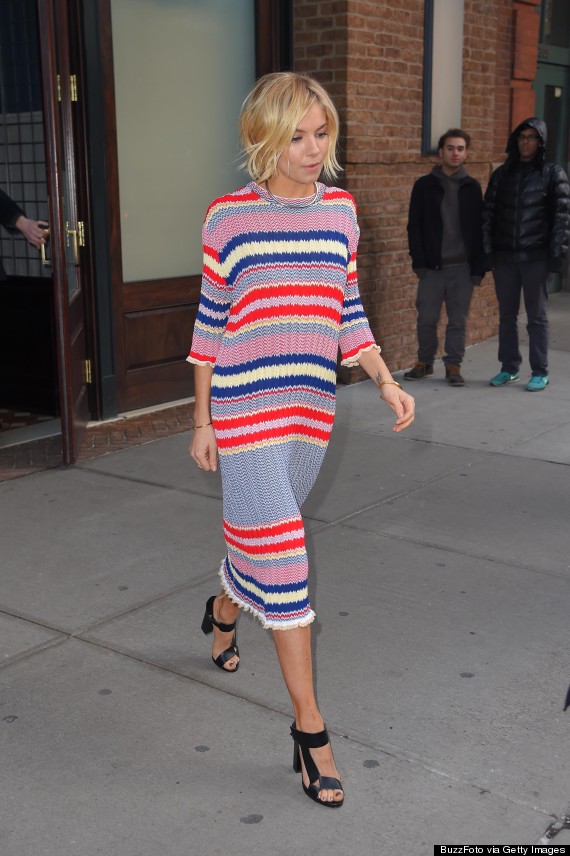 Sienna Miller is on fire lately! Not only are the bright colors stunning with her blonde bob, but the pleated knit dress is such an interesting texture, we just can't look away. This outfit just got added to our spring wish lists.
Tracee Ellis Ross in Victoria Beckham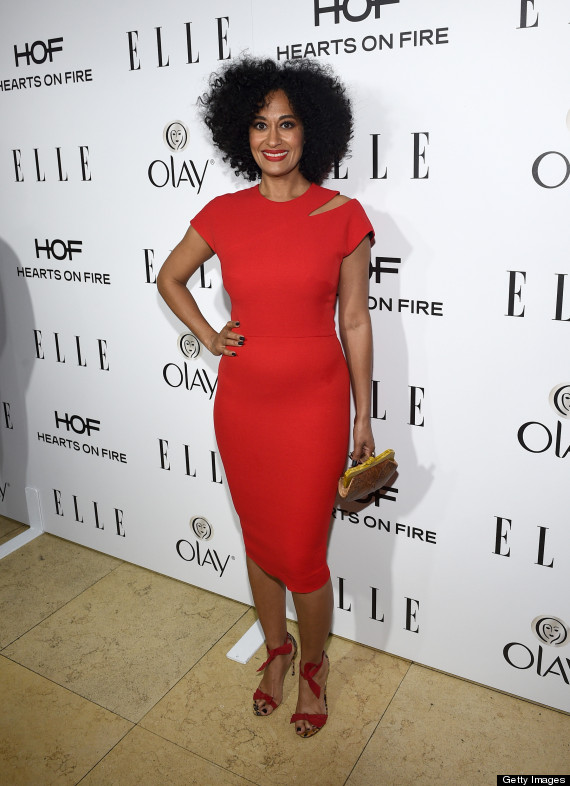 More primary hues on the best-dressed list and we're not complaining. Not only does the shape of this dress flatter the actress' every curve, but her red lips and matching shoes make this a monochromatic dream.
Jennifer Aniston in Giambattista Valli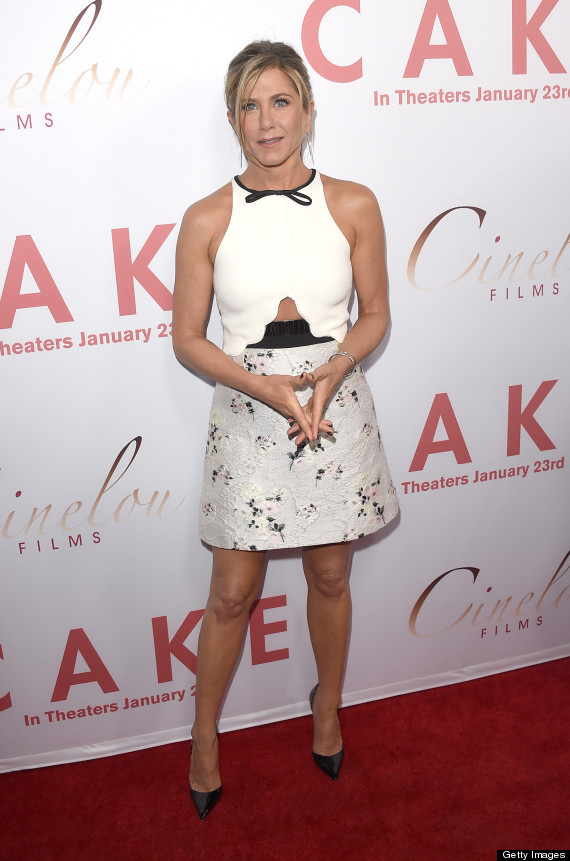 There are so many shocking things about this look. First, Aniston is wearing her hair up (she almost always wears it down), she is wearing white (she almost always wears black) and she is taking a fashion risk with that cut-out and jacquard floral skirt (she usually plays it safe). Slow clap for Jenn, we think 2015 is going to be her year.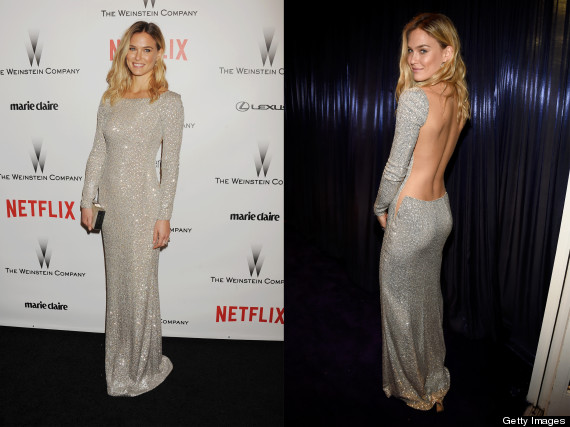 Sleek and sexy is the name of the game with this dress. While it may look simple from the front, the exposed back makes for one exciting look. And the sparkle only works to further how much we love this gown.
Related
Before You Go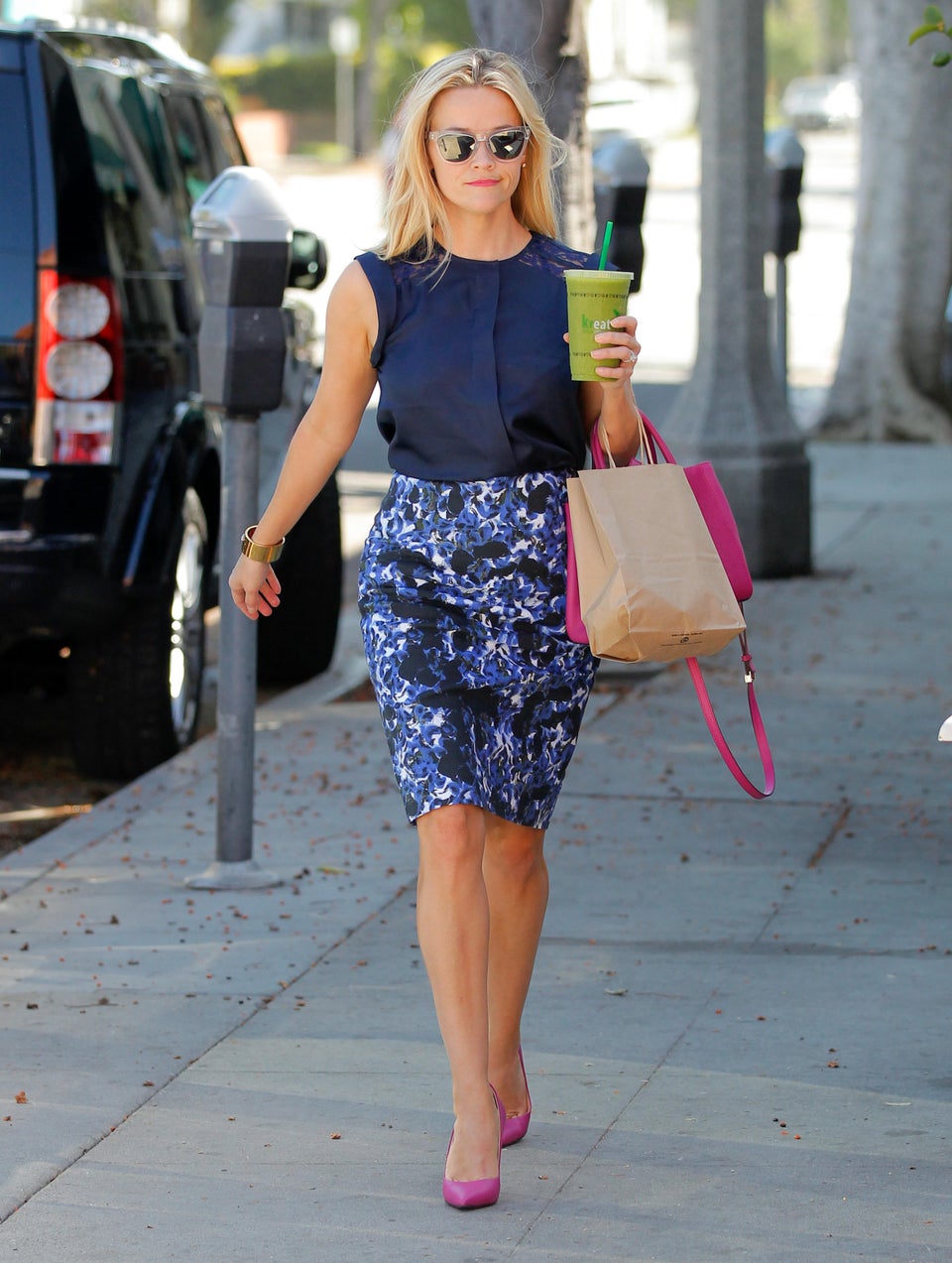 Our Favorite Looks Of 2015