Now that we're in the thick of the holiday season, you're bound to be invited to a holiday party of some sort: the professional office party, the casual family get-together, the social "holidate."
How's a guy supposed to dress for such occasions? (Hint: Steer clear of bright red and green.)
We asked Veeral Rathod, a former Wall Street man who left the stock trade to start and preside over J.Hilburn, a menswear company that focuses on tailor-made pieces. Not only does he attend basically every type of holiday party every year, but he's got dressing for them down to a science.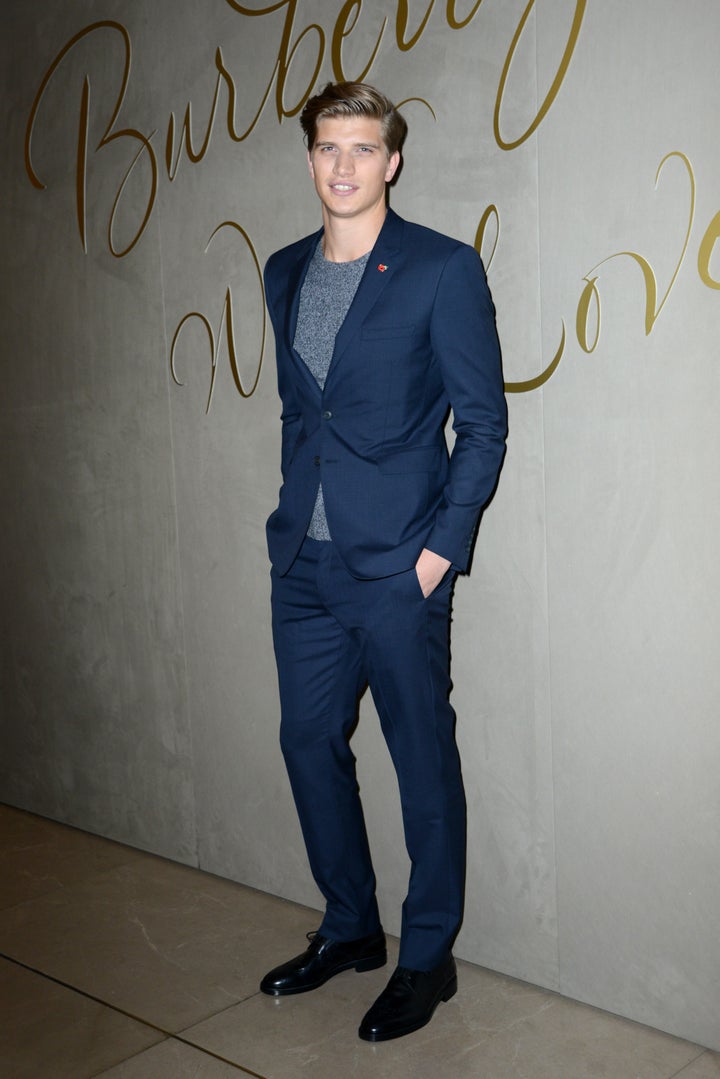 His best advice, he told The Huffington Post, is to "treat holiday events as different occasions than you're used to. It's not dressing for work, a wedding or the average night out. It's the holidays. It's winter. It's festive. You really should think about what you can do differently but still express your style and have the right appearance when you show up."
Here's how he recommends dressing yourself for those three basic holiday parties.
It Only Takes Three Pieces
But they have to work together. "There are three basic things for any guy, Rathod said. "What shirt? What bottoms? And what piece to layer over the shirt, whether it's a sweater, sports coat or something else -- it depends on the type of event."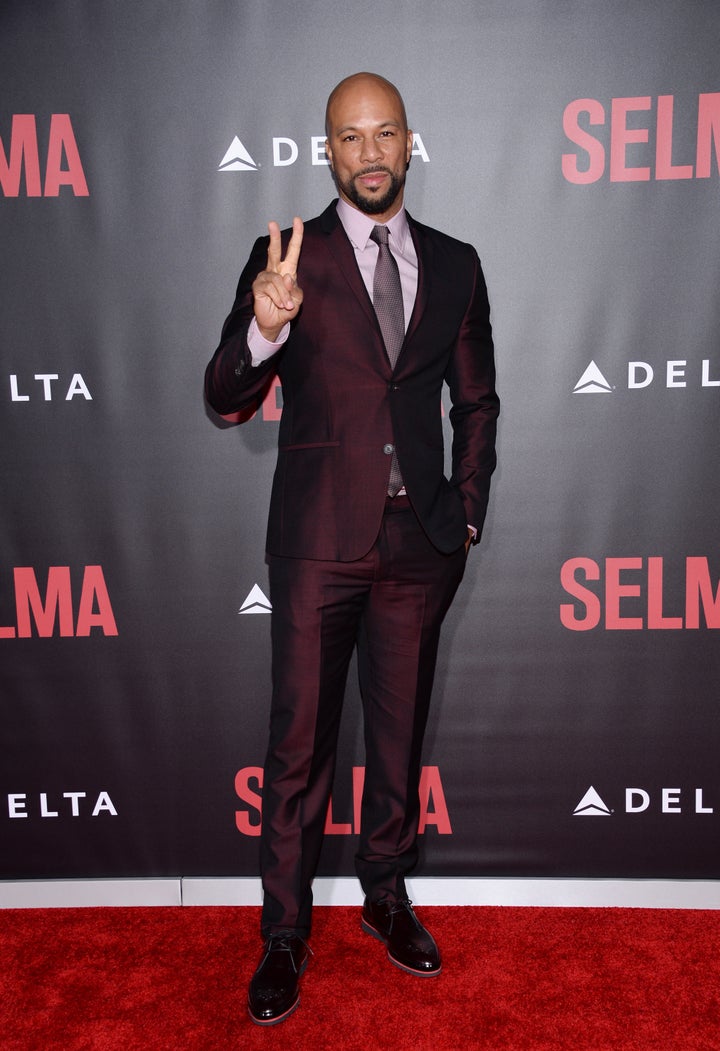 Dress Prepared To Make The Change
"The biggest wrench for guys is that they're often transitioning from work to a holiday event," Rathod said. "No guy wants to change completely for the event, so the big question is, how can I use some of the pieces to transition into the evening?"
He recommends having two out of the three holiday party components be what you wear to work, then just swap out one piece for the fancier one when you join the festivities.
The Professional Holiday Party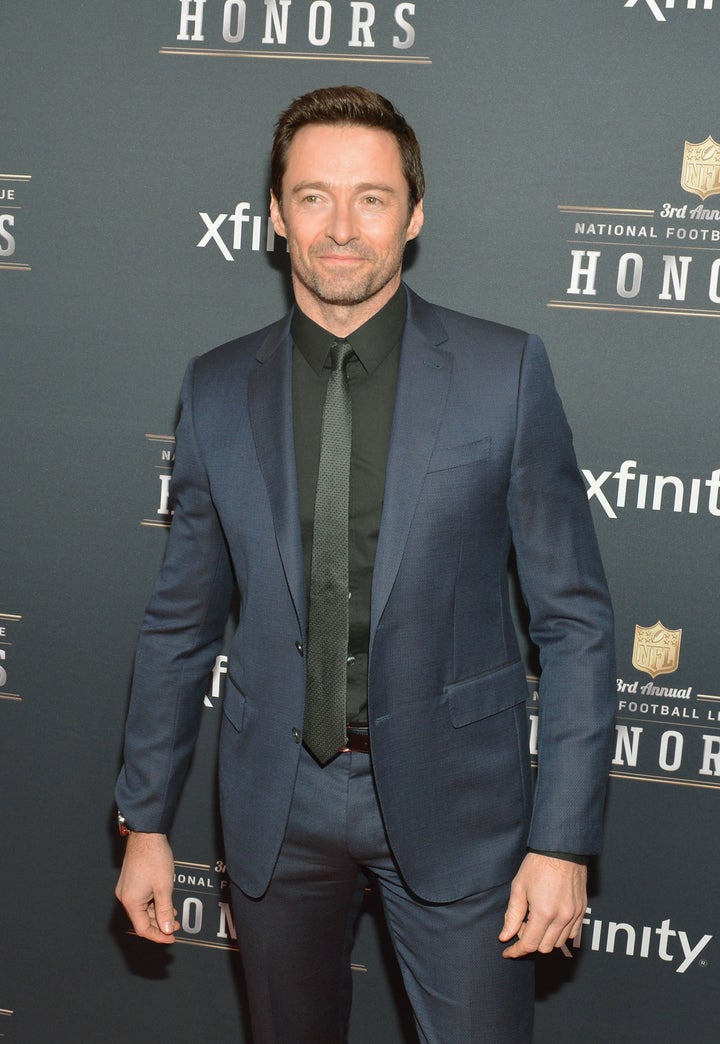 When it comes to the holiday party at work (whether it's at your office or your law firm's office), a classic midnight blue suit will do the trick. Paired with a classic white shirt, it's great for the office, but before the party, swap the shirt for a darker color, another shade of blue, perhaps, or a dark turtleneck. You can also play with the pocket square or switch out with a different tie.
"I'm not a huge fan of a lot of bright red and green, bringing in the Christmas colors," Rathod said, "but I might drop in a burgundy pocket square, something that invokes holiday colors.
Just don't forget the jacket: "A well-structured jacket is a must-have for any type of holiday event."
The Social Holiday Party: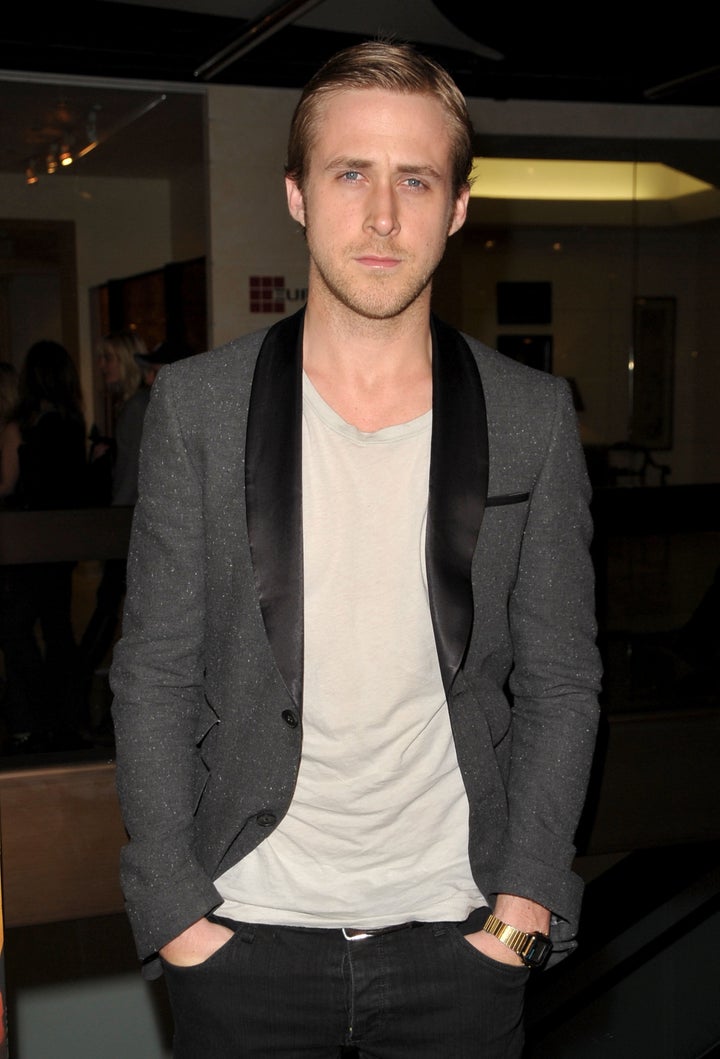 Somebody invited you to a fancy holiday party at their house, so you're going to want to keep it a little more relaxed than you would for a professional party, but not much. "It's a hard one," Rathod said, about knowing where to draw the line. "What I like to do is start with a great pair of jeans, raw denim, really dark-rinsed denim, not washed. It looks a little dressier. And go for a clean shirt, usually white, black, navy or a really deep burgundy."
To top if off? Don't be afraid to throw on a tux jacket. "Oftentimes, if you have a black tuxedo jacket, that alone raises the bar," Rathod said. "It looks really fashionable, and rarely will you find another guy wearing it."
The Casual Holiday Party: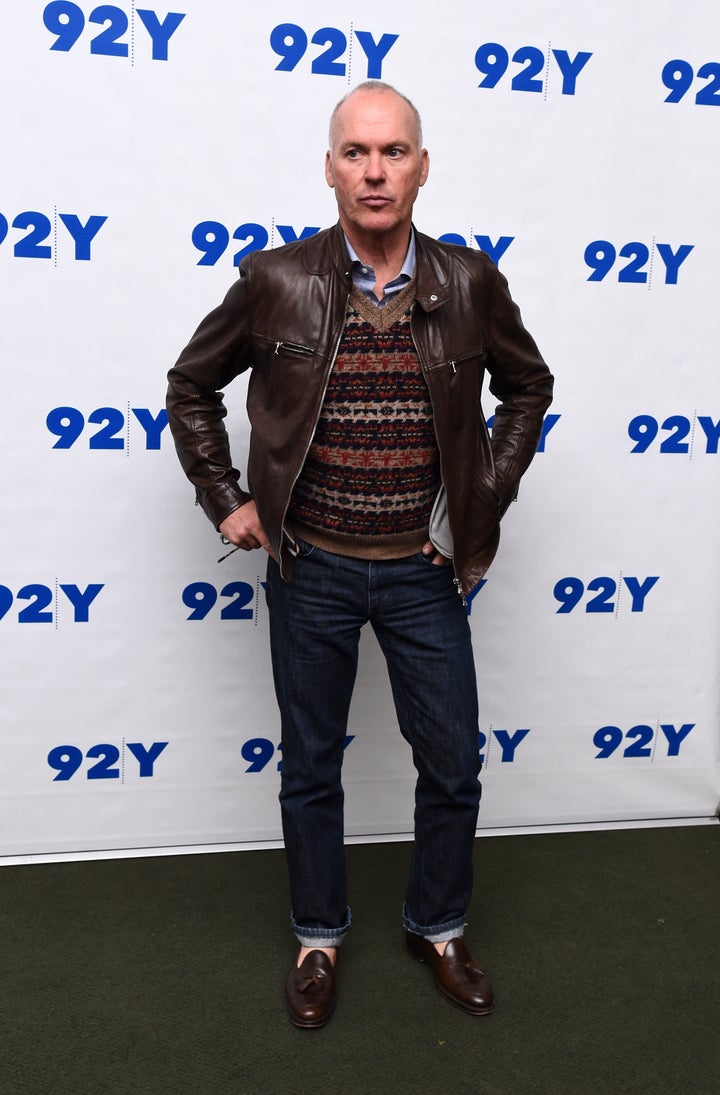 Your family get-together, or a party at the in-laws' -- this is where you can afford to loosen up a bit, but still look like you cared. Rathod recommends wearing jeans or chinos and a casual shirt or sweater, rather than a sports coat.
"[If it's] during the day, a brunch, it's more family oriented," he said. "I don't want to feel too formal. I want to feel dressed for the occasion."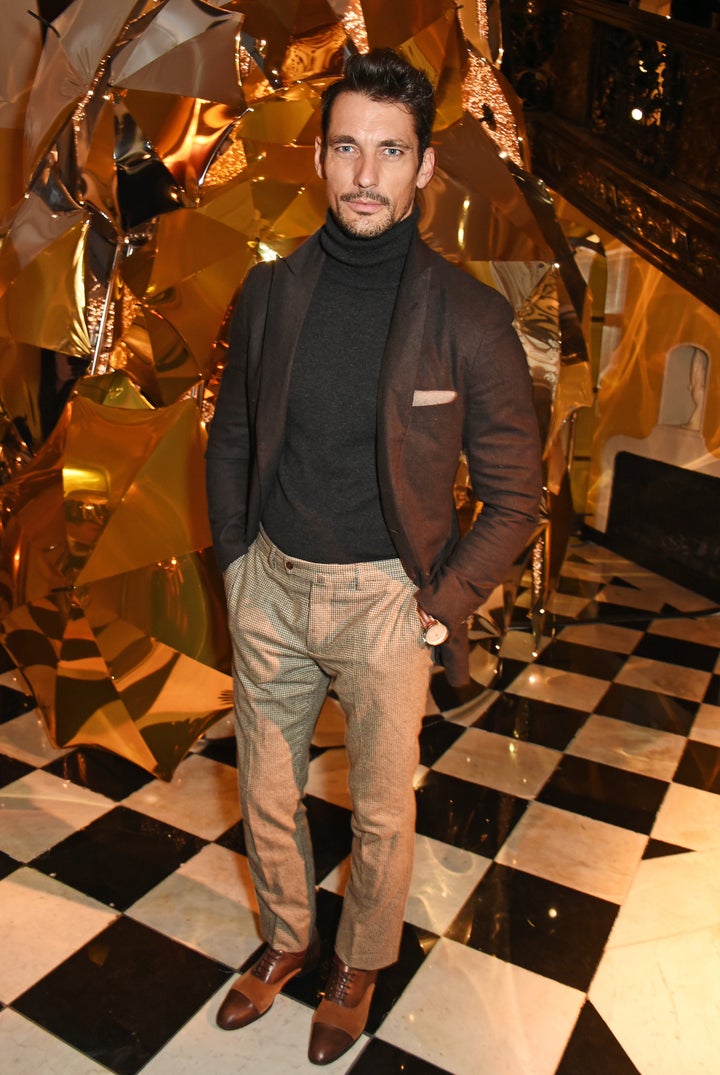 As Always, Take Time To Get It Tailored
"What great tailoring does is give projects attention to detail, and when you're wearing it you feel more confident. As you think about going to a holiday event, I'm going to be around a lot of my professional friends. I still want to portray that confidence when I walk in. That suit works well, but you'll know how to take it up notch for this holiday party," Rathod said.