Okay, okay. Before we tell you who it is, we will acknowledge that these kinds of "best dressed" lists are arbitrary and don't exactly qualify as royal pronouncements or, y'know, fact. Plus any old magazine or website can make their own, making each list a little less meaningful.
Slow clap for People mag. We are in total agreement that Gwyneth has some of the best style in Hollywood (or London, or a yacht in St. Tropez, or wherever she's spending her time time these days). She's one of the only women we know who can tastefully rock a barely-there mini at age 39, wear a friggin' cape to the Oscars and make both flat hair and visible bras look good. She's got good enough style to dole out fashion advice on GOOP, which we don't even feel guilty about saying we love.
So how good is Gwyneth's style? See some of her most recent stunners in the pics below and head to People.com to see who else makes the list!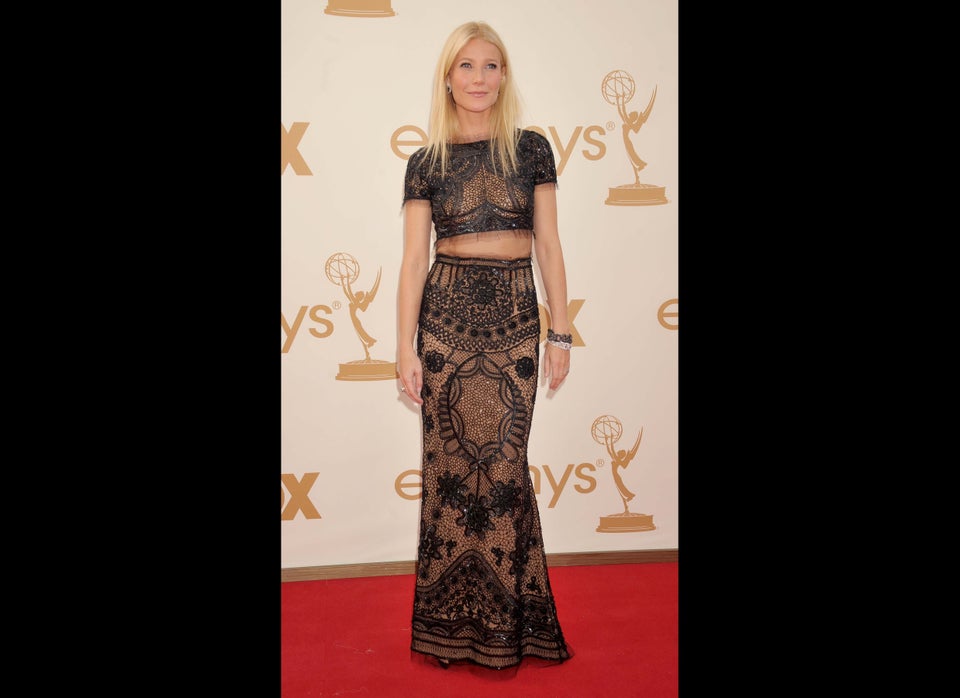 Gwyneth Paltrow & Her Best Outfits