Not everyone can afford to cough up $30 for lipstick that they haven't tested out for themselves (yes, we're looking at you, Kylie Jenner!). Besides, there are so many affordable options that you can see and swatch at your neighborhood drugstore.
We understand how overwhelming it can be walking up and down the aisles in search of a flattering shade of red lipstick or the perfect nude. So we asked HuffPost editors from all corners of the world to weigh in on the best lipsticks to look out for on your next drugstore run!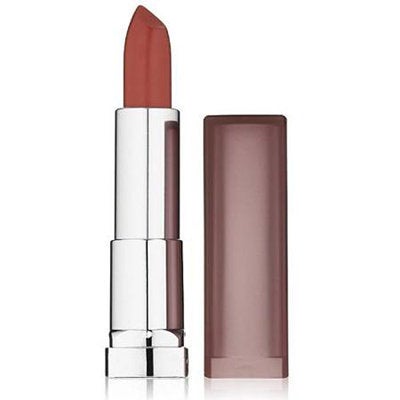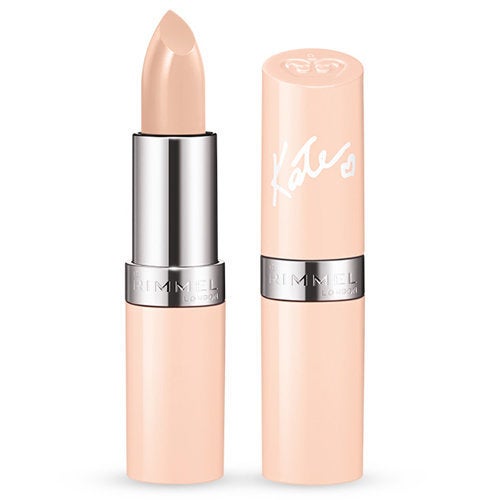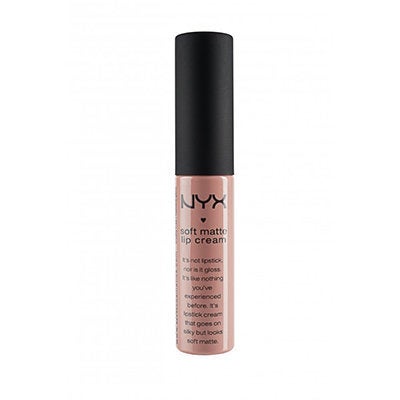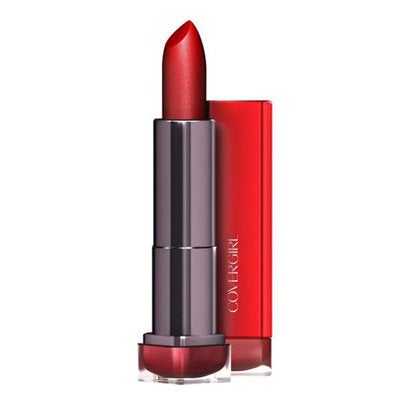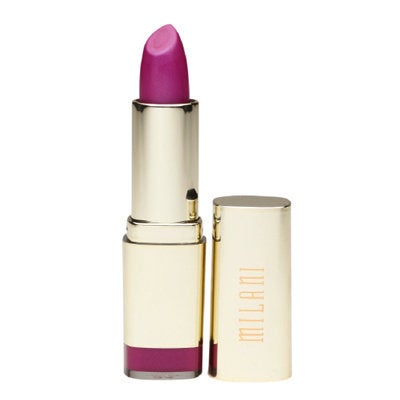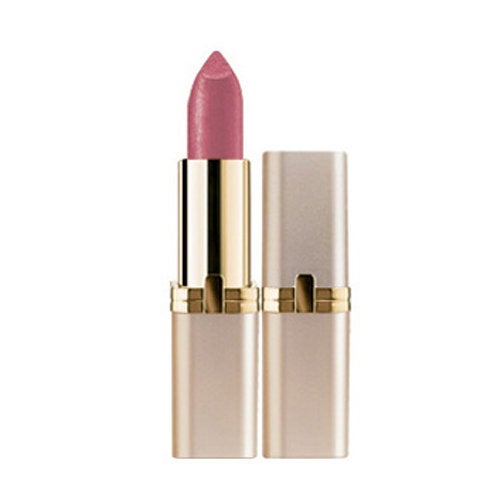 Are you as happy as you could be? Sign up for our newsletter and join our 30-day happiness challenge to become a happier, healthier version of yourself. We'll deliver tips, challenges and advice to your inbox every day.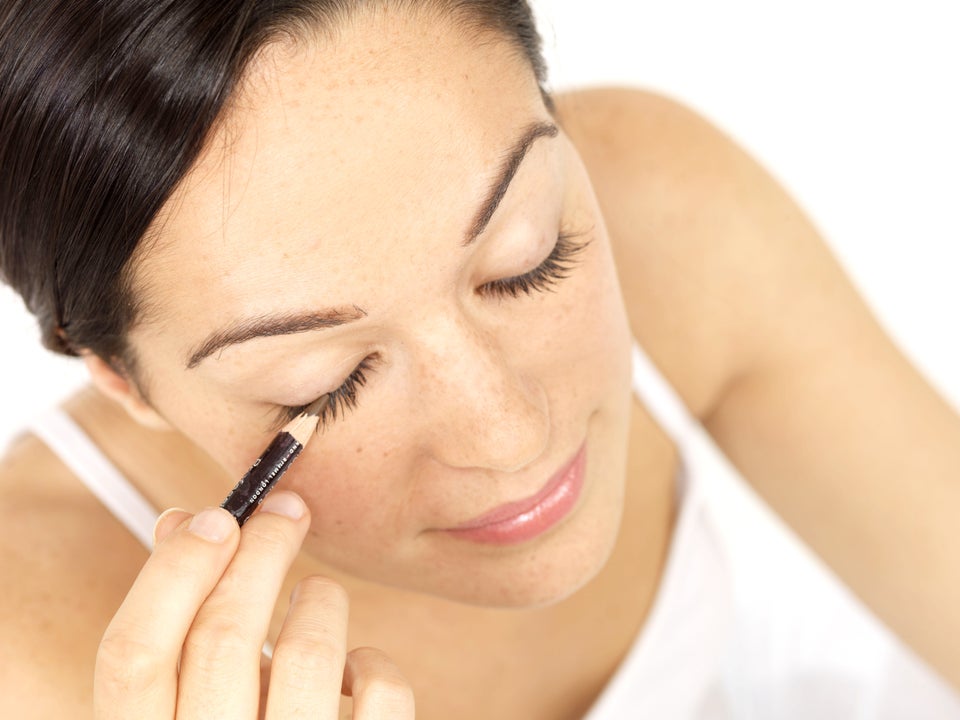 50 Awesome Beauty Tips