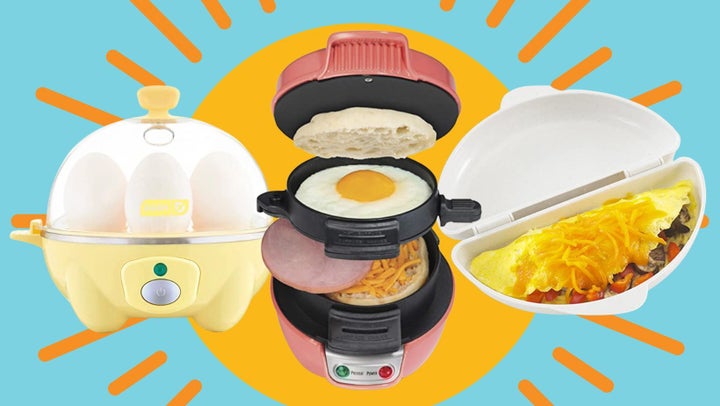 I remember hearing the mantra "breakfast is the most important meal of the day" repeated to me often during my formative years. Whether this is true or not, it could definitely be why, to this day, I always make sure to get a morning bite in, even during a during a busy work week.
My preferred item of choice? A satisfying, versatile, protein-packed food: the humble egg.
If you share my eggy sentiments, but your mornings are too scrambled to scramble, don't give up hope. We've rounded up the perfect appliances and gadgets that'll ensure cooking eggs will be the easiest (and quickest) part of your morning. Find foolproof silicone egg poachers that create jammy yolks every time, compact steamers that prepare fluffy scrambles in the microwave and a clever de-sheller that peels your hard boiled eggs with just a few simple shakes.
Before You Go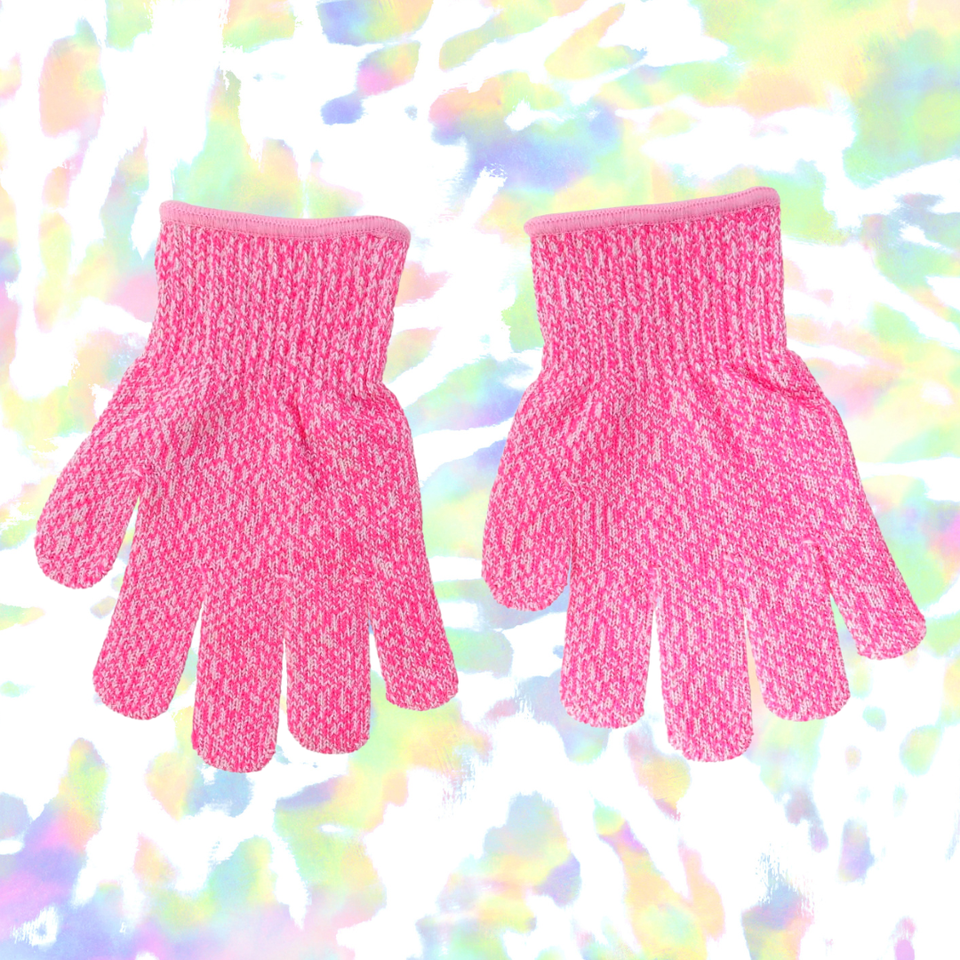 Chef Matty Matheson From 'The Bear' On Stuff He Uses To Cook With His Kids