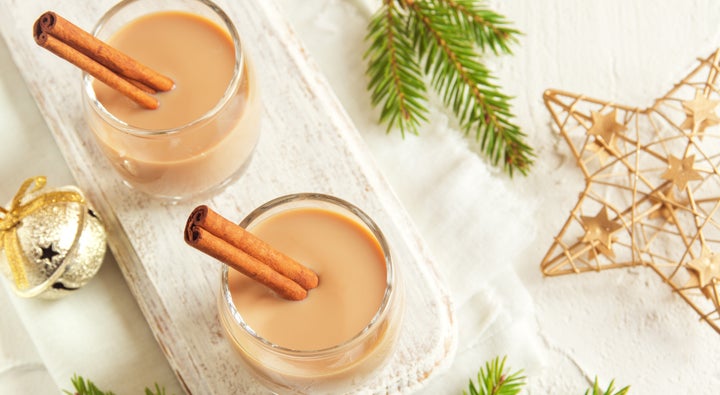 Alton Brown best described eggnog when he remarked that it is almost identical to ice cream. It is technically just a stirred custard made of milk and egg, after all.
No one really knows why eggnog has become the iconic holiday drink. Most believe we have 18th century American colonials to thank ― the most famous supporter being George Washington, whose recipe for a very boozy homemade nog is still used today. The origins of nog are murky, though culinary historians can agree that it is related to posset, an early British medieval drink made of warm milk and ale.
One thing we do know that you have to drink some over the holidays. Adventurous folks might make a batch from scratch ― we applaud you ― but most eggnog imbibers will just pick up a carton at the grocery store. There are more than enough options out there, which made us realize: we have no idea who makes the best eggnog.
We quickly remedied that with a taste test. Eight discerning eggnog lovers tasted blindly tasted 10 different nogs in a quest to find the best store-bought brand. We tried classic versions, one fancy local version ― as a control ― and all kinds of milk alternative nogs. The most-loved eggnog, the winner of the taste test, came as a shock to us all.
Below are the results. Each nog was rated on a scale of 1-10, 10 being the highest score. (As always with HuffPost taste tests, we were in no way sponsored by any of the brands below.)
Silk Nog - 2.4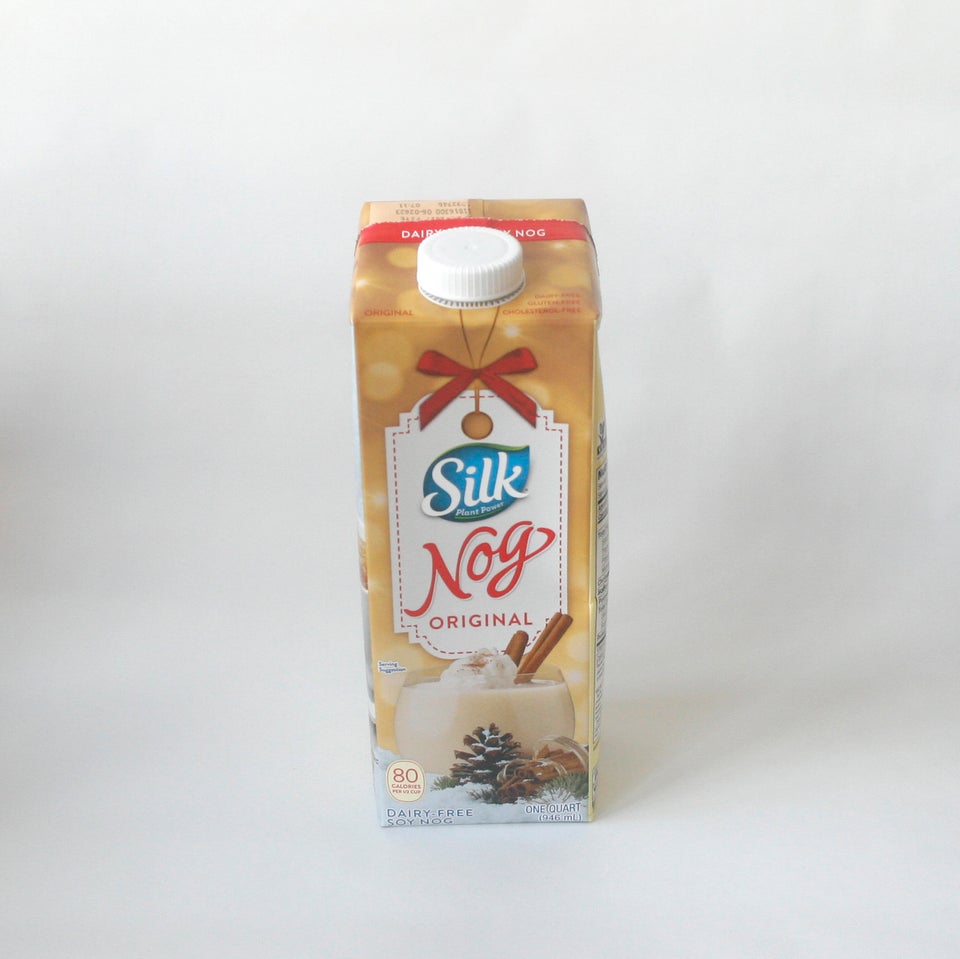 Almond Breeze Nog - 3.5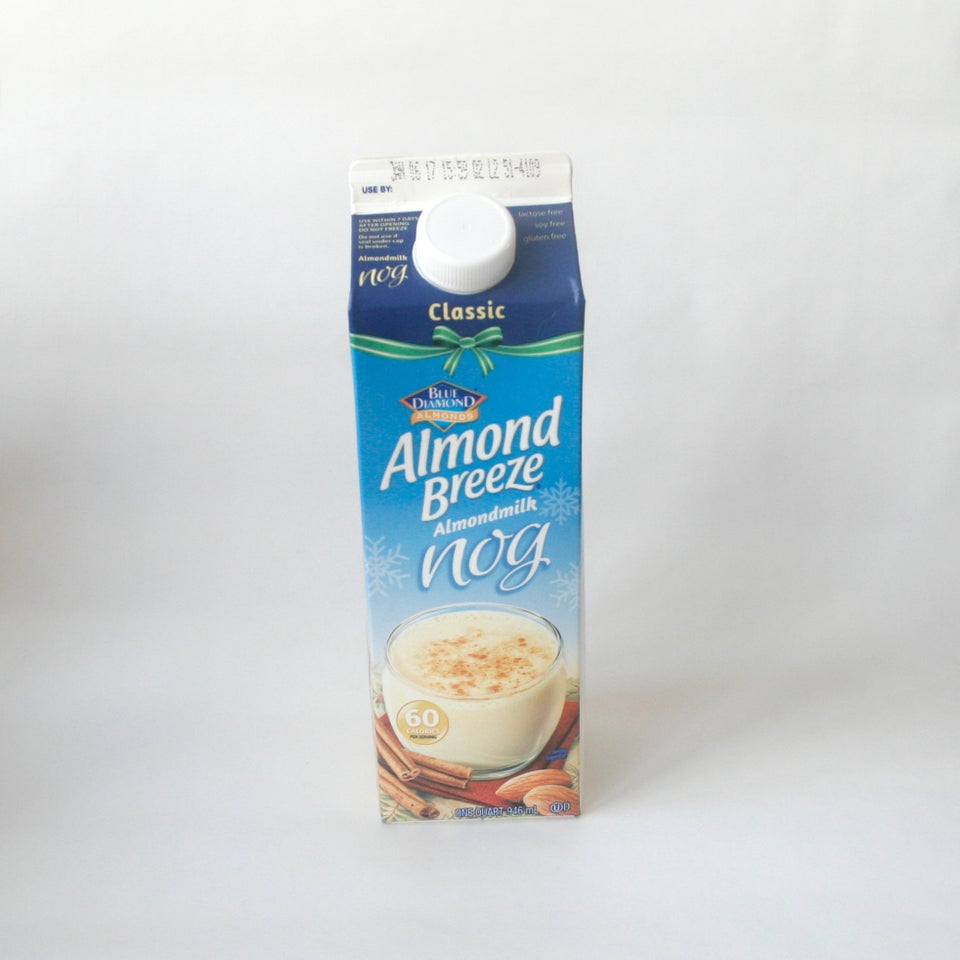 Horizon Organic Eggnog - 4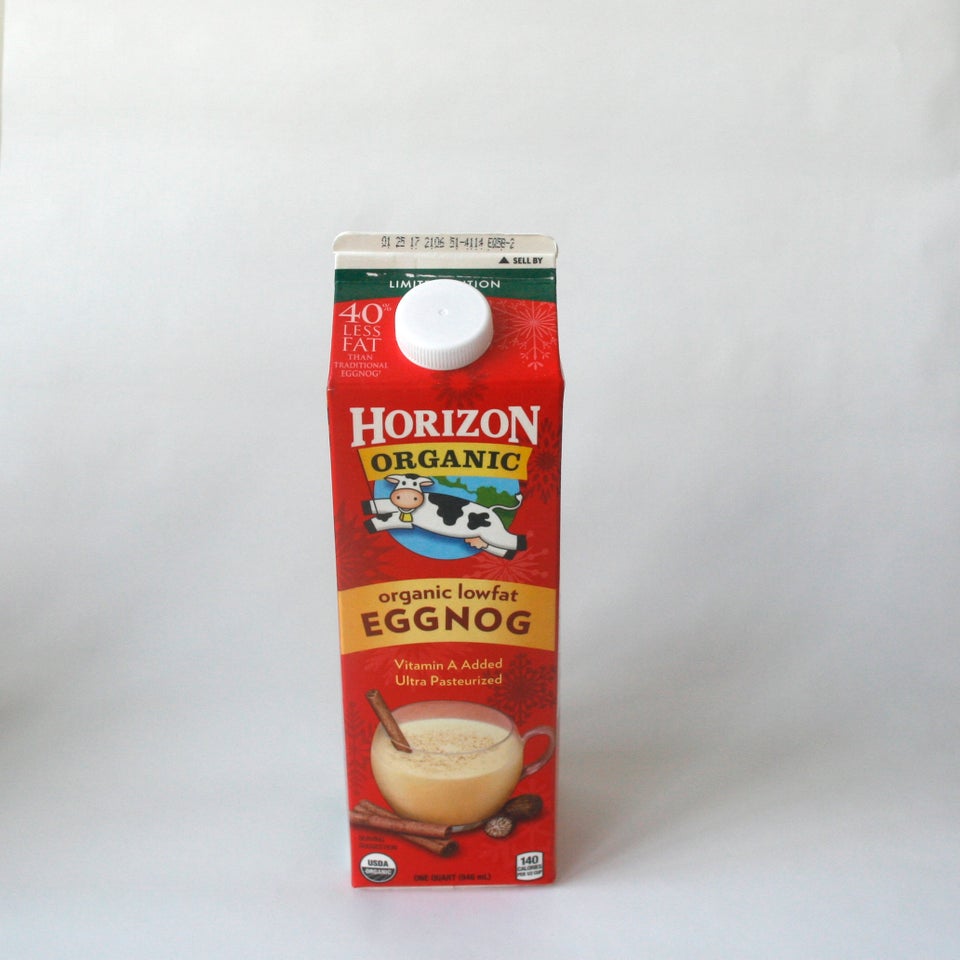 So Delicious Holiday Nog - 4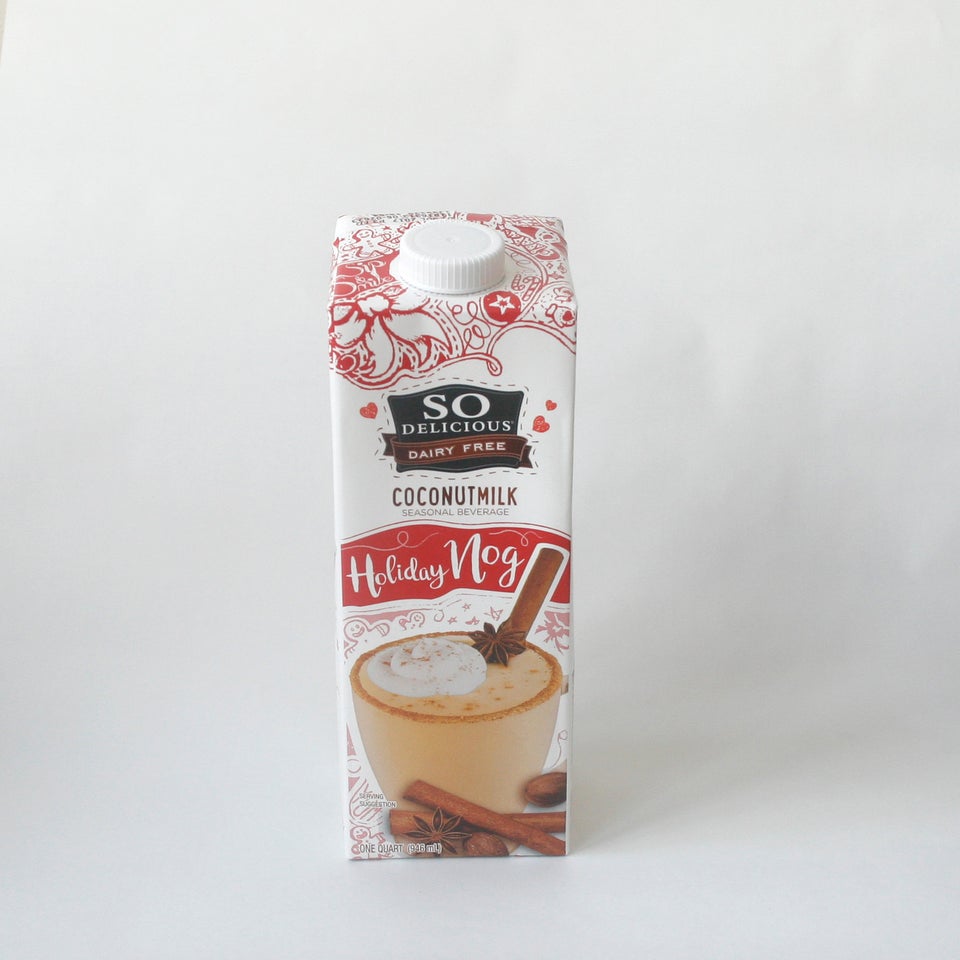 Hood Vanilla Eggnog - 5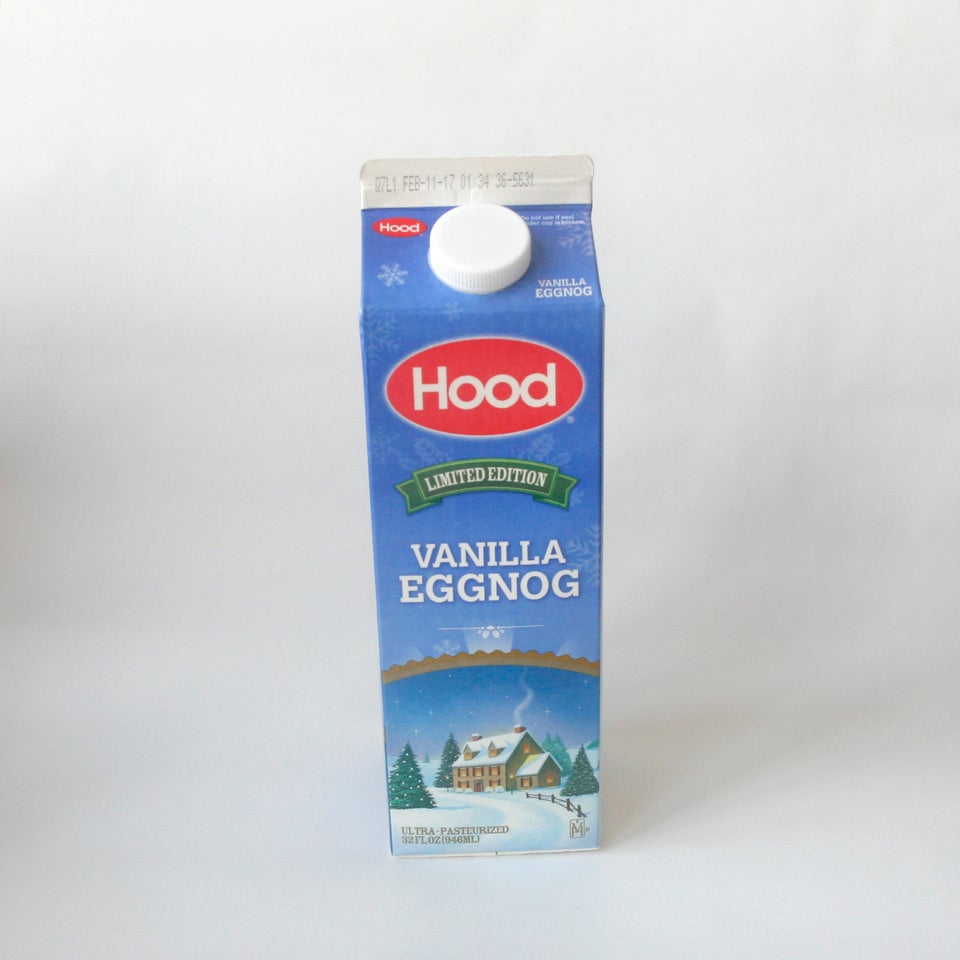 Hood Golden Eggnog - 5.5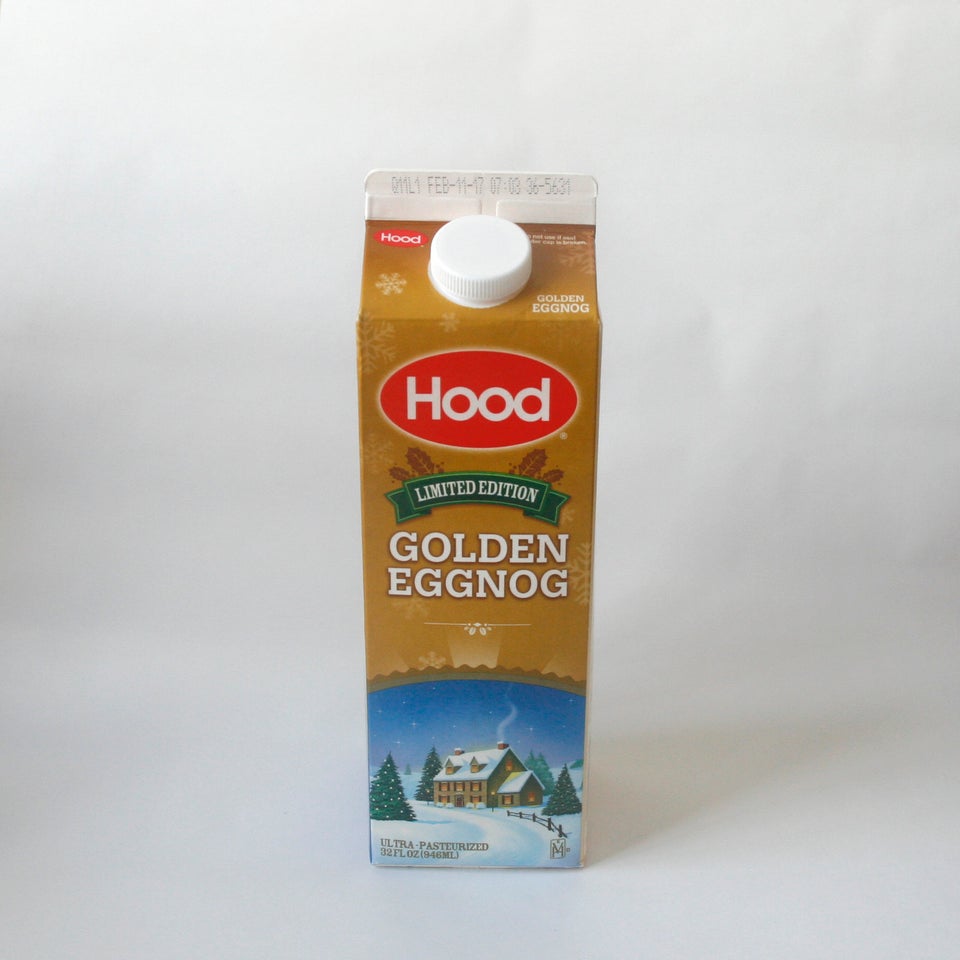 High Lawn - 5.6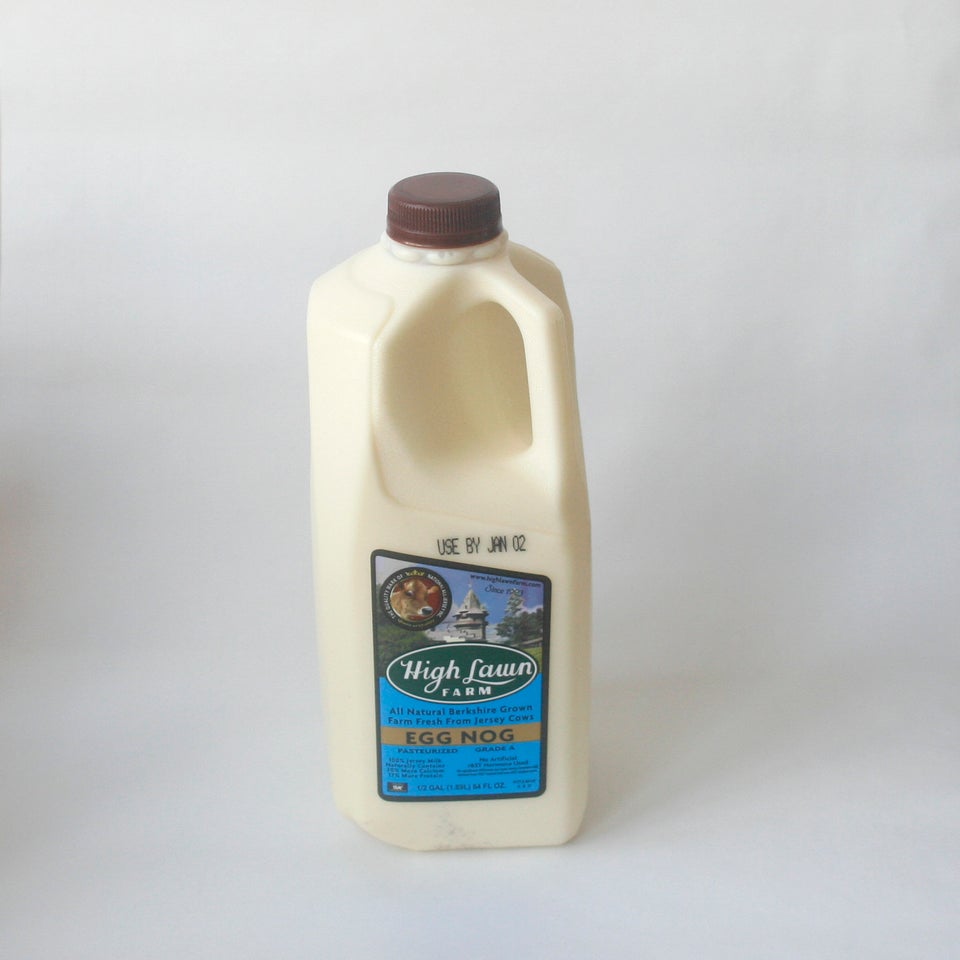 Trader Joe's Egg Nog - 6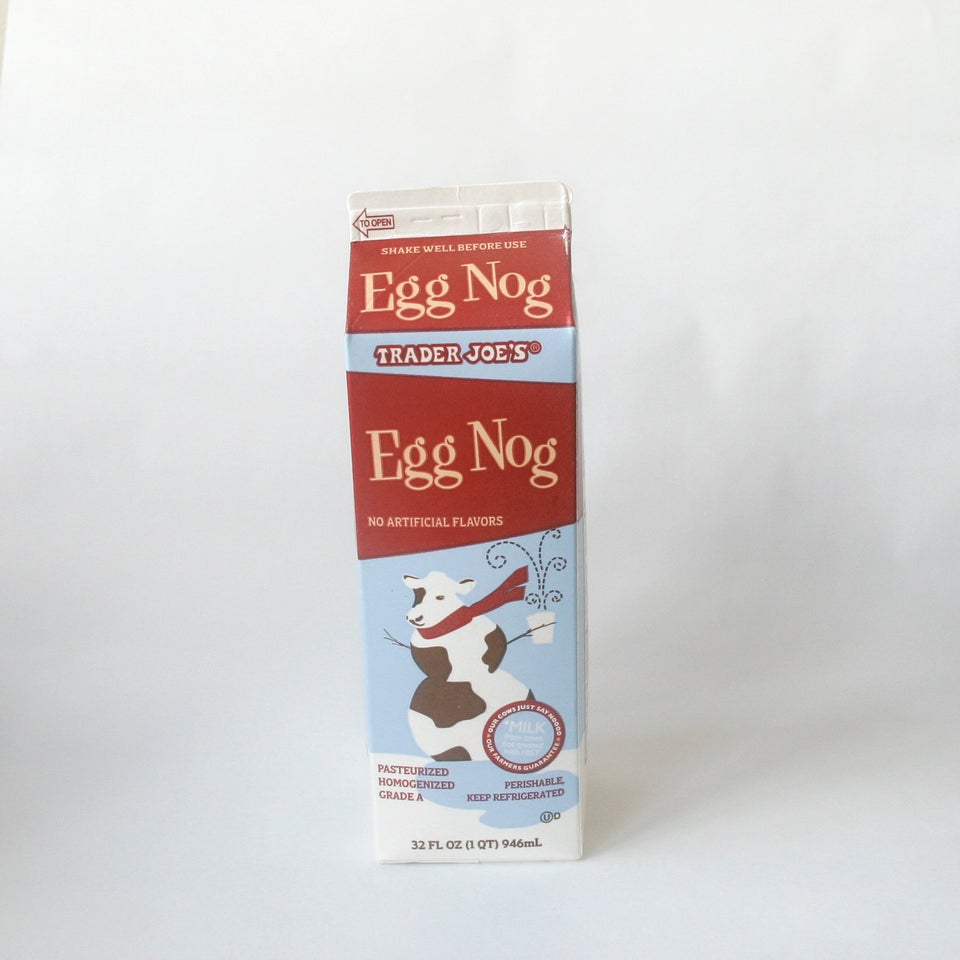 Organic Valley Eggnog - 7.3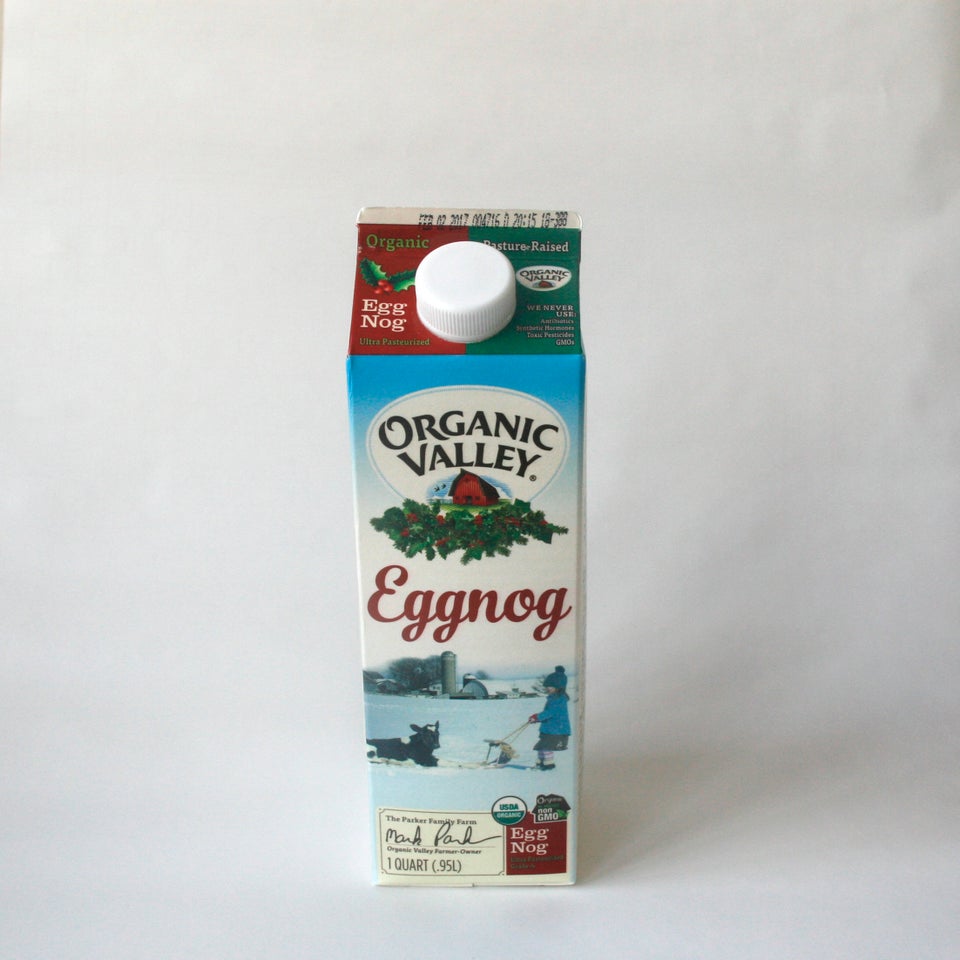 Lactaid Eggnog - 7.5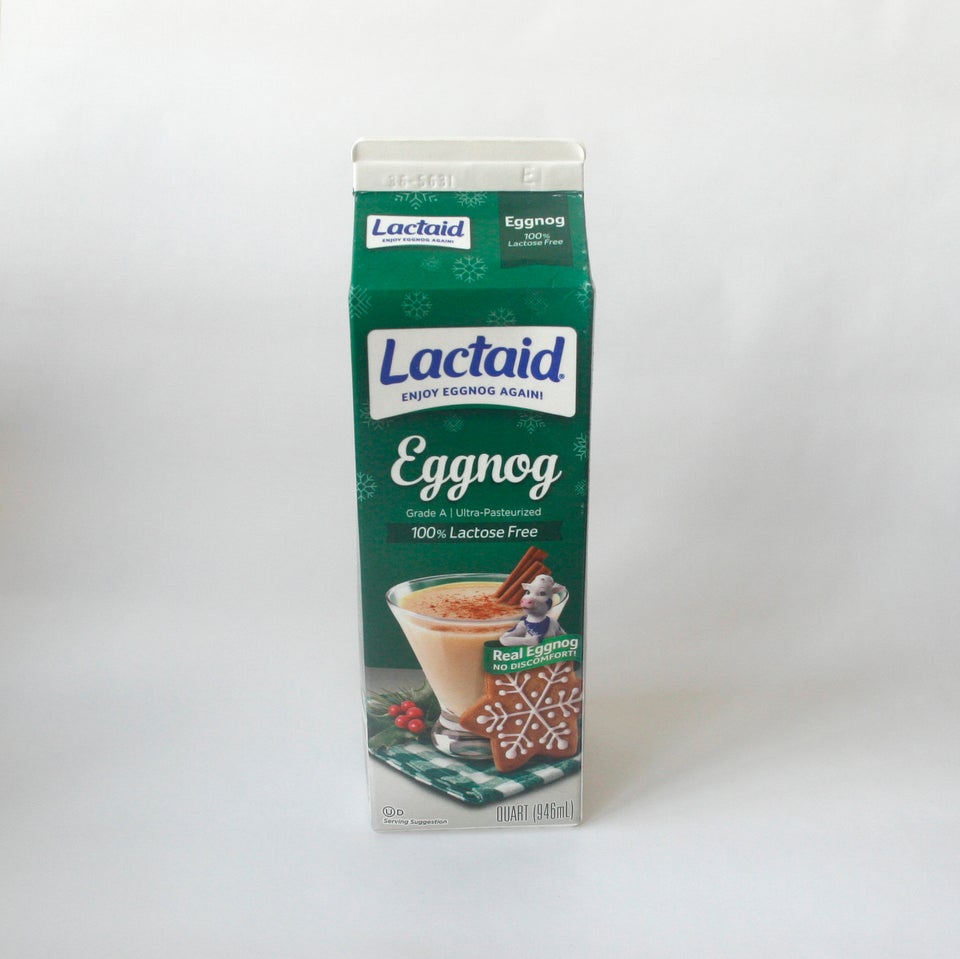 Support HuffPost
A No-B.S. Guide To Life
Popular in the Community