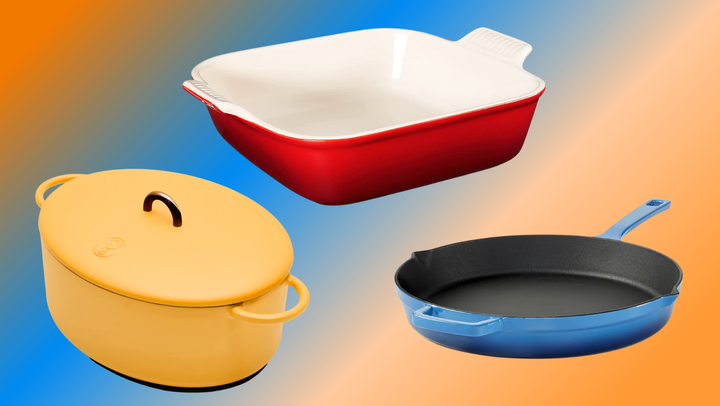 Whether you're an avid home cook or just getting started on your culinary journey, having even one or two really solid, high-quality and multifunctional pieces of cookware can elevate your food, make cleanup easier and inspire you to create a delicious dish. I was in my early 30s when I realized it was no longer adorable that I didn't know how to feed myself and I learned how to cook properly — starting with the basics and working my way up to more complicated dishes. These days, I relish my daily ritual of cooking dinner, and the cookware I've amassed over the last decade has helped to play a part in that.
My parents gifted me with a set of tiny Le Creuset enameled cast iron pans when I first started cooking, and I've since found that enameled cast iron is my favorite material to cook with. It's a great alternative to regular cast iron because it conducts heat similarly, but I find it's less sticky, easier to clean and more aesthetically pleasing. It's a great financial investment: long-lasting, strong and incredibly versatile. I've since grown my collection to include a Dutch oven, a skillet and baking dishes, and I just can't get enough.
As it turns out, I'm not the only one absolutely besotted with enameled cast iron cookware. I turned to some of the most passionate home cooks I know, including colleagues, friends and my own mother, to find out what cookware they recommend. Below, I've rounded up what these ardent home cooks (and I) consider to be the very best enameled cast iron pots, pans, skillets, Dutch ovens and more. They are all tried and true options that even the pickiest cooks can stand by. Keep reading, pick one up for yourself and get ready for some truly tasty meals in your future.
HuffPost may receive a share from purchases made via links on this page. Every item is independently selected by the HuffPost Shopping team. Prices and availability are subject to change.
Before You Go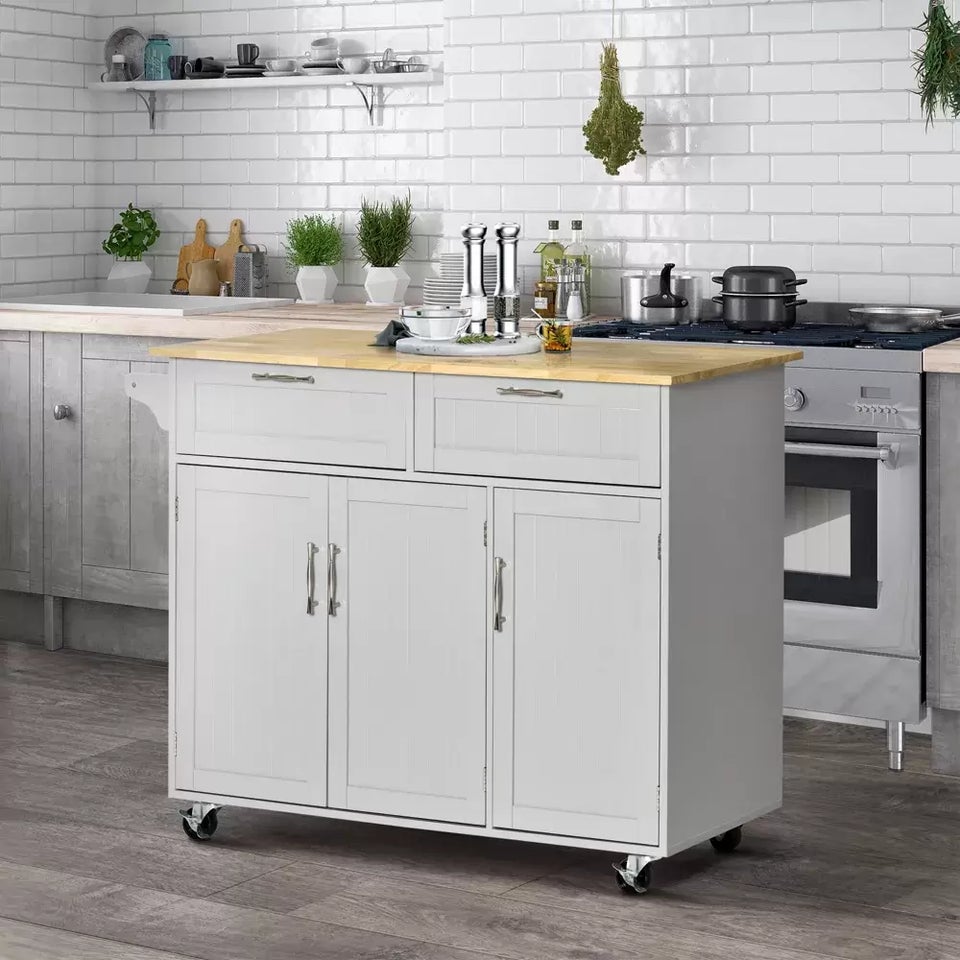 Kitchen Carts For Added Counter and Serving Space