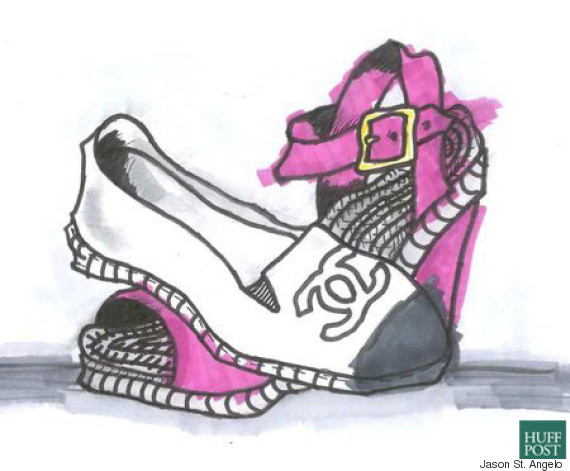 Who would've thought that the espadrille, a jute-soled shoe that was originally worn by the King of Aragon's infantry, would reach the heights of fashion icon status? Lucky for us, these shoes have come a long way since the 13th century.
Fast forward to the 1940s, when the utilitarian sandals got a glamorous makeover and were spotted on some of Hollywood's biggest stars, including Lauren Bacall and Rita Hayworth.
These days you can't walk a block (or a boardwalk) in the summertime without seeing someone sporting a pair of espadrilles. The signature rope bottoms are being put on sneakers, heels and more.
In celebration of espadrille season, we've hand selected a few -- all under $300 -- that will certainly put some pep in your step this season.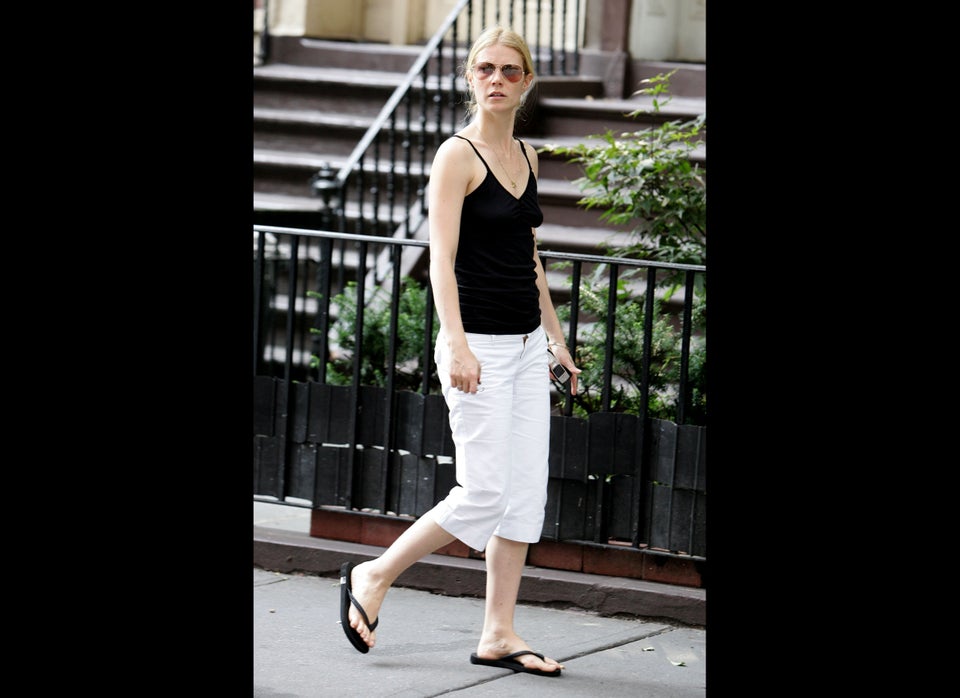 Celebrities Wearing Flip Flops (PHOTOS)