People are mindful now more than ever about where their clothing and food comes from. But what about the moral and environmental aspects of travel?
Ethical Traveler, a California based non-profit with a focus on human rights in tourism, thinks you should make mindful travel a priority, too. And they've made it very easy by revealing their list of 10 top ethical travel destinations for 2016. The organization looked at "the policies and practices of hundreds of nations in the developing world," according to its website, noting that "where we choose to put our footprints has economic and political reverberations that reach far beyond our personal experience."
After narrowing down the list to countries that create tourism the right way -- in other words, are preserving the environment, promoting human rights and working to improve people's welfare -- Ethical Traveler visits each of the 10 countries to "reward good works and support best practices."
Oh, and did we mention these countries are all stunningly beautiful? They are: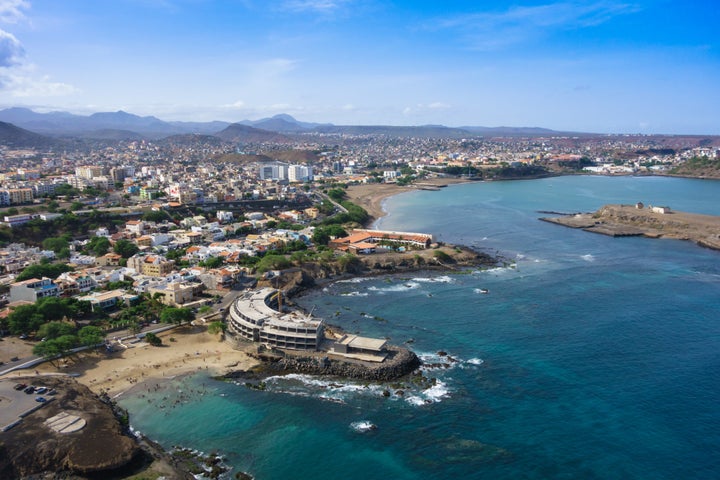 Cabo Verde, or Cape Verde, is located off the northwestern coast of Africa. This young democracy landed its spot on the list for its stellar environmental protection rankings. According to Ethical Traveler, Cabo Verde also "plans to draw 50 percent of all its energy from renewable sources by 2020."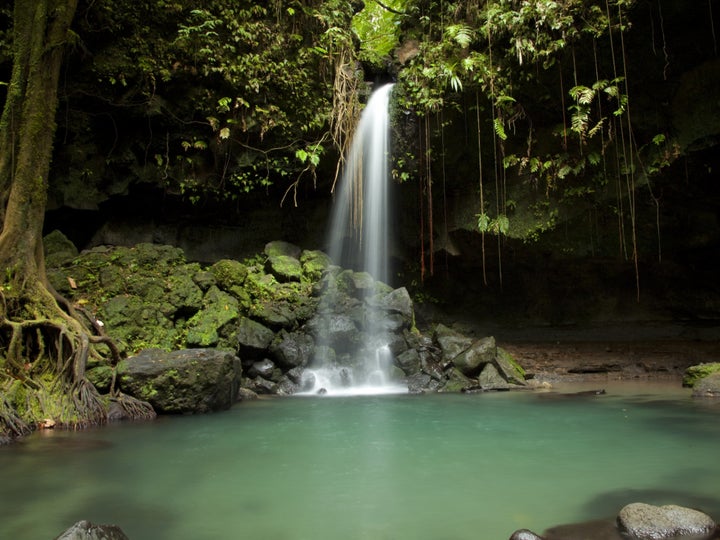 Dominica was praised, in part, for the exceptional access its residents have to healthcare. A Caribbean oasis for hikers and divers alike, it is known as "the nature island."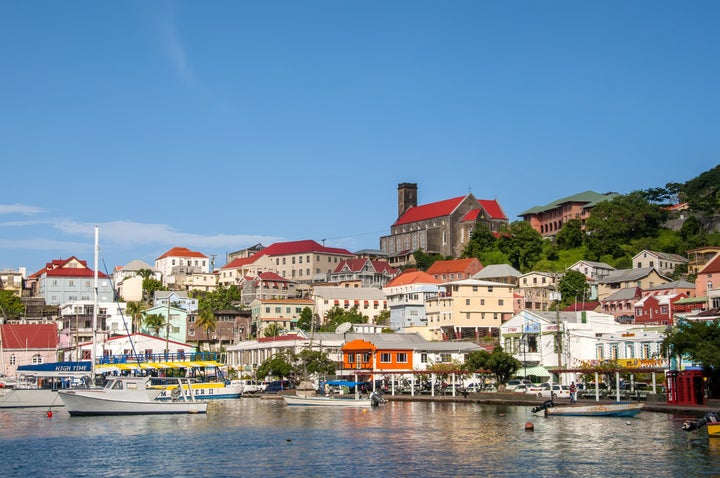 Grenada tied with Mongolia, Panama, Tuvalu and Tonga for the second highest ranking in political and civil rights. The idyllic Caribbean nation is also known for its beautiful, sweeping beaches.
Federated States of Micronesia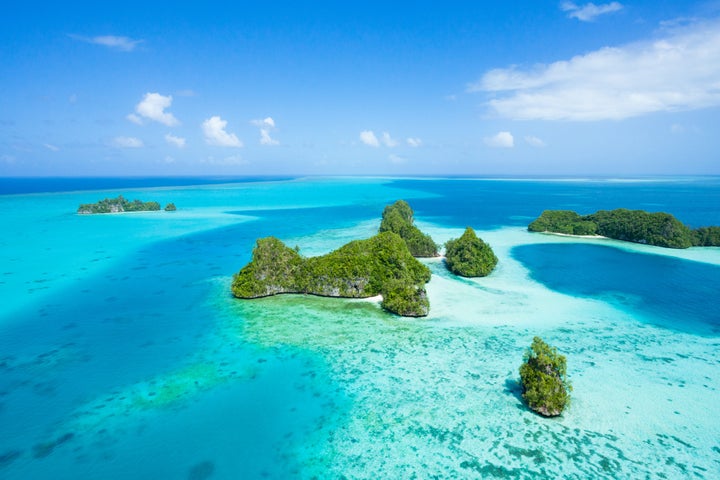 The Federated States of Micronesia was praised for improvements nationwide, including plans to extend Internet access and consequently better its education programs. Its 600 islands serve as a scuba and wreck diving hot spot.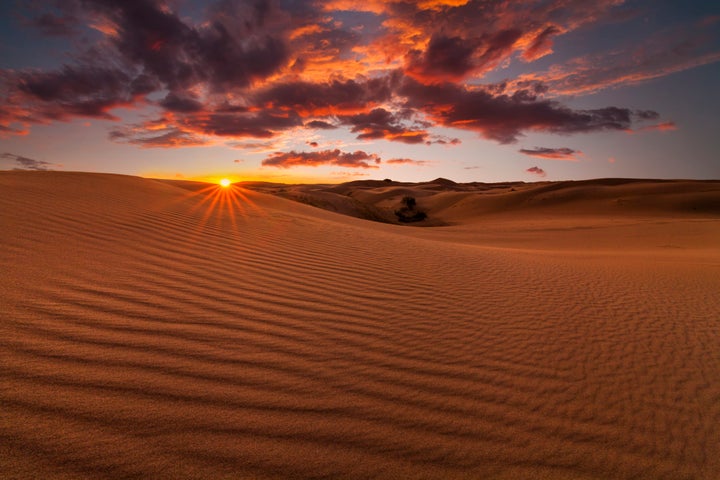 Mongolia celebrates its 25th year of democracy in 2016 and received a perfect score in political and civil rights. With deep roots in history, it's an adventurer's wonderland.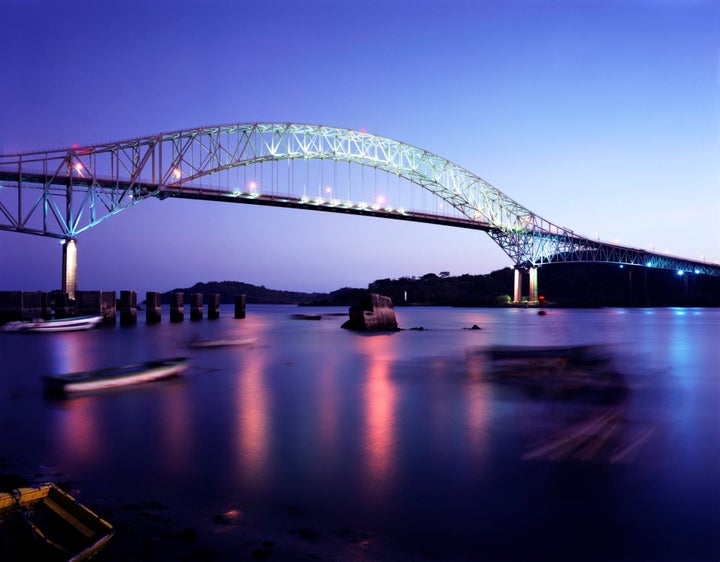 Come for the coffee and crystal clear waters, stay for Panama's improved human trafficking designation and excellent animal welfare laws.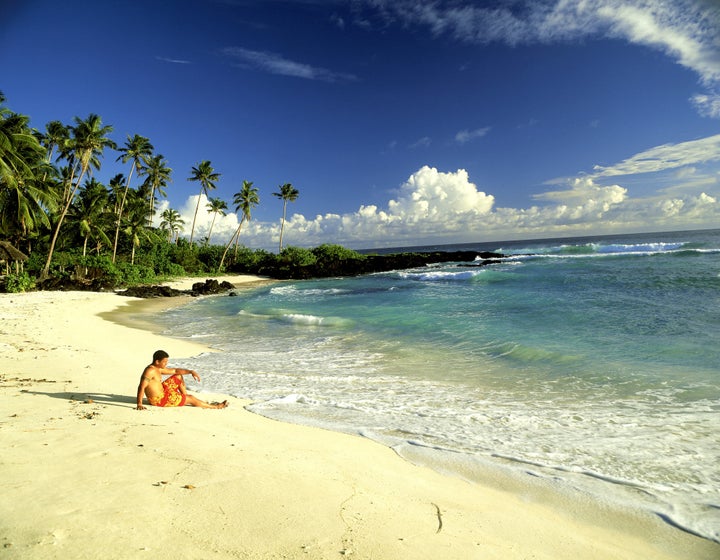 Samoa, which aims to use 100 percent sustainable energy by 2017, is rich with waterfalls, rainforest and beaches.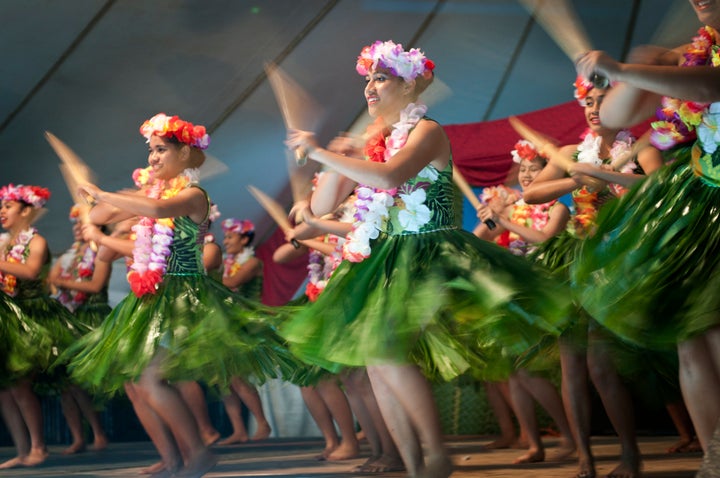 Tonga hosted its first Pacific Human Rights on Sexual Orientation and Gender Identification Conference last year, and also boasts beautiful beaches and coral reefs.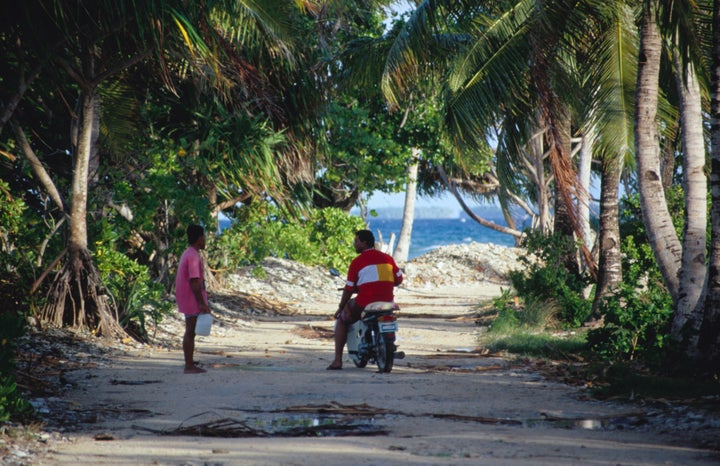 Praised in part for reducing its dependence on fossil fuels with the use of solar panels, this small, remote nation in the South Pacific is the perfect place to get away from it all.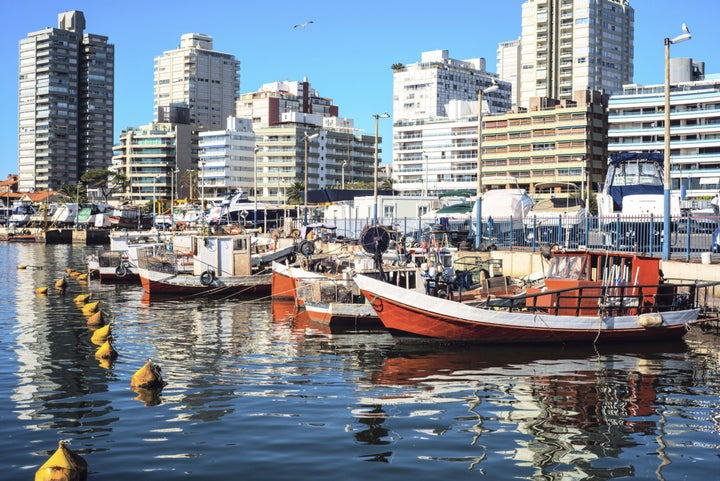 Uruguay was the top performer in green energy in 2015, using 90 percent renewable resources for its electricity. It also boasts legalized marijuana, excellent coffee and beautiful art deco architecture.
Among the top 10, Cabo Verde, Dominica, Samoa, Tonga and Uruguay also placed on the 2015 list, while Lithuania, Chile, Mauritius, Palau and Vanuatu failed to make the grade and dropped off. To learn why, and to get more information about the selection process, head to EthicalTraveler.org.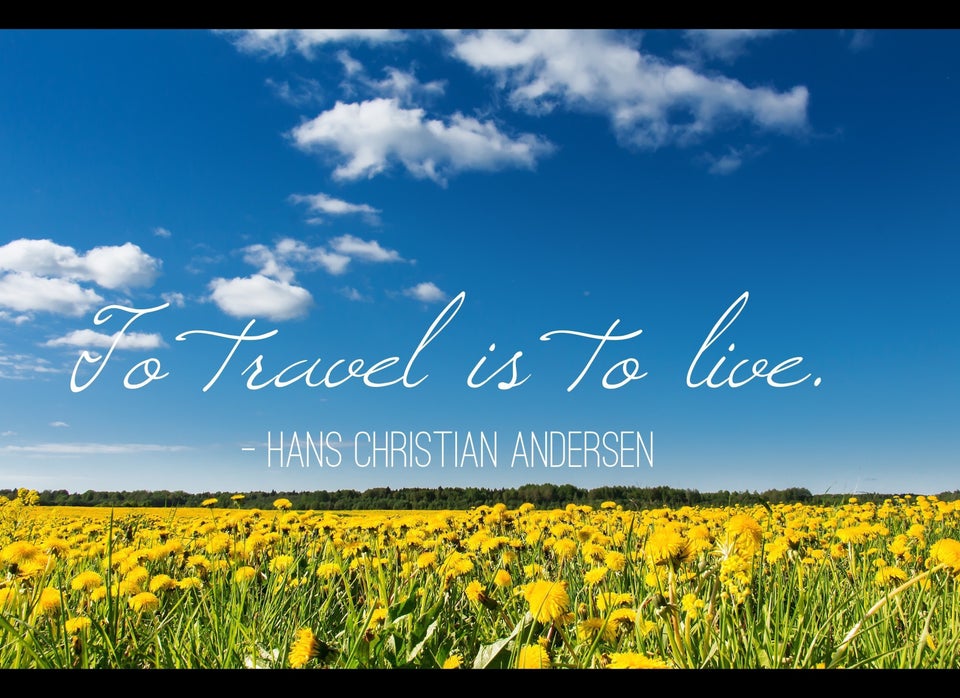 9 Travel Quotes Guaranteed to Spark your Wanderlust