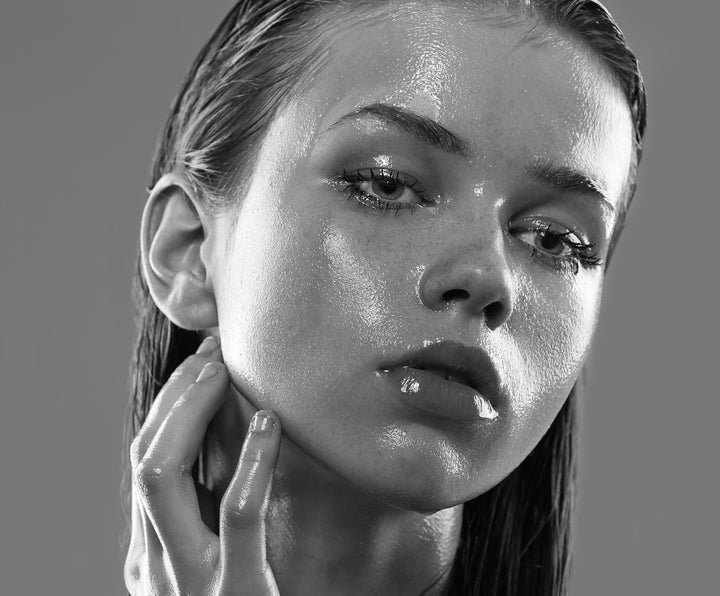 There are plenty of face oils and serums on the market claiming to protect your skin from free radicals, prevent fine lines and treat your blemishes. Choosing one that's right for you can be difficult and confusing.
Thankfully, we've had a chance to try a few of them, and we're more than happy to share our favorites.
There are a few things to keep in mind when shopping for an oil or serum, though. As Dr. Samer Jaber at Washington Square Dermatology in New York City told us earlier this year, a benefit to oils is the fact that they contain natural antioxidants and fatty acids. That means they actually can help with anti-aging and protecting the skin from free radicals.
The key, though, is that "you want to make sure you have the right face oil for your skin," Jaber said, explaining that different oils work well with different skin types. (Jojoba, for example, is good for acne-prone skin because it's less likely to clog pores.)
Another thing to remember is that when it comes to oils and serums, a more expensive product doesn't always mean a better product. With that being said, there's nothing wrong with spending your hard-earned money on a luxury beauty product if it makes you happy and you're satisfied with the results. (You do you!)
We've put together a list of facial oils and serums we've tried and loved, with options for every price point. Check out our favorites below:
Naturopathica Carrot Seed Soothing Facial Oil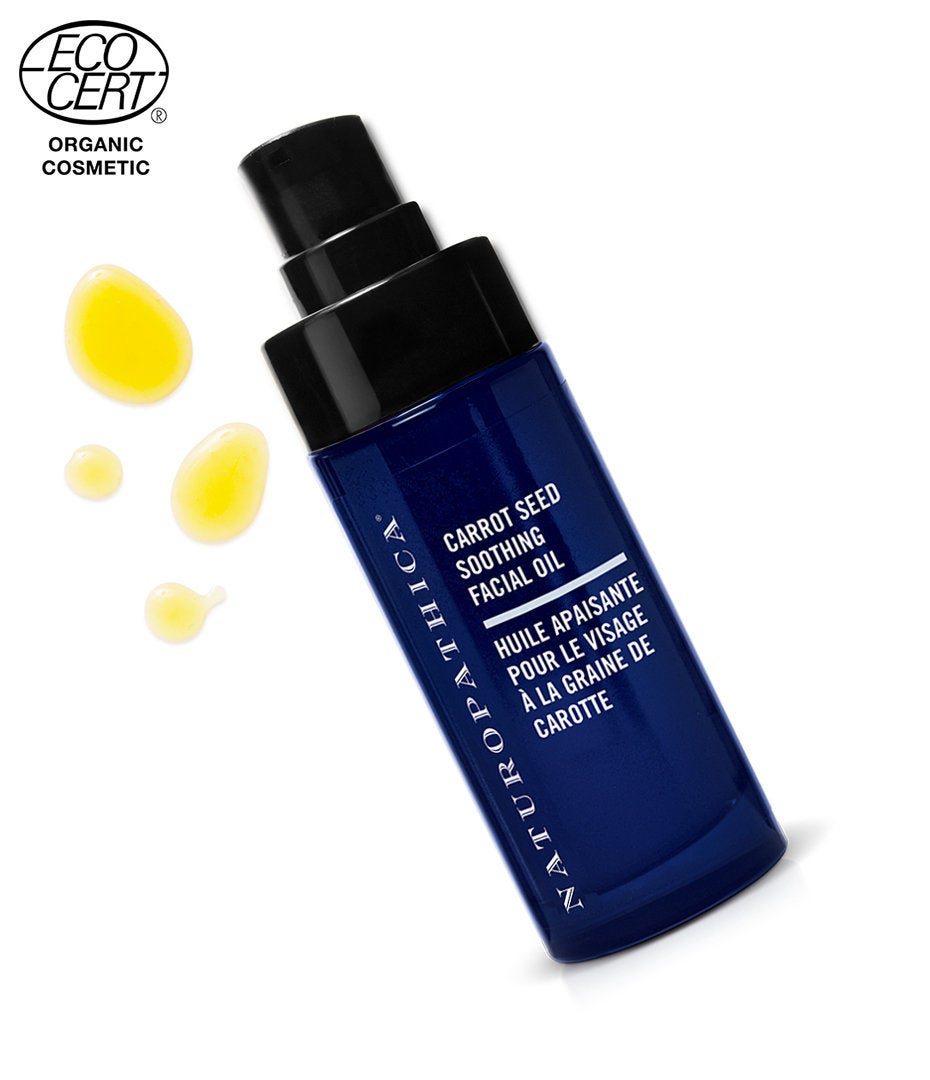 Burt's Bees Complete Nourishment Facial Oil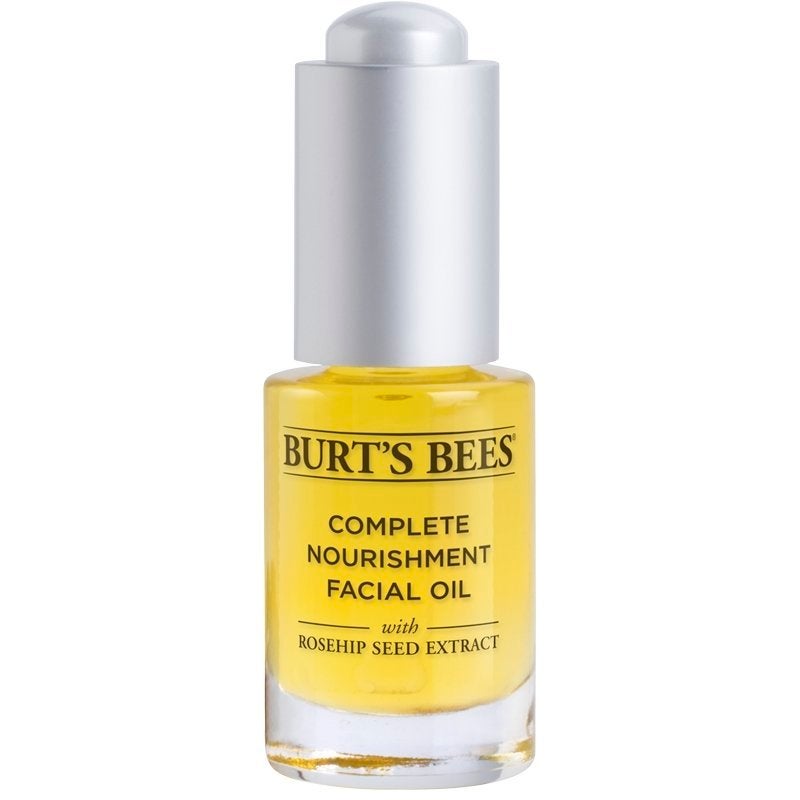 Nigella Therapy Nigenol Black Seed Oil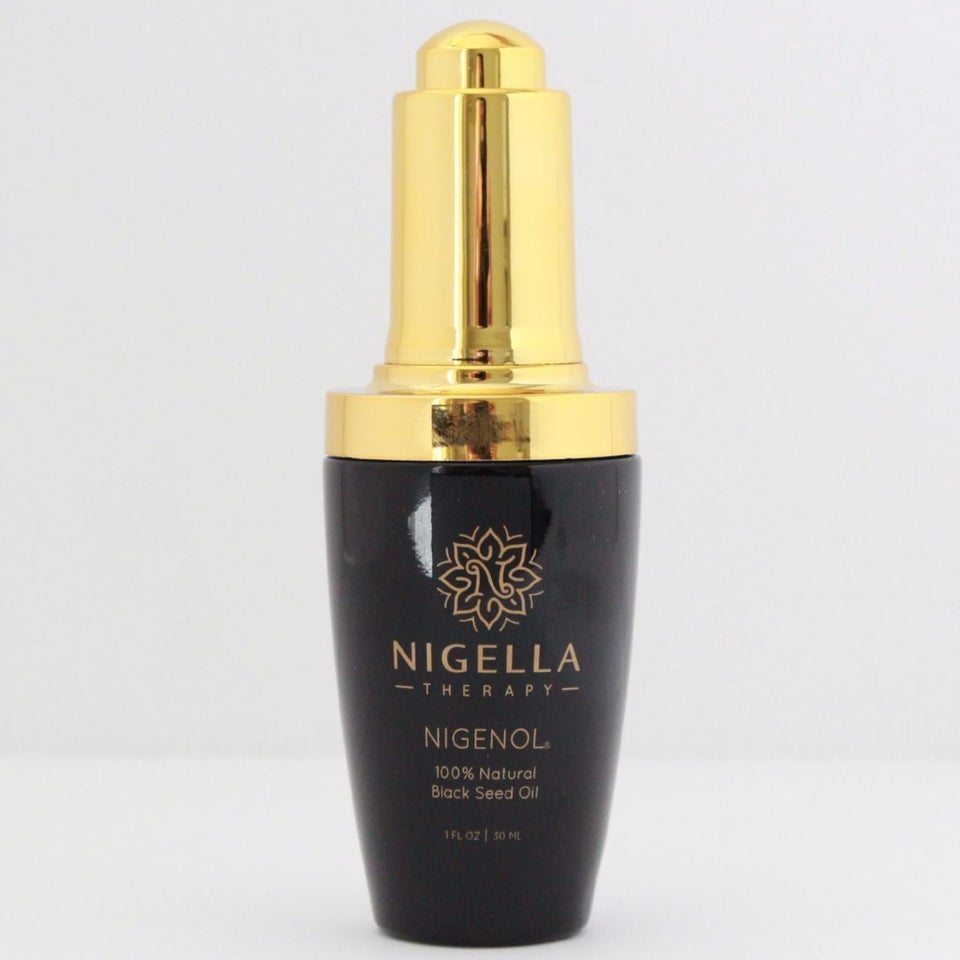 Prestidge Beauté Ageless Skin Serum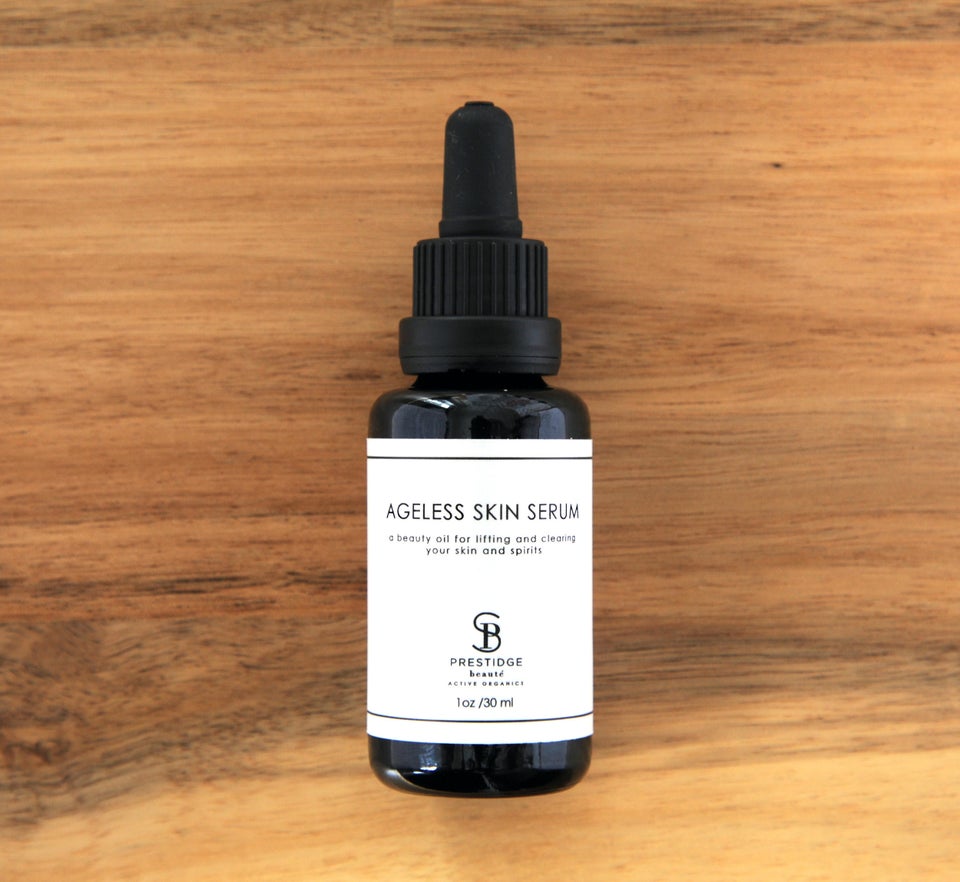 Pai Rosehip BioRegenerate Oil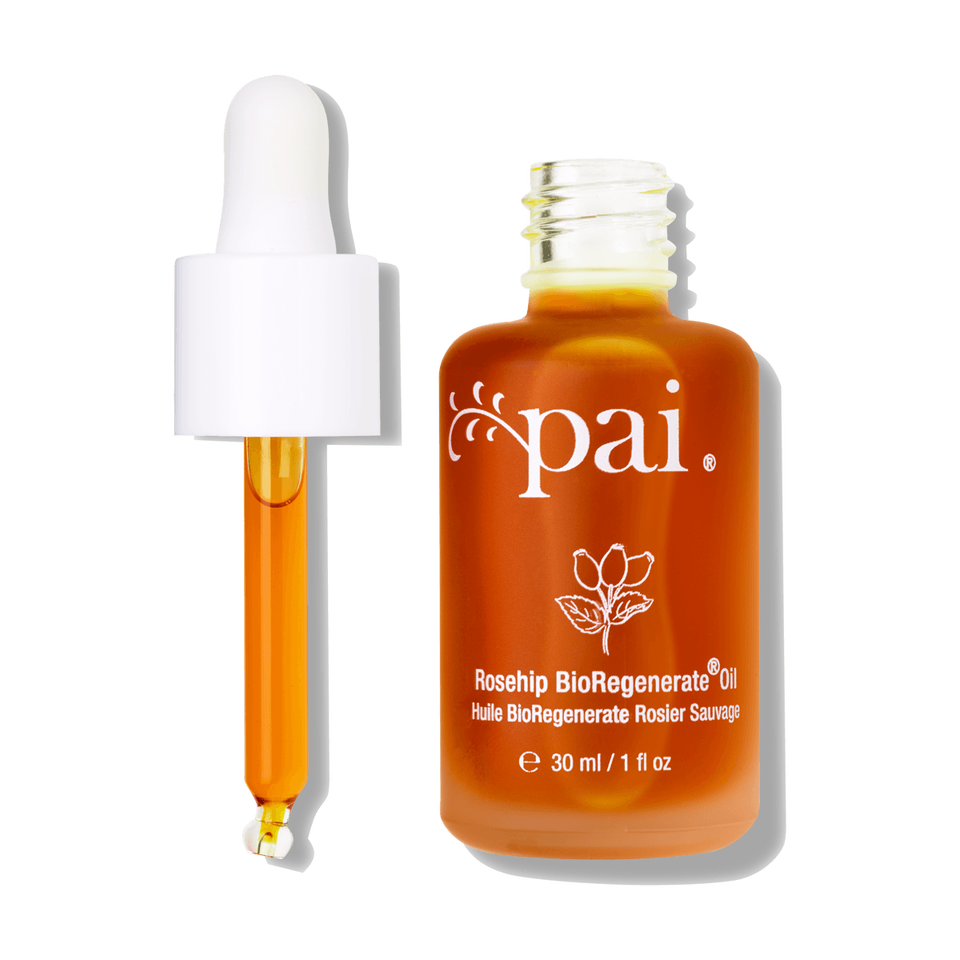 The Ordinary 100% Cold-Pressed Rose Hip Seed Oil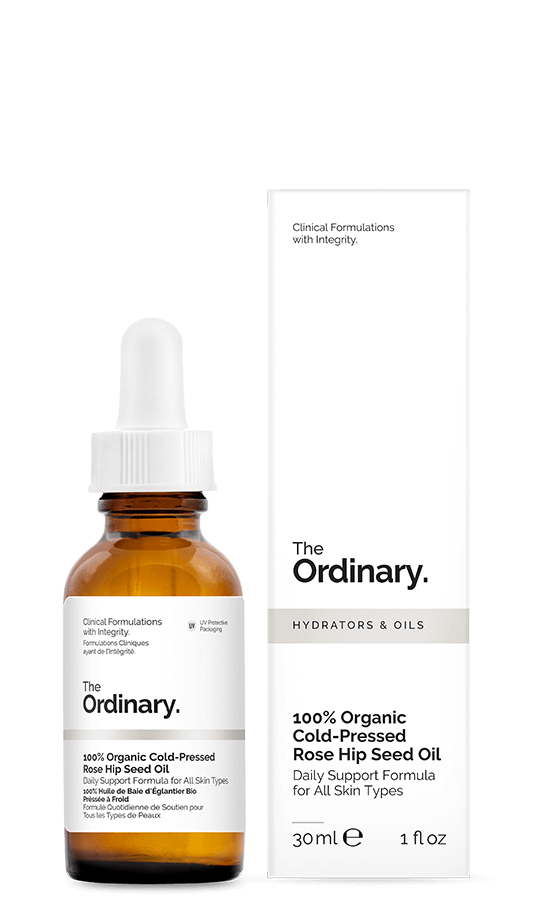 Le Prunier Plum Beauty Oil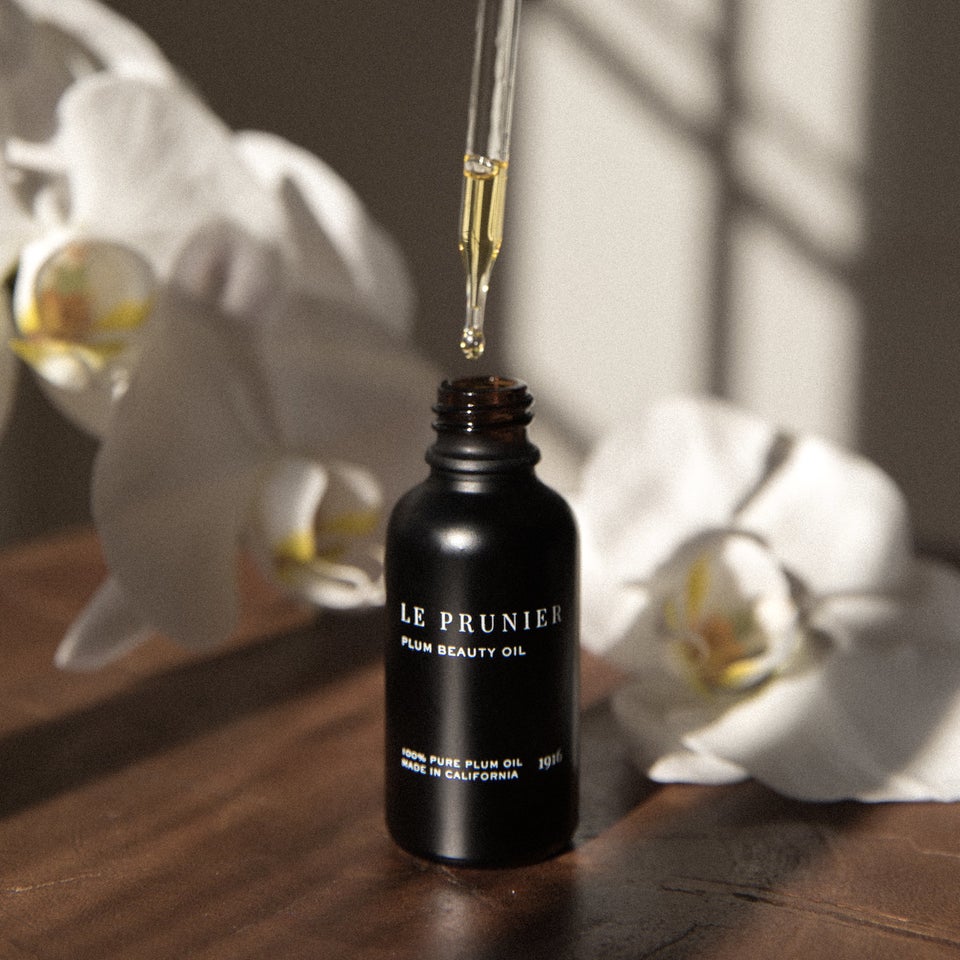 Riddle Botanicals Relief Serum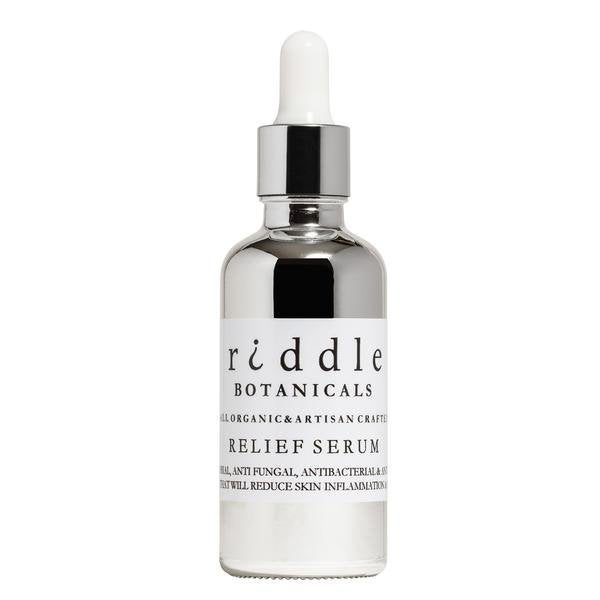 Vintner's Daughter Active Botanicals Serum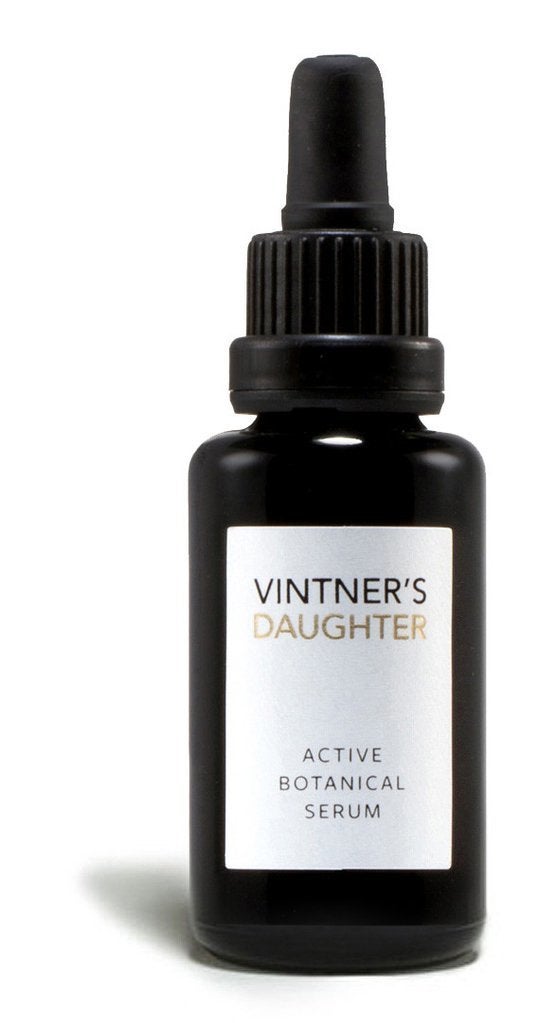 Herbivore Phoenix Cell Regenerating Facial Oil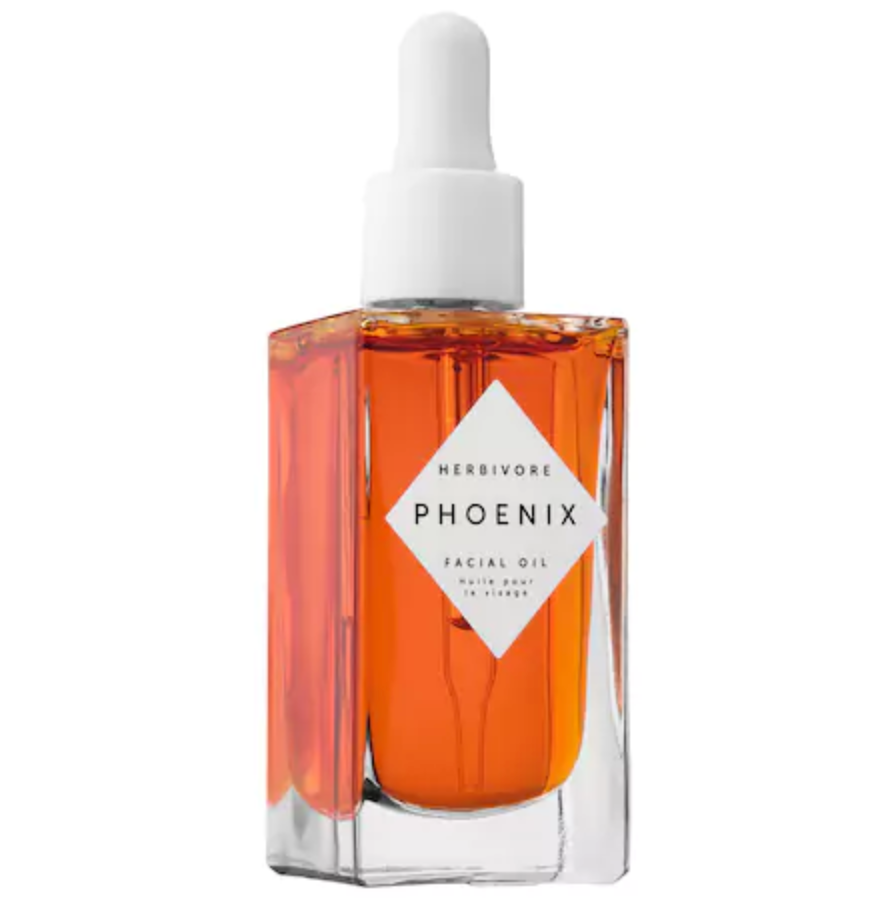 Honest Beauty Everything Organic Facial Oil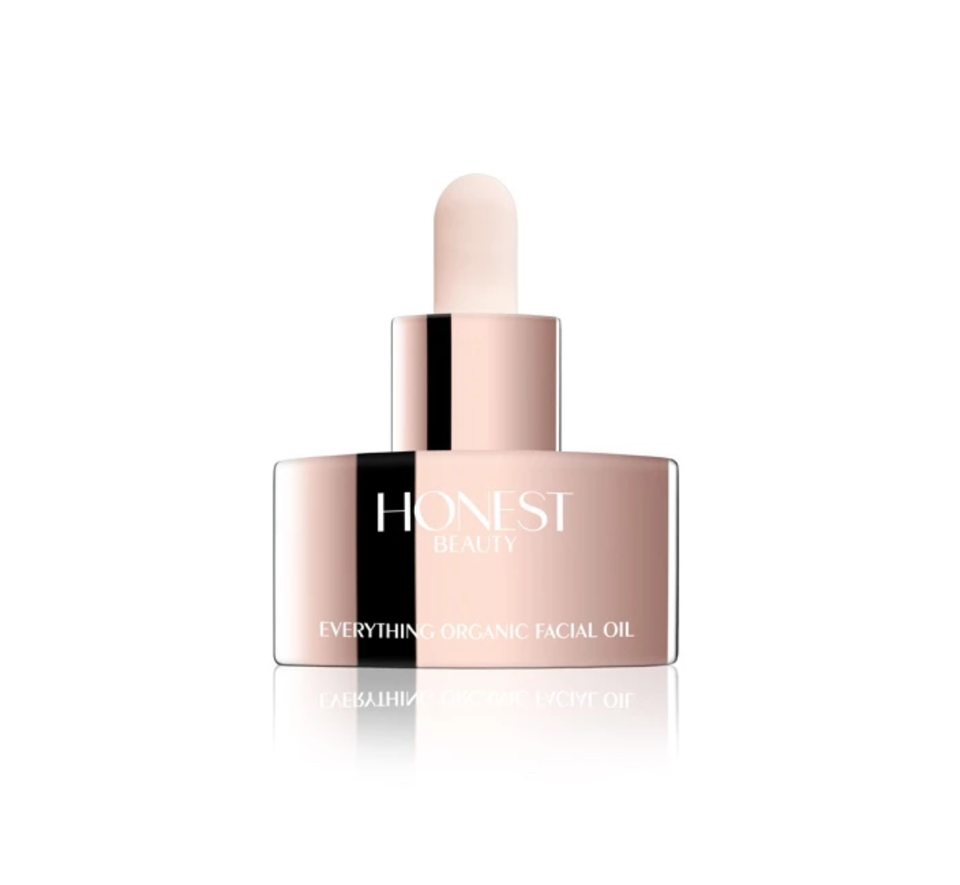 Coconut Oil