If you've been hesitating about adding facial oils to your beauty routine, it's time to get in formation, as Beyoncé would say. There are many benefits of applying oils to your face, whether you have dry, oily or acne-prone skin.
Similar to creams and lotions, facial oils contain fatty acids that help to add moisture and lock in hydration. A little goes a long way, as you can gently press it onto your face to instantly restore the luminosity of your complexion.
According to licensed skincare therapist Julia March, "oils protect the skin's acid mantle, rebuild and maintain skin's lipid barrier due to external influences, like extreme temperatures, over-cleansing, low humidity, sickness and travel. They act as a carrier for other active ingredients to penetrate into lower levels of the epidermis."
Another reason face oils are beneficial is that you don't have to spend an exuberant amount of money to get quality skincare. But, we highly suggest getting the green light from your dermatologist before slathering them on.
Ready to put your best face forward? Below are seven wallet-friendly facial oils we love.
For dry skin...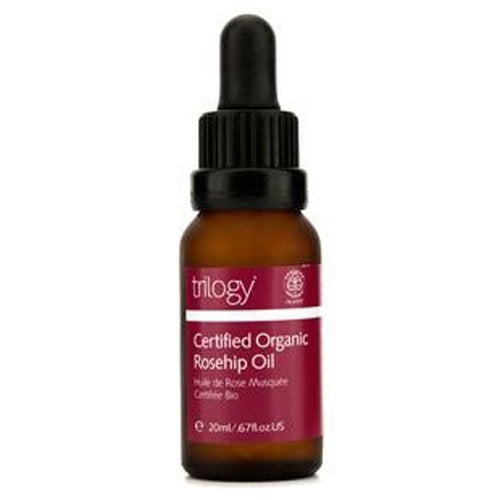 For dry skin...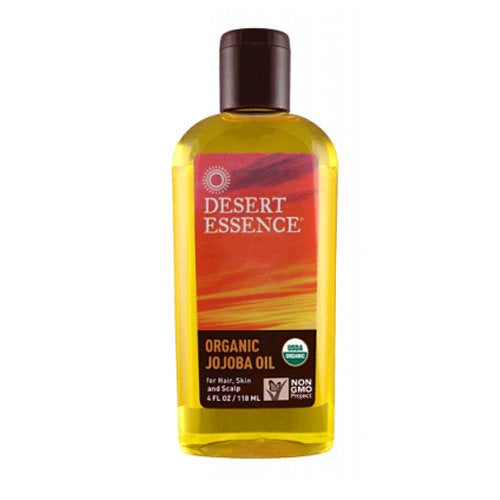 For lackluster skin...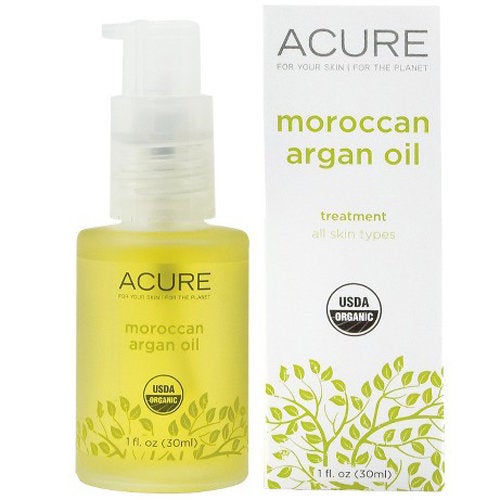 For mature/wrinkled skin...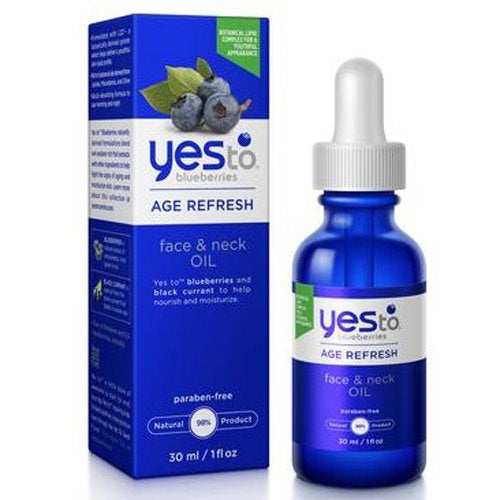 For mature/wrinkled skin...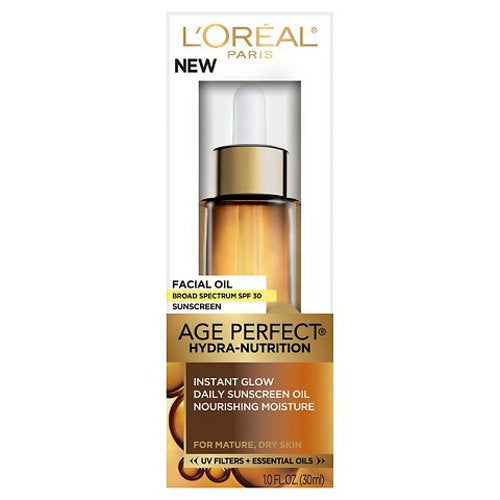 For oily skin...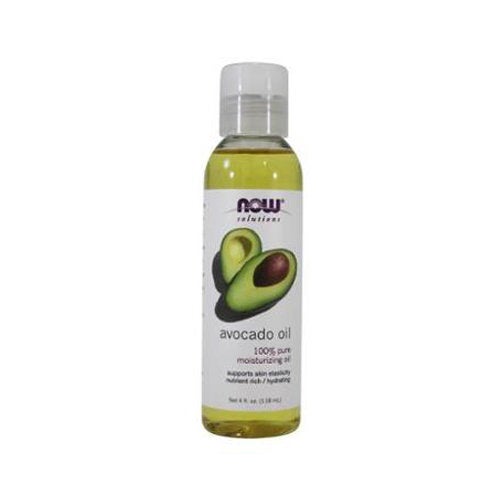 For dark spots/blemished skin...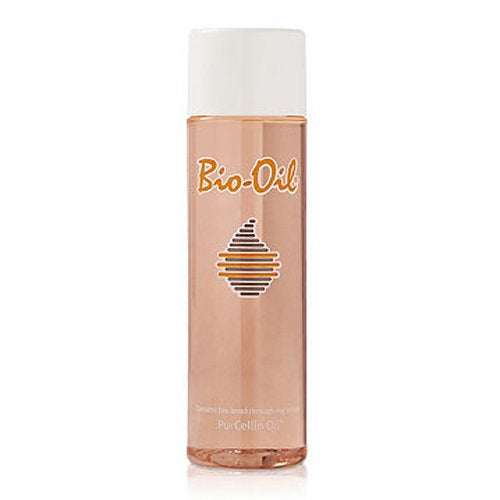 Are you ready to start taking better care of yourself? Sign up for our newsletter and join our Look Good, Feel Good challenge to supercharge your beauty and grooming routine and develop healthy habits. We'll deliver tips, challenges and advice to your inbox every day.