It's time you come to grips with reality... Don't let the indian summer fool you. October is here which means cool weather is around the corner and you need to be prepared! I'm not talking down coats and knit hats... Boring. I'm talking hydrated skin, super smoky eyes and statement lips. Obviously.
Summer may have been all about carefree skincare and "no makeup looks" but it's time you packed away your summer beauty regimen with your flip-flops and flower headbands. Fall and winter brings cold weather and indoor heaters blaring dry, dehydrating air on your precious skin. No bueno. First line of attack: Invest in a good humidifier and use it every night. Second line of attack: Check out the first half of the slideshow below for some skin-saving products.
Now... it's not all doom and gloom. The fun part of fall and winter is the makeup! During the summer, you may have felt like rocking a smoky eye with a sundress was a little much and an oxblood statement lip was a bit too goth for a BBQ. Once the weather gets cooler, anything goes! I'm not saying go full out Bad Halloween but experiment with color and textures and check out the second half of the slideshow to find out the right products to help you get the right looks.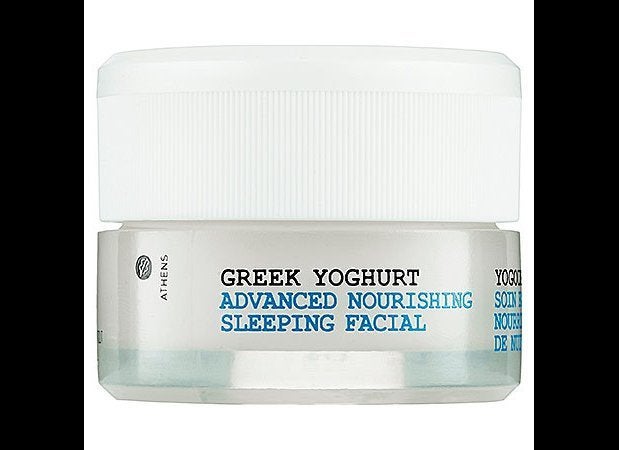 8 'Must Have' Beauty Products for Fall