It's always hard to say goodbye to summer. All those long days, fruity cocktails and backyard cookouts will be sorely missed. But then we remember what fall brings and we realize that the end of summer means the beginning of our favorite season of the year ― food-wise, that is.
Fall means apples, pumpkins and everything you can make out of them. Plus, comfort food dishes and warm drinks. Fall foods feel cozier than wool socks, they're warmer than hugs, but not all of them are created equal. This is not to say that we would do away with any of the iconic fall foods ― but some of them are better than others. And we've ranked them, in order from good to absolutely glorious.
How'd your favorite rank? Let us know in the comments below.
Spaghetti Squash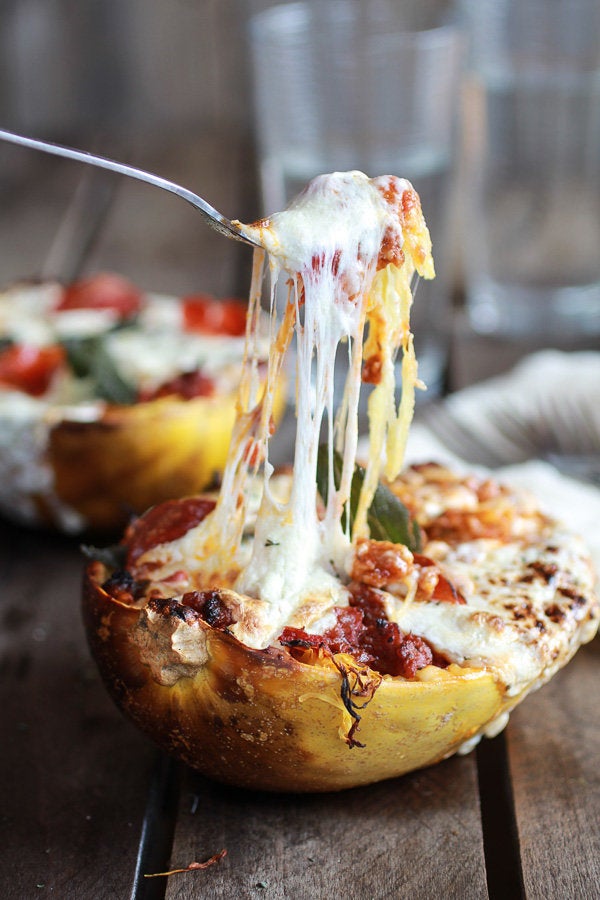 Caramel Apples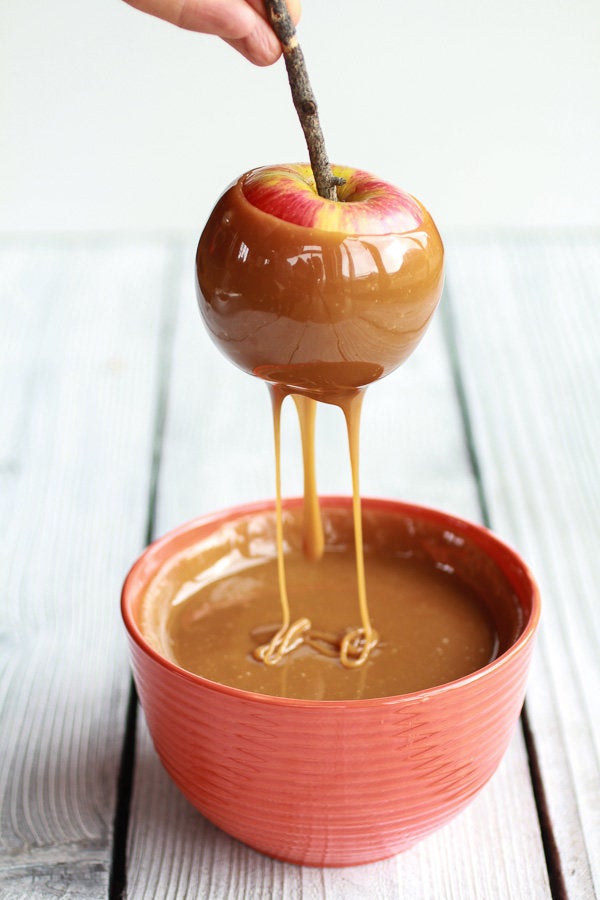 Pumpkin Spice Latte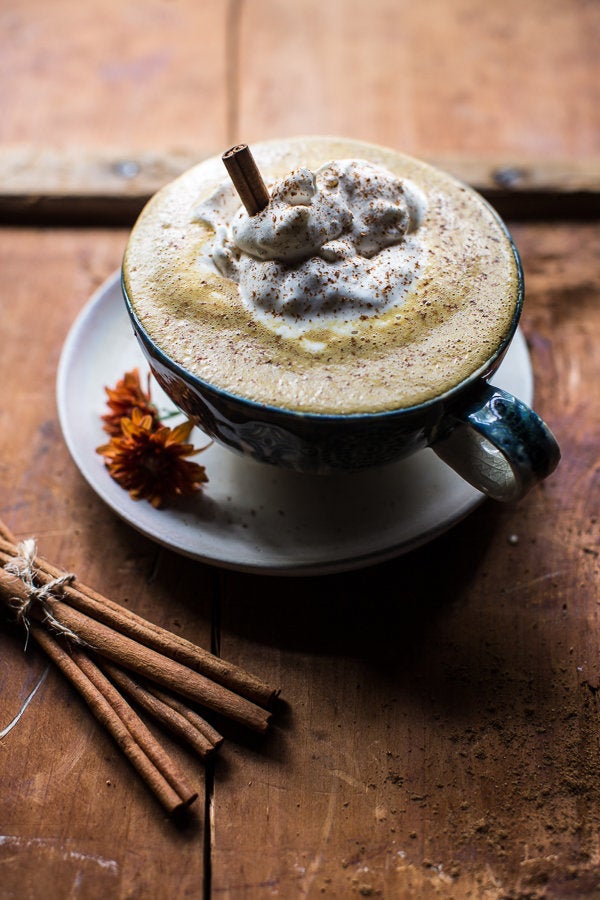 Roasted Squash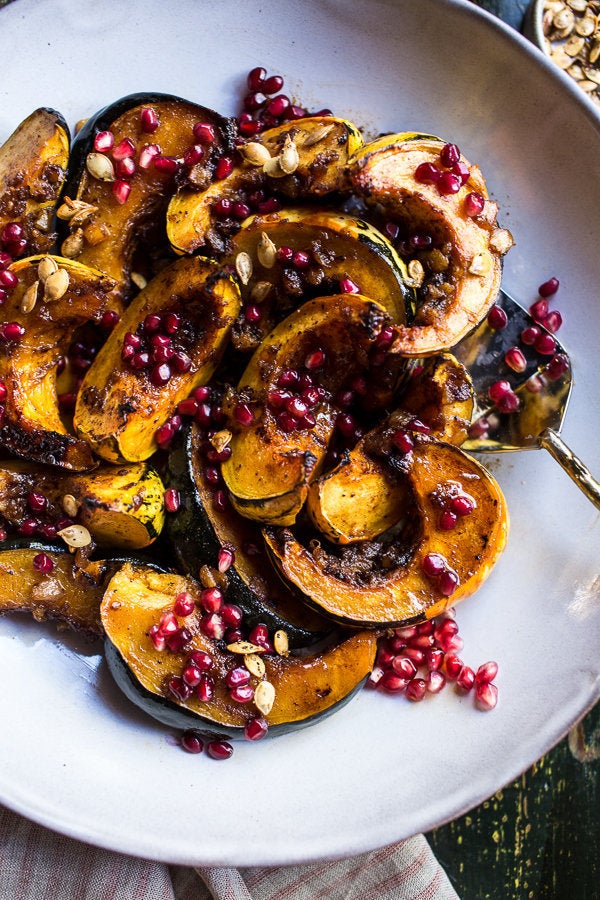 Slow Cooker Meals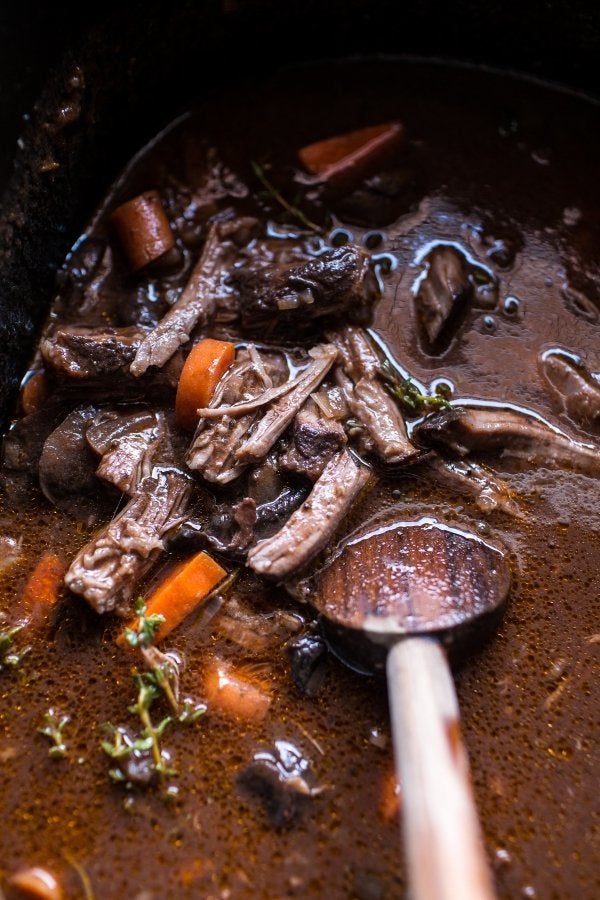 Roasted Pumpkin Seeds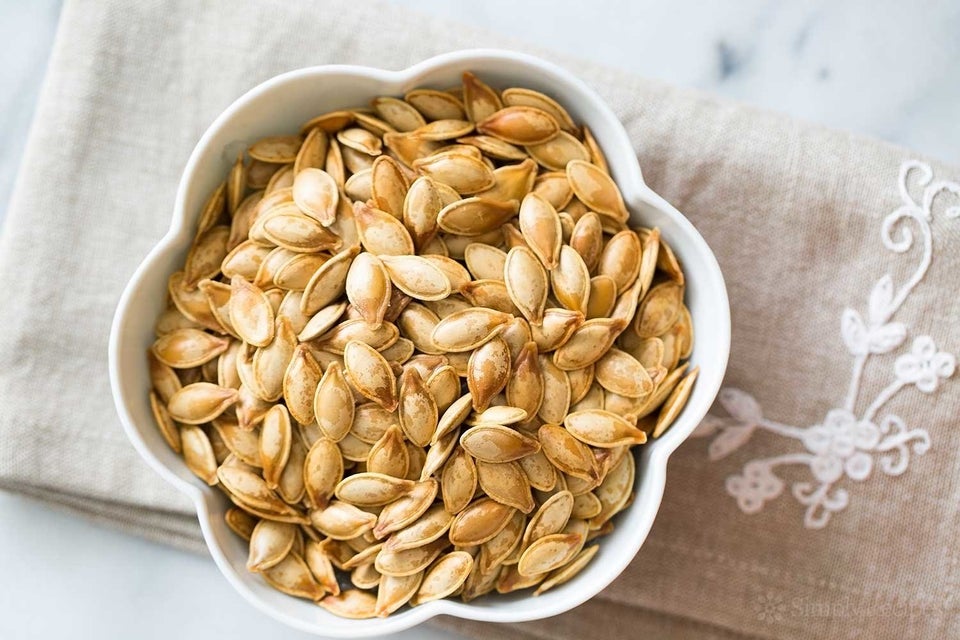 Pumpkin Beer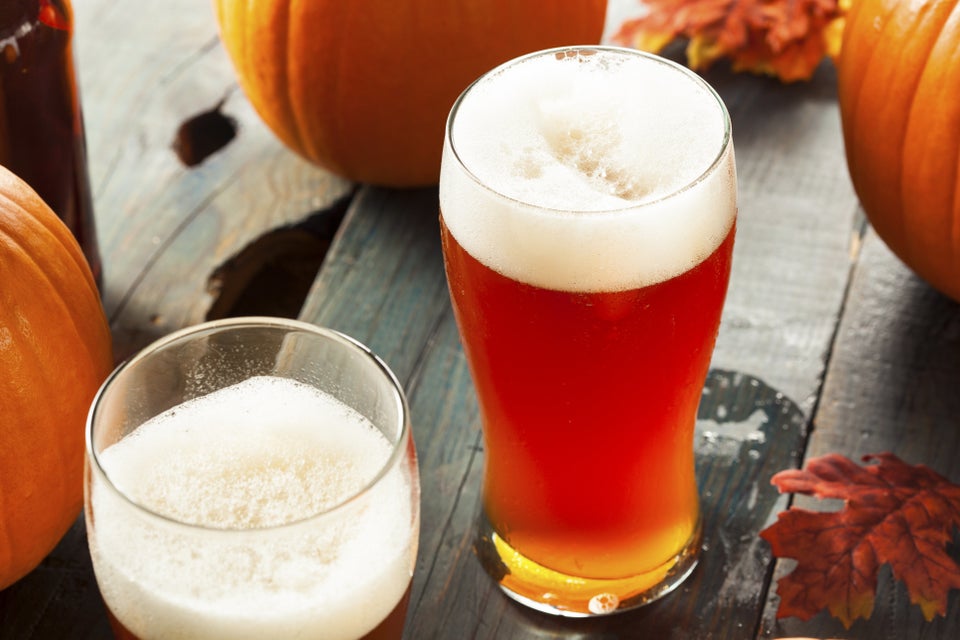 bhofack2 via Getty Images
Brussels Sprouts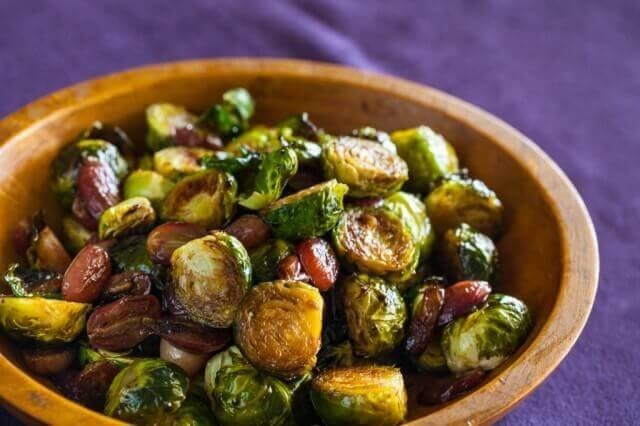 Hot Toddy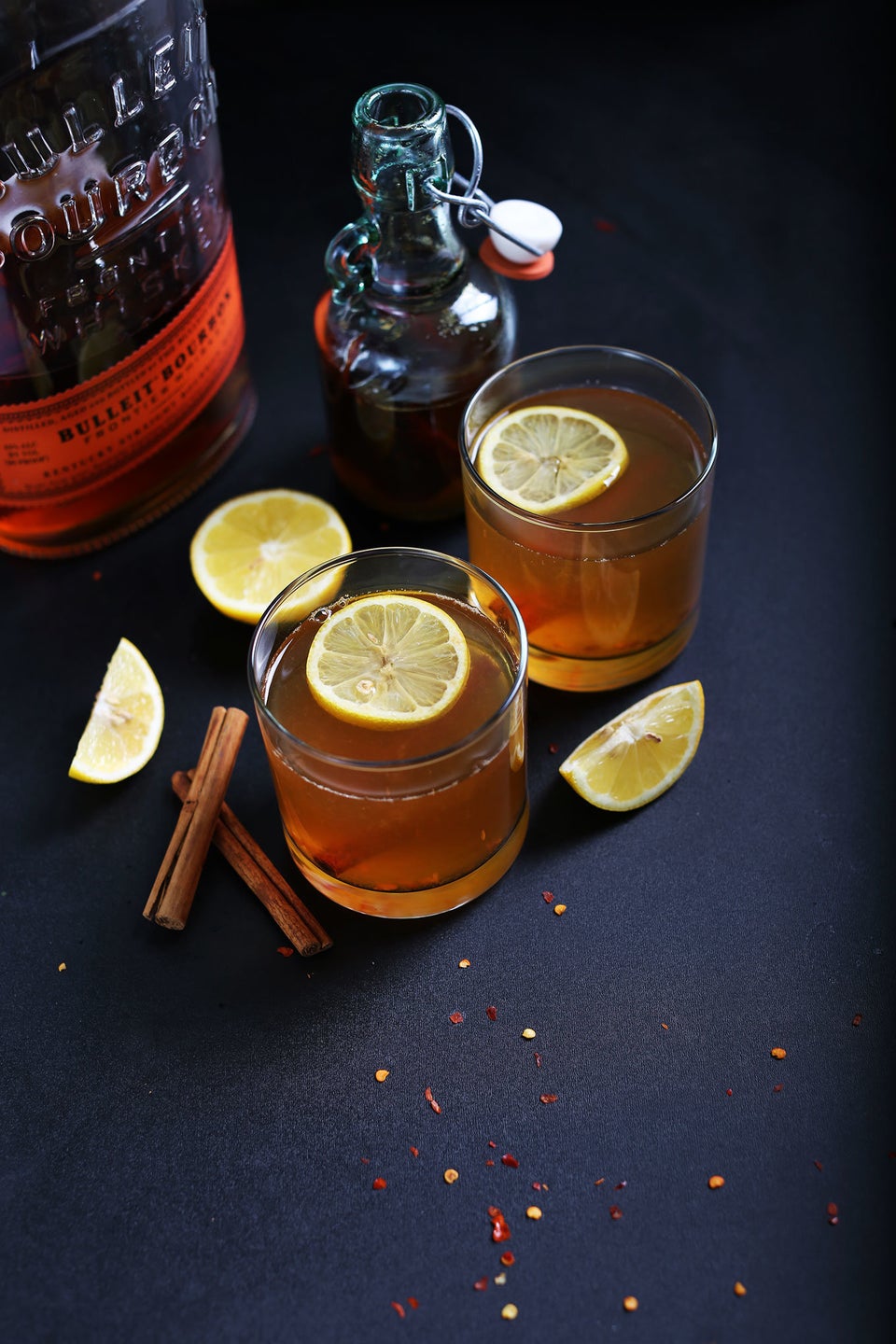 Butternut Squash Soup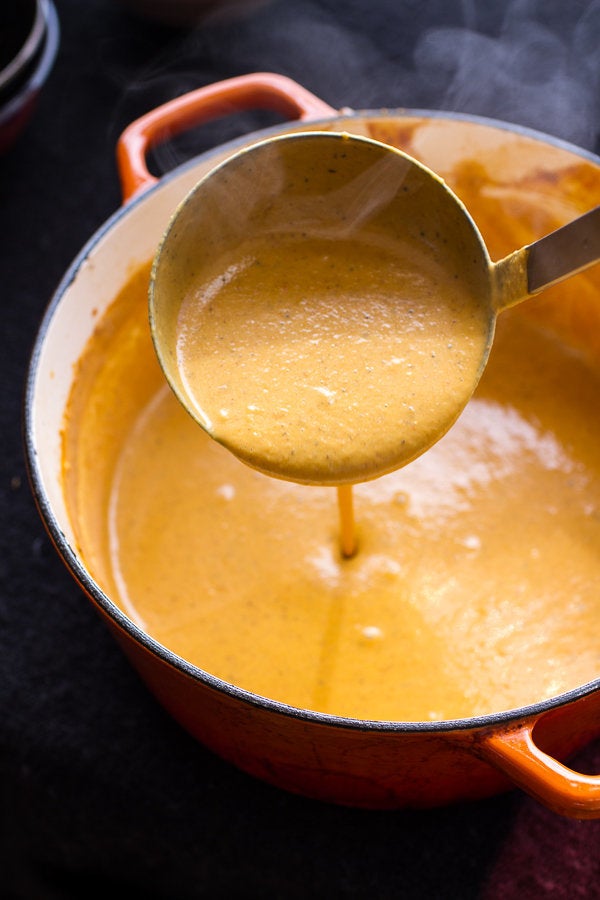 Pumpkin Pie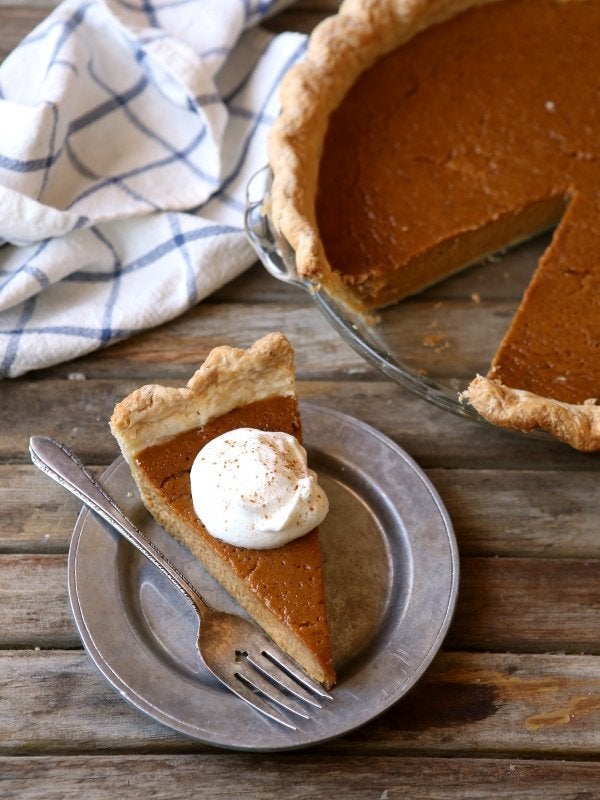 Mac And Cheese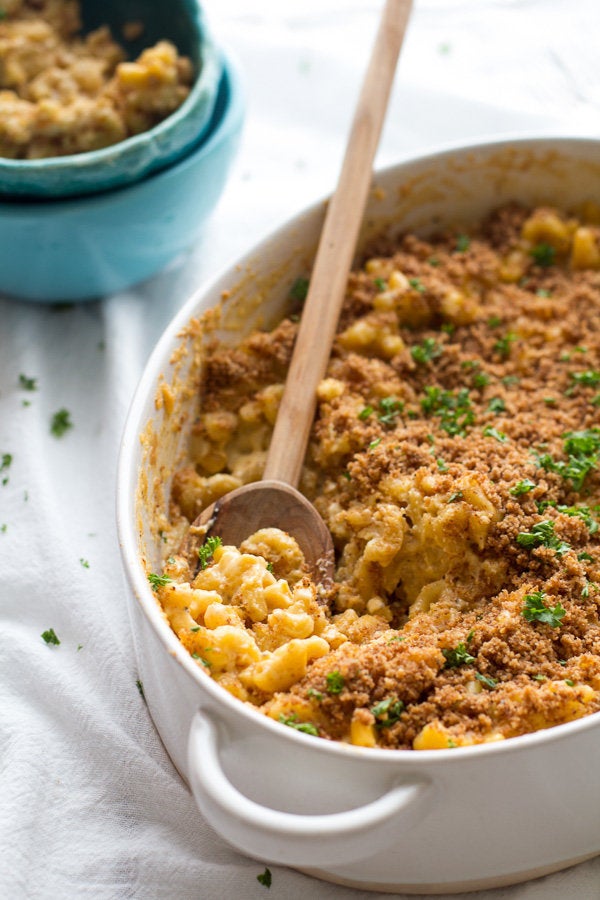 Apple Pie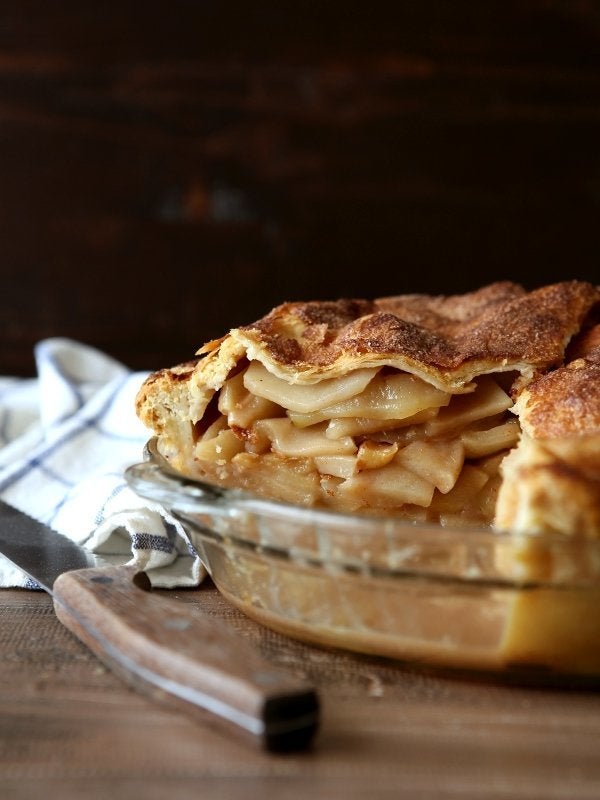 Pasta With Meat Sauce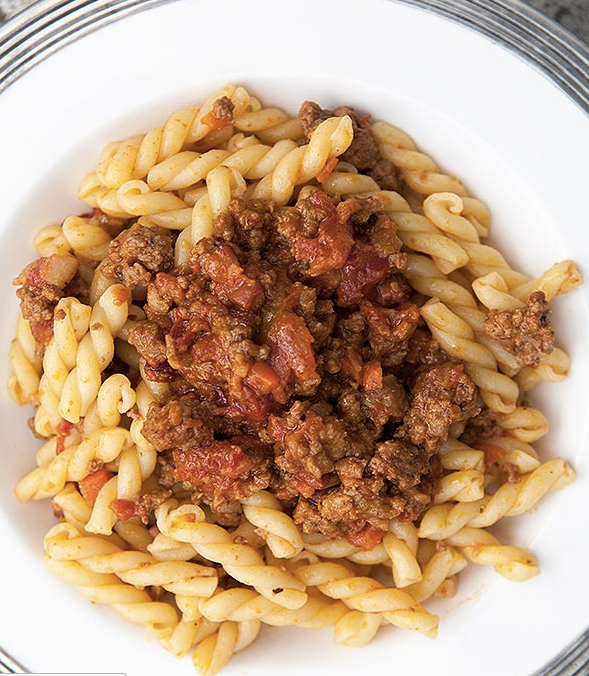 Apple Cider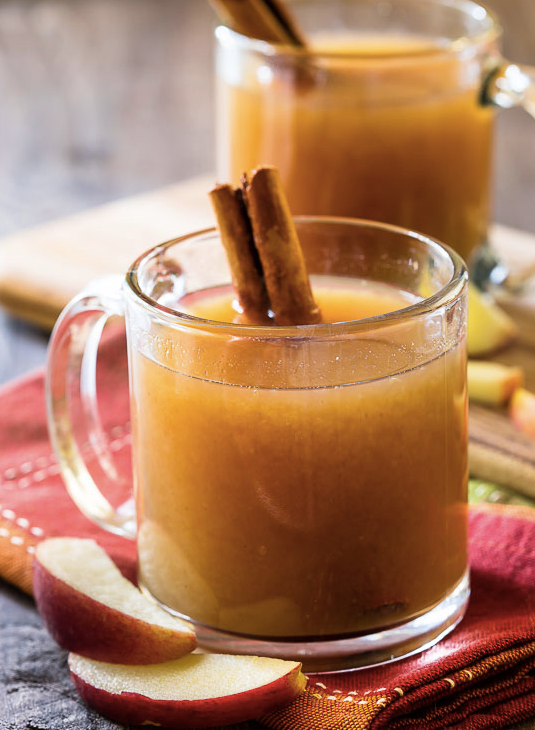 Pumpkin Bread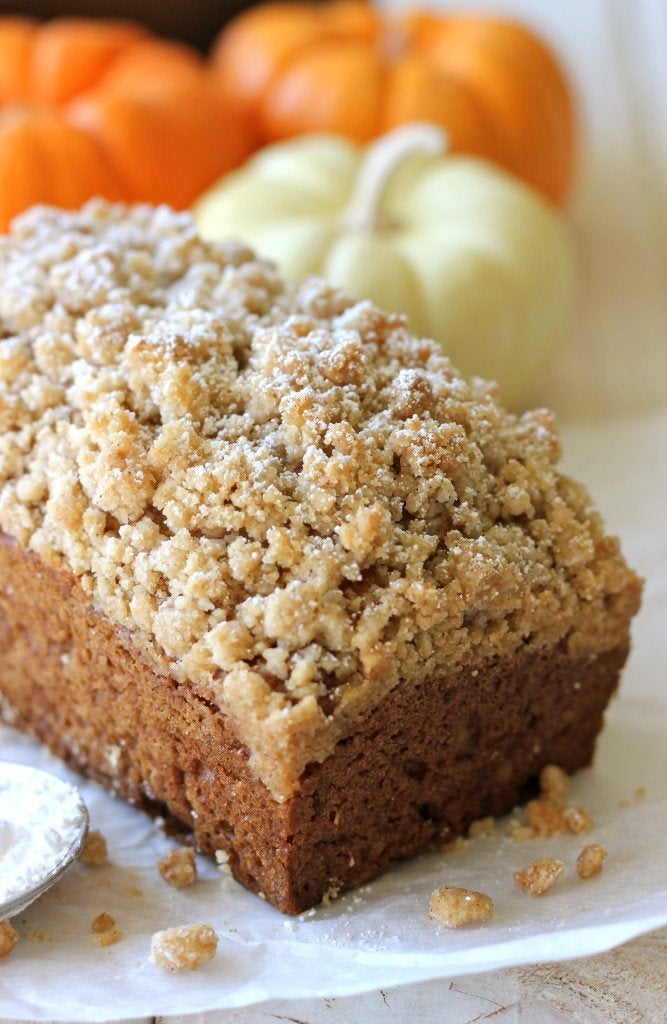 Pot Roast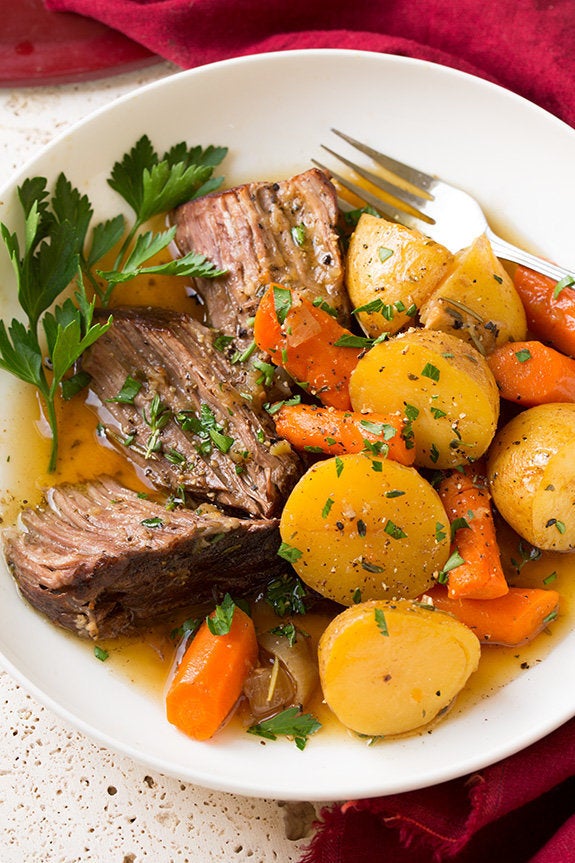 Hot Chocolate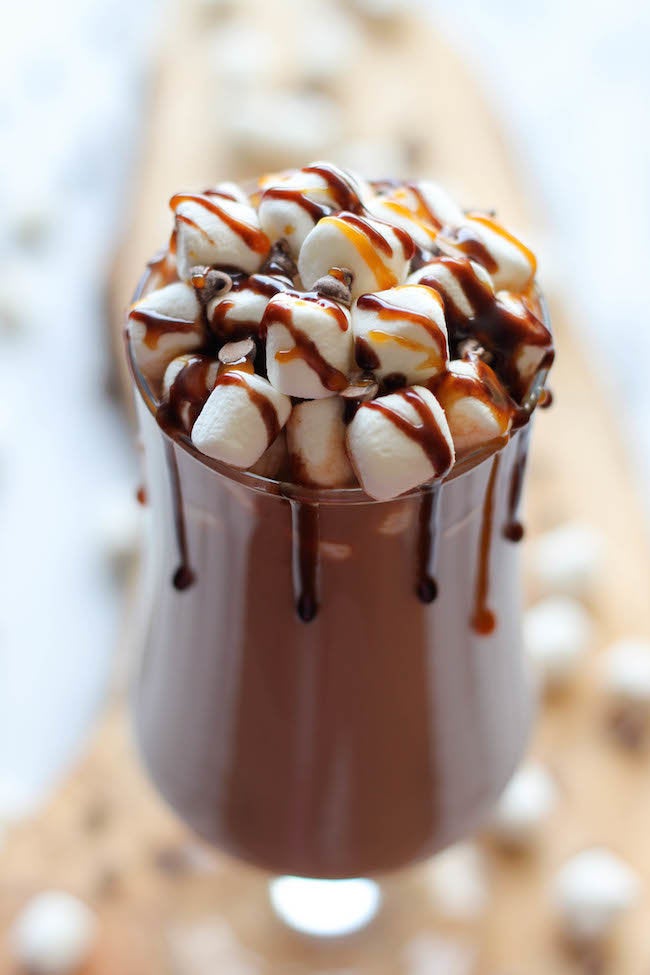 Mashed Potatoes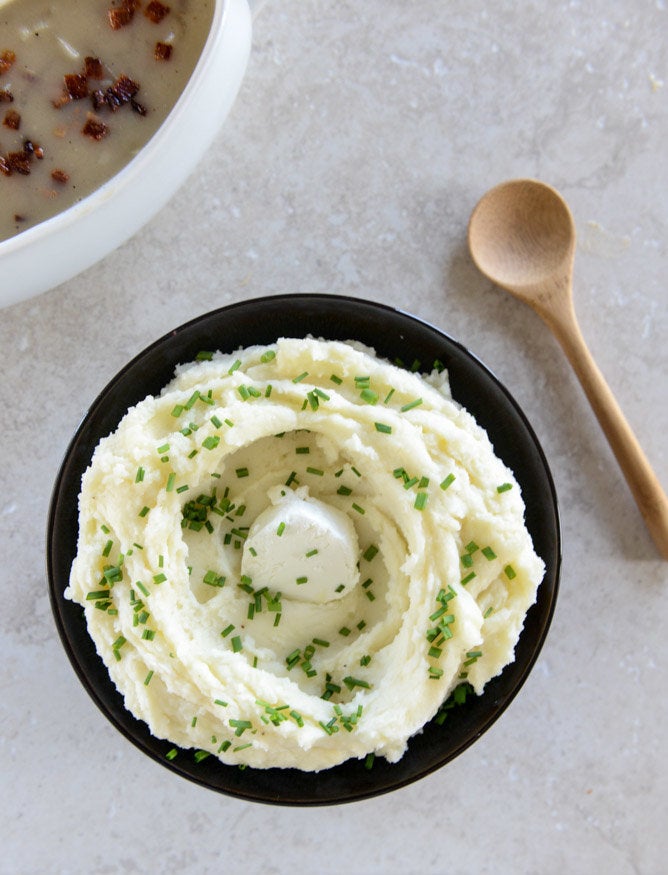 Apple Cider Donuts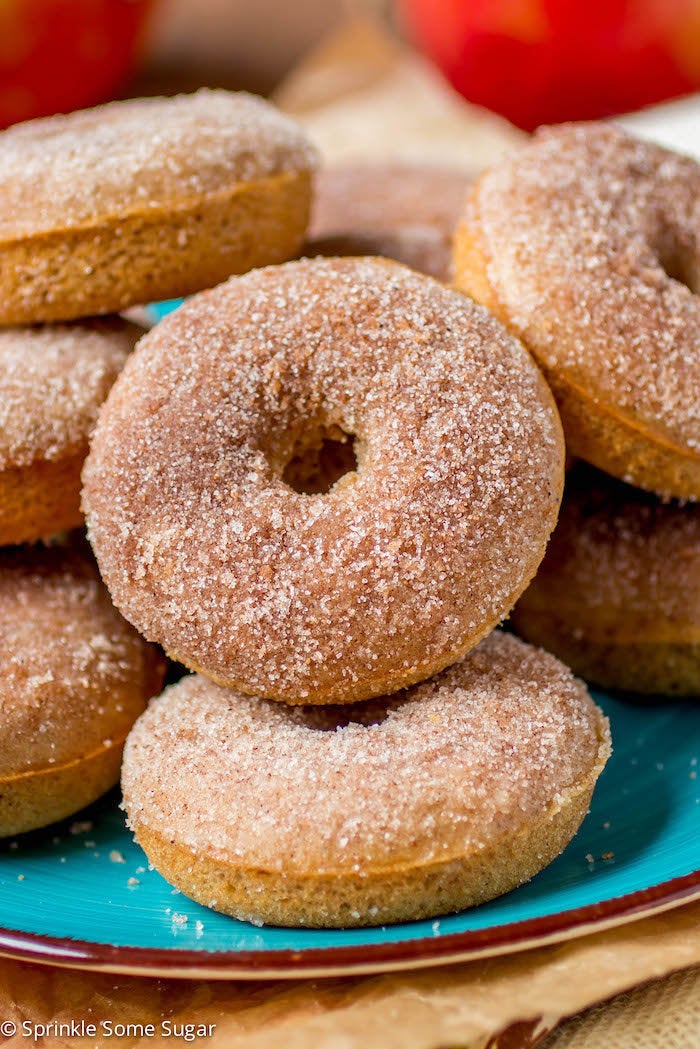 Tomato Soup With Grilled Cheese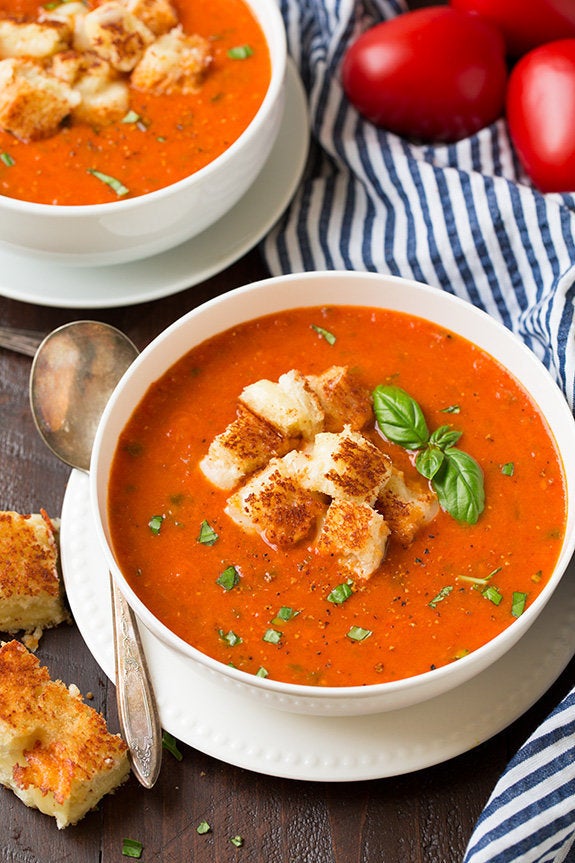 Apples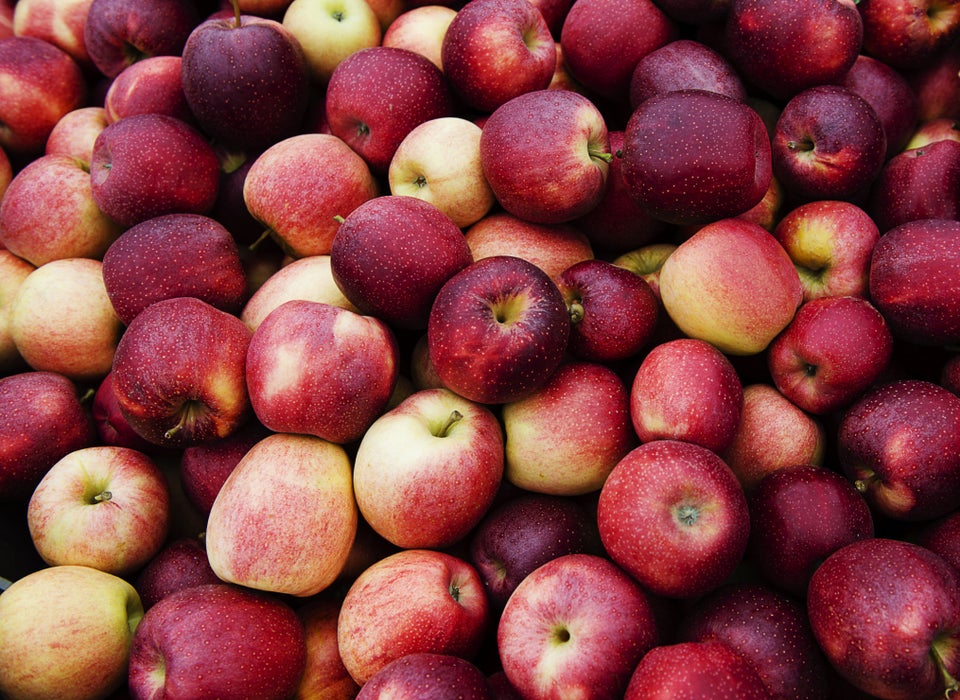 Michael Marquand via Getty Images
Related