The answers on "Family Feud" can often get a little wacky, risqué even, but one man just took things to a whole new level.
After a few seconds of thought, Kevin responded, "My wife, Steve."
Host Steve Harvey was initially shocked but as the crowed erupted with applause and laughter, he just couldn't contain himself. Poor Kevin's wife, Ryan, looked completely mortified when the answer came out of her husband's mouth. But like a champ, she cheered her man on and owned the moment.
"Kev, I've had a lot of good answers. It's my favorite answer of all time. Don't do that no more," Harvey told the contestant.
As you might have guessed, Kevin's answer did not appear on the board, but we think its safe to say it will go down as one of the show's most memorable moments.
Watch the whole moment unfold in the video.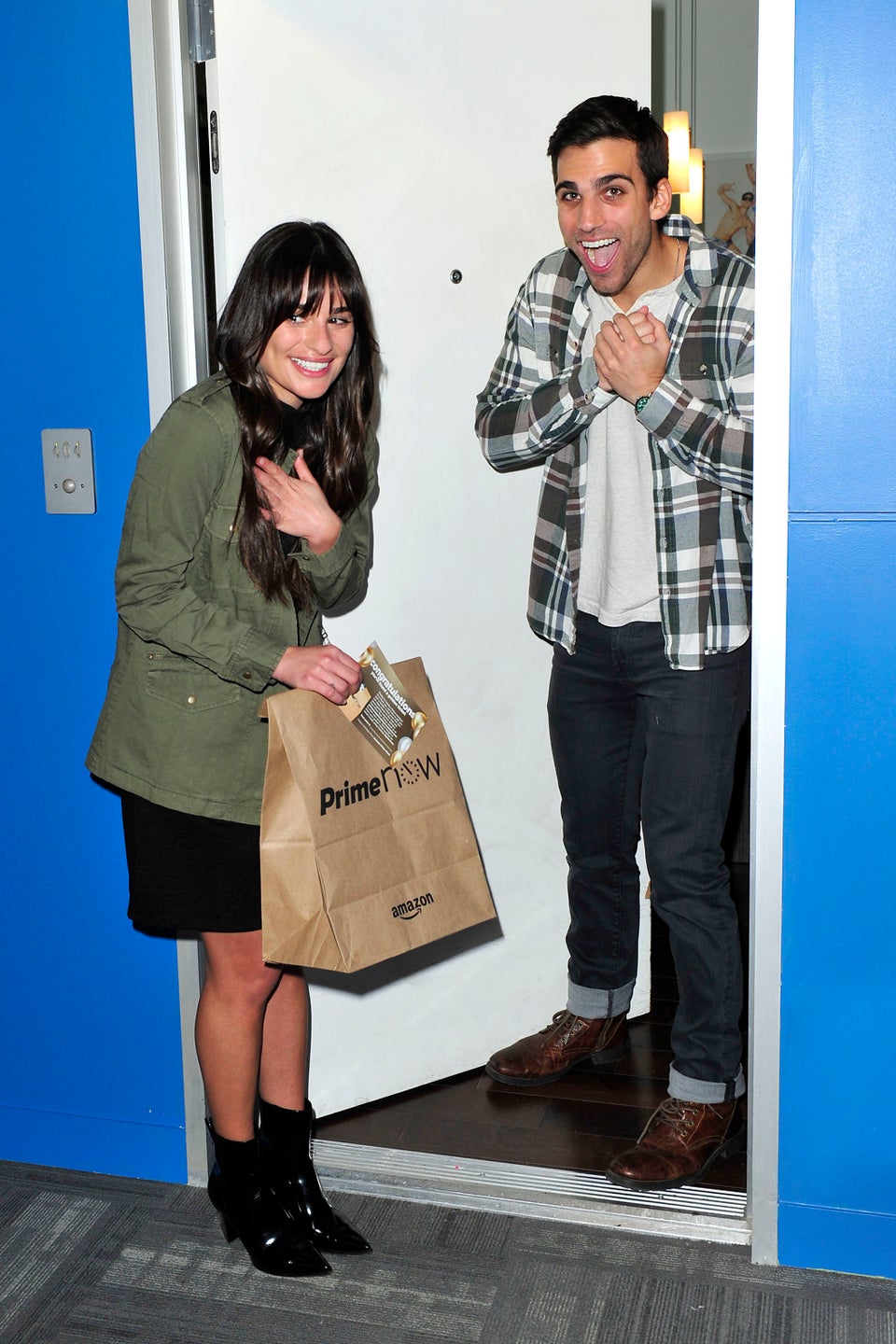 Celebrity News & Photos
For a constant stream of entertainment news and discussion, follow HuffPost Entertainment on Viber.