What's even better than carving the turkey on Thanksgiving (or watching someone else do it)? Carving time out of our busy schedules to make memories with our families—especially around the holidays.
There's tons of ways to spend quality time together as a family, but not much is as fun as finding games and toys that everyone can enjoy. Get ready to break out these family favorites and get the whole squad involved, even those grumpy grandpas and moody teens.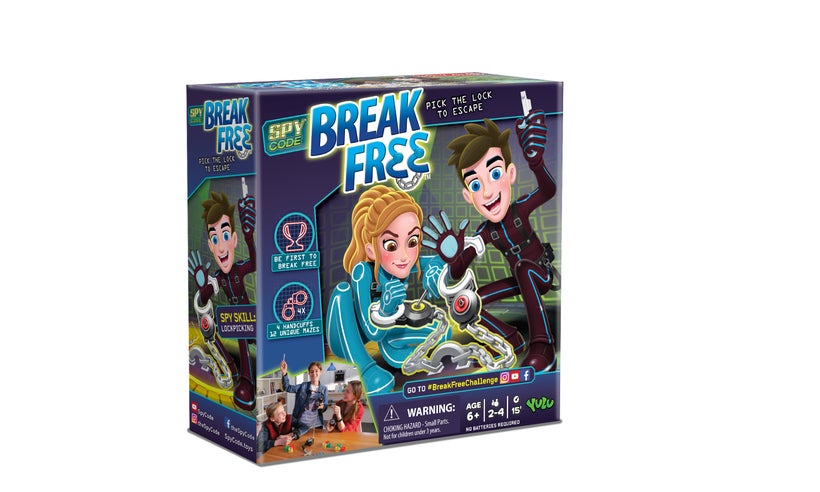 There have been many parents who've thought of handcuffing their children together until they get along. Now they can put that theory to the test with Break Free. In this game of urgency and suspense, players are handcuffed together and have to complete tasks to set themselves free. Players will race to solve a maze attached to each handcuff to be the first to pick the lock. There are three levels of difficulty, making each round unpredictable. Break free, or stay attached to your new Siamese twin for life!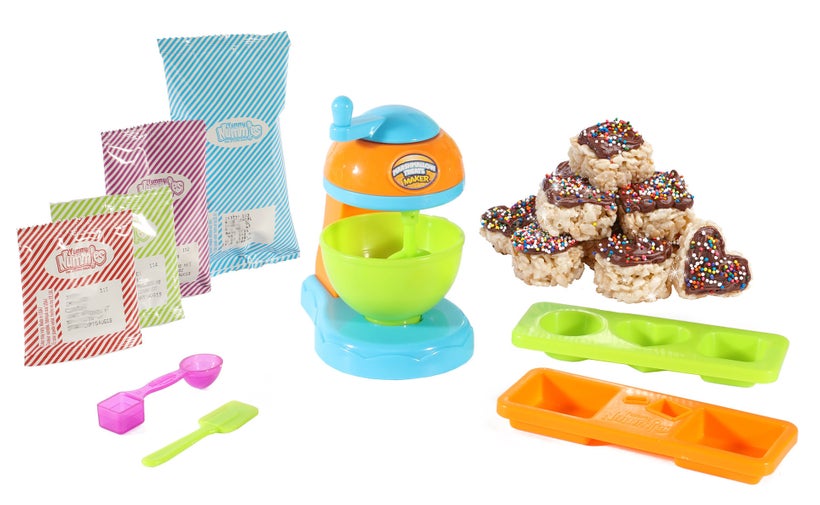 Who doesn't love dessert? Filling the house with the smell of freshly-baked treats is the easiest way to make everyone come running without asking twice. Now siblings and cousins can team together to mix the ingredients, make different marshmallow shapes, and decorate with fudge frosting and sprinkles for everyone to share. This kit comes with everything kids need to make 20 gooey mini marshmallow treats with no heat required. This is perfect holiday sugar rush!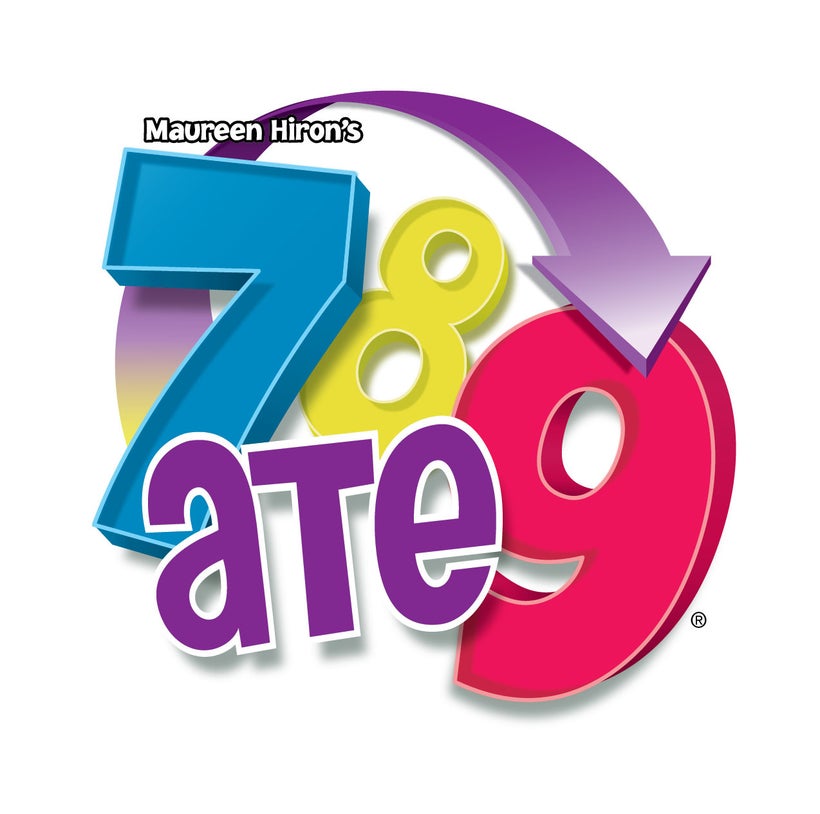 Why is 6 afraid of 7? Because 7 ate 9! Bringing a true dad joke to life, 7 Ate 9 is a card game that challenges players to quickly add or subtract 1, 2, or 3 to match the numbers on the cards in their hands. Once the numbers match, the cards can be discarded and the first to play all their cards wins. Like any good dad joke, there's nothing overly complex or complicated here. It's all about thinking on the fly to keep the game moving fast, and to keep the laughs rolling in.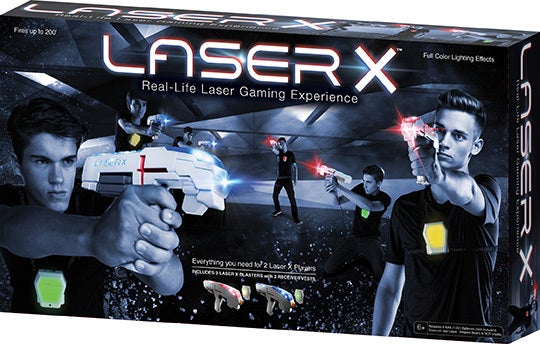 This high-tech game of tag takes the lasers out of the typical laser tag arena and into your own backyard. Kids and teens can play both day and night, indoors and outdoors, so the fun never ends. Nothing actually shoots out of the laser blasters, so don't worry, mom and dad, about any broken windows! The blasters have pinpoint accuracy up to 200 feet and invisible infrared beams that can bounce off walls and mirrors and go through windows to hit opponents. Invite the whole family over because all Laser X sets work together so there can be an unlimited number of players— the more the merrier. Tag, you're it!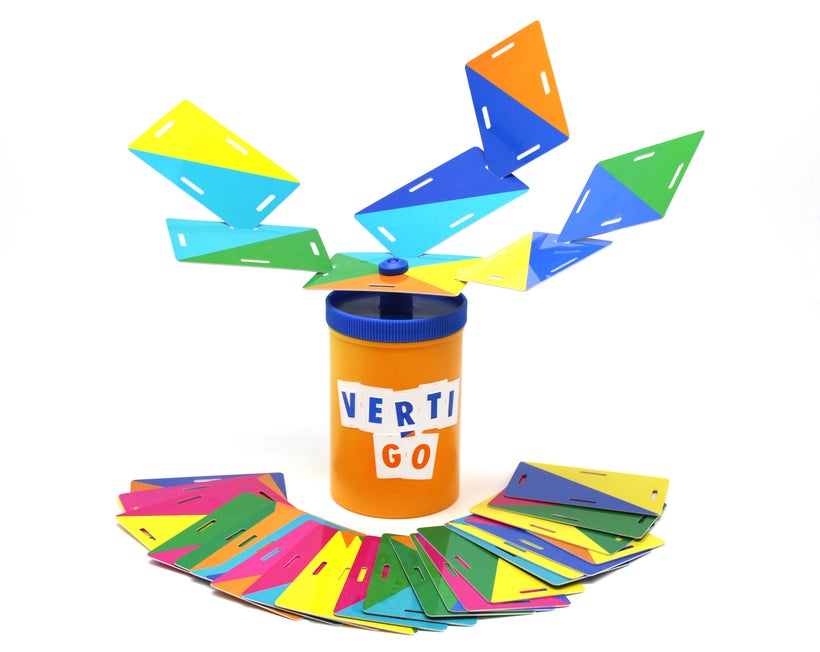 This isn't your grandmother's dusty old card game! This two to eight player game takes a deck of cards and turns it on its head for a fun and portable game the whole family can get in on. The cards have die-cut slits on each side so that players can create their own house of cards by sticking cards together through the slits. Just like in life, it's all about creating the perfect balance. The structure will get larger and taller, so the goal is to not be the one to make it come crashing down! Just keep building, and whoever who can keep themselves the most steady and get rid of their cards first, wins!
Laurie Schacht, also known as The Toy Insider Mom, has covered the toy industry for more than 20 years. The Toy Insider is a year-round resource for parents, grandparents and other gift-givers looking for the best toys for their kids. The Toy Insider also produces an annual holiday gift guide featured in Family Circle magazine. Visit thetoyinsider.com for the latest toy news, reviews, giveaways, and more.
Calling all HuffPost superfans!
Sign up for membership to become a founding member and help shape HuffPost's next chapter
This post was published on the now-closed HuffPost Contributor platform. Contributors control their own work and posted freely to our site. If you need to flag this entry as abusive,
send us an email
.