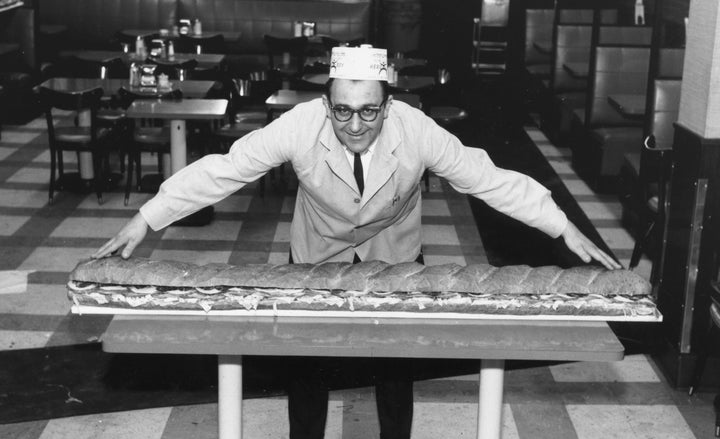 No one gets excited to eat a turkey sub these days. You don't see millennials, for example, spending 10 minutes trying to post the perfect picture of a turkey sub sandwich on Instagram. But don't let that hurt turkey's reputation as a reliable standby. It's as simple as a sandwich gets: a few slices of the meat on a roll, tomatoes, shredded lettuce, cheese, vinegar and oil (or sometimes mayo), and you're done.
And it's freaking delicious. It stands the test of time. Even better, you can buy it at every major sandwich chain in America. But which turkey sub is the best?
We went to seven of the biggest sub chains in America to test their turkey: Jimmy John's, Jersey Mike's, Subway, Which Wich, Quiznos, Firehouse Subs and Potbelly. For the sub shops that didn't have standard toppings for their turkey sandwiches, we created one for them (lettuce, tomato, cucumber, cheese, oil/vinegar). These are the seven best fast food sandwiches in America, ranked.
Which Wich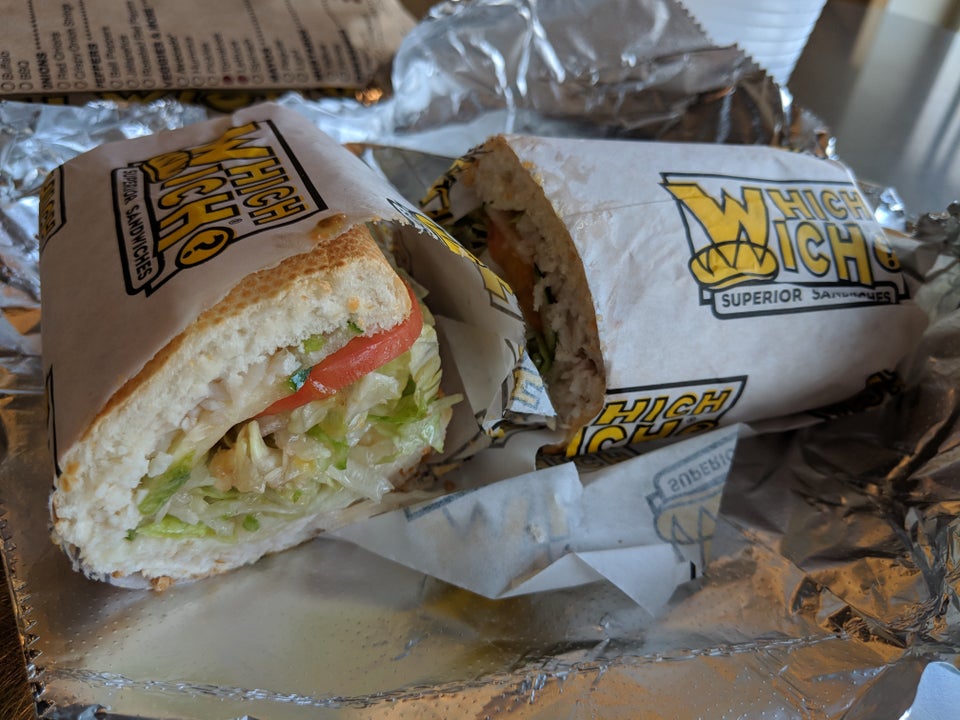 Subway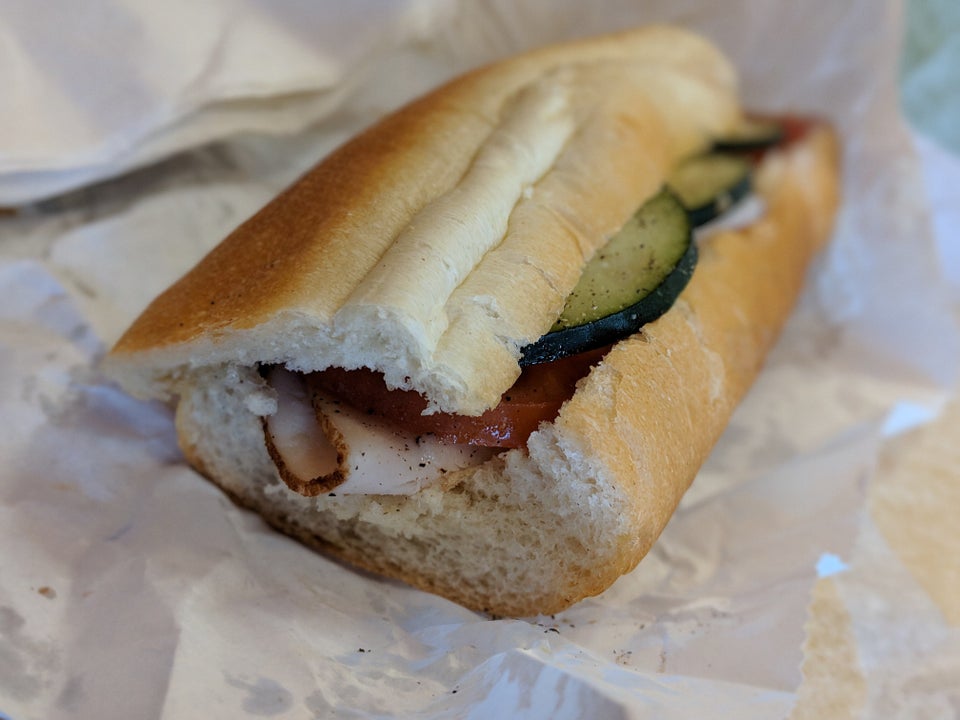 Quiznos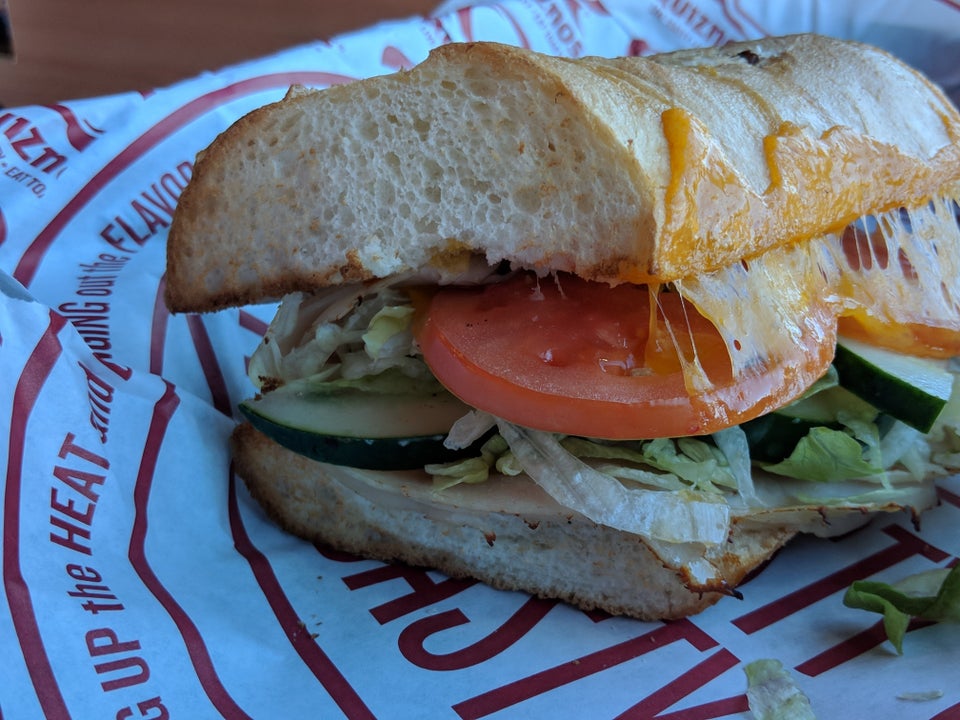 Potbelly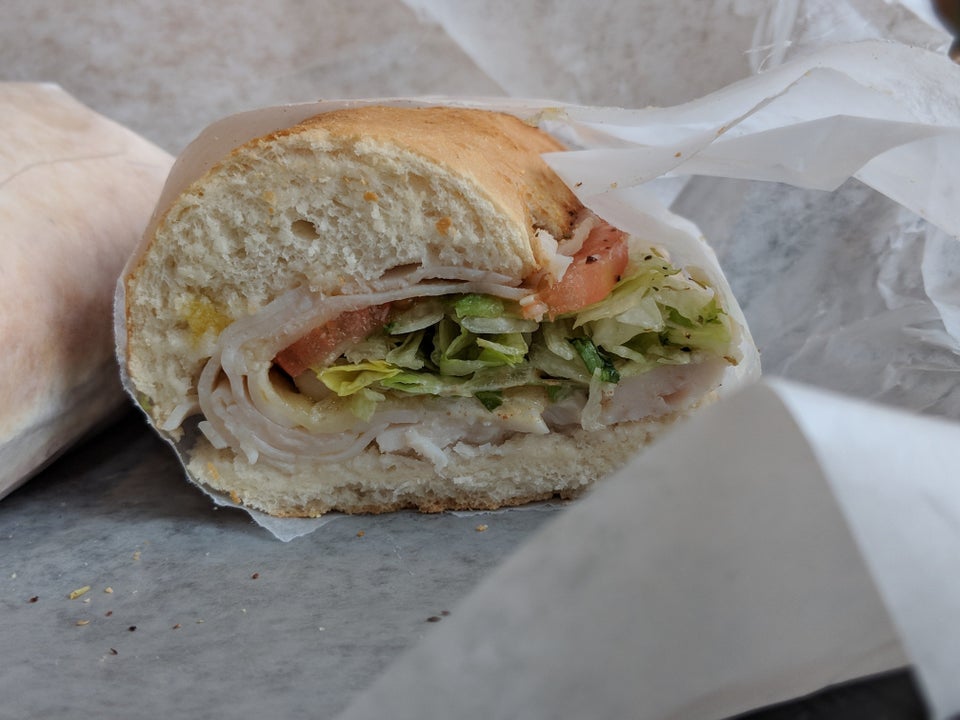 Firehouse Subs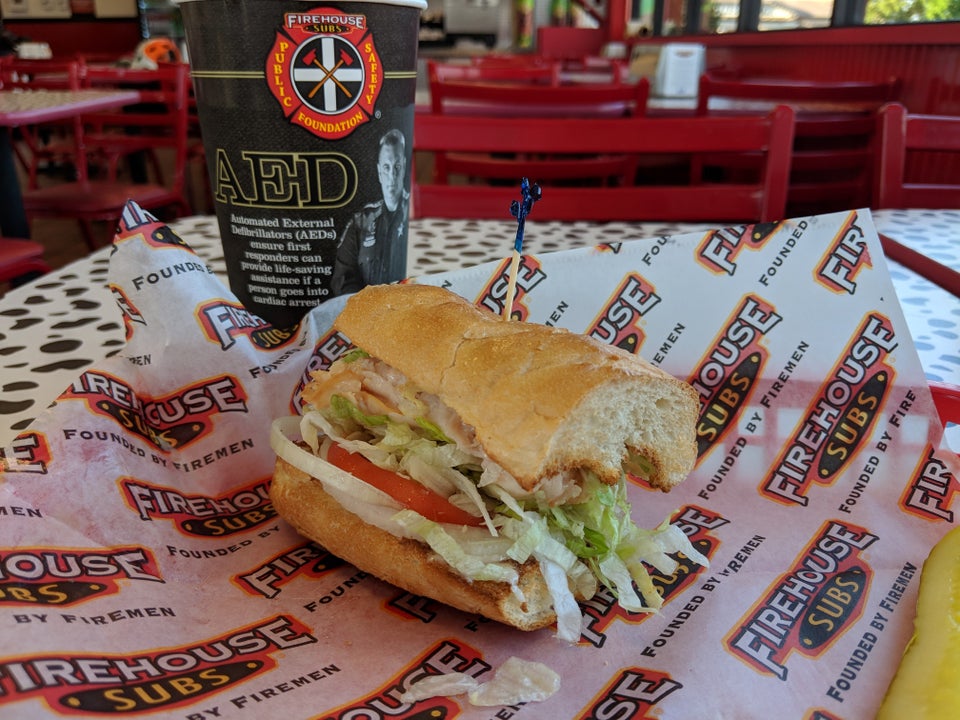 Jimmy John's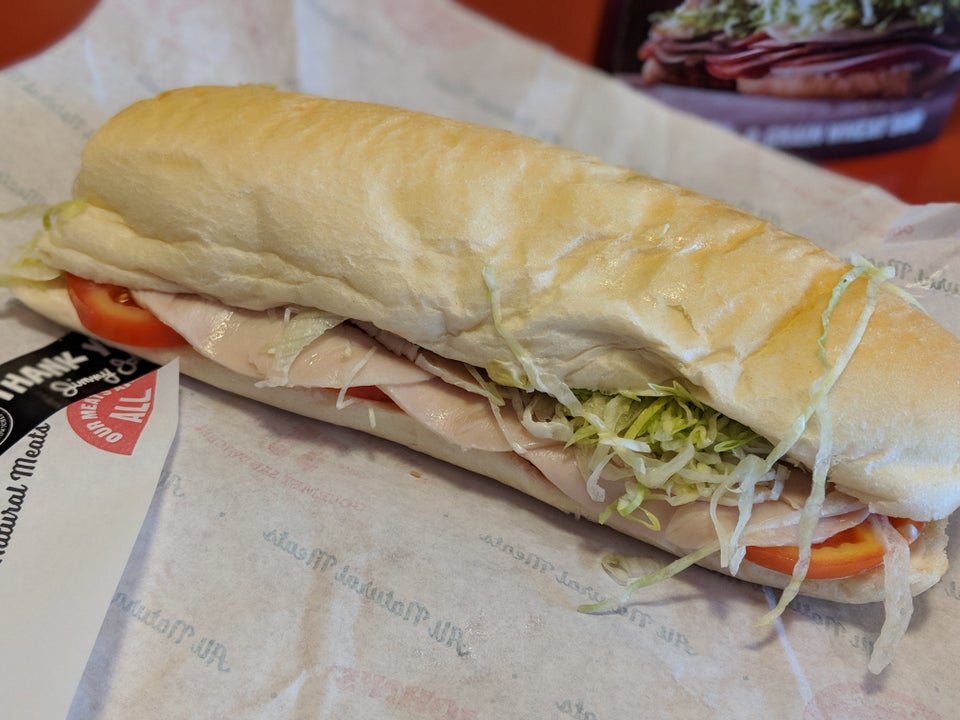 Jersey Mike's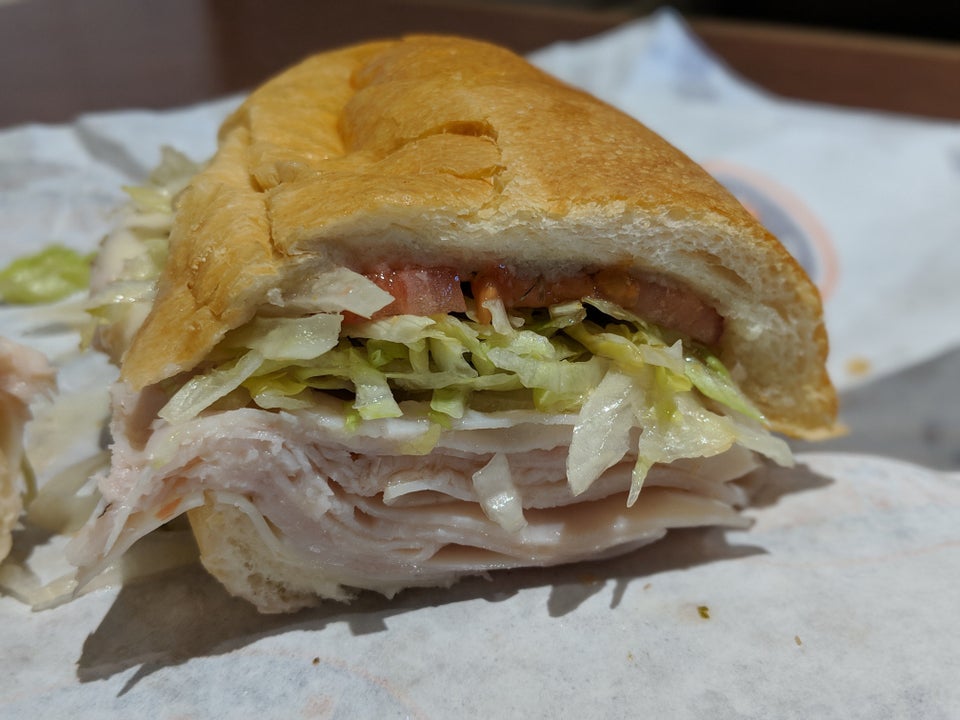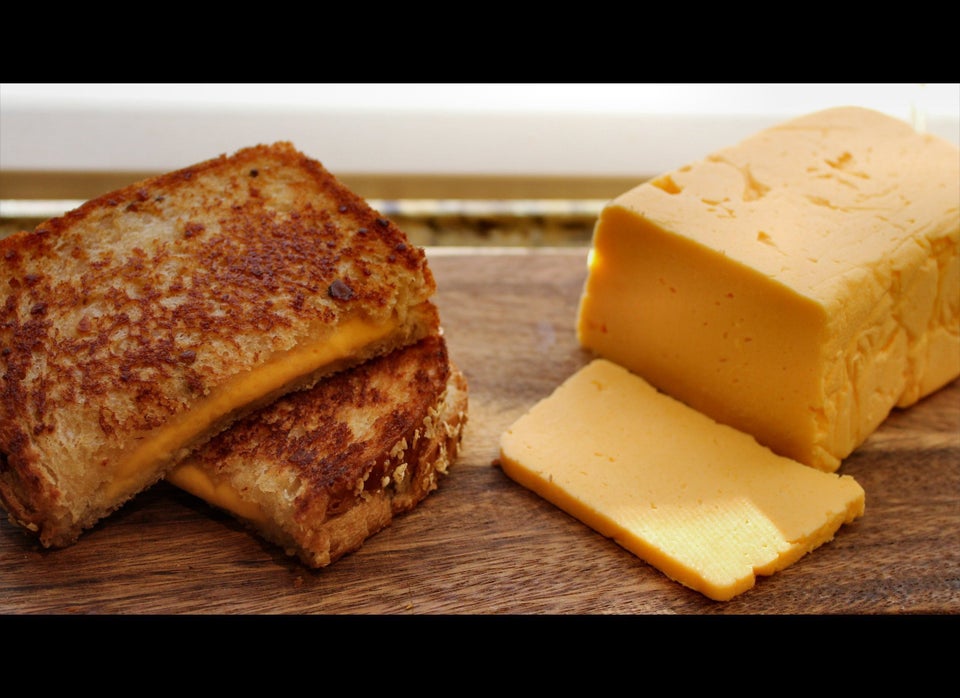 Best Grilled Cheese Recipes