What gets a film book recommended? What makes them "best"? Some are well done. And some are interesting. Others are groundbreaking, or perhaps the first book on the subject. Some are comprehensive, or authoritative. In the case of coffee table books, some are beautifully printed and simply a pleasure to look at.
I love watching films, and I also love reading about them. Here are 12 recommend books -- what I think are the most interesting film books of 2010, listed alphabetically by title. [The top 12 are followed by 8 more also well worth checking out.]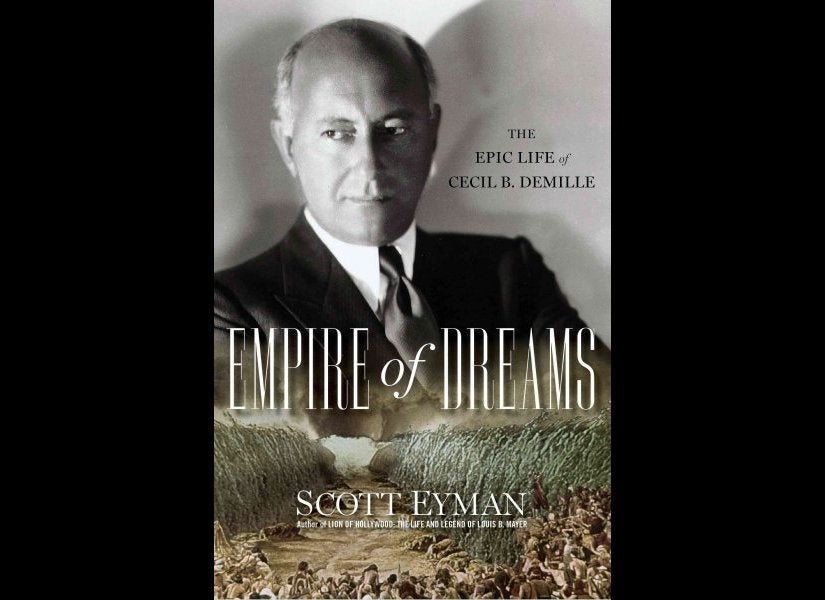 Best Films Books for 2010, and then some
Thomas Gladysz is an arts journalist and author. His interview with Allen Ginsberg on the subject of photography is included in Sarah Greenough's "Beat Memories: The Photographs of Allen Ginsberg" (National Gallery of Art, 2010). And recently, he wrote the introduction to the Louise Brooks edition of Margarete Bohme's classic novel, "The Diary of a Lost Girl" (PandorasBox Press, 2010). Gladysz will speak about "The Diary of a Lost Girl" at the Village Voice Bookshop in Paris on January 13, followed by a screening of the film at the nearby Action Cinema.
Popular in the Community