Don't know the answer to your Final Jeopardy question but still want to go out with a bang? Then take a cue from UCB teacher/performer and BuzzFeed writer Ari Voukydis.
Check out his response to this Final Jeopardy clue: "In 1891, this European said, 'Perhaps my factories will put an end to war sooner than your congresses.'"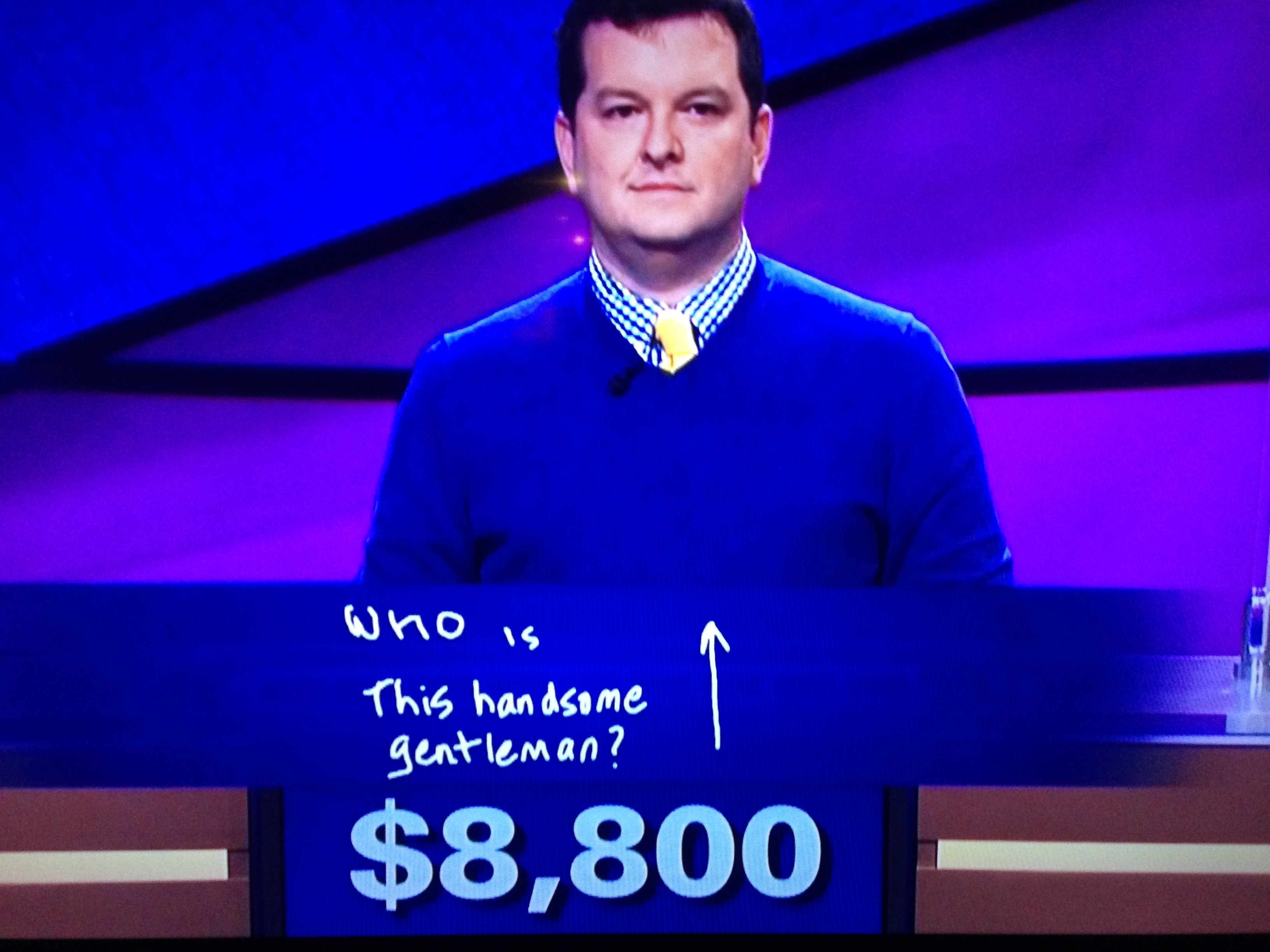 THIS is how you win even when you don't win.
And here's another shot from Imgur: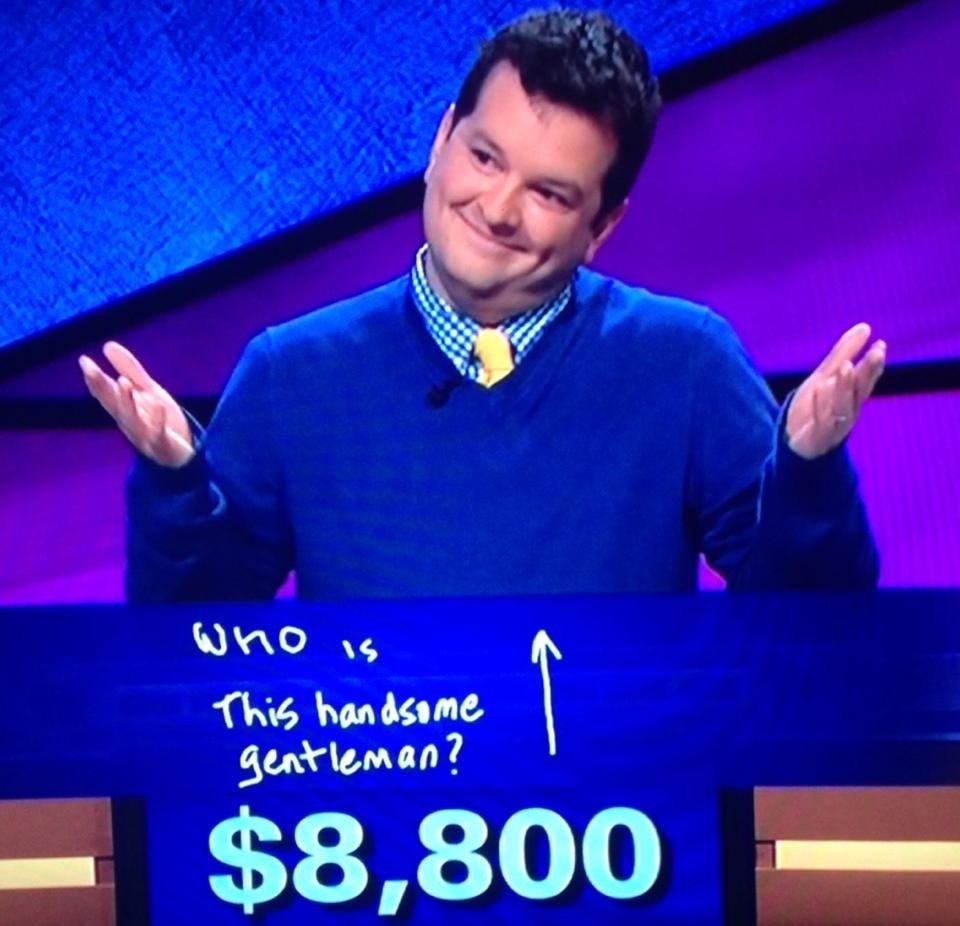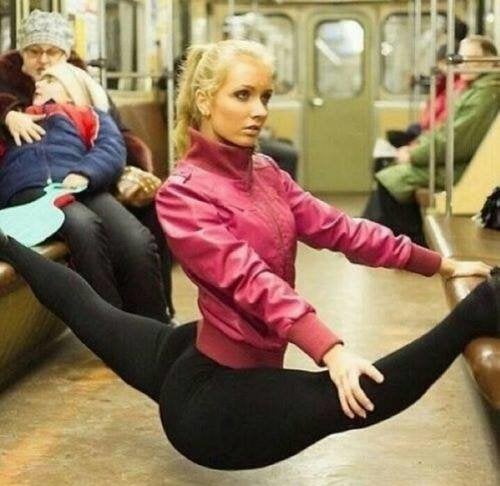 Things You Don't Want To See On The Train
Popular in the Community