If you like fish, you're one of the lucky ones. Not only is it insanely healthy, but it's also versatile and easy to cook. But if you fall into the other category (aka the taste makes you gag), trying to eat mindfully -- or even go out to dinner -- can be a real challenge.
To help those who aren't major fish fans, we've put together a list of three great starter fish that give you all the nutrients, without the briny taste.
1. Arctic Char is very similar to salmon, but with a much milder flavor. Since it's less oily than salmon, it's lighter and creamier (and doesn't stink up your kitchen when you're cooking it).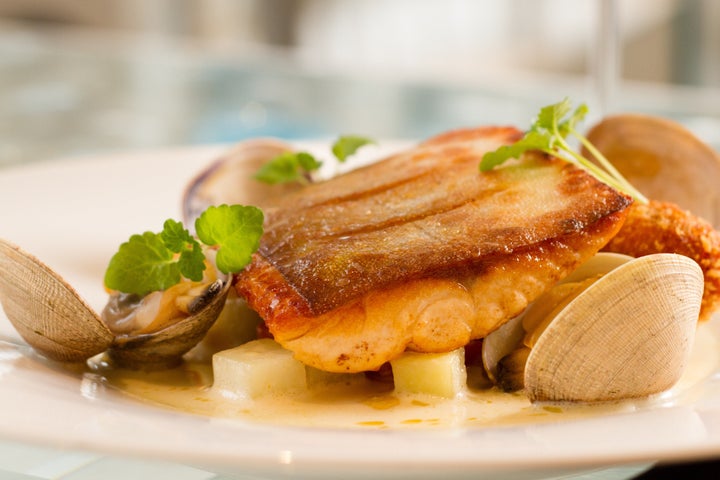 2. Flounder is sweet with a delicate texture, making it ideal for people who are trying to get into fish for the first time.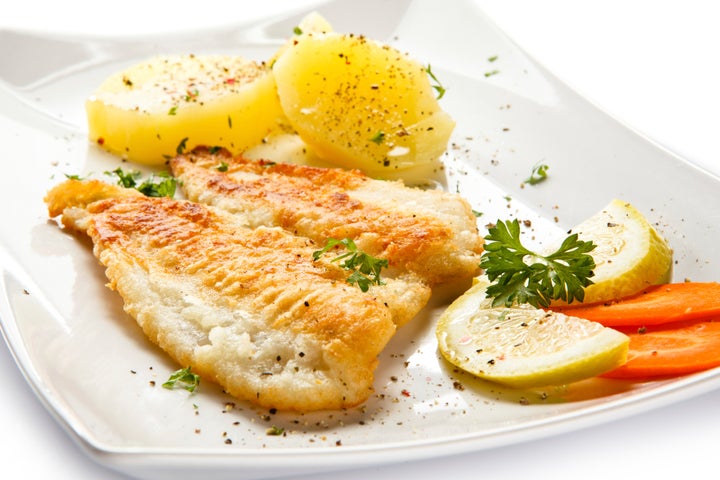 3. Tilapia is often referred to as the chicken of the sea. It's mild in flavor, very lean and doesn't taste like much unless you season it.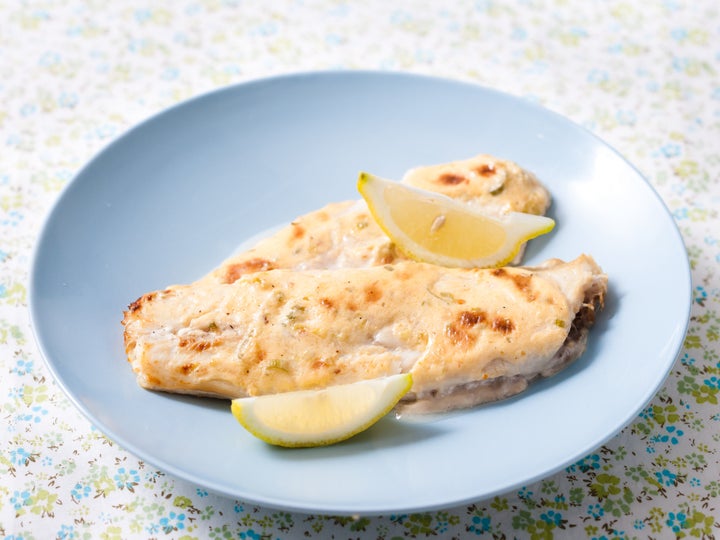 Do you also hate the smell of fish?
You can try and minimize the fishy smell by squeezing an entire lemon over your fish before it hits the pan (or the oven). The acid in lemon works to neutralize odor and won't leave behind a lemon flavor, as it will mostly evaporate as the fish cooks. Or better yet, try poaching or slow-cooking your fish (instead of pan frying it) to avoid that gross smell.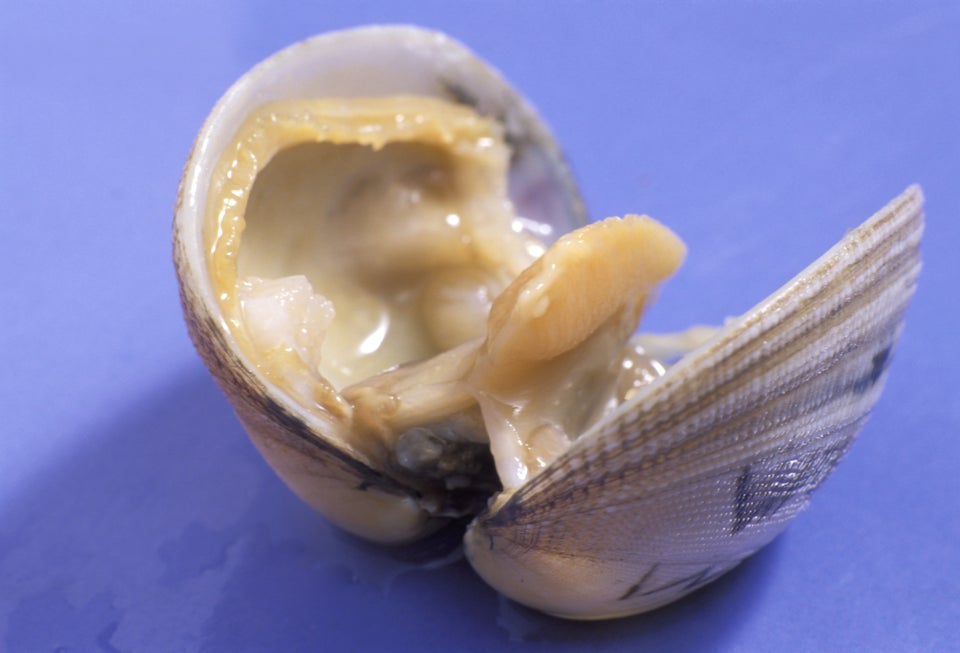 What Your Shellfish Actually Look Like