When the air gets warmer, we have dreams of prancing around in our floral skirts, structured crop tops and ambitious heels -- and yes, we mean ambitious, because how many times are you actually going to wear those three-inch strappy sandals to work?
So since we still want to look good without the painful height, the next best thing to get is a good pair of sturdy flats. We don't mean the ones you got for $5 at the mall, but the pair you have that will last you all spring and summer (and maybe even next year!). Even better? A pointy-toe flat.
With a little help from our friends at Rank & Style, now's your chance to check out the best pointy-toe flat shoes on the market. Based on a list compiled by editor/user reviews and popularity, these are just a few flats that will be a good investment for your wardrobe.

Art by Raydene Salinas
2. Rachel Roy Ronney, $225: If you're searching for a simple yet metallic flat, look no further than these bad boys.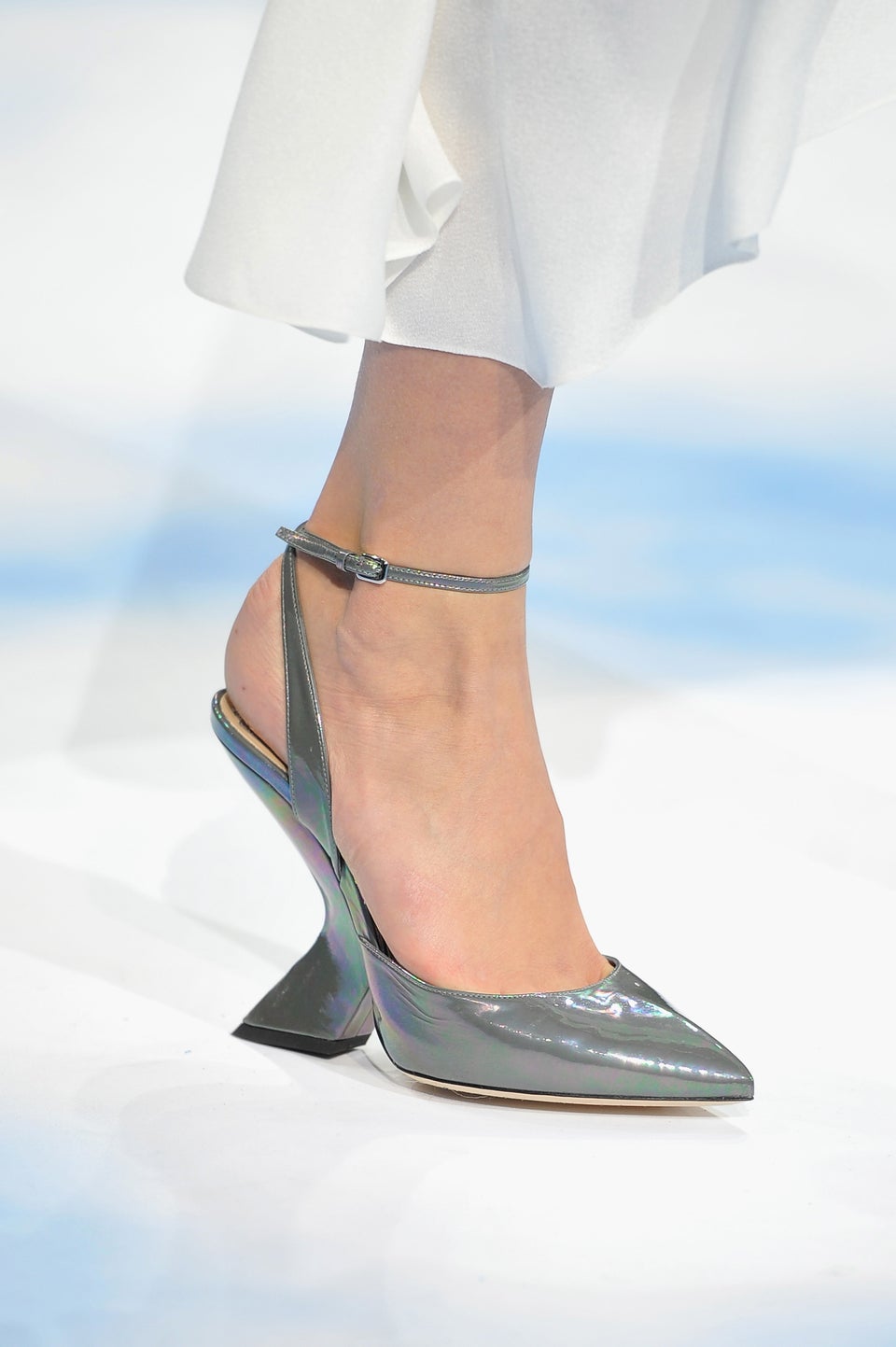 Wildest Shoes Of All Time