Flixel is a new, totally far-out app for the iPhone that allows you to create some pretty freaky moving pictures using nothing but your finger.
Inspired by Cinemagraphs, you take two seconds of video with your iPhone camera, which the Flixel app then turns into a still image that you can manipulate into a partially-animated GIF; you choose which parts of the image you want to animate by rubbing your finger over that section of the photo, and -- voila! -- it moves.
It's easy, it's fun, and it results in some pretty strange, hypnotic Flixels populating the fledgling photo app's feed.
We asked Mark Homza, the co-founder of Flixel -- first released on the App Store just three weeks ago -- to choose his favorite "living photos" created on the app. Here's what he returned: 41 of the most beautiful, hypnotic, and downright weird user-created GIFs you can imagine. Below, check out the best that Flixel has to offer so far; and if you want to try your hand at Flixography, you can download the app for free in iTunes here.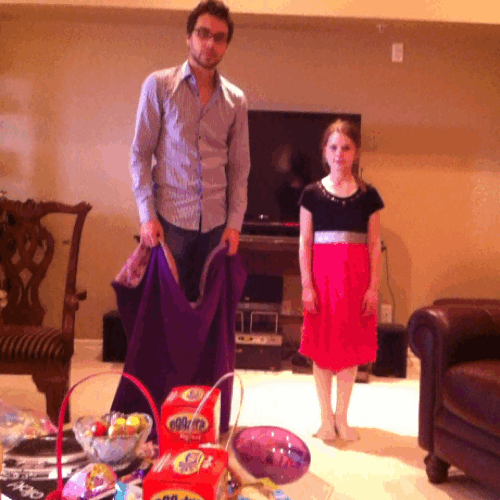 The 41 Best Living Photographs From Flixel So Far