But you know what it's difficult to bake without? Flour.
Flour has been sold out of some grocery stores across the country since the pandemic began, sending bakers into a tailspin. If you absolutely must bake a dessert but there's no flour in your pantry, you have a few options: Use a boxed cake mix for the base of your recipe, make a no-bake dessert, or choose one of the 19 flourless baking recipes below.
Some are made with alternatives to all-purpose flour, such as almond flour, while others simply don't need any type of flour whatsoever. Try these, and you won't even know what you're missing.
Fudgy Flourless Brownies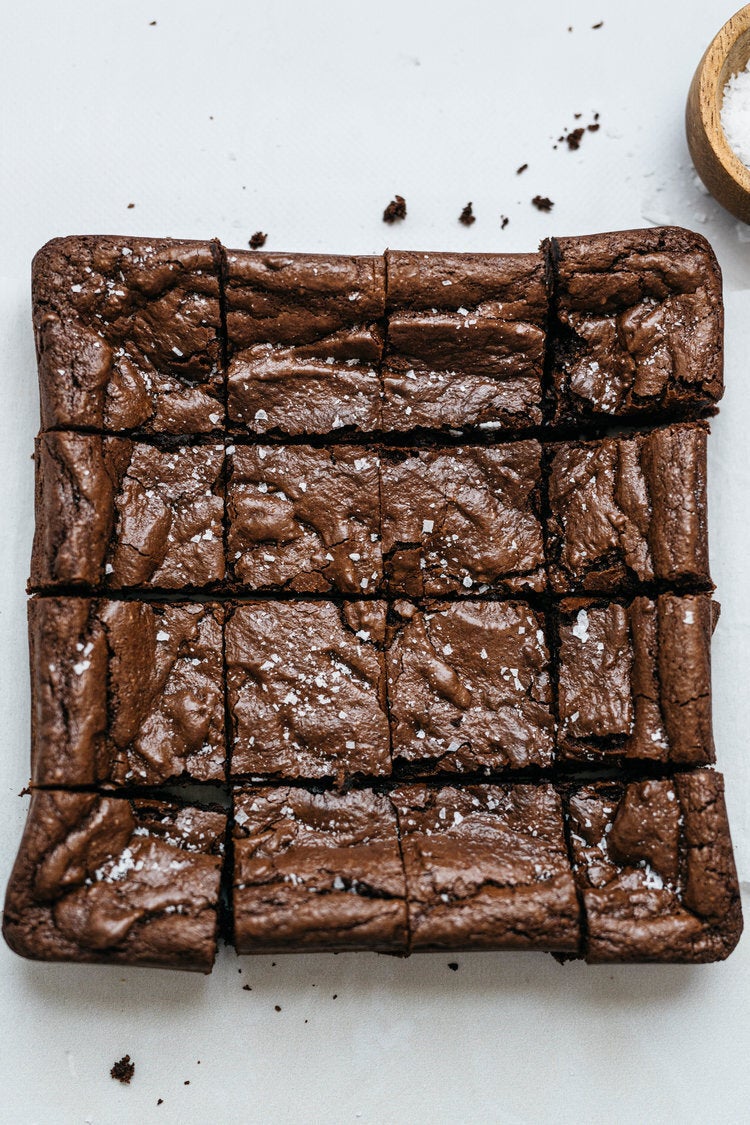 Flourless Chocolate Cookies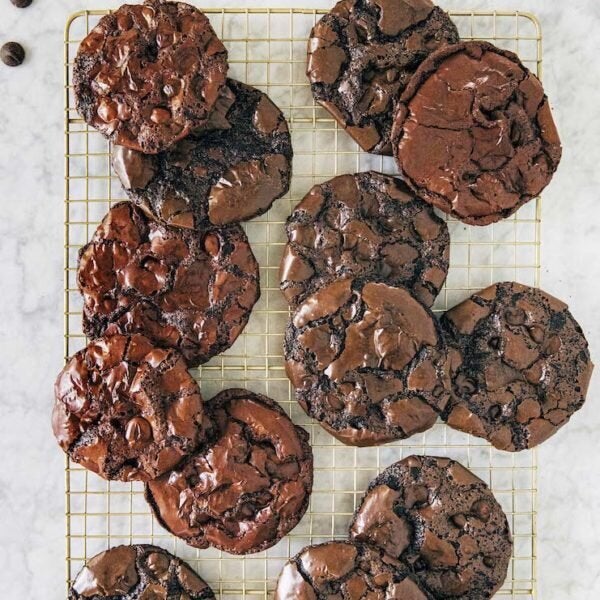 Flourless Chocolate And Red Wine Swedish Cake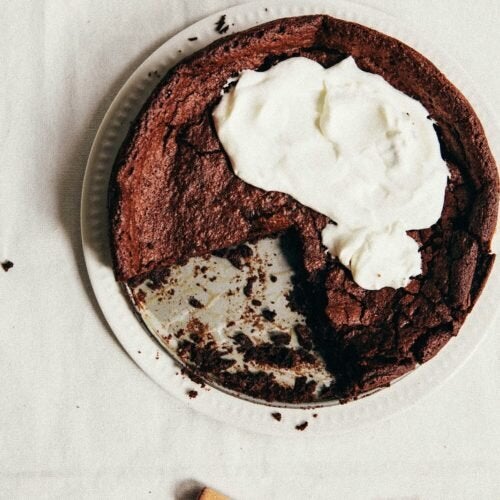 Flourless Oatmeal Chocolate Chunk Cookies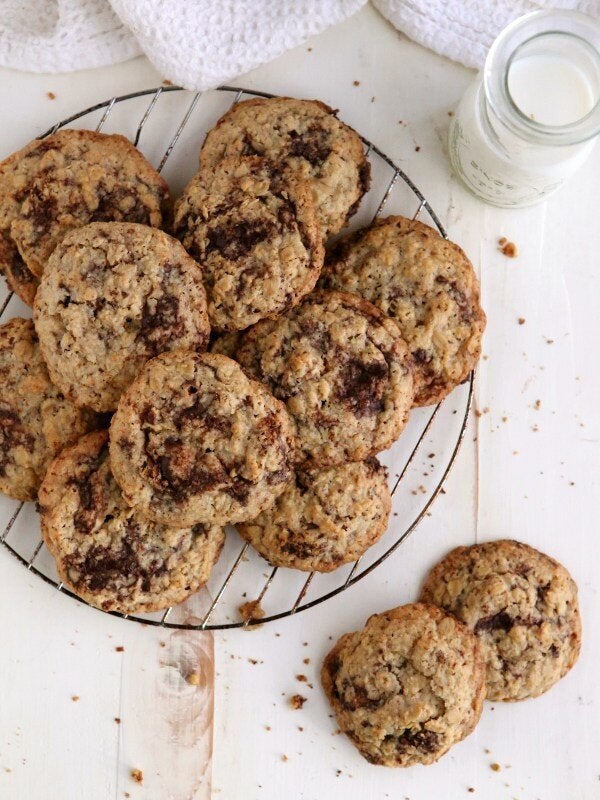 Flourless Chocolate Cake With Mocha Whipped Cream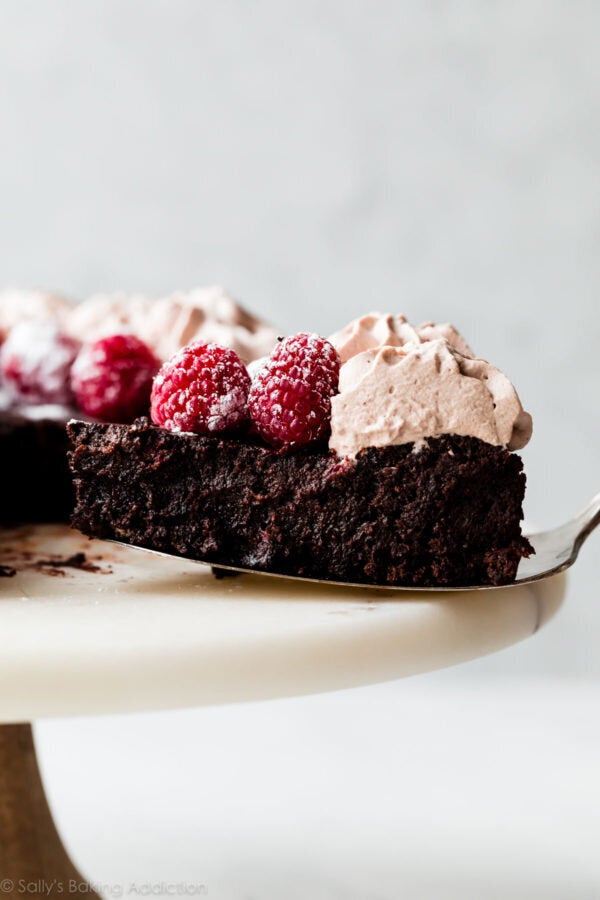 Flourless Double Chocolate Peanut Butter Mini Blender Muffins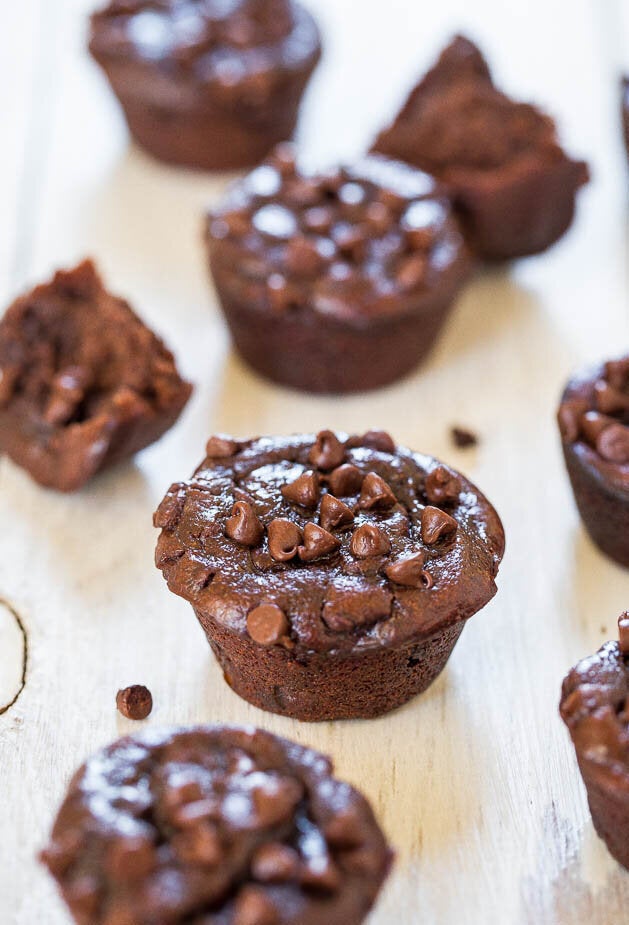 Peanut Butter Chocolate Chip Cookies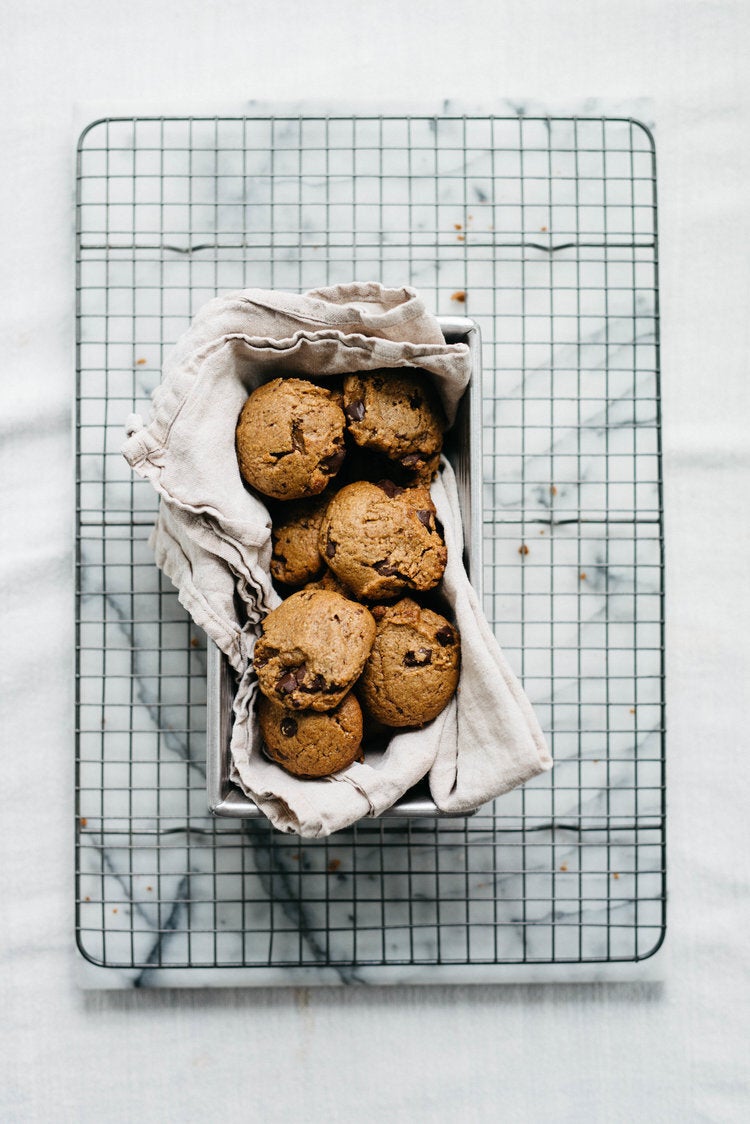 Flourless Mocha Brownies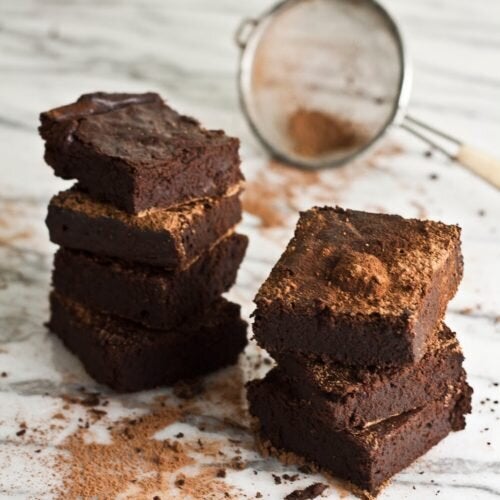 The Best Flourless Peanut Butter Cookies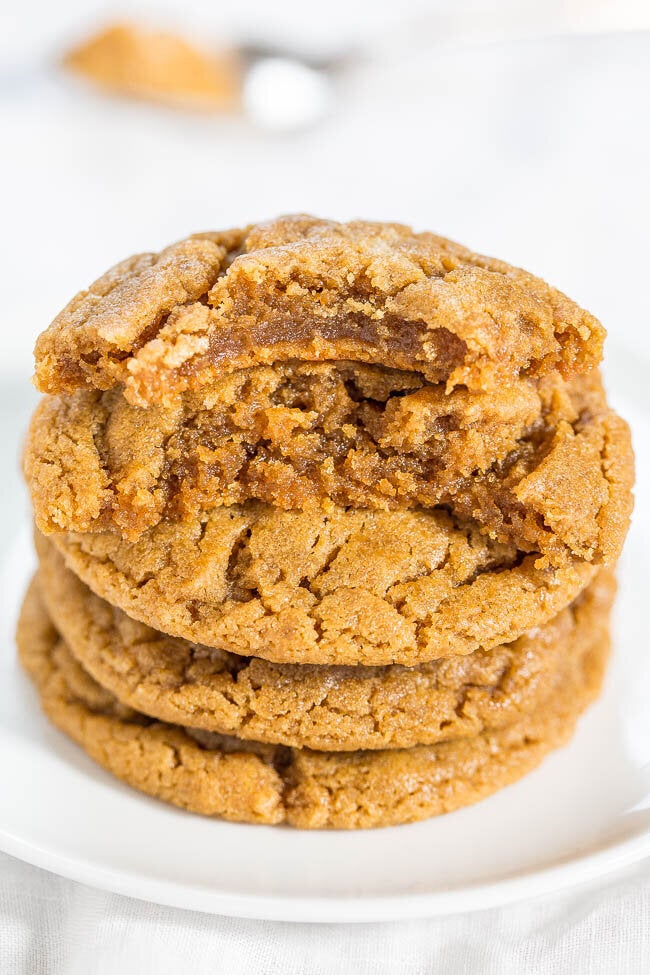 Flourless Chocolate Almond Cakes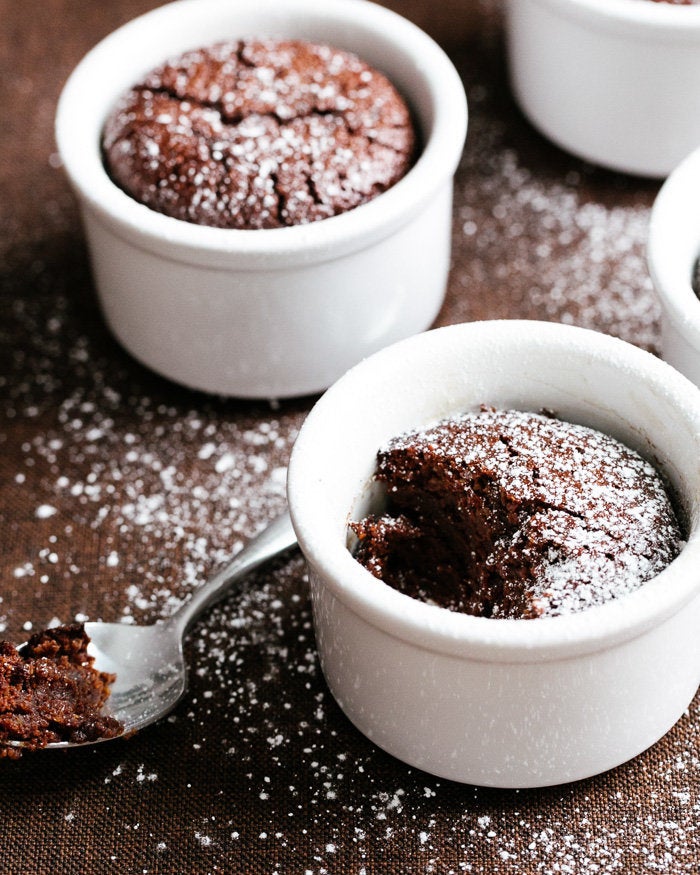 Flourless Chocolate Espresso Cake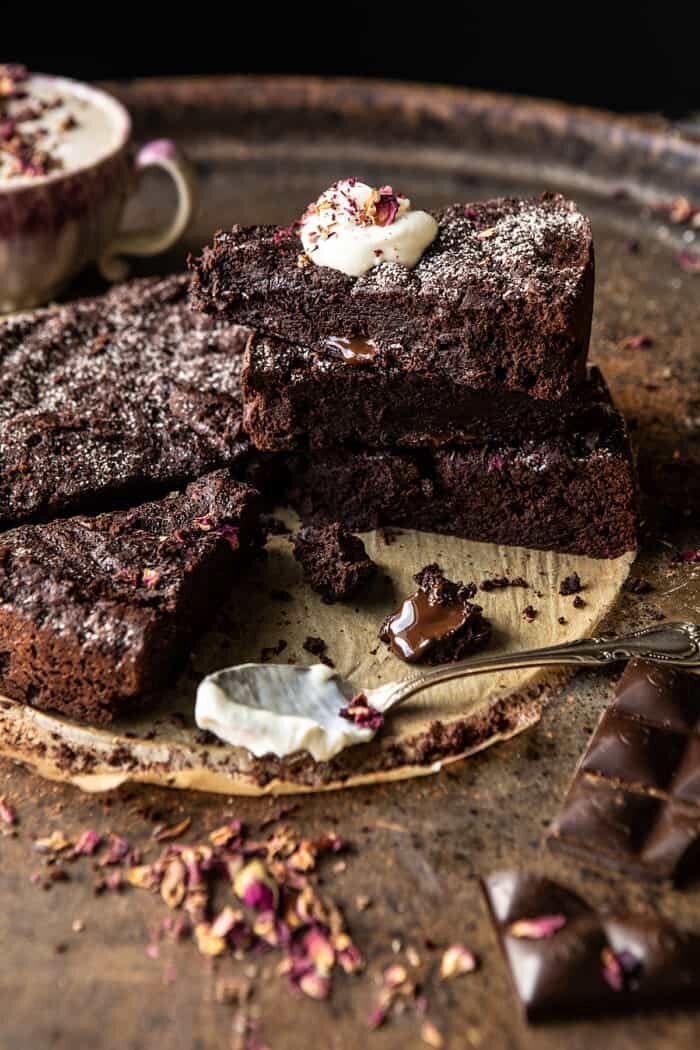 Lemon, Ricotta And Almond Flourless Cake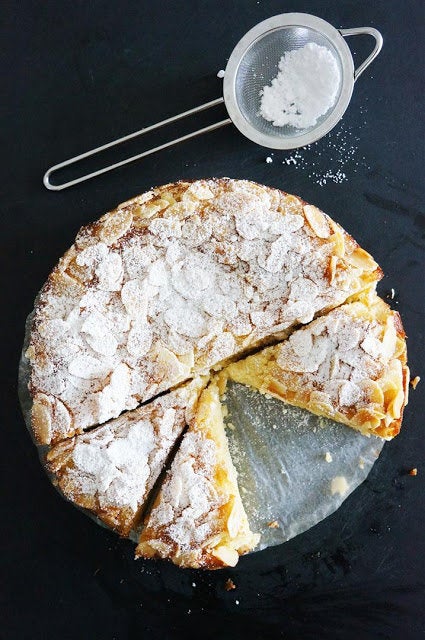 Gluten-Free Lemon Almond Cake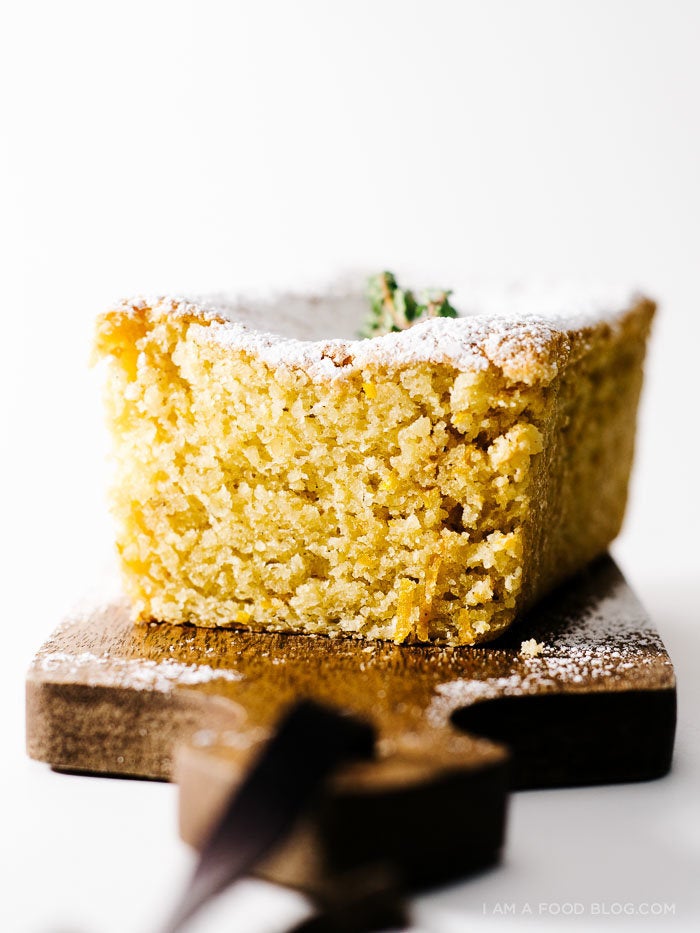 Flourless Peanut Butter Chocolate Chip Cookies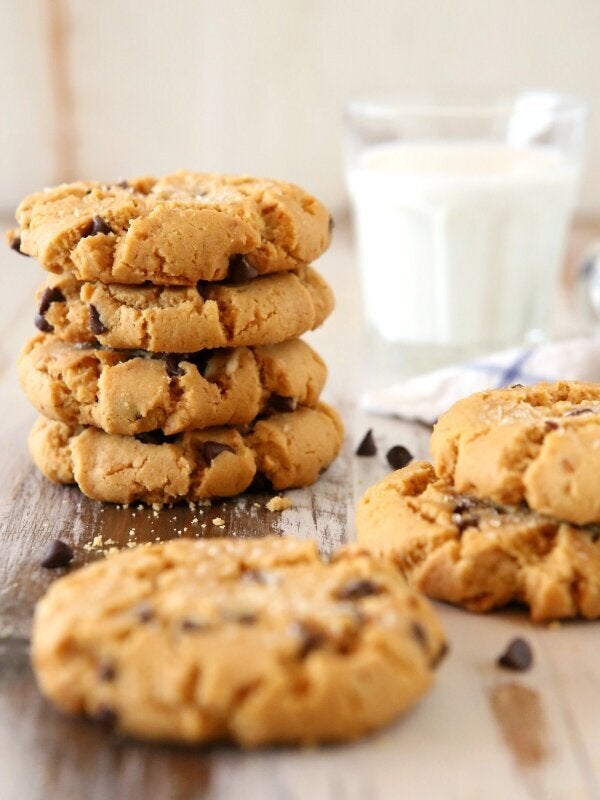 Flourless Lemon Almond Cake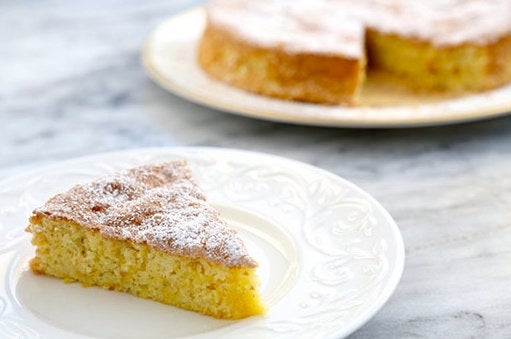 Mini Flourless Chocolate Cakes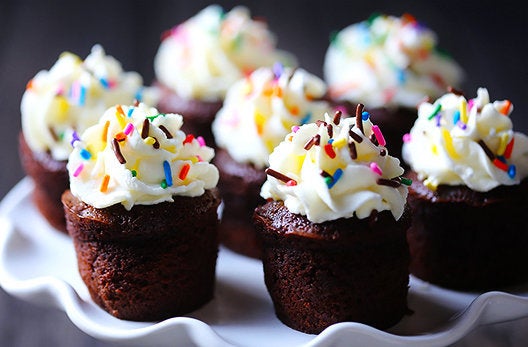 Flourless Chocolate Cake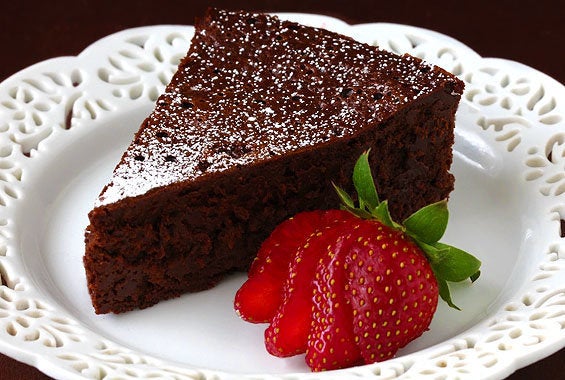 Flourless Orange Cake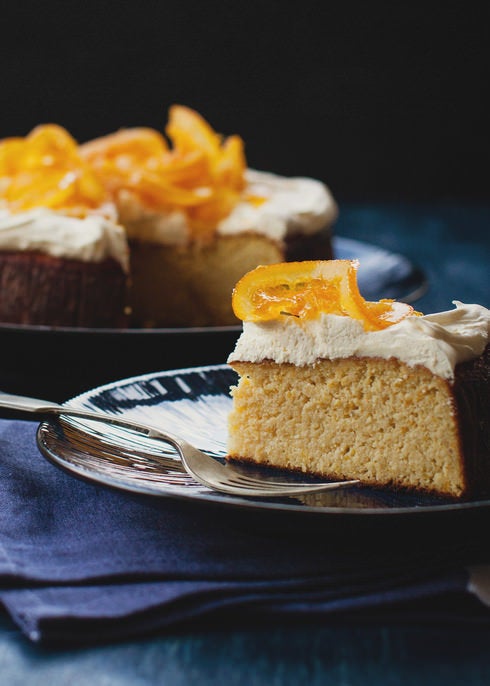 Flourless Chocolate Almond Cake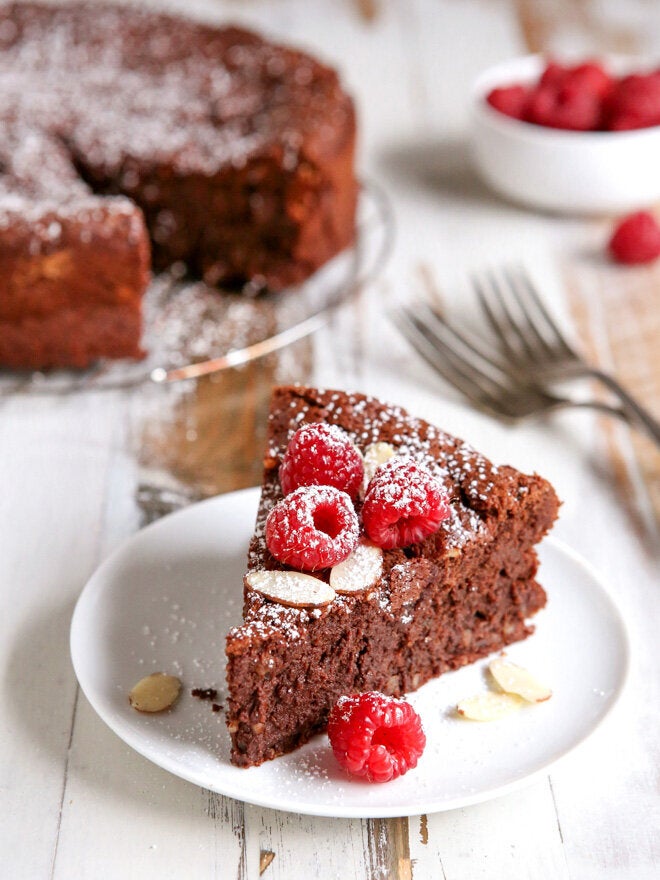 Before You Go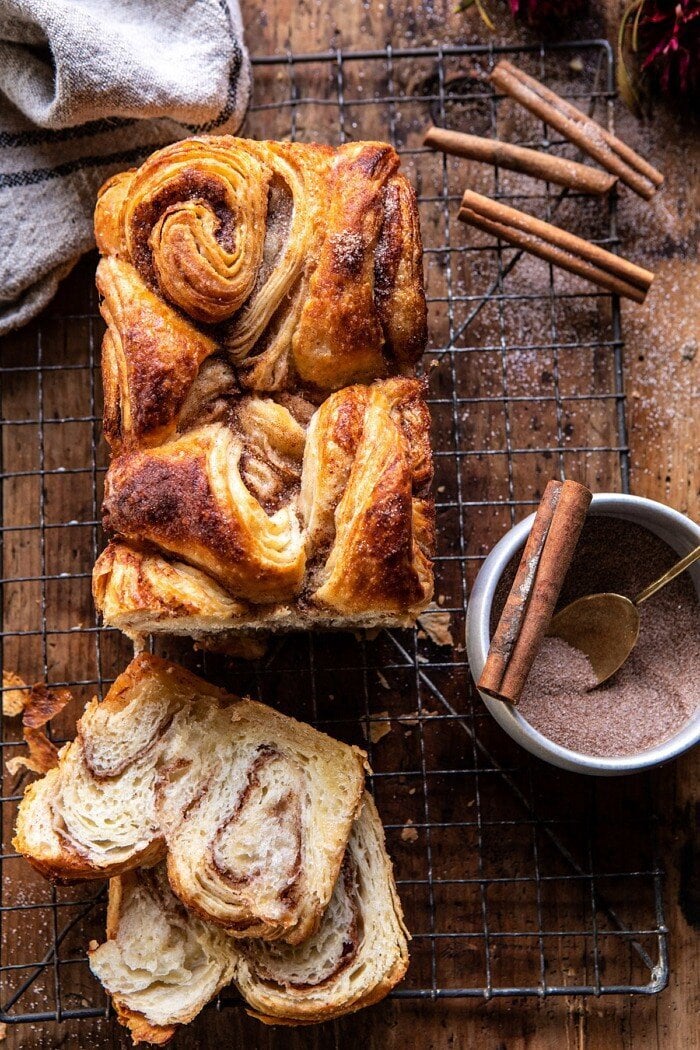 Top 25 Baking Recipes